Artek and Wood Wood, the Danish contemporary streetwear brand, have come together to create three colourful iterations of Artek's iconic Stool 60 as part of Wood Wood's 20th-anniversary celebration.
WOOD WOOD co-founder Brian SS Jensen added a dimension of colour to the iconic Stool 60 without compromising the wood's beautiful natural grain. After experimenting with several linseed oil-based stains on untreated stools in his garden, Jensen settled on three vivid hues. Artek then set out to translate these striking colours into water-based stains that could be applied at the company's factory. The three iterations – Bothnia Blue, Factory Yellow and Powder Pink – enliven the stool's surface and accentuate the birch wood's visible natural pattern. Finished with a protective transparent lacquer, the colourful stools remain versatile, durable companions to be used all over the home.
"Although simple in appearance, the Stool 60 is actually an innovative, sophisticated piece of furniture. In Denmark, the stool was historically used across public spaces – so it's always been perceived as a democratic, honest piece of furniture. To me, it's a true design icon. For the W.W. edition, I wanted to show respect to the original form, and we experimented with more distinct colour applications while preserving the beauty of the birch, which I think is an essential part of the Stool 60's story". – Brian SS Jensen, WOOD WOOD co-founder.
Stool 60 in Bothnia Blue, Factory Yellow and Powder Pink is a one-off production as part of Wood Wood's 20th anniversary. The editions are available to purchase exclusively in all W.W. Life™ Stores, on woodwood.com and at the Artek Helsinki store.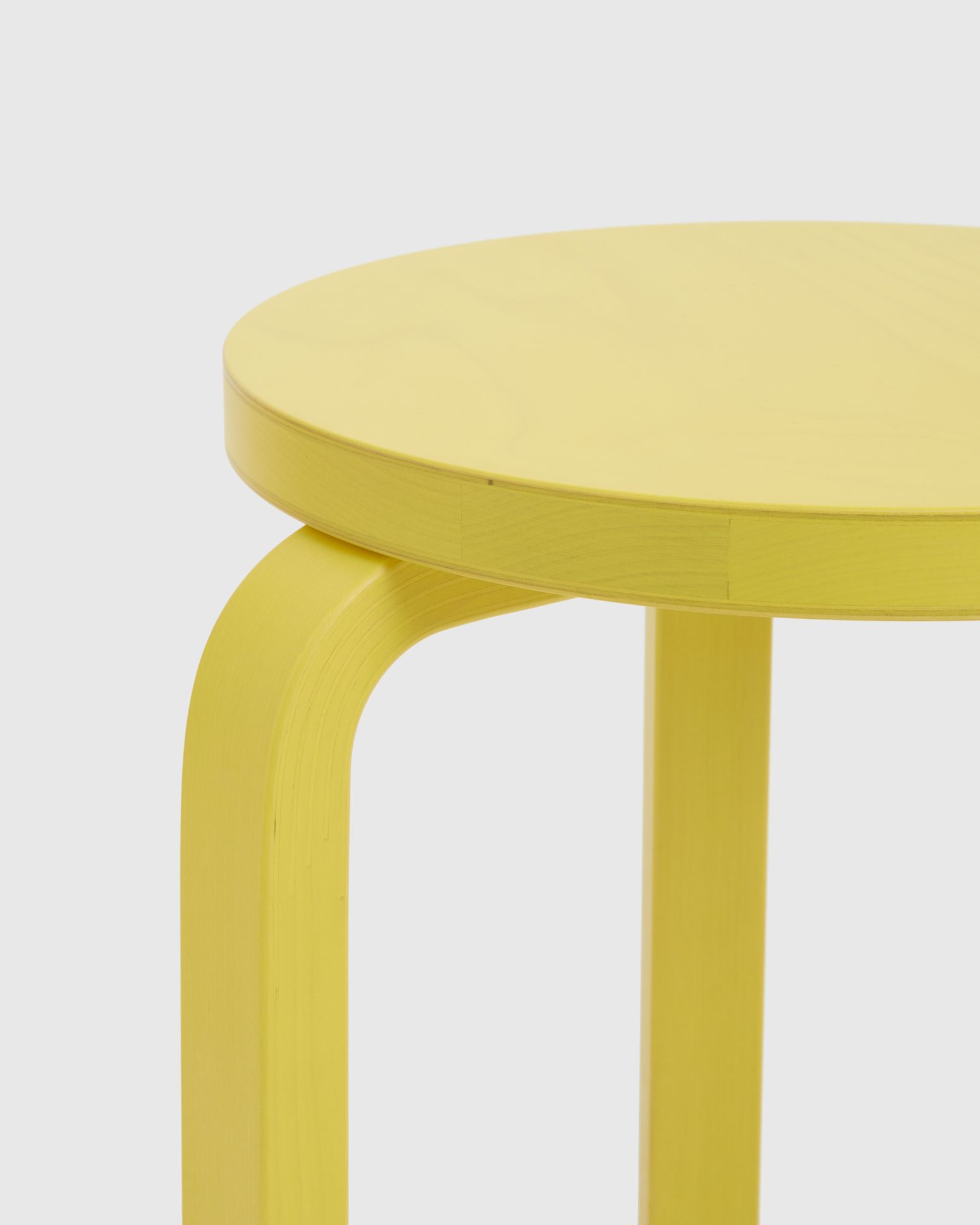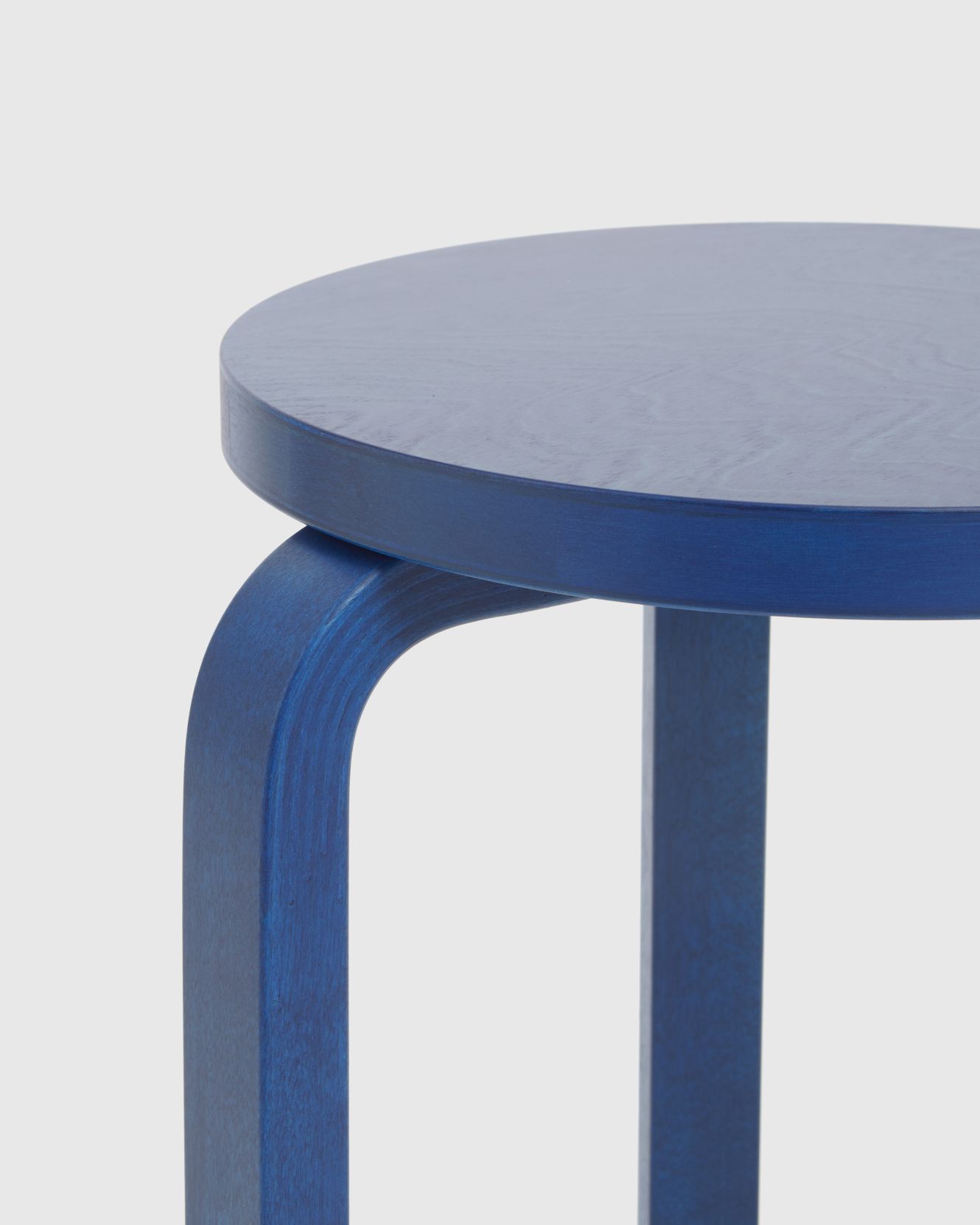 More news from Artek:

Friendly alterations: 'Hackability of the Stool' by Daisuke Motogi Artek partners with the Japanese architect …