In Helsinki, an upholsterer breathes new life into a set of iconic Alvar Aalto chairs
Chair 611, Alvar Aalto, 1929
Visiting a friend's house for dinner, Kim Byman's eye was caught by some beautiful but in-need-of-restoration chairs. The six chairs, loaned for the dinner by his friend's grandparents, turned out to be original Alvar Aalto designs. Touched by Byman's enthusiasm, his friend presented him with two of the six vintage chairs for his 30th birthday, and not much later he was able to buy the remaining four pieces himself. He then approached Helsinki-based upholsterer Verhoomo Helsinki with the hope of returning each Chair 611 to mint condition.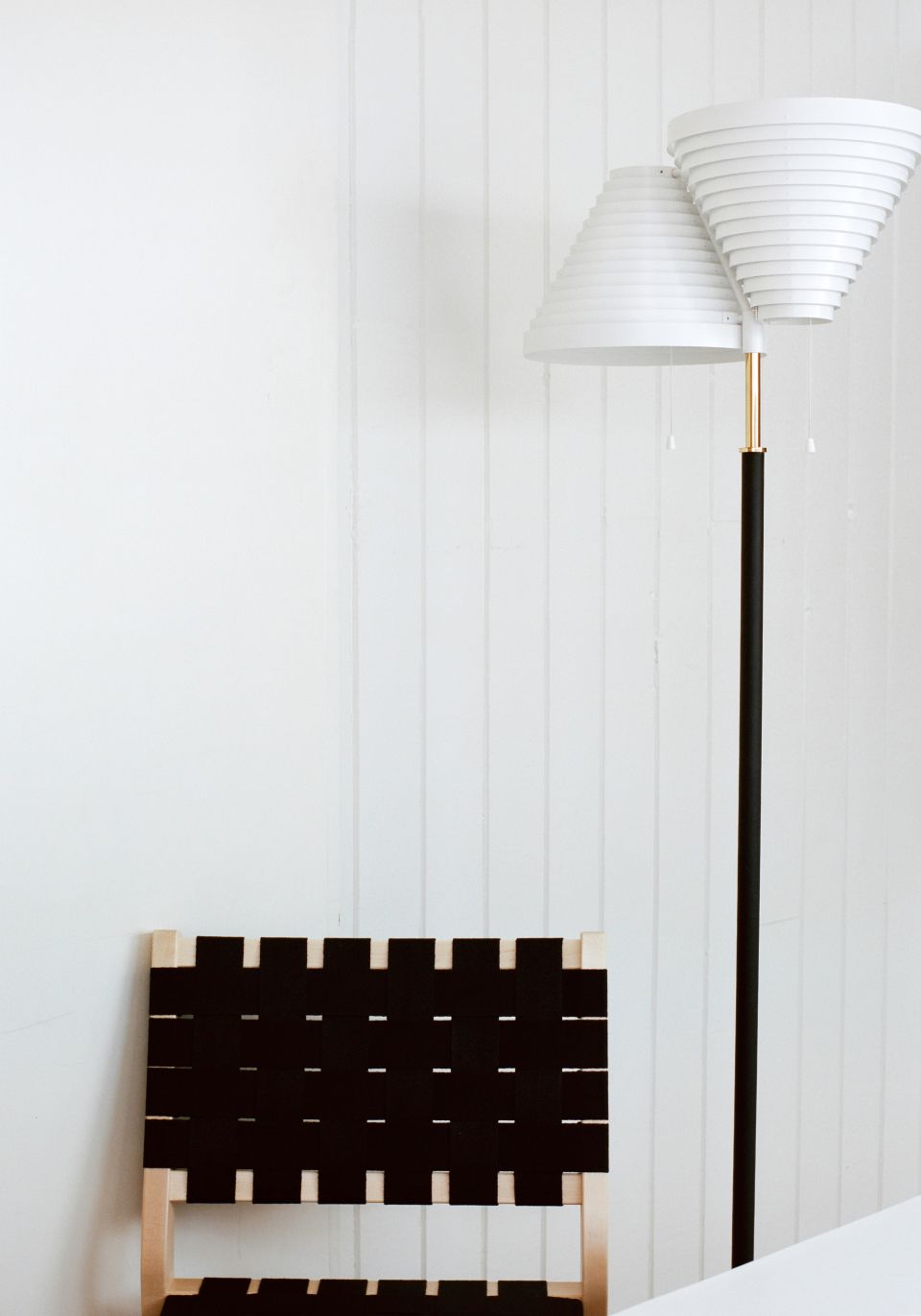 Dating from 1929, Chair 611 was conceived by Aalto for his Civil Guard building in the Finnish city of Jyväskylä. A universal chair, Chair 611 brings together functionality, durability, versatility and a timeless aesthetic. Originally produced in all-wood, it has been manufactured in various iterations before the now iconic version featuring webbed upholstery first appeared in the early 1950s.

While the chairs Byman found were structurally sound – Artek chairs age with grace and are intended to have many life cycles – after many decades of use, the webbing was ready to be refreshed. Byman was not short of options: Artek recently launched an optimised version of the linen belts used for the webbing, available in a new colour palette developed in collaboration with the Dutch colour and textile expert Hella Jongerius. The rewebbing itself was a simple matter, as Verhoomo Helsinki proved.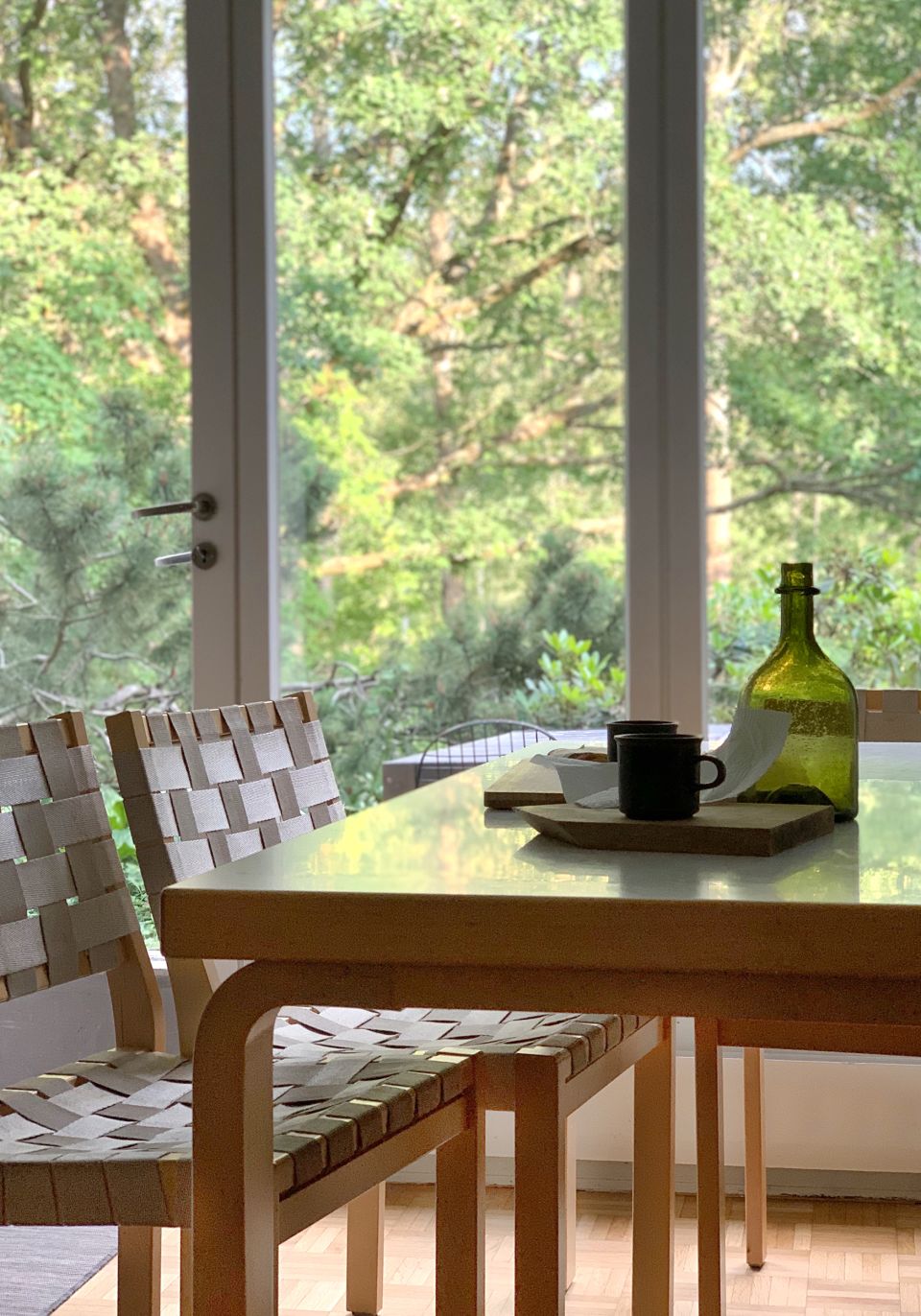 After Verhoomo's loving restoration, the chairs once again look as new. Asked where they will begin their new life cycle, Byman says, 'They're going to have a special place in our family's new home, which will be finished next year.'