90 Years of Stool 60
Born of modernist ideals and Finnish innovation, its great legacy and continued relevance owe much to Alvar Aalto's original vision for a universal object made entirely from native birch. Remaining in continuous production since 1933, Stool 60 has barely changed in either material or form, yet it continues to transcend both time and fashion. Its simplicity and honesty have ensured its timelessness; its ingenious construction and durability allow each stool to age with grace.
Celebrating Stool 60
To mark the 90th anniversary, special editions of the stool have been developed. Each edition commemorates Stool 60's great virtues—its unique construction and responsible production values, the beauty and variety to be found in Finnish wood, Stool 60's ageless longevity as well as its low ecological impact. The first anniversary edition to launch is Stool 60 Kontrasti which celebrates the ingenious construction processes Alvar Aalto first realised in 1933.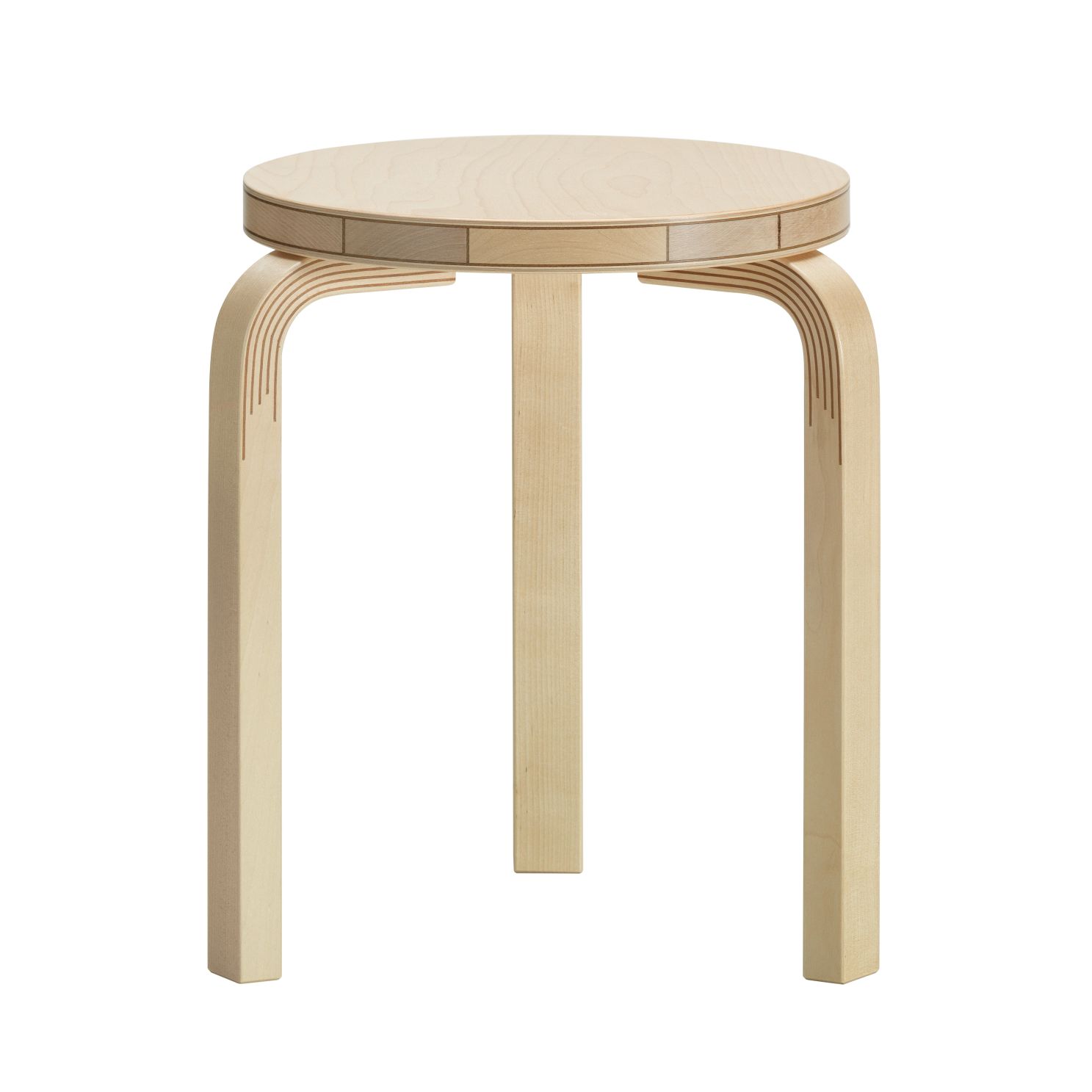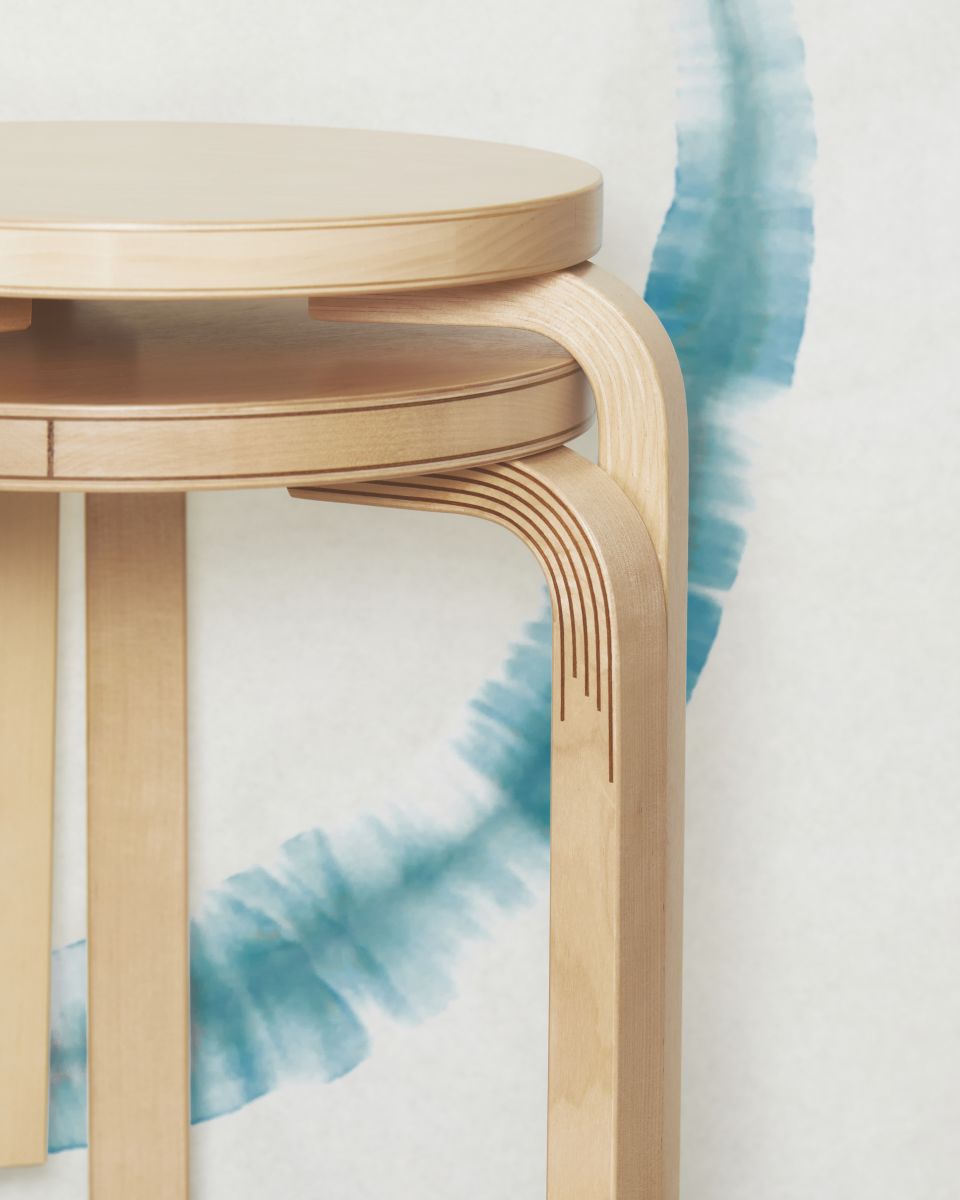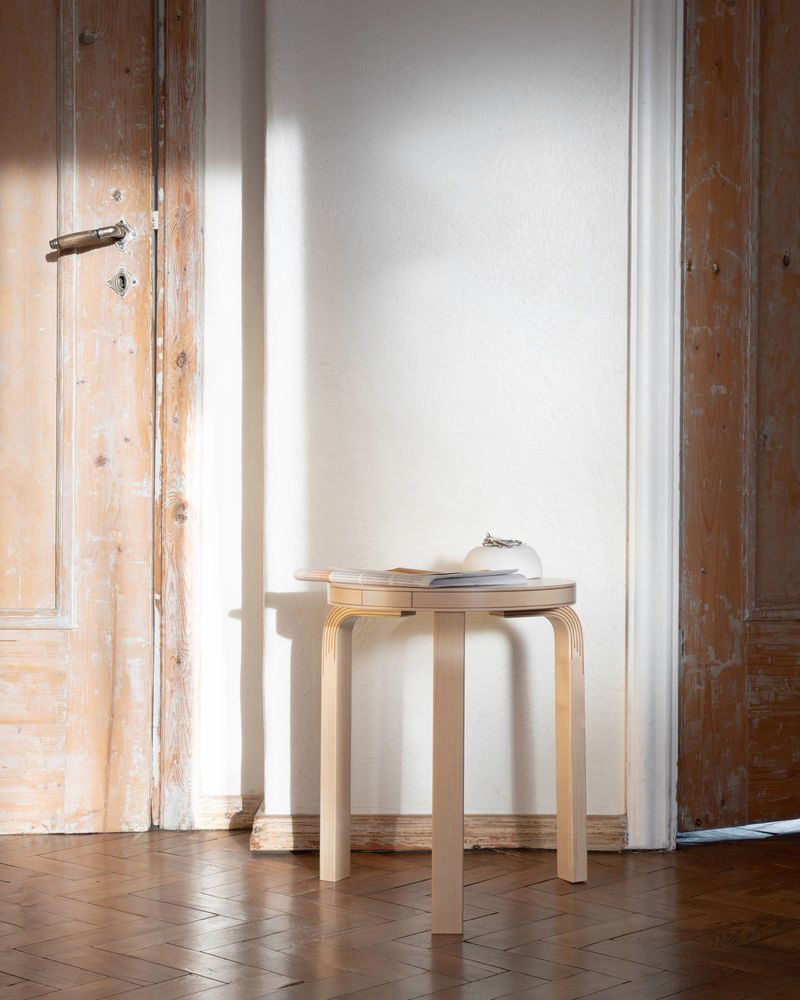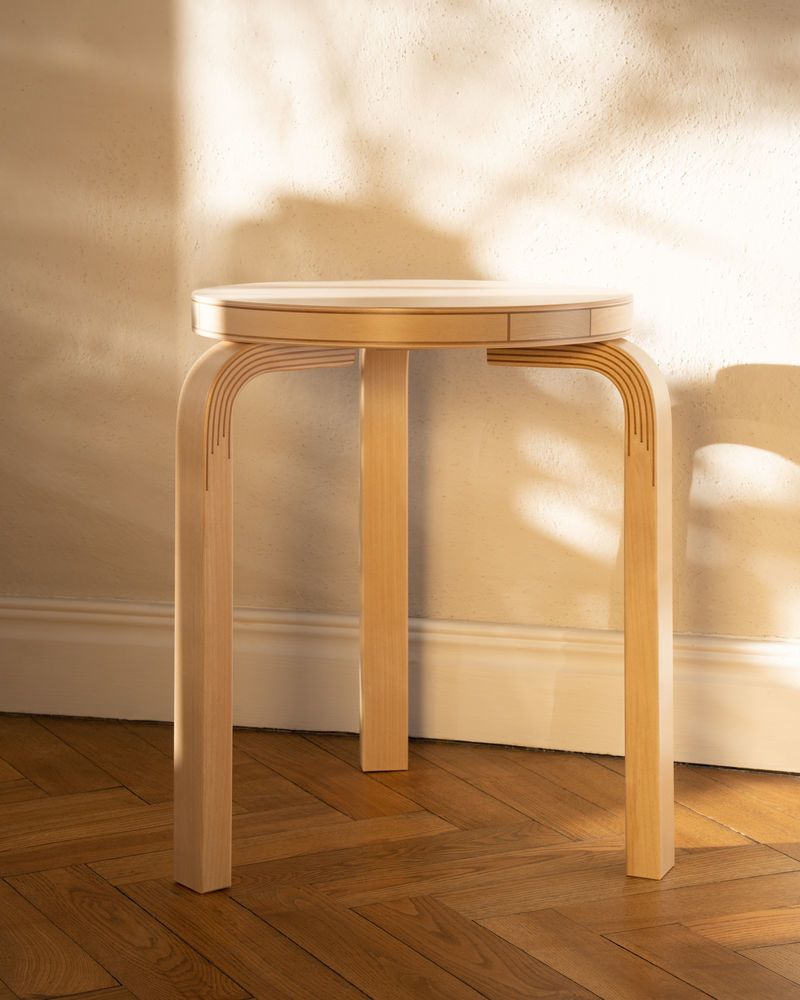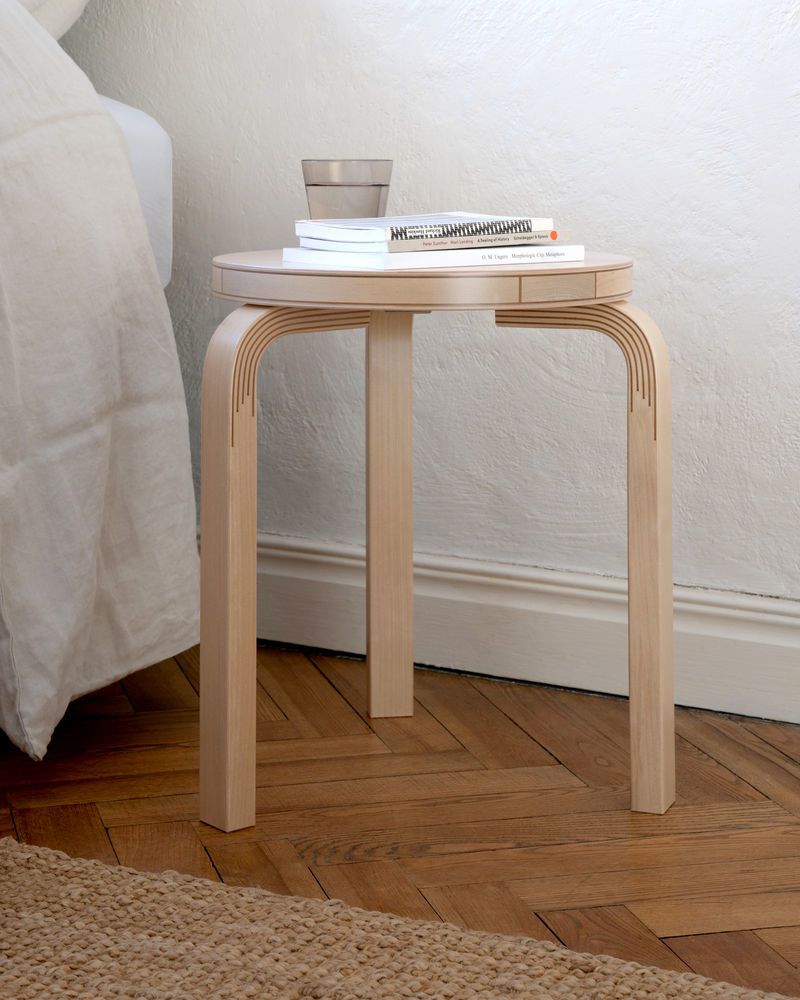 More news from Artek:

Friendly alterations: 'Hackability of the Stool' by Daisuke Motogi Artek partners with the Japanese architect …