Stool 60 Loimu (flame, in English) is produced from an exceptionally rare birch variant distinguished by a flame-like grain that lies dormant in the natural wood. As the grain pattern is only fully revealed once the wood is prepared and treated, Loimu is dispatched in its raw, untreated state with an accompanying oil finishing set (wood oil, sanding papers and oiling cloth).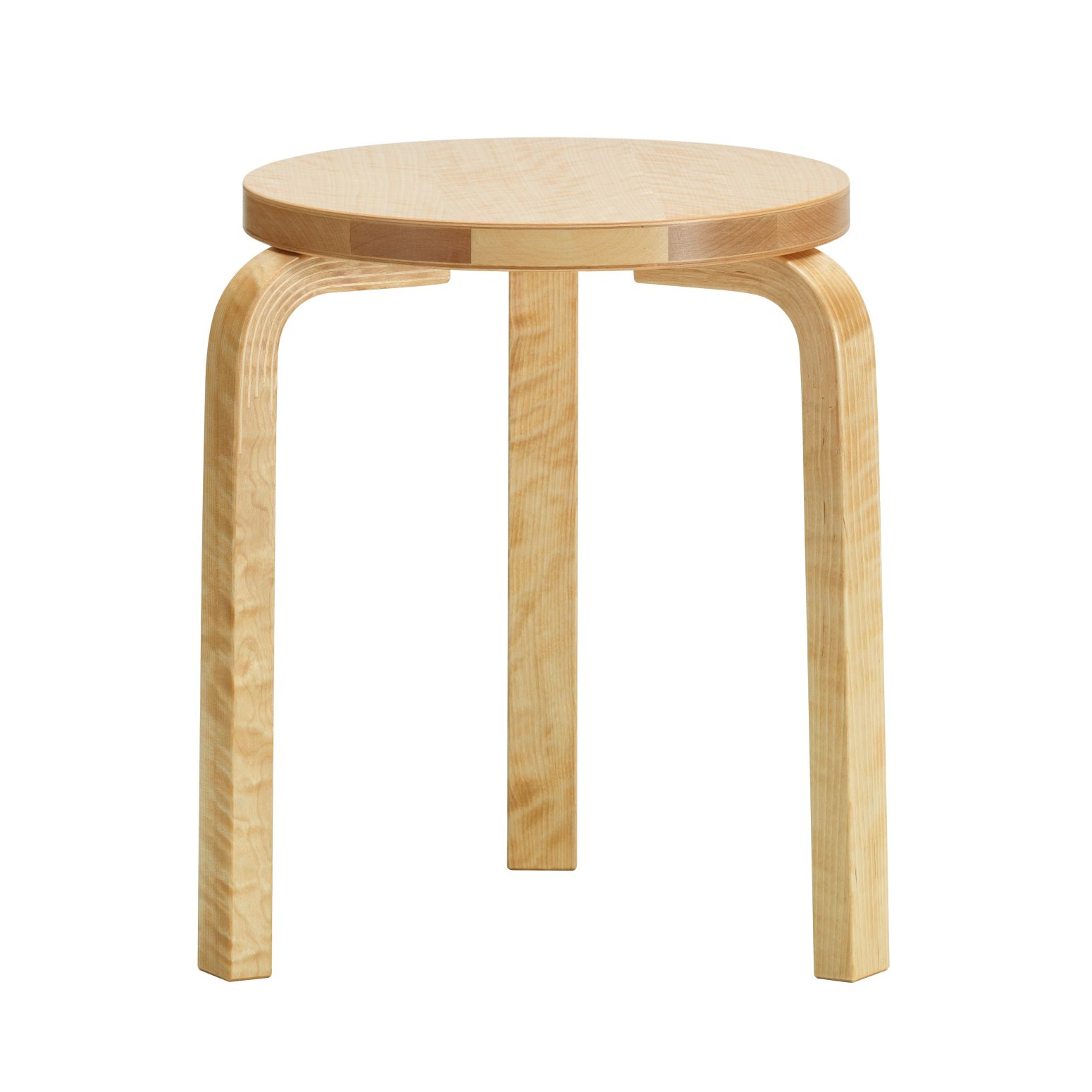 To share the dramatic reveal of the flame pattern and to encourage an understanding of this rare varietal, each Stool 60 Loimu owner will complete the oiling process, creating their unique stool echoing Alvar Aalto's mantra that
"a standardized object is never a finished product, on the contrary, it is made to be completed by the individual's human mind."
Now available in an edition limited by nature, exclusively during the celebrations of the 90th anniversary of Stool 60.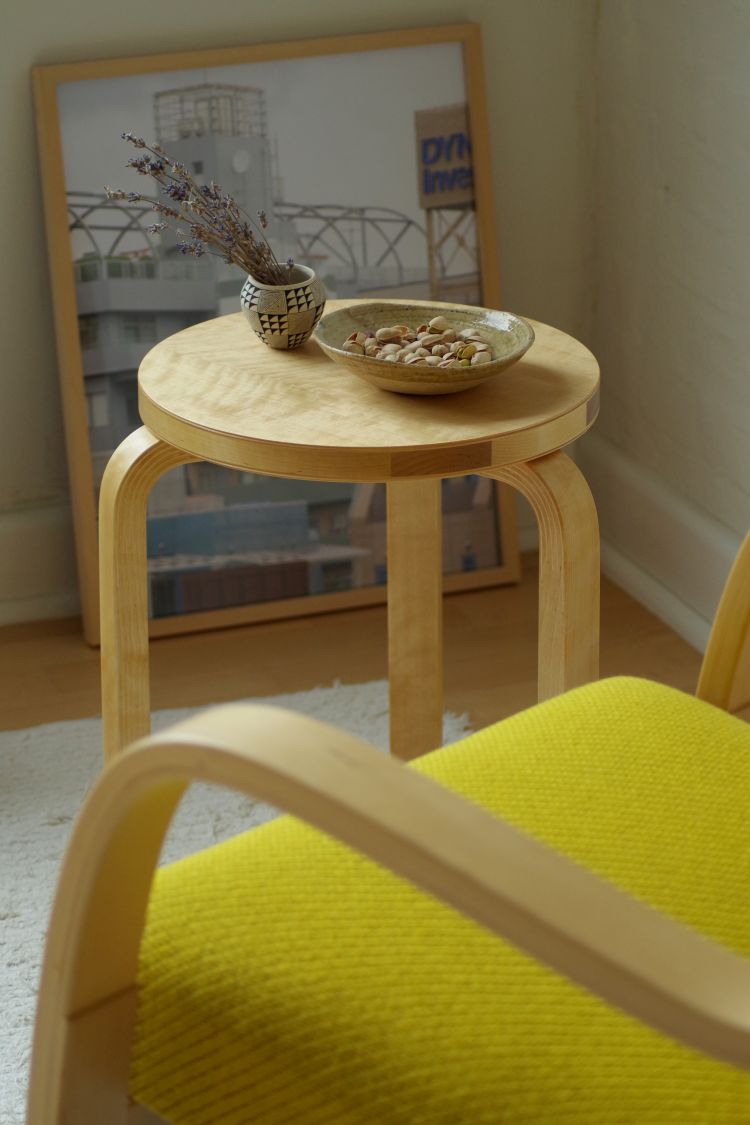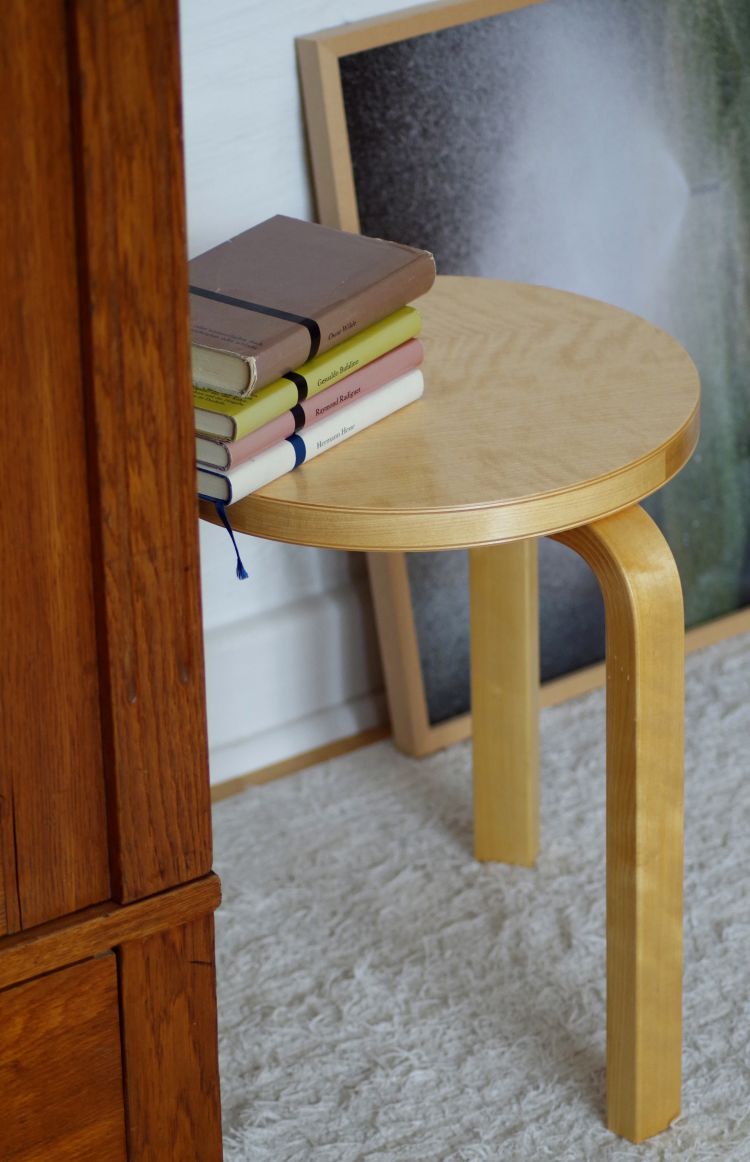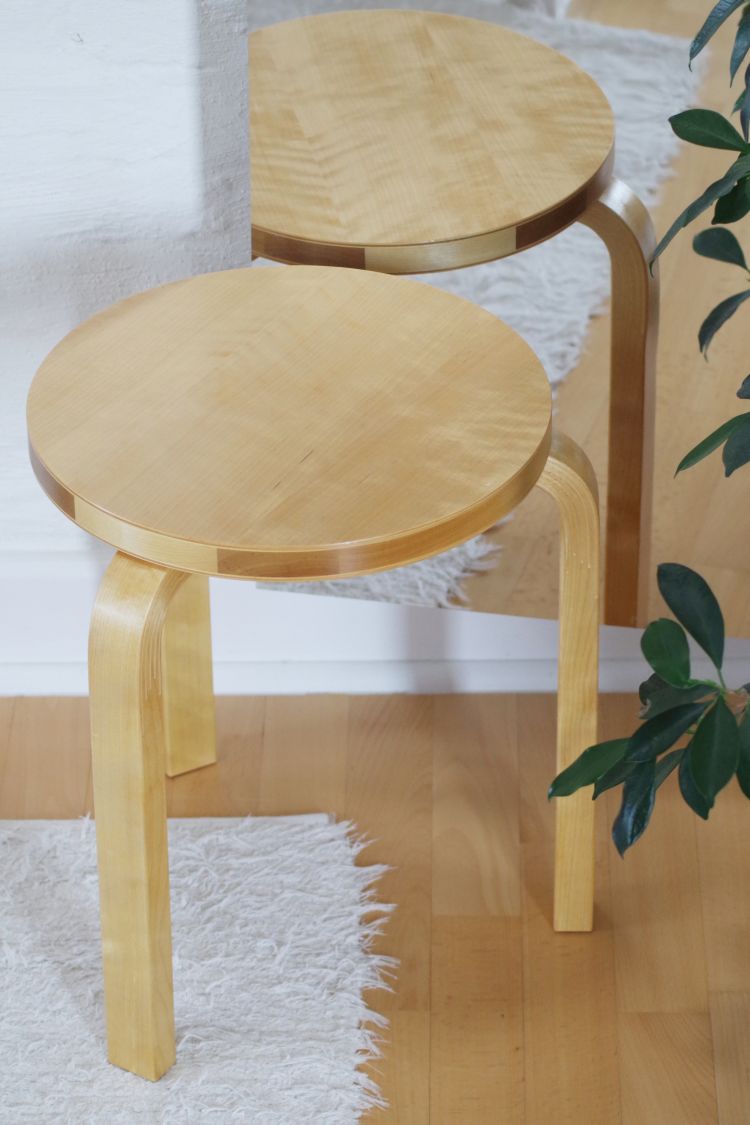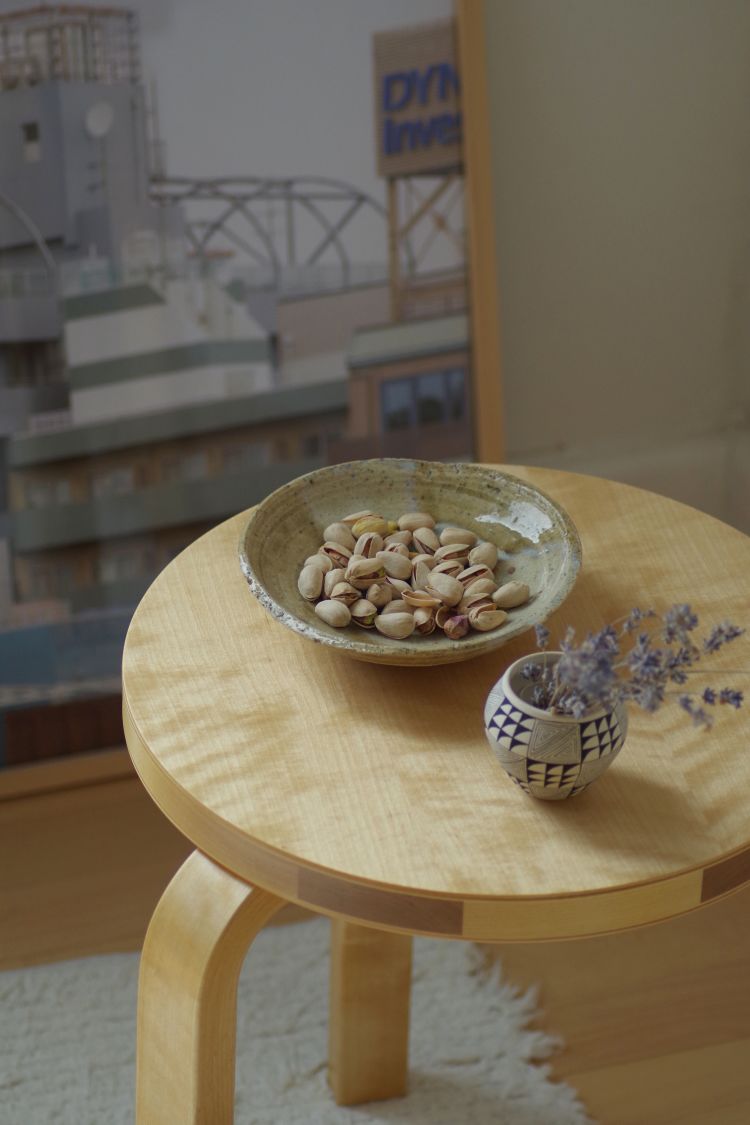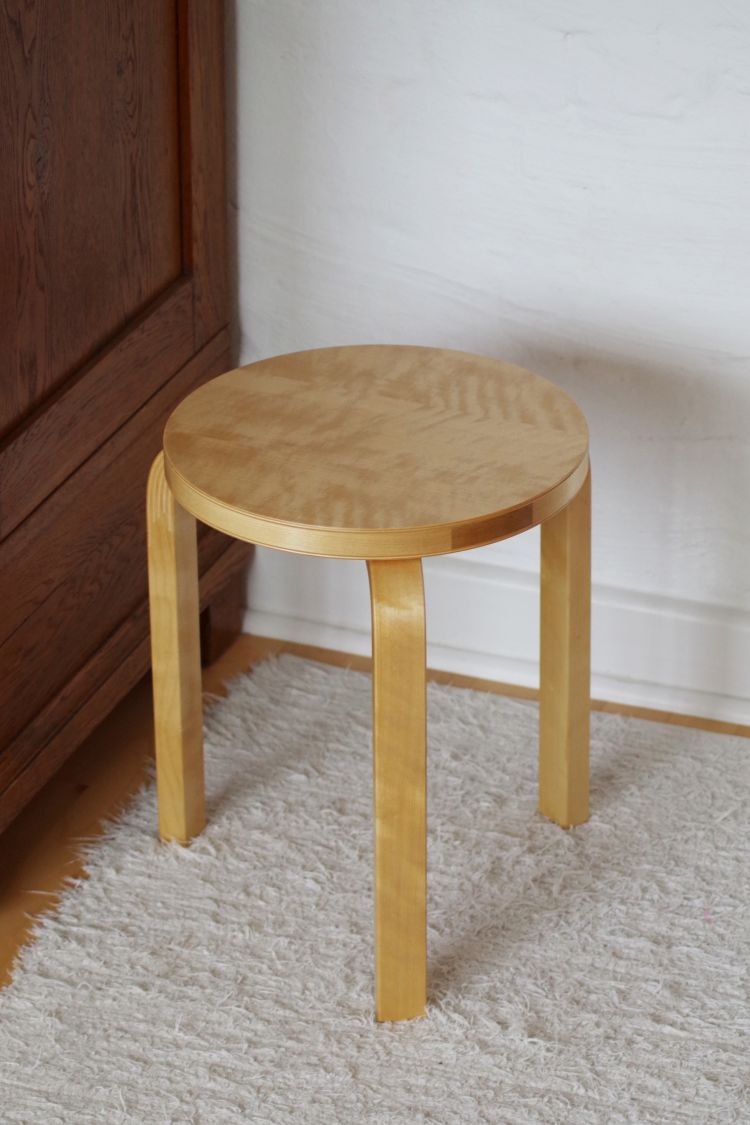 More from Alvar Aalto:

AALTO – Work and Life The opening of the Alvar Aalto Museum's new permanent exhibition …