Kori Collection by TAF Studio
Artek introduces the new lighting collection Kori, designed by Stockholm-based TAF Studio.
In Finnish, Kori means "basket", and speaks of the intelligent core element designed to create a warm, generous atmosphere through soft and diffuse light, ensuring its suitability for a wide variety of applications.
Launching during Stockholm Design Week in February 2023 and immediately available, the Kori Collection comprises five products – three pendant lights, one floor and one table light – all with their own specific qualities. Each lighting typology serves an different role to cover all elemental lighting scenarios. Together or alone, they give an inviting ambience to any interior.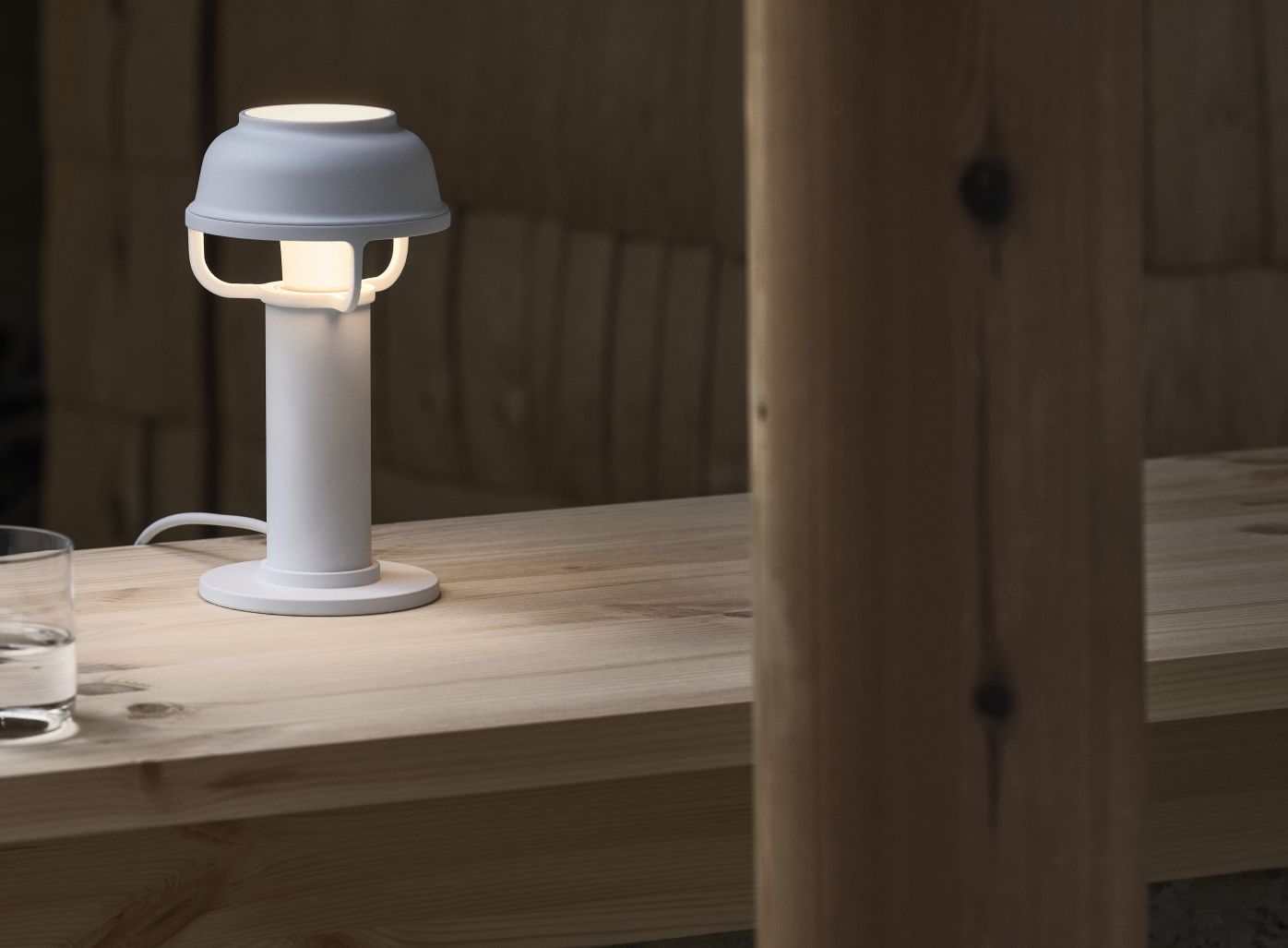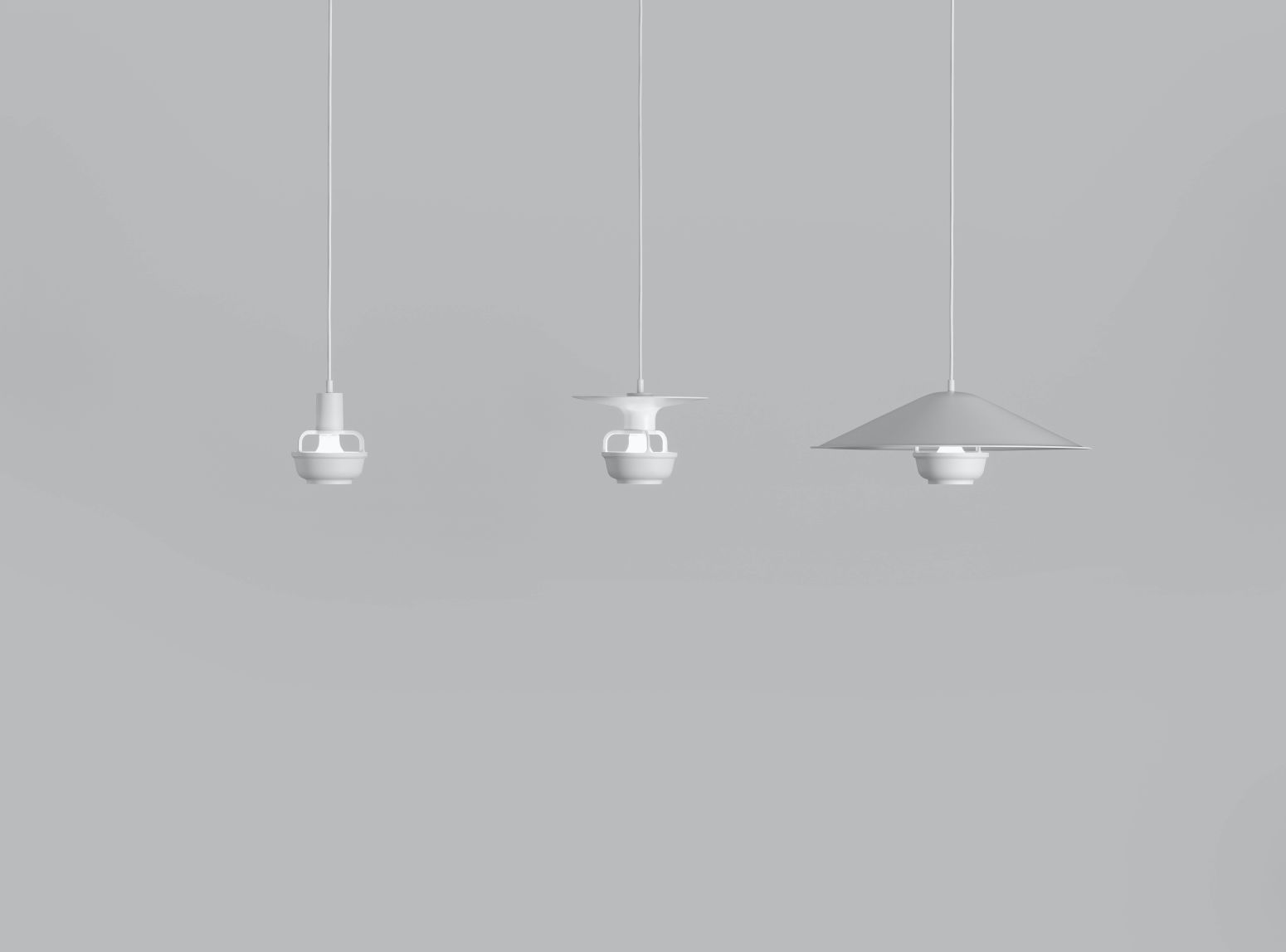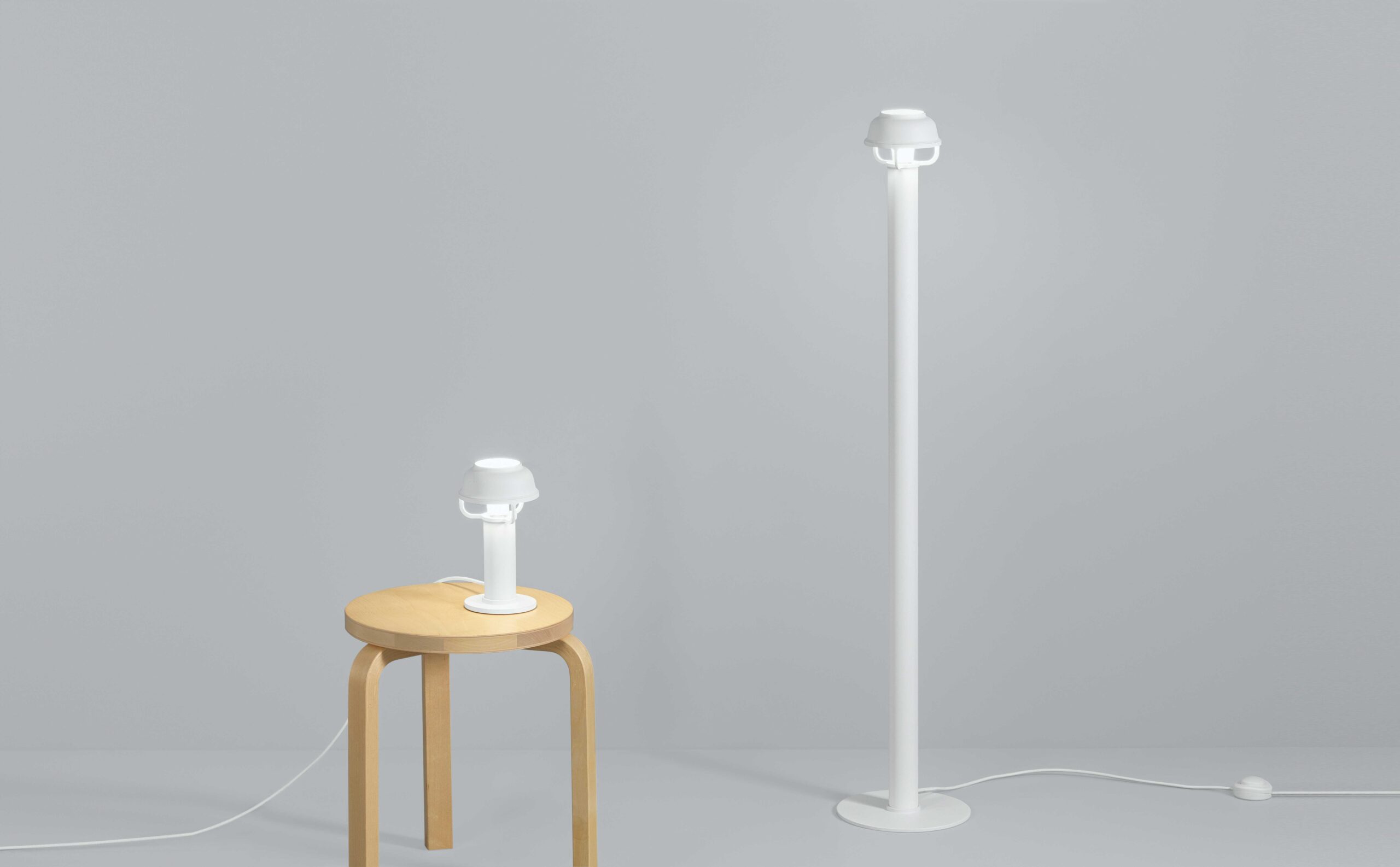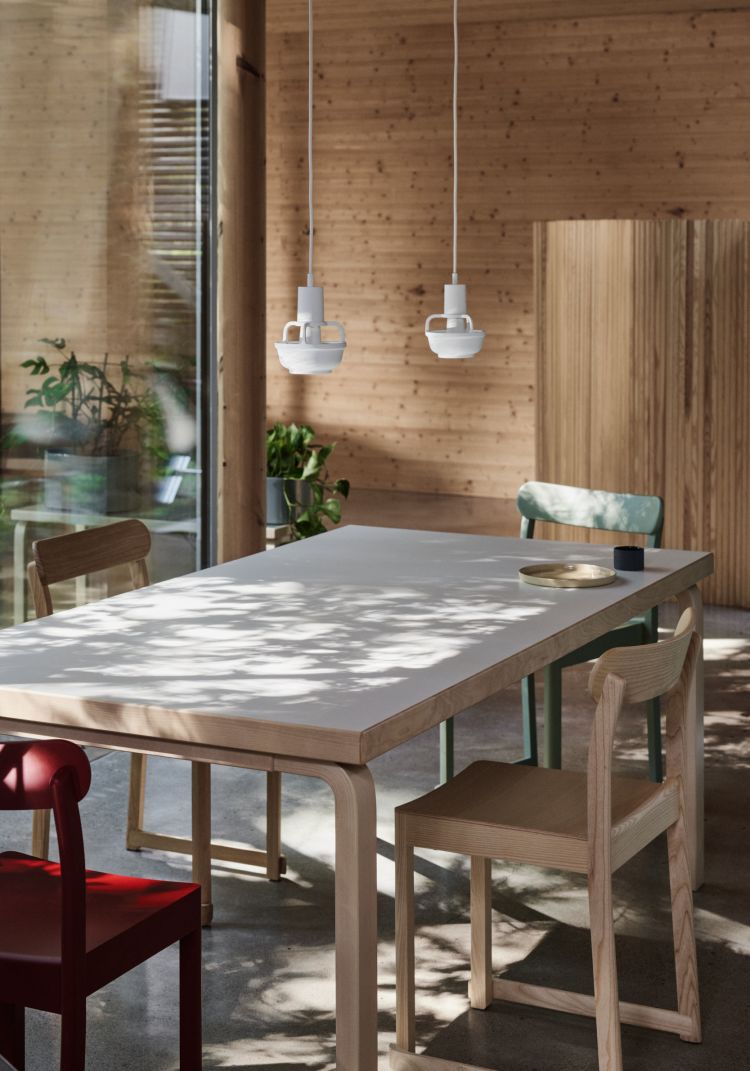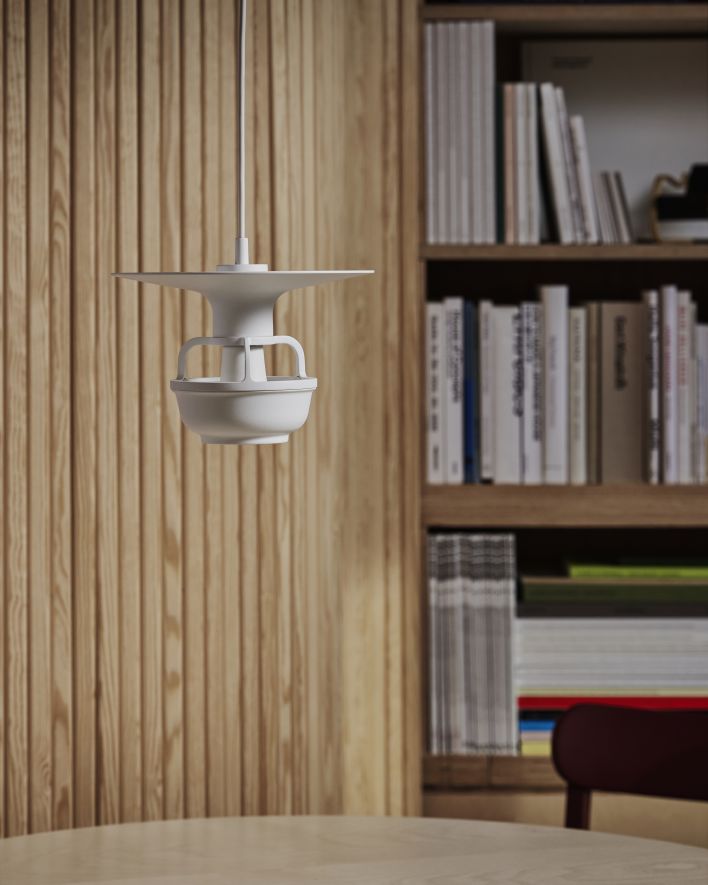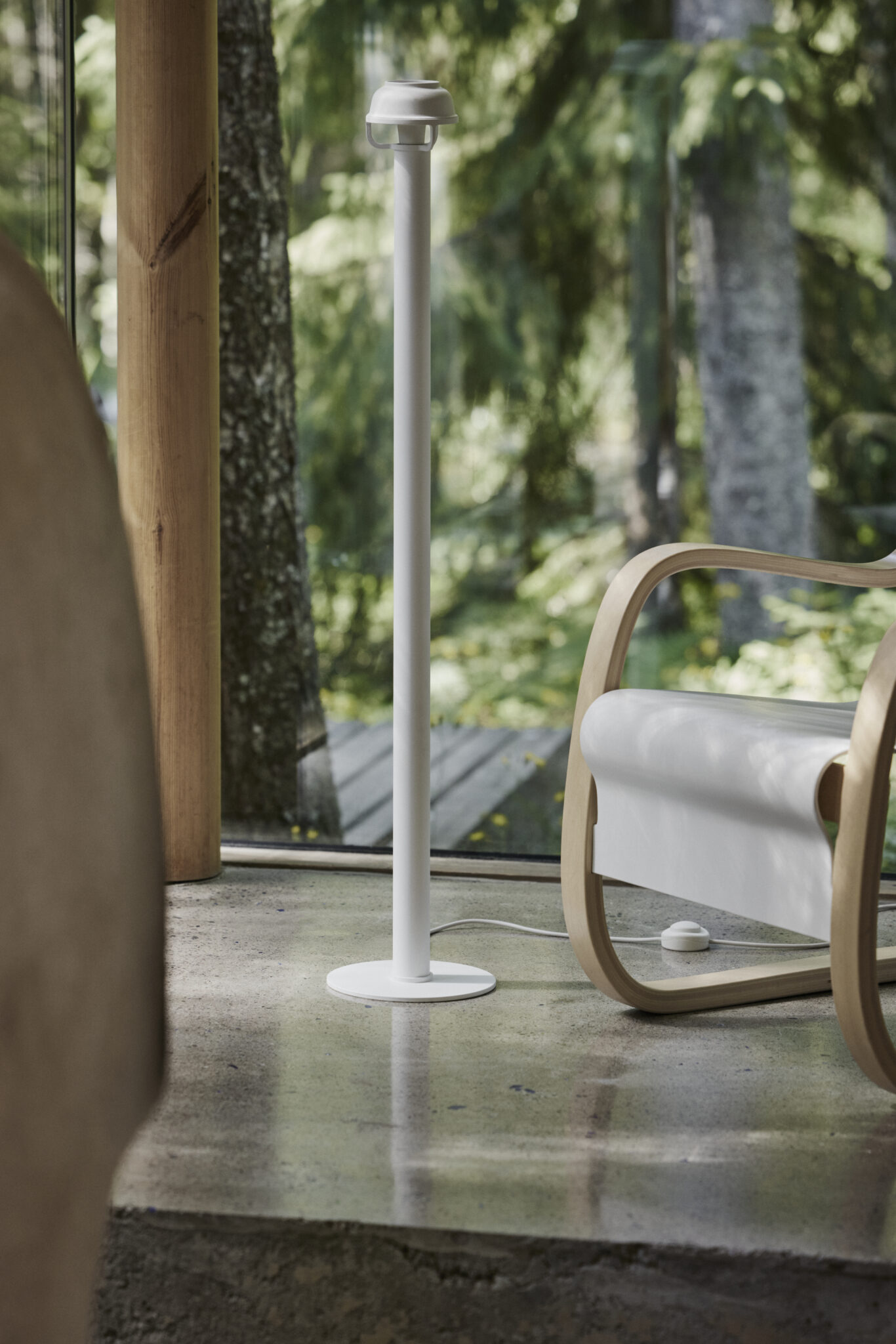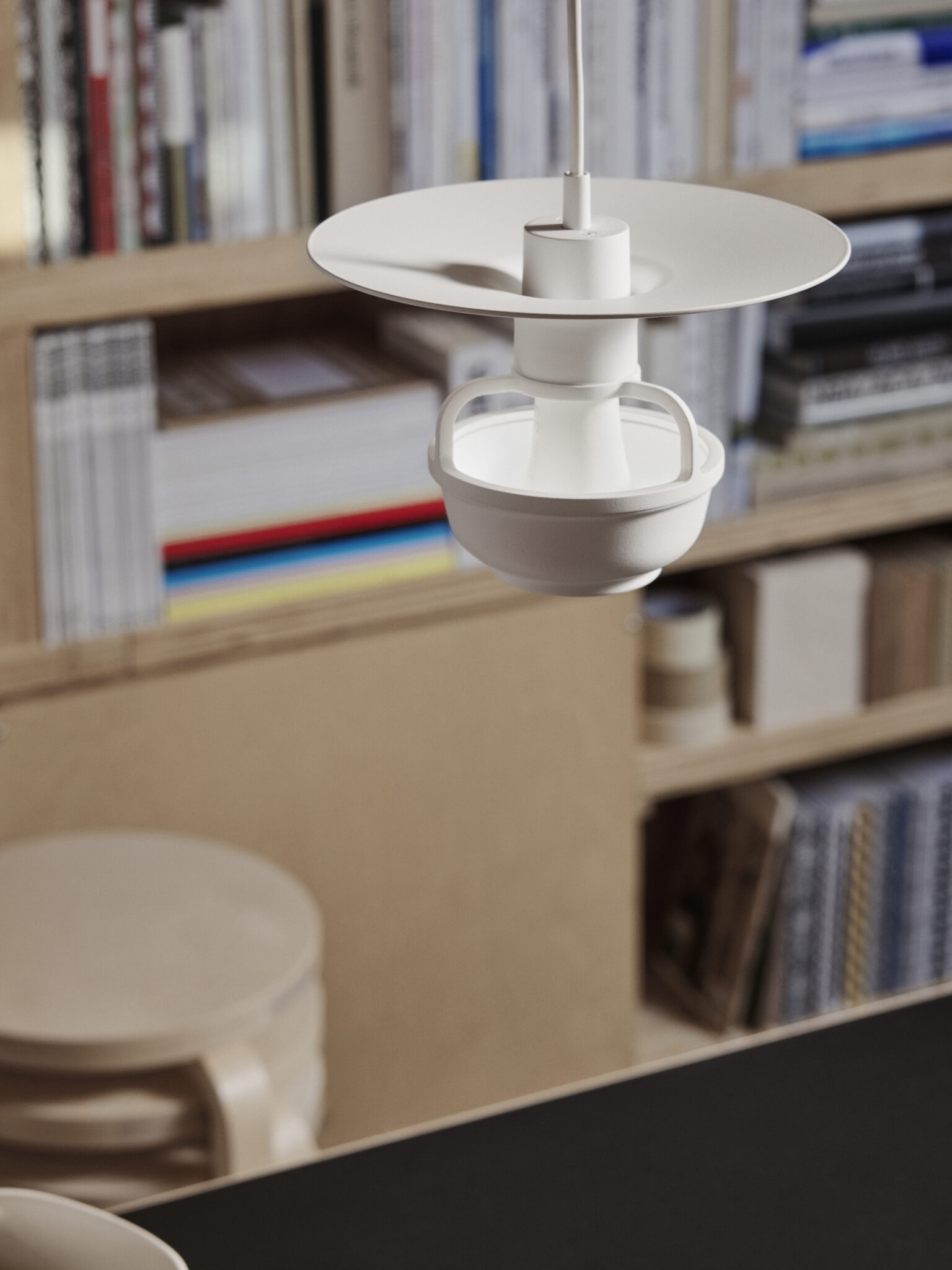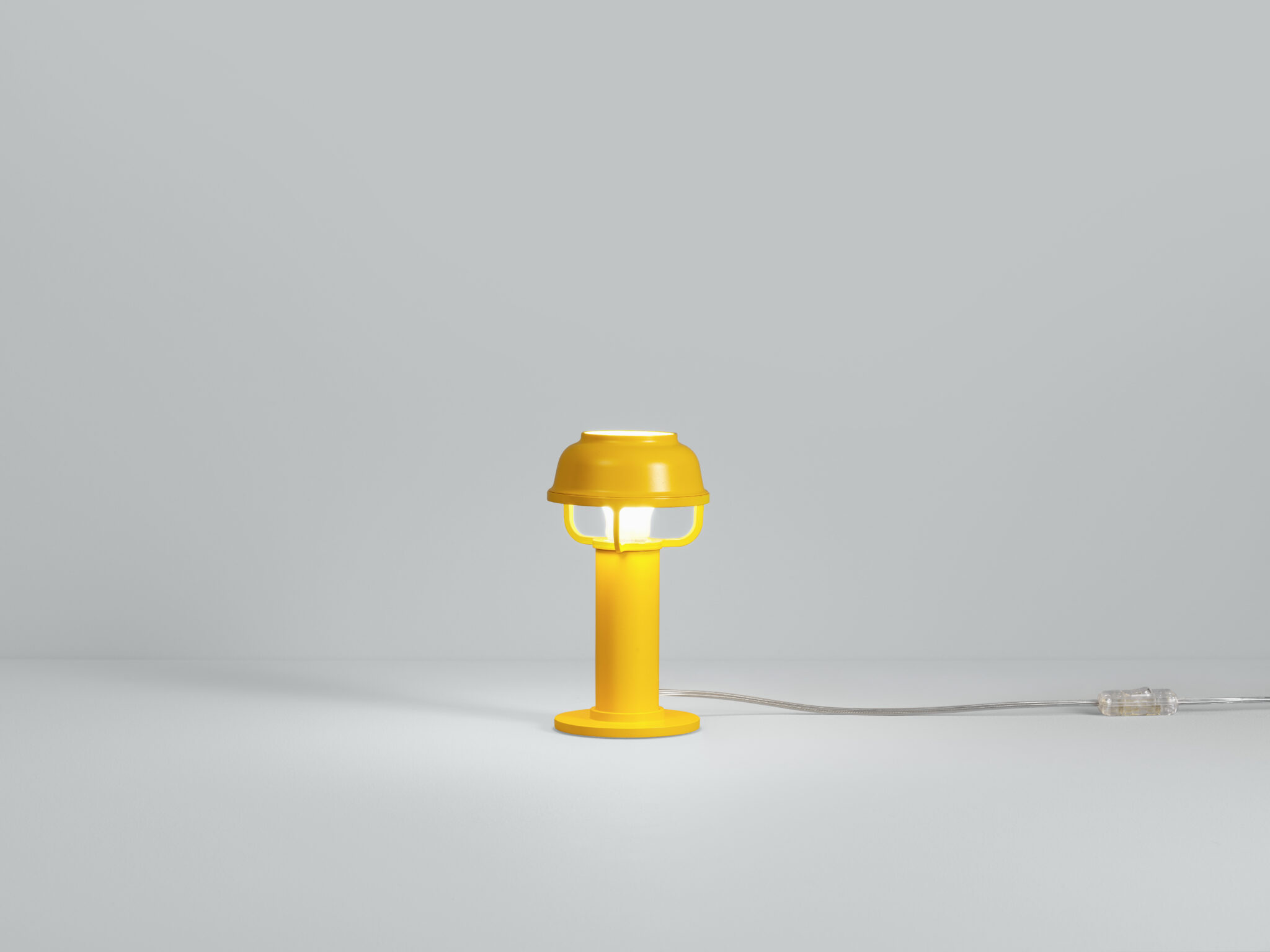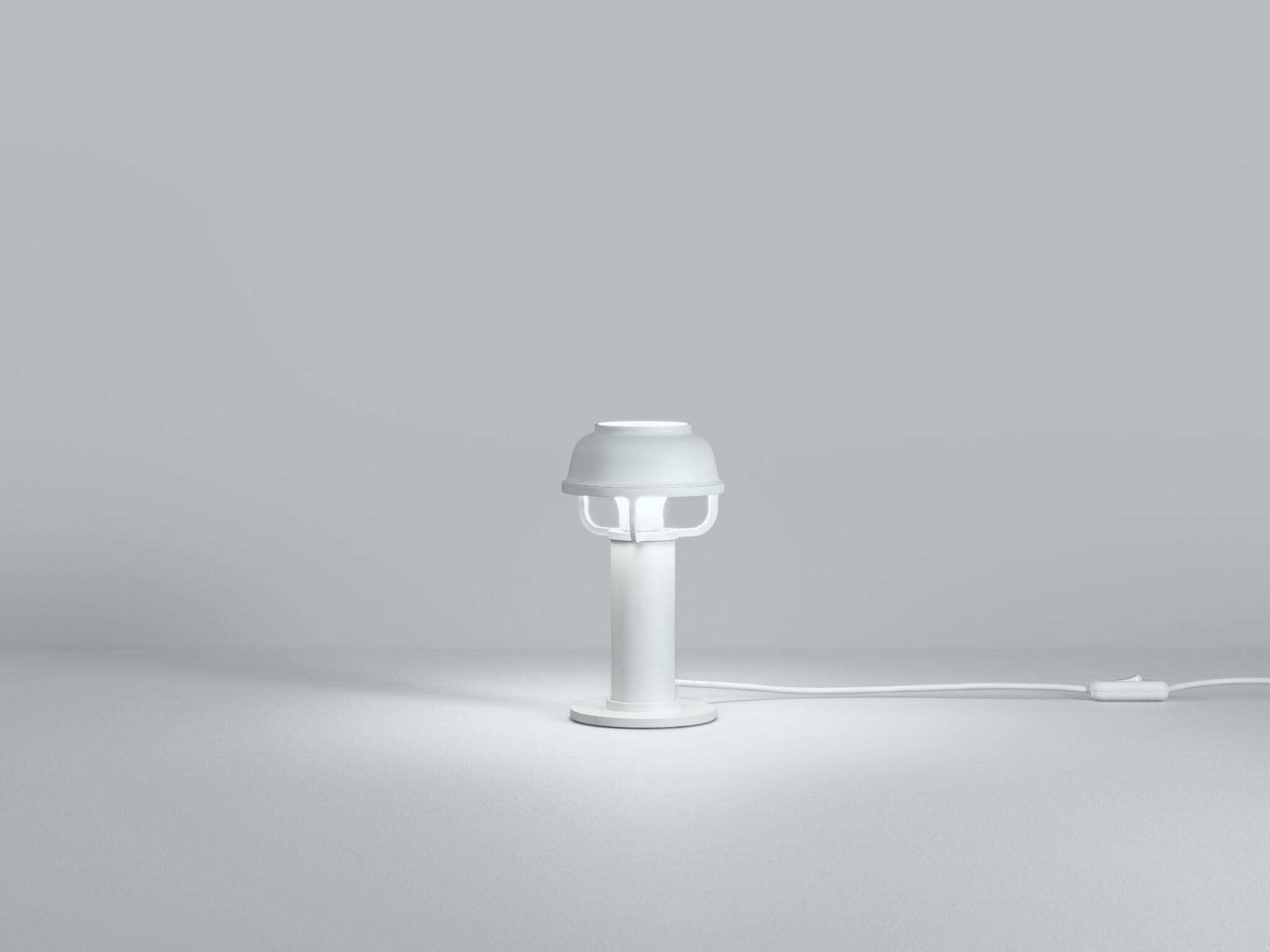 More news from Artek:

Designer and maker Xavier Mañosa combines expert handicraft with industrial production. Tiili ('brick' in Finnish) …