Alvar Aalto's iconic Stool 60 is recognised in the Icons category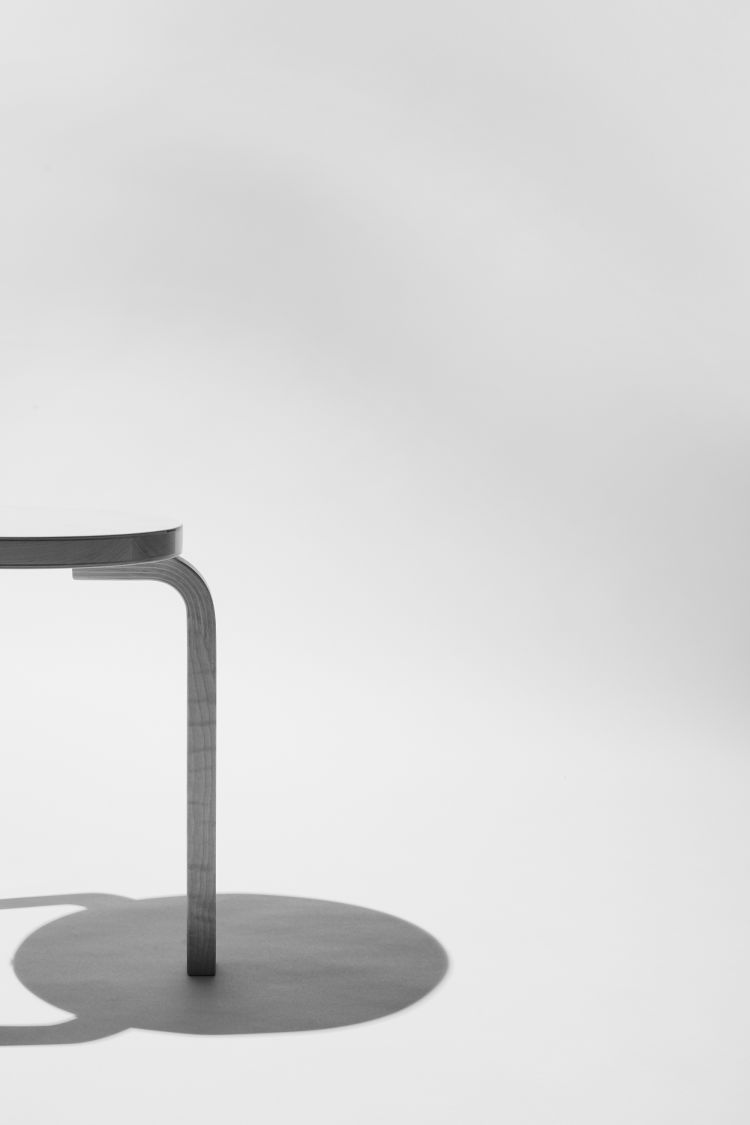 Artek is proud to announce that Stool 60 won the first-ever German Sustainability Award for Design in the category Icons.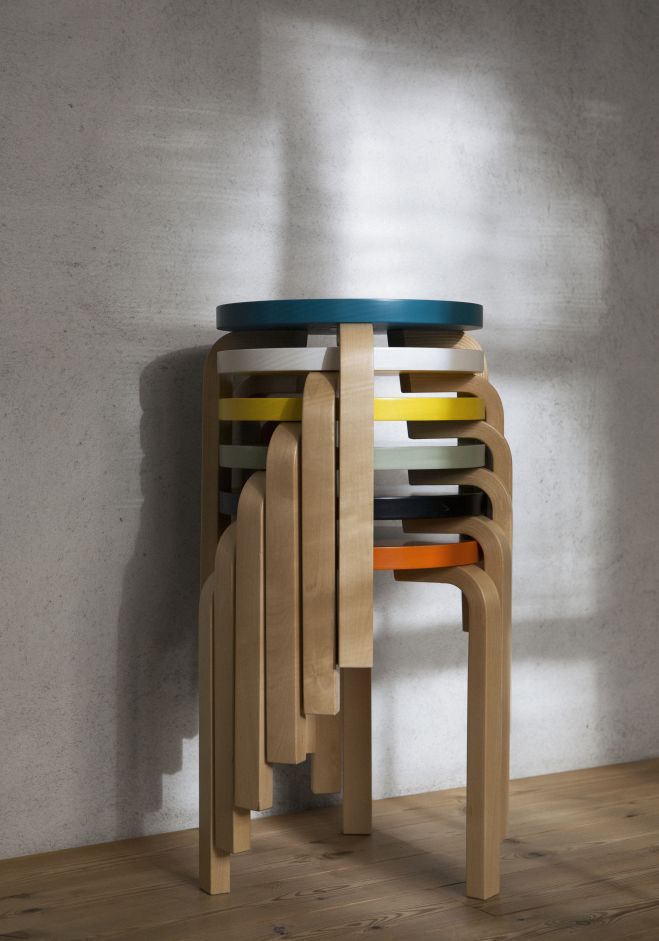 Working in cooperation with the German federal government and civil society partners, the German Sustainability Award (GSA) recognises ecological excellence in a wide range of categories, from research to architecture, planning to packaging. In 2020, for the first time ever, it also celebrated pioneers in the field of design.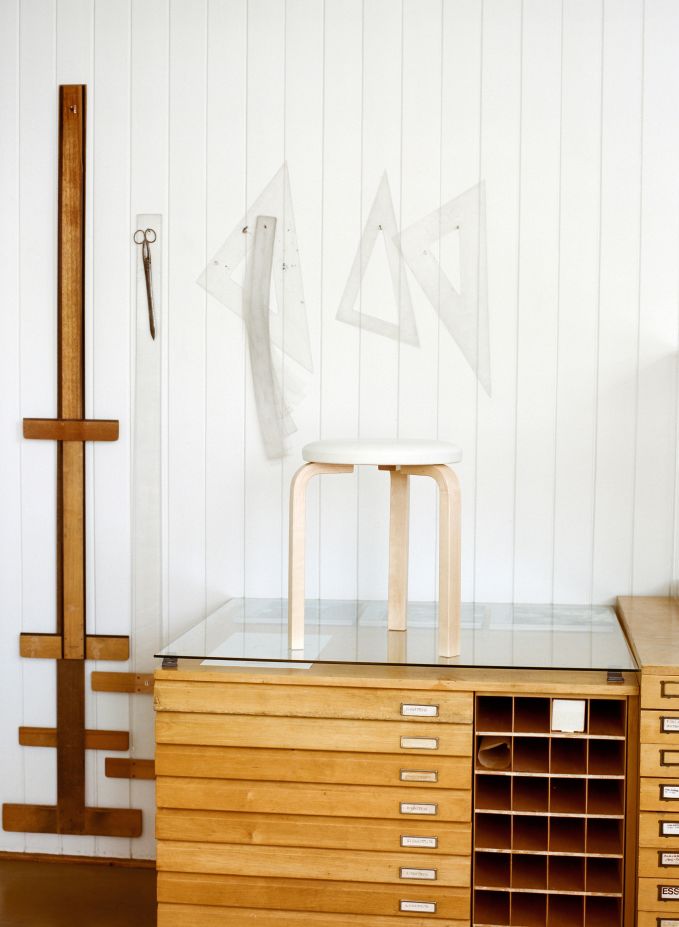 The award, the largest of its kind in Europe, is based on the UN Agenda 2030 for sustainable development. It is meant to encourage responsible design and empower consumers to make more ecological choices. Out of almost 100 finalists, Artek was one of 37 companies applauded for its commitment to transformation and leading position in the field of sustainability.