Designer and maker Xavier Mañosa combines expert handicraft with industrial production.
Tiili ('brick' in Finnish) is a collection of everyday ceramic objects designed and made by Catalan ceramicist and designer Xavier Mañosa, available exclusively from the Artek stores in Helsinki and Tokyo from November 2023. The Tiili collection vase, candleholder and wall hook come in blue, green and white glazes and can be used both indoors and outdoors. Combining expert handicraft with industrial production, all Tiili pieces possess a clarity of purpose and form, serving their essential functions with grace.
This elegance is born out of an innovative reimagining of the traditional extrusion process, in which a continuous stream of clay is passed through a shaped die, generating both external forms and internal grids. These give the clay strength, transforming a fragile, dense material into a durable, lightweight one. Each product is unique, cut by hand from the extruded clay as it flows from the machine, then dried, fired and glazed.
The development of the Tiili collection involved lengthy research in close collaboration with Artek, continually exploring materials and techniques. This relentless experimentation, pushing at expressive and practical boundaries, is a feature of Mañosa's work. In this, his practice echoes Artek's modernist heritage, with its syntheses of art and technology, and of industry and craft. As a result, Tiili possesses a blend of longevity, utility and beauty that perfectly matches Artek's own design philosophy.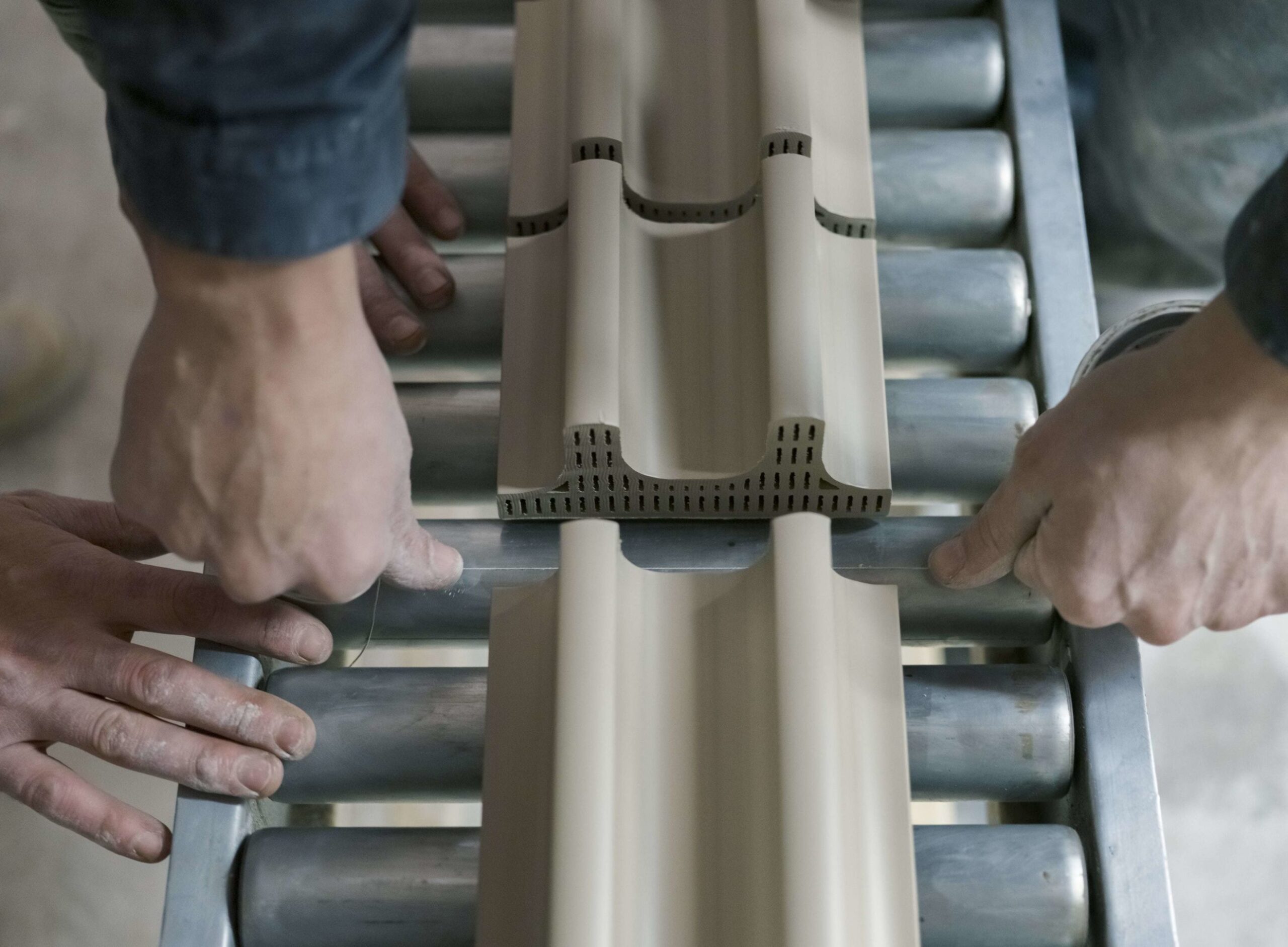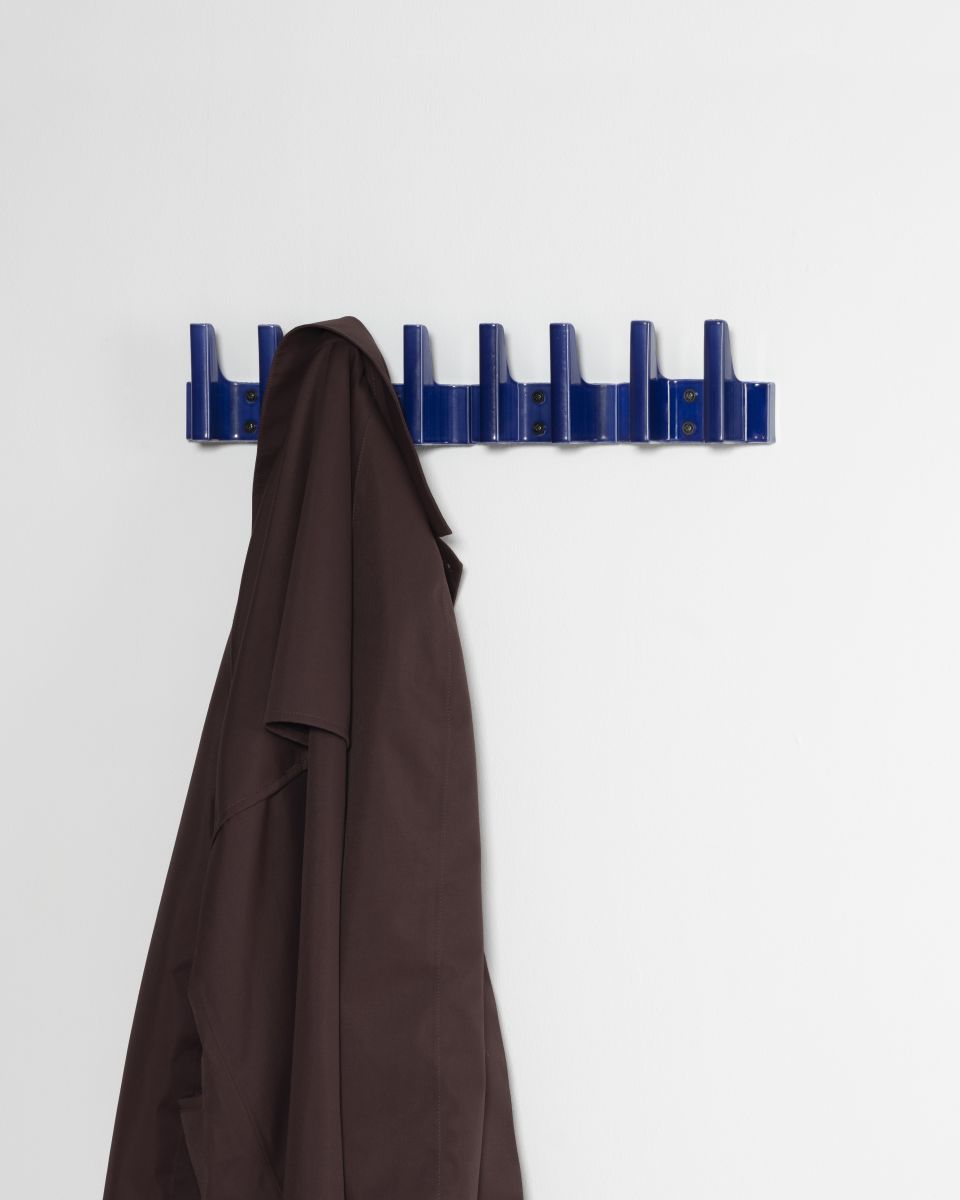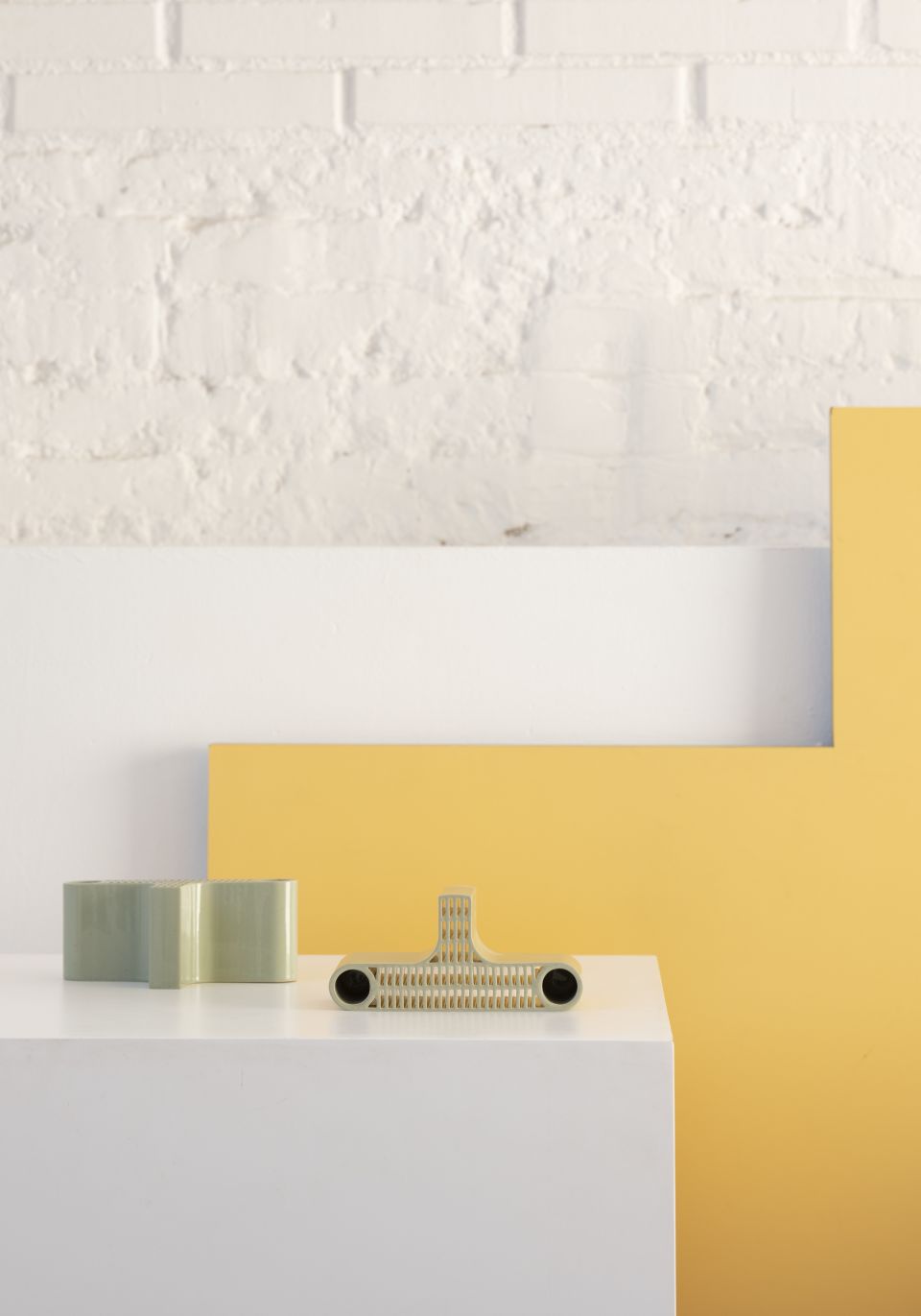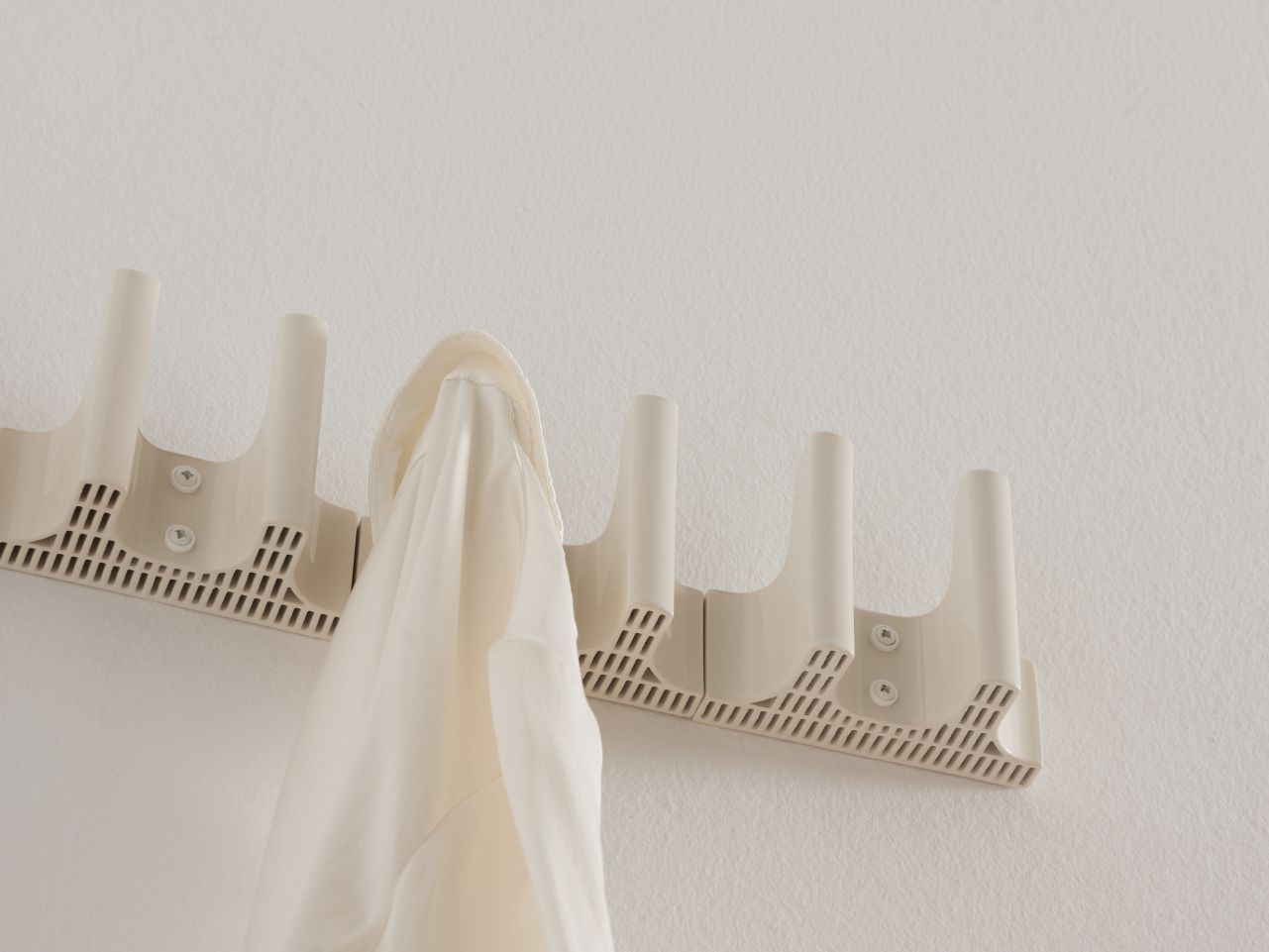 More design from Artek:

Designer and maker Xavier Mañosa combines expert handicraft with industrial production. Tiili ('brick' in Finnish) …