Artek & The Conran Shop – a revived partnership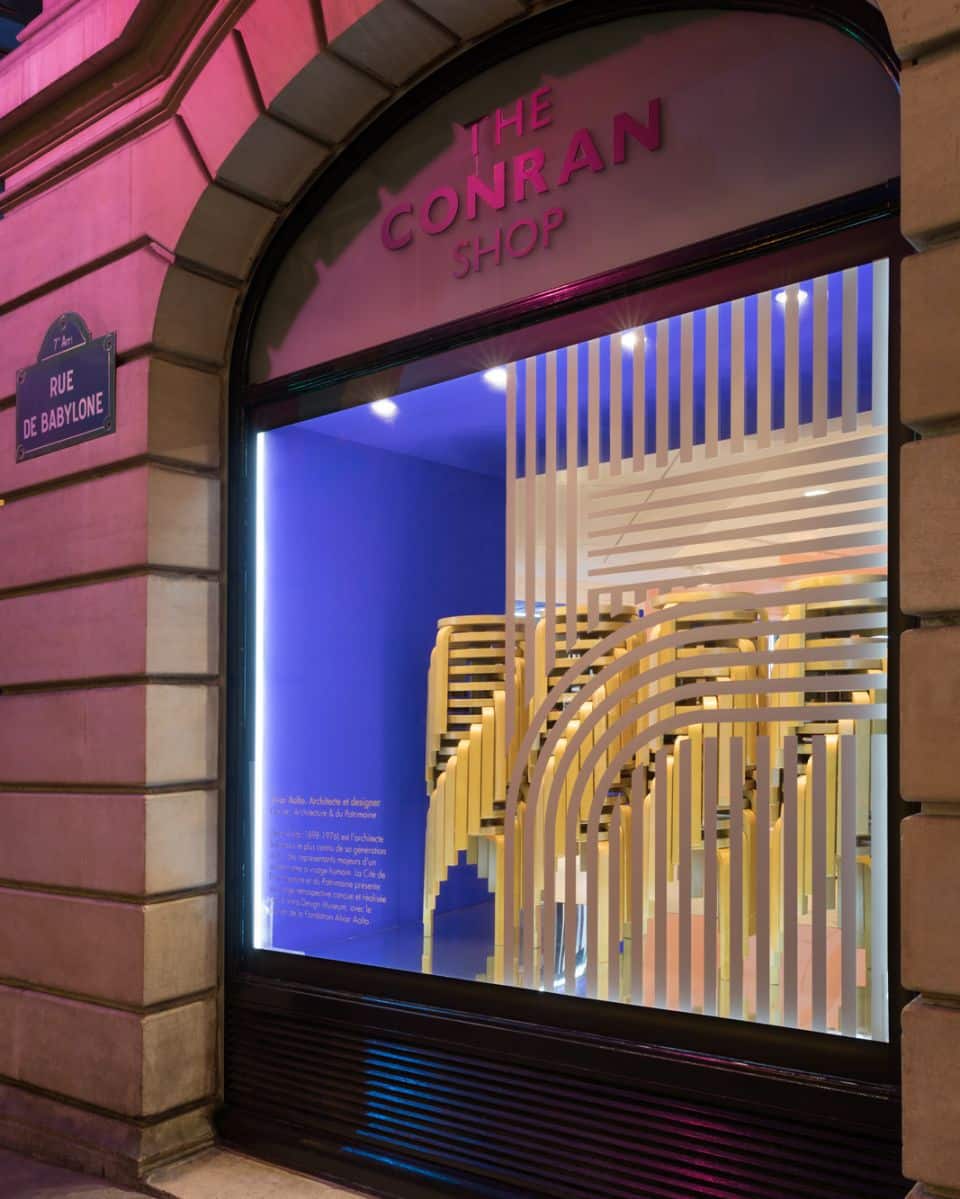 While Alvar Aalto's architecture and designs can be found all over the world, this spring the Finnish master's presence is particularly strong in Paris. On the centenary of Aalto's birth, The Cité de l'Architecture et du Patrimoine hosts a retrospective of his work. Across the Seine, at the heart of the 7th Arrondissement, Artek and The Conran Shop have revived their partnership showcasing classic and contemporary products, amongst them Aalto's most enduring and beloved designs.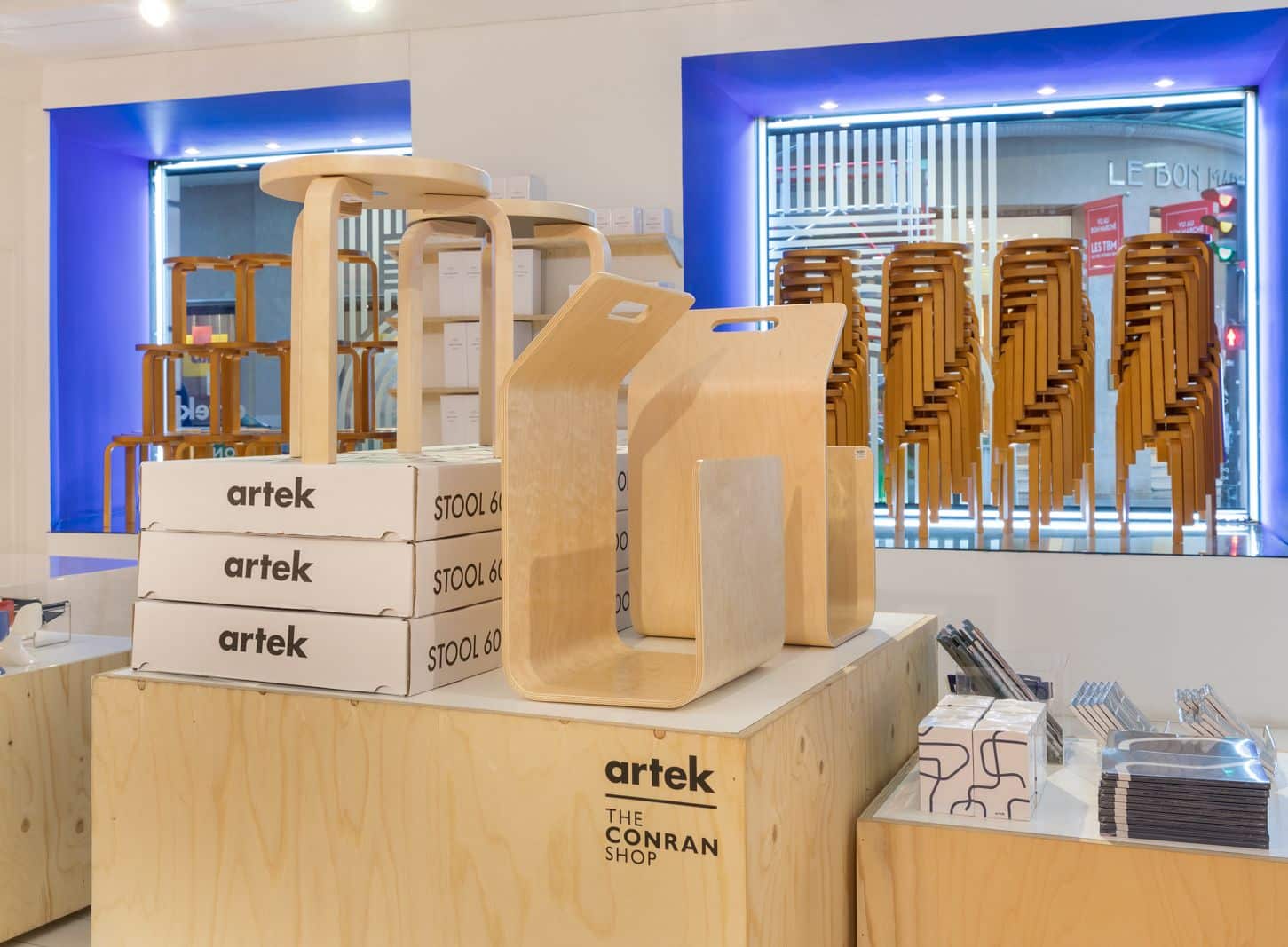 The retrospective, entitled "Alvar Aalto: Architect & Designer," explores how Aalto's affinity for organic form was mediated through a close dialogue with other artists. Architectural models, original drawings and works by acclaimed artists such as Alexander Calder are on show at the museum until July 2018.  The organic forms the exhibition investigates are very much on view in Paris. The Conran Shop window features an installation of Aalto's iconic Stool 60. 200 stools, presented in sculptural formation, are illuminated by hanging A330S "Golden Bell" pendant lights.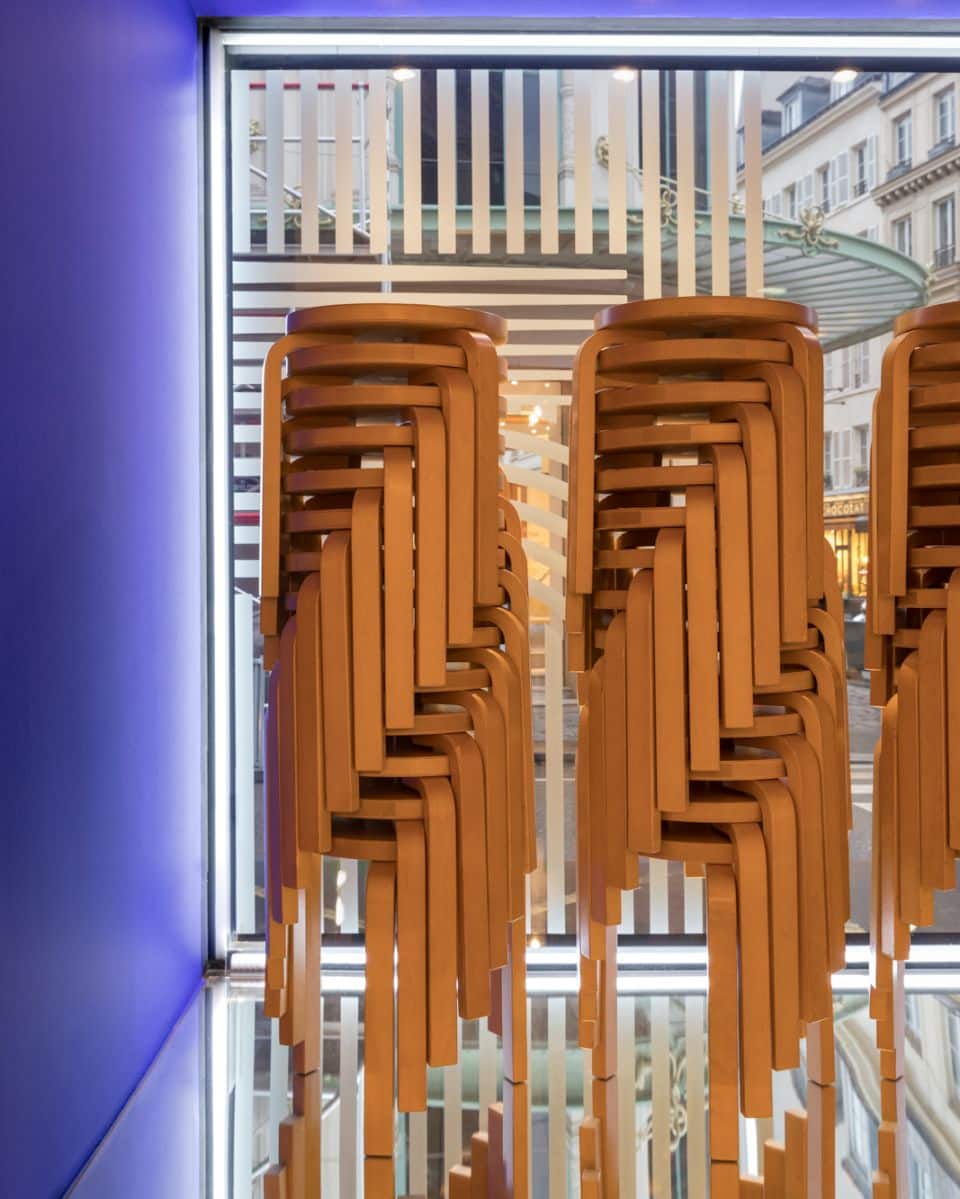 In store, the revived partnership between the two like-minded brands continues. Alongside other Aalto favourites such as his Armchair 400, are 124 ° Mirrors created for Artek by Daniel Rybakken, Kaari Shelves by Ronan and Erwan Bouroullec, not to mention the Karuselli Lounge Chair by Yrjö Kukkapuro, an Artek icon and the chair Sir Terence Conran once declared, "the most comfortable chair in the world." With products available for purchase, visitors can acquire a piece of design history, a contemporary item, or an Artek souvenir.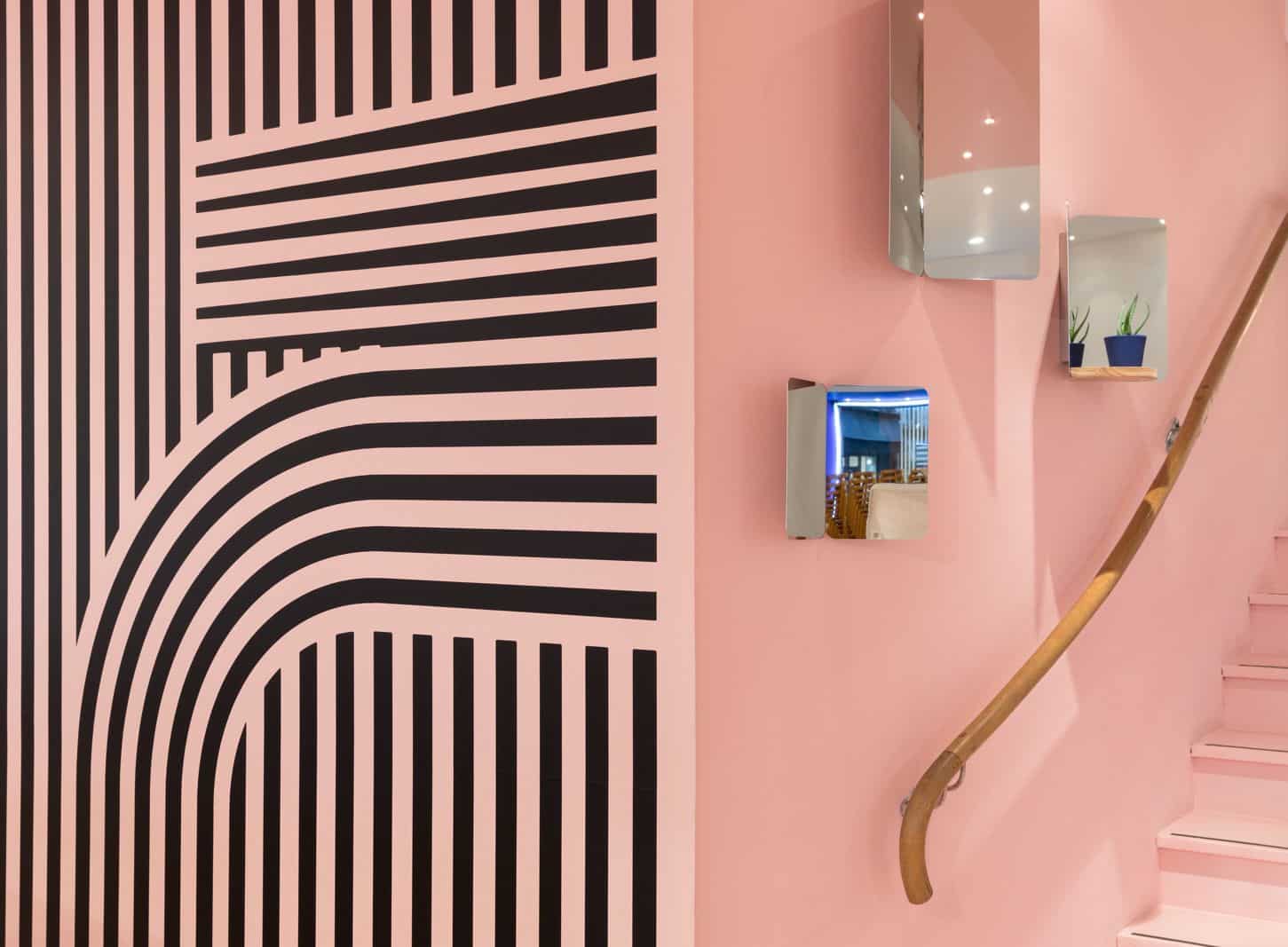 Photos: Alexandra de Cossette


Spara
Spara
Spara
Spara
Spara
Spara