Nationalmuseum in Stockholm reopens showing Atelier Chair by TAF Studio
A collaboration of Swedish design and Nordic manufacturing results in a compact and lightweight universal wooden chair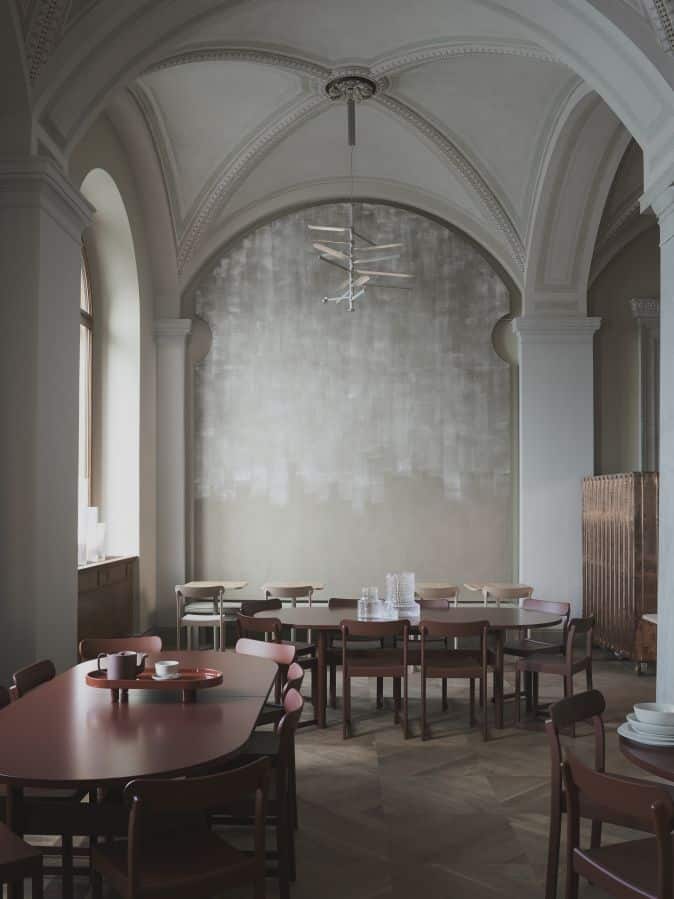 Atelier Chair seats guests in the new Ateljé Restaurant
A collaboration is often unpredictable but always exciting when it combines the strength of two well-matched partners. The partnership between Stockholm-based TAF Studio and Finnish brand Artek has resulted in the compact and versatile Atelier Chair.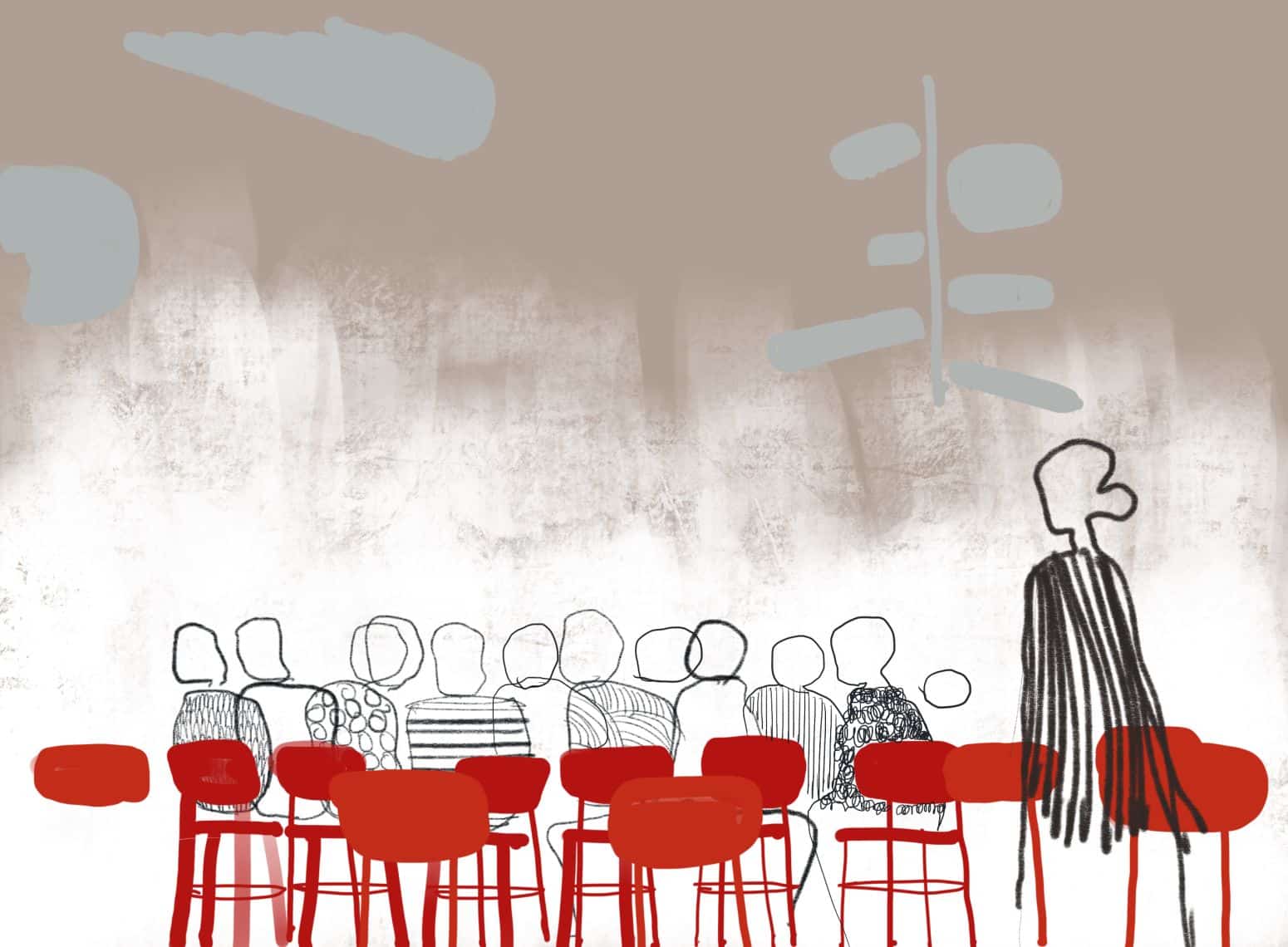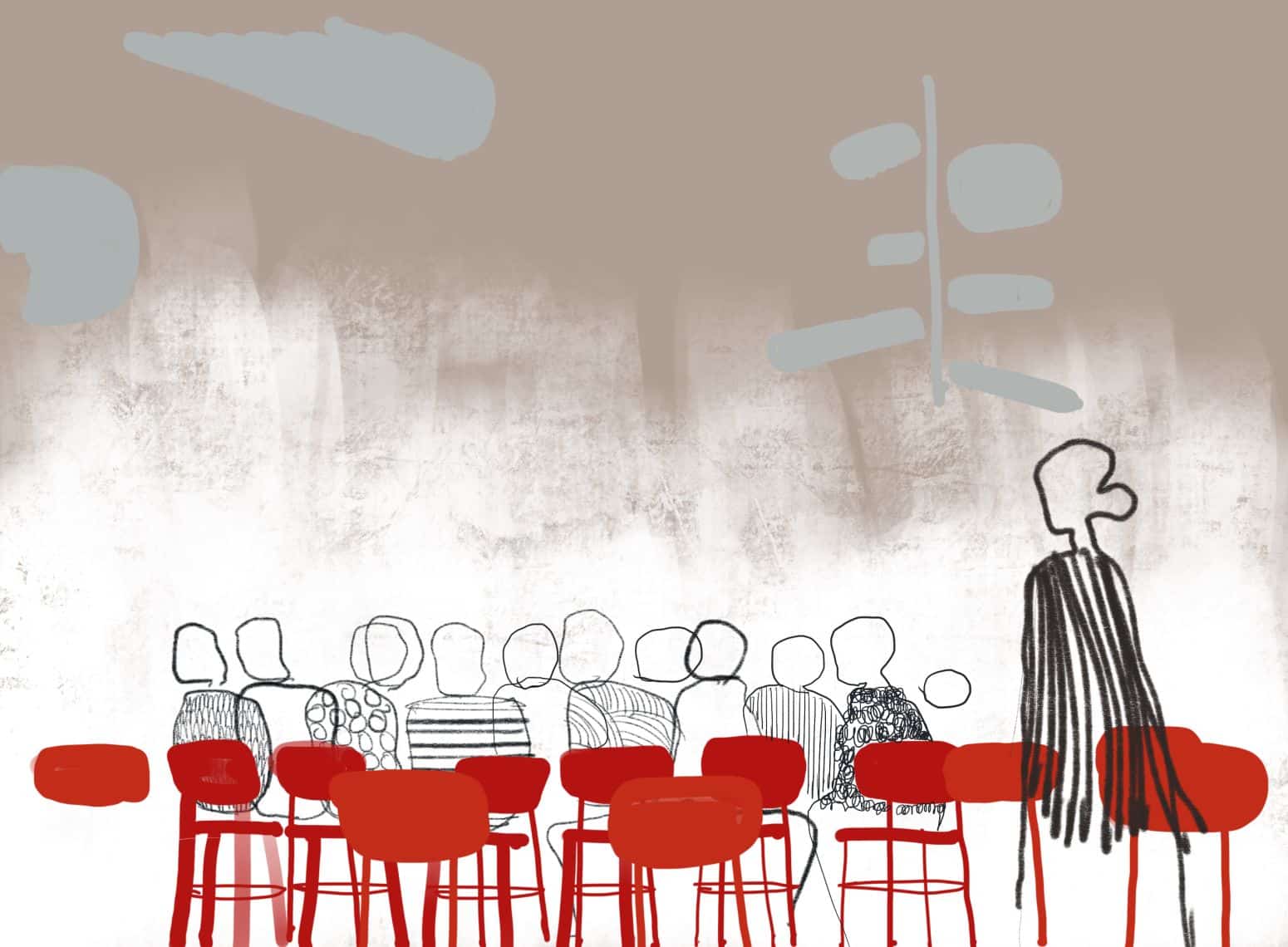 Inspirational drawings of Ateljé Restaurant © Matti Klenell
The collaboration is part of the museum's NM& initiative, an artistic collaboration between designers and producers. During the extensive renovations of the Nationalmuseum and to foster contemporary Swedish design, the museum commissioned talented designers to re-imagine its public areas; about 2,300 square metres were added to the existing space.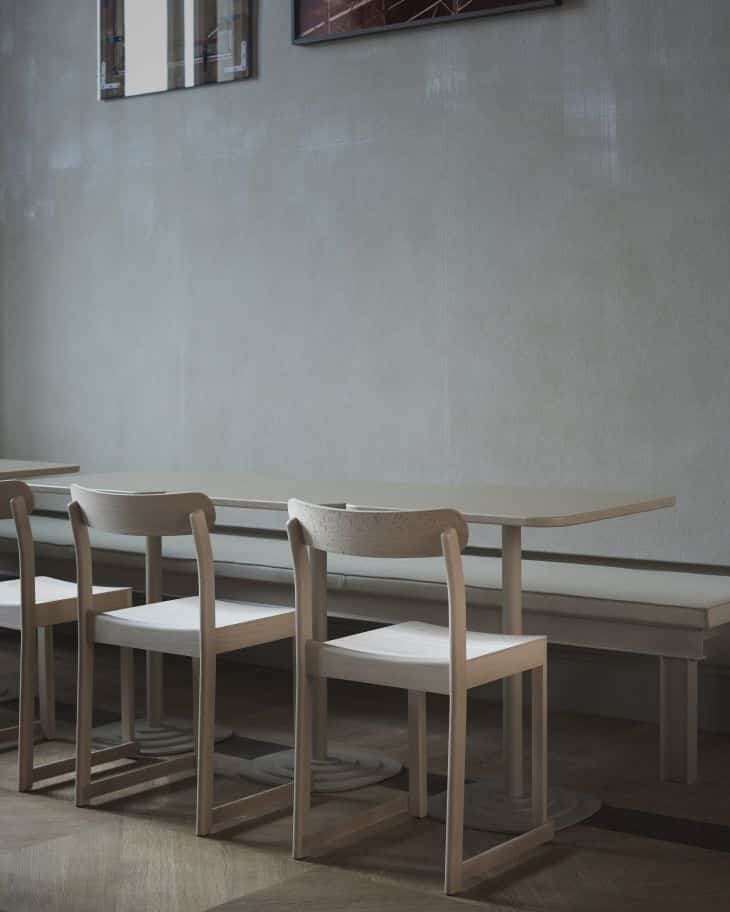 The designers partnered with Nordic manufacturers to realise their concepts
TAF Studio was one of the selected designers. Founded in 2002 by Gabriella Gustafson and Mattias Ståhlbom, its designs have achieved international acclaim. The studio chose to work with Artek to produce the Atelier Chair, drawing on the company's expertise with wood, and long history of producing iconic designs with a high level of craftsmanship.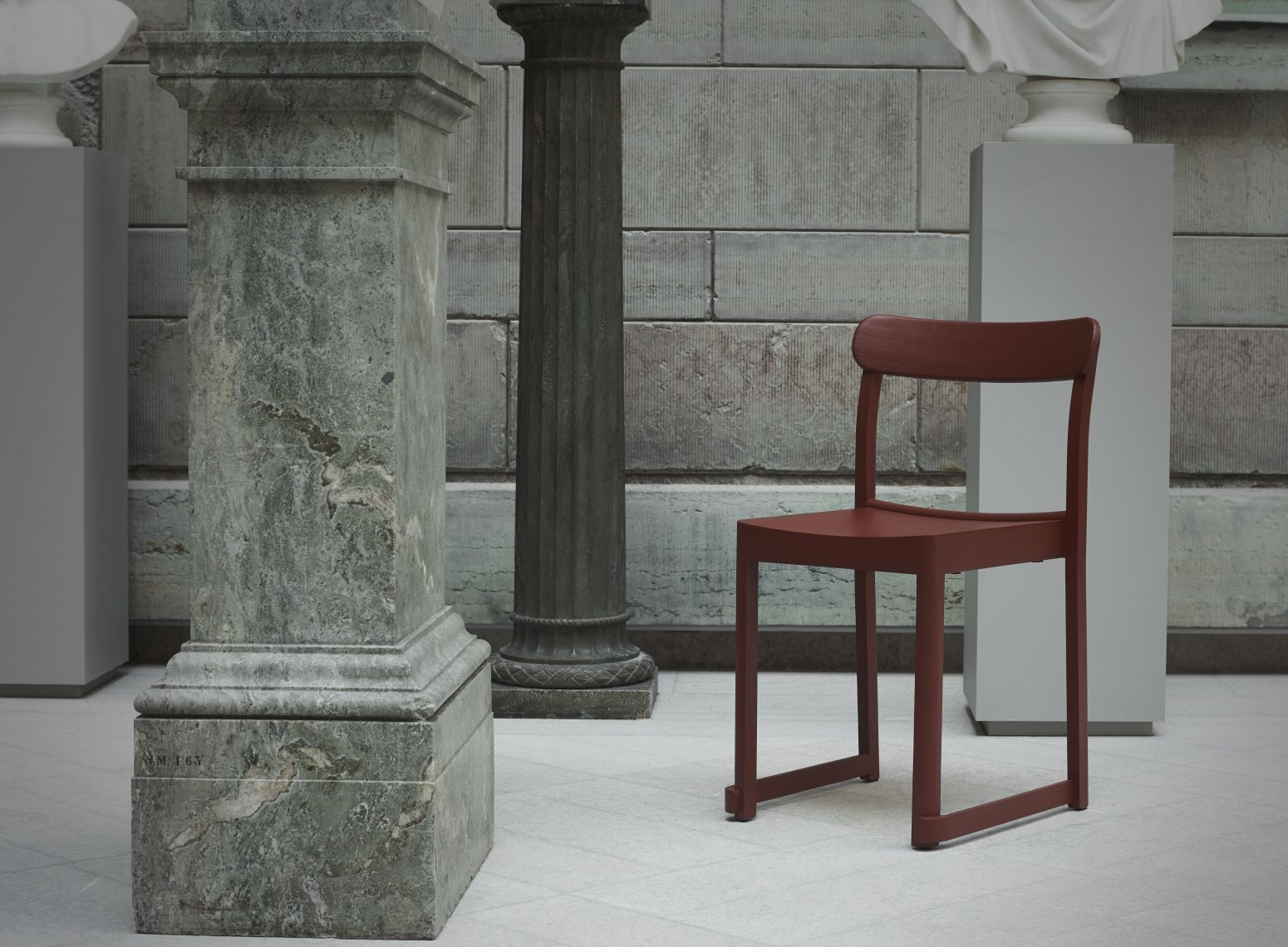 Lightweight, compact, stackable: Atelier Chair travels easily between spaces
Atelier Chair, a universal wooden chair, was created for the main dining hall and was later also chosen to furnish the museum's auditorium. It derives its name from the concept of the room: the dining hall evokes an artist's studio, the birthplace of the finalised artworks exhibited throughout the museum. In total, 245 Atelier Chairs are in situ in the Nationalmuseum from its reopening in October 2018.