Feather: A Tale of Elegance
Kasthall Design Studio has updated the hand-tufted Feather collection with new colorways, born from a fruitful encounter between nature and its rich birdlife. The Feather collection now includes five new colorways: Blue Jay, Parakeet, Hoopoe, Nuthatch, and Sparrow.
– Inspired by birds around the world and the vibrant colors found in nature's color palette, our newcomers invite you to embrace bolder colors and add a touch of elegance to your home, allowing for a truly personalized space that reflects your unique style, says Lena Jiseborn, Head of Design at Kasthall.
Kasthall Design Studio is continuously innovating and creating new products and collections. With a keen sense of balance and a curiosity to explore new possibilities, Feather is a shining example of Kasthall's commitment to pushing the boundaries of design.
– Our new additions expand the color range of our collection, offering a vibrant and versatile palette. From calm, neutral shades to surprising pops of color, Feather radiates sophistication and a hint of fun. The 'feather boa' framing the rug makes it an ideal centerpiece in any interior design scheme, says Lena Jiseborn.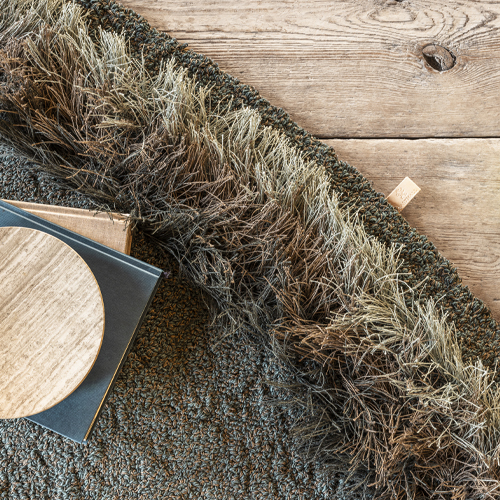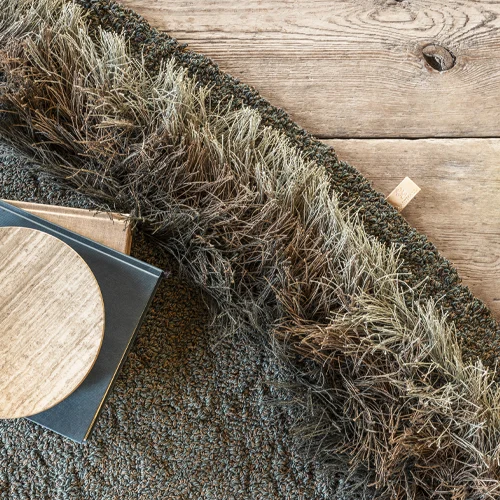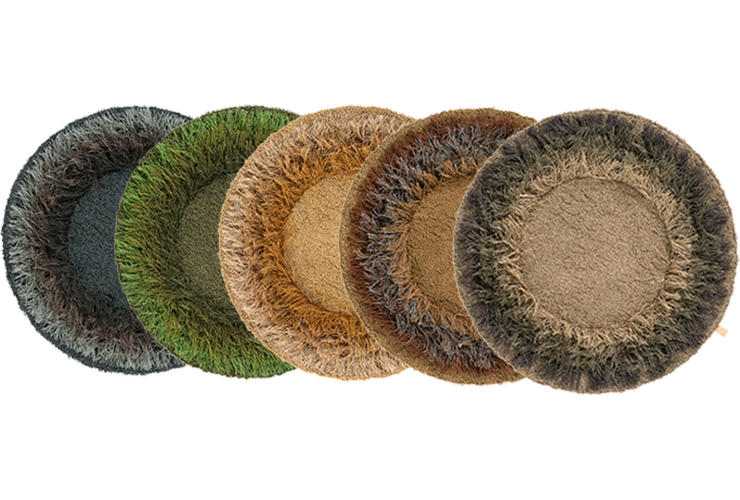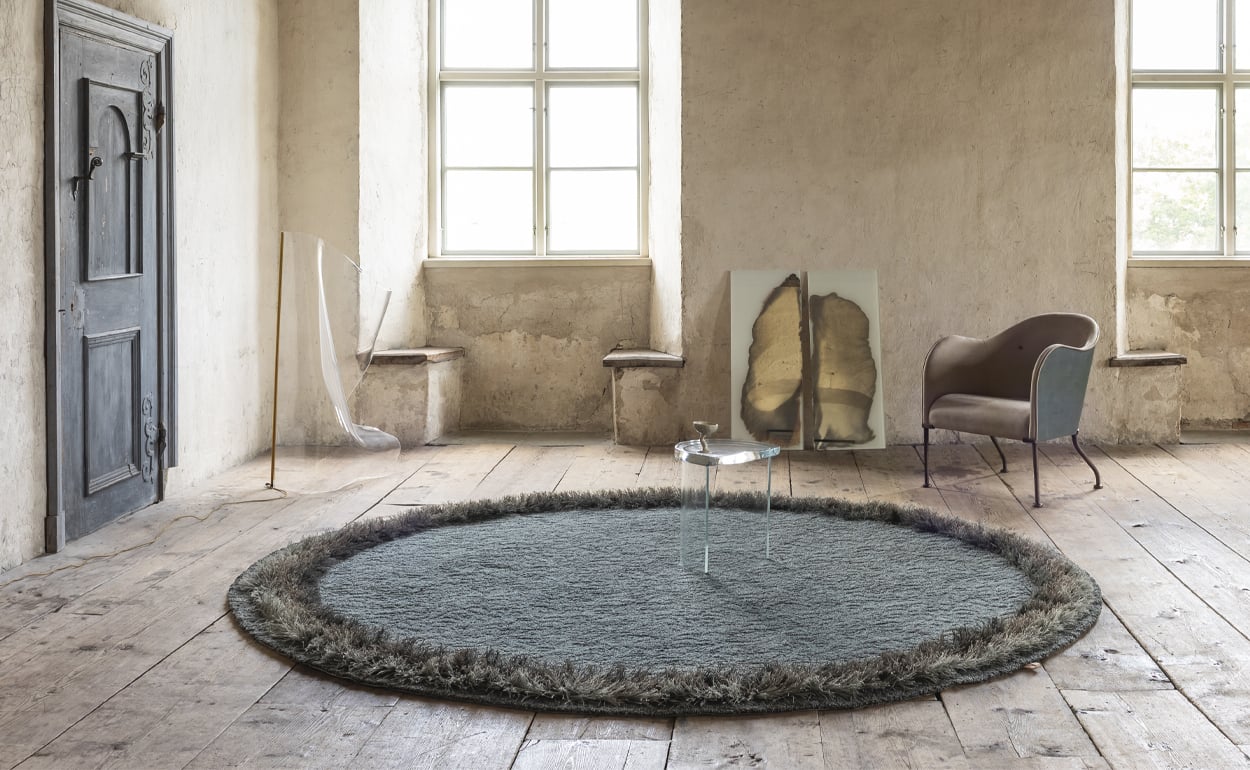 The five new colorways
Feather is a hand-tufted rug in pure wool and linen bouclé. It was initially launched in 2019. Four colorways are now being discontinued, while five new ones (Blue Jay, Parakeet, Hoopoe, Nuthatch, and Sparrow) are added. The remaining colorways from the previous launch are Heron and White Swan.
Design by:
Ellinor Eliasson
Award-winning design: Wallpaper* Design Award 2020
Product type: hand-tufted bouclé rug in wool and linen.
Suggested sizes: 140×200 cm, 170×240 cm, 200×300 cm, 250×350 cm, 300×400 cm, 350×450 cm, Ø 240 cm.
Custom-made sizes: any size and shape available up to 400x600cm. Larger sizes upon request.
More design by Kasthall:

Feather: A Tale of Elegance Kasthall Design Studio has updated the hand-tufted Feather collection with …