Kasthall launches four new colors of the iconic rug – Goose Eye XL Icon. The Goose Eye pattern was originally designed by Kasthall's former head designer, Gunilla Lagerhem Ullberg. The legacy of Lagerhem Ullberg is carried on by Kasthall Design Studio who, like Lagerhem Ullberg, has turned to nature for inspiration. This is reflected in the names of the new colors: Foggy Blue, Timber Green, Yellow Brick and Lichen Grey.
When Gunilla Lagerhem Ullberg was developing the next addition to the Häggå family pattern, she got her inspiration from ethnic fashion fabrics and costumes. With an enlarged goose eye our most popular pattern was updated with a new, modern and confident expression – Goose Eye XL Icon.
The woven rug in pure wool has, with its timeless pattern, become a classic in the Kasthall collection. The four new colors carry on the legacy of Lagerhem Ullberg and are inspired by the Scandinavian forests during morning walks in a hazy and dreamy summer landscape.
– It is no wonder that the Goose Eye pattern remains a favorite, which shows the greatness of Gunilla Lagerhem Ullberg's design. The new colors complement the existing color and are designed to give a contemporary yet classic expression that lasts over time, says Lena Jiseborn, Director of Kasthall Design Studio.
When Lagerhem Ullberg designed the Goose Eye pattern, she was inspired by ethnic fabrics and traditional folk costumes. As the names implies, Kasthall's Design Studio has turned to nature for inspiration for the new colors; Foggy blue, Timber green, Yellow brick and Lichen Grey. An additional change in the form of the narrow-striped rug edge is also added, which is recognized in all woven Icon patterns. Just like the Goose Eye Icon, this timeless rug is perfect as either a stand-alone or wall-to-wall carpet.
– With the new colors, we get to witness how Gunilla's iconic design heritage continues, always with her original vision and design in mind, says Lena Jiseborn.
Goose Eye XL Icon is a woven rug in pure wool and is available in five colors.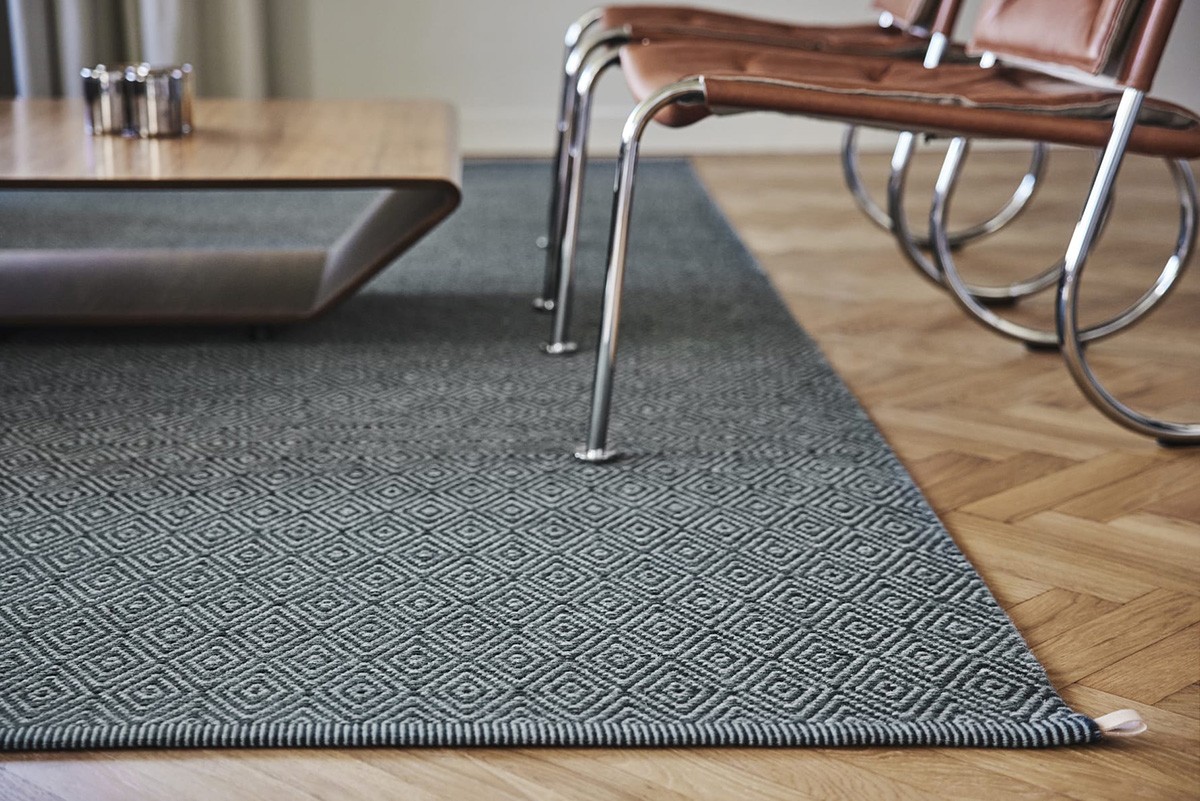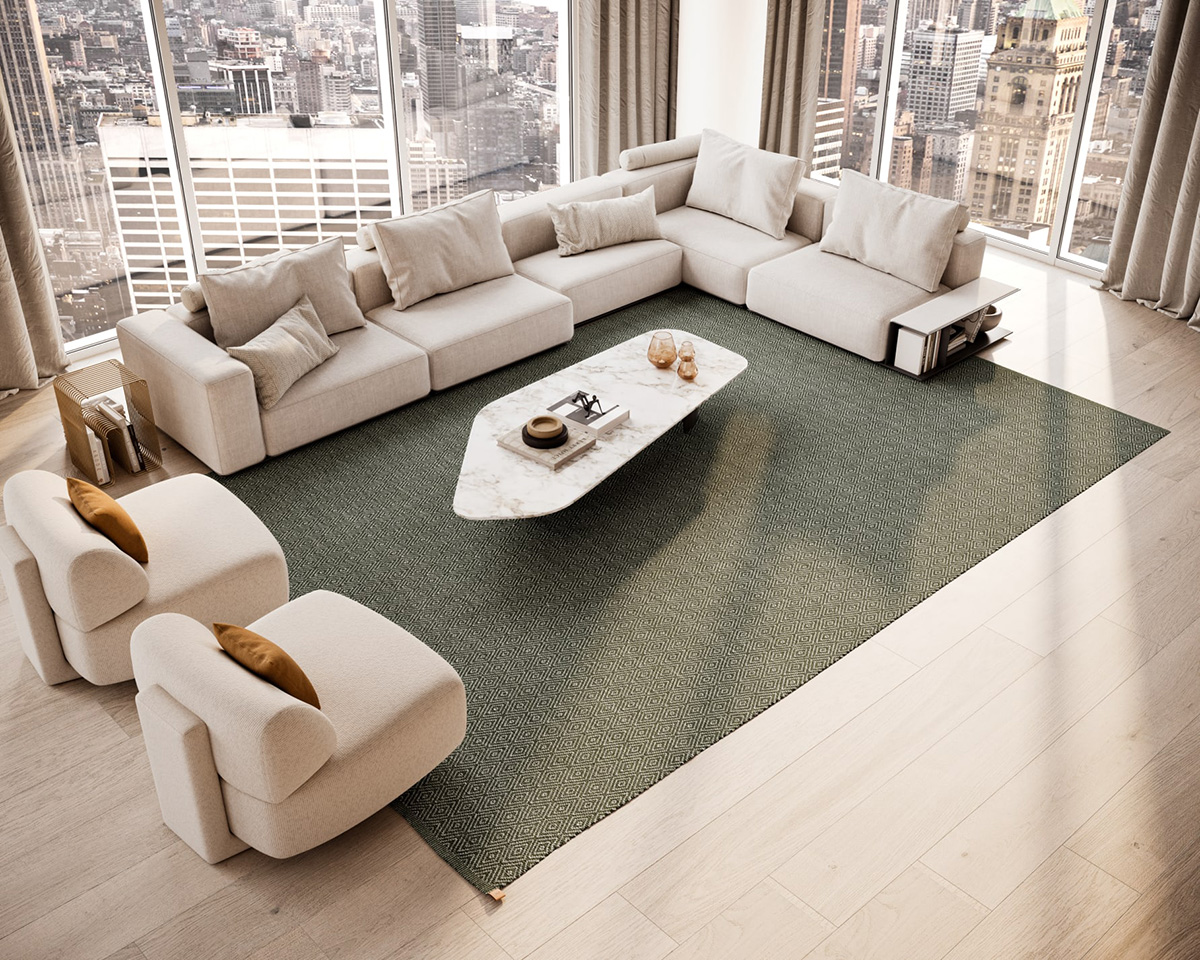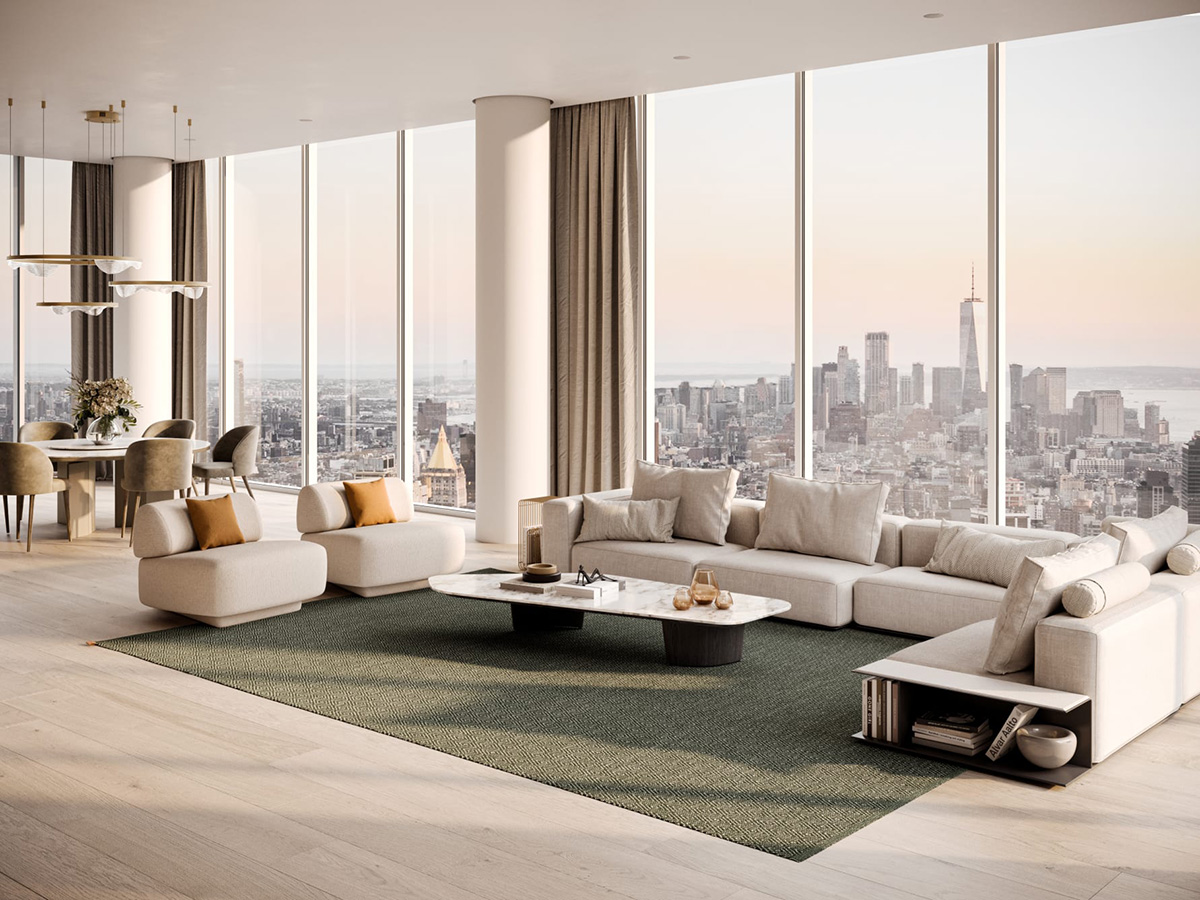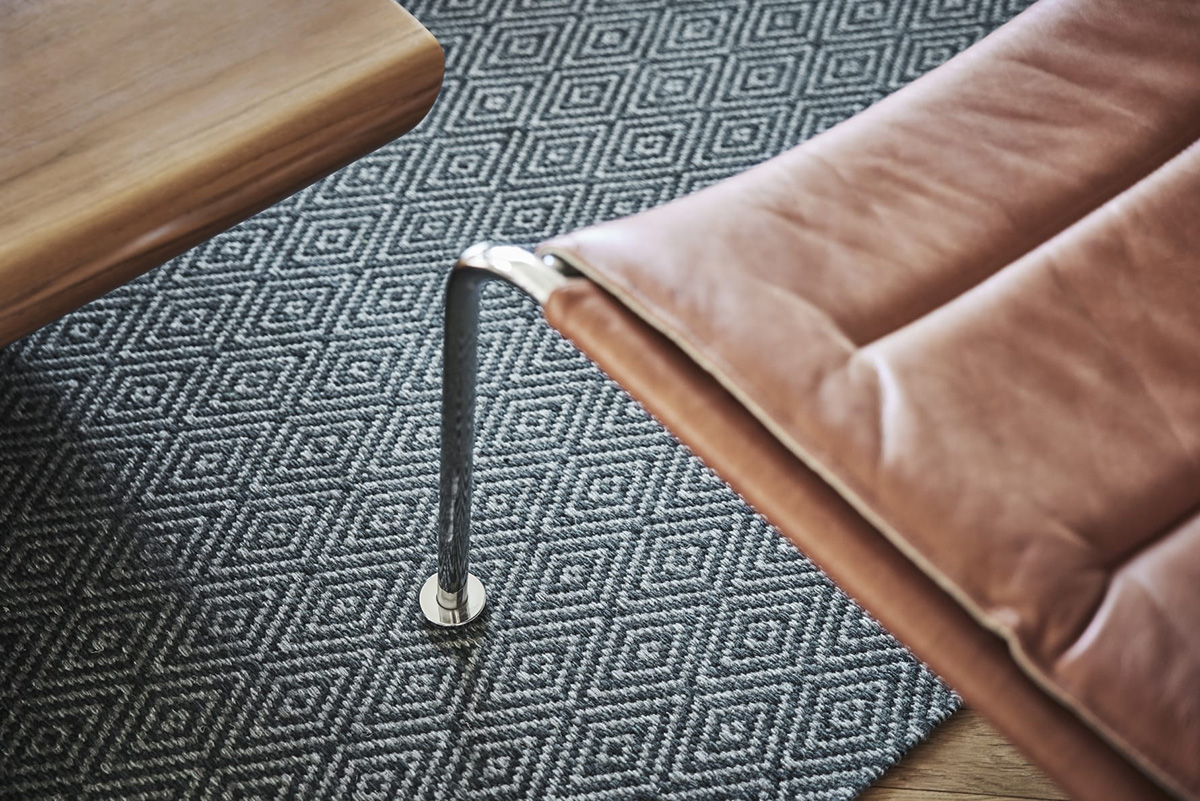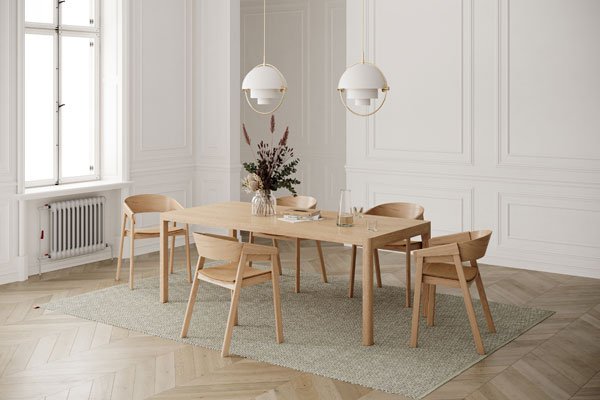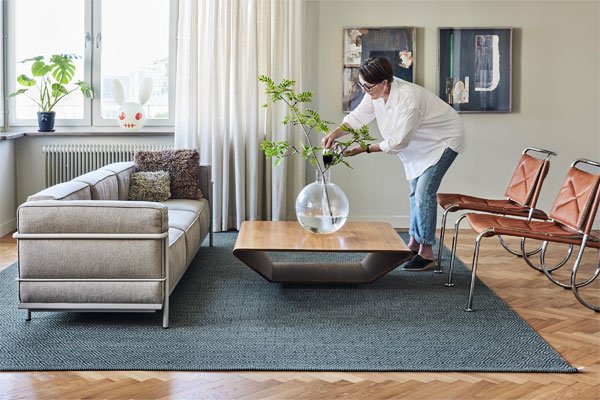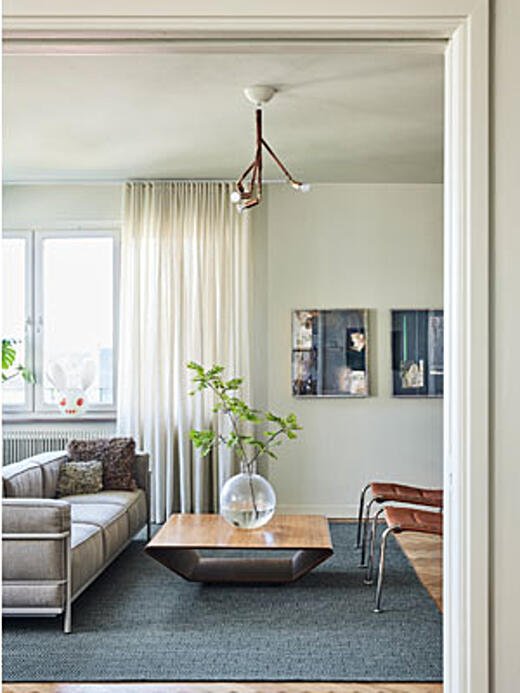 ABOUT GUNILLA LAGERHEM ULLBERG
Known as the "Queen of Rugs," Gunilla was the Lead Designer at Kasthall for 28 years between 1987 and 2015. She designed most of Kasthall's classic collections, such as Moss, Fogg, Häggå, and Tekla. She received numerous prestigious design accolades for her work – among them "Designer of the Year" by Elle Decoration in 2012. In December 2015, after a hard-fought battle with cancer, Gunilla passed away. A true legend in the industry, her legacy and timeless designs will remain significant for generations to come.