Åker is a limited edition tufted rug with horizontal block stripes of different textures, colors and techniques. It demonstrates a range of tuft types in each of its stripes – cut and loop pile, cut pile and bouclé pile, and uses a mixture of linen, wool and mélange yarns. The blocks work together to conceptualize the textures and colors found in farmland that surround the Kasthall factory in a beautiful and abstract way.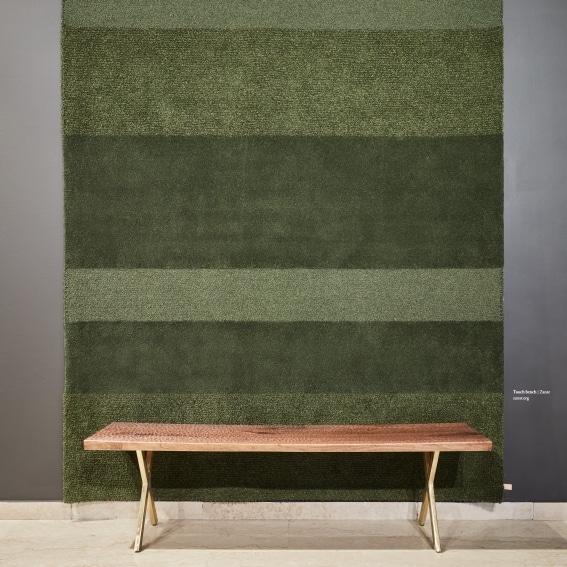 PRODUCT INFORMATION ÅKER
Exclusively numbered 1–50
Material: 80% wool and 20% linen
Measurement: 200×300 cm
Rec. retail price: 200×300 cm: € 4 100 excl VAT
Signed by Ilse Crawford and made for the Grönska Collection.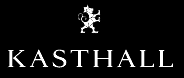 Spara
Spara