The third of Gunilla Lagerhem Ullberg's iconic Archipelago rugs is now being launched. Two of the three rugs were launched during Gunilla Lagerhem Ullberg's time, but sketches and samples of the third rug have been available since then. Now Kasthall's design team has taken on Lagerhem Ullberg's legacy with Archipelago, January, a winter white carpet with splashes of gold.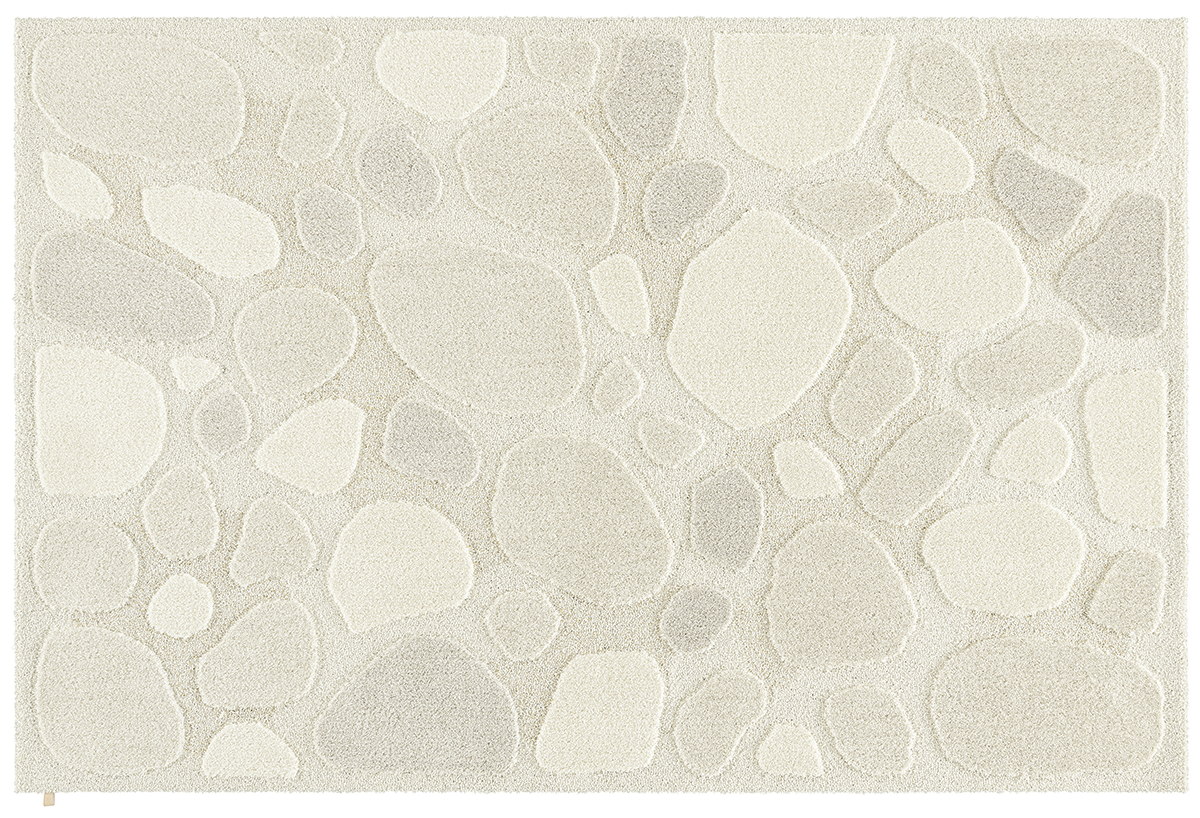 A shiny icy sea with ice-covered cobs. That was what Gunilla Lagerhem Ullberg wanted to capture in her January edition of Archipelago. Unfortunately, the carpet was never launched due to Lagerhem passing away after a struggle with cancer, but both sketches and samples were ready.
– We have simply waited to launch the third carpet in Gunilla's series in view of her too early passing. Now a number of years have passed, and we thought it was time to once again highlight her ingenious rugs to honor her memory. That is why we chose a rug that she created but never launched, says Lena Jiseborn, Head of Kasthall's Design Studio.
Archipelago January is the third carpet in an archipelago collection that all show different seasons. The November rug reflects late autumn with muted colors and the Mars rug shows early spring.
– We have used Gunilla's own sketches and hand-tufted samples when we reconstructed the carpet called January. Personally, I think she would have been very happy with the result, Lena Jiseborn continues.
January is a hand tufted rug in pure wool and linen with elements of Lurex.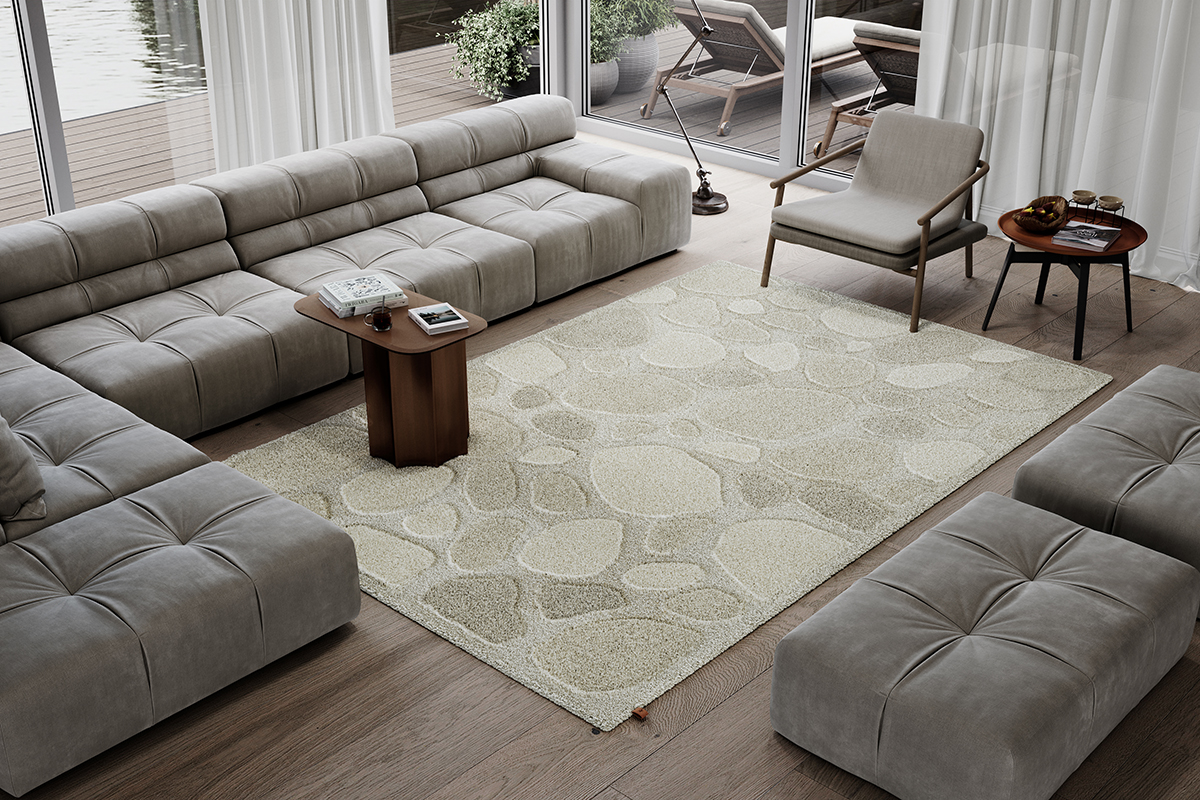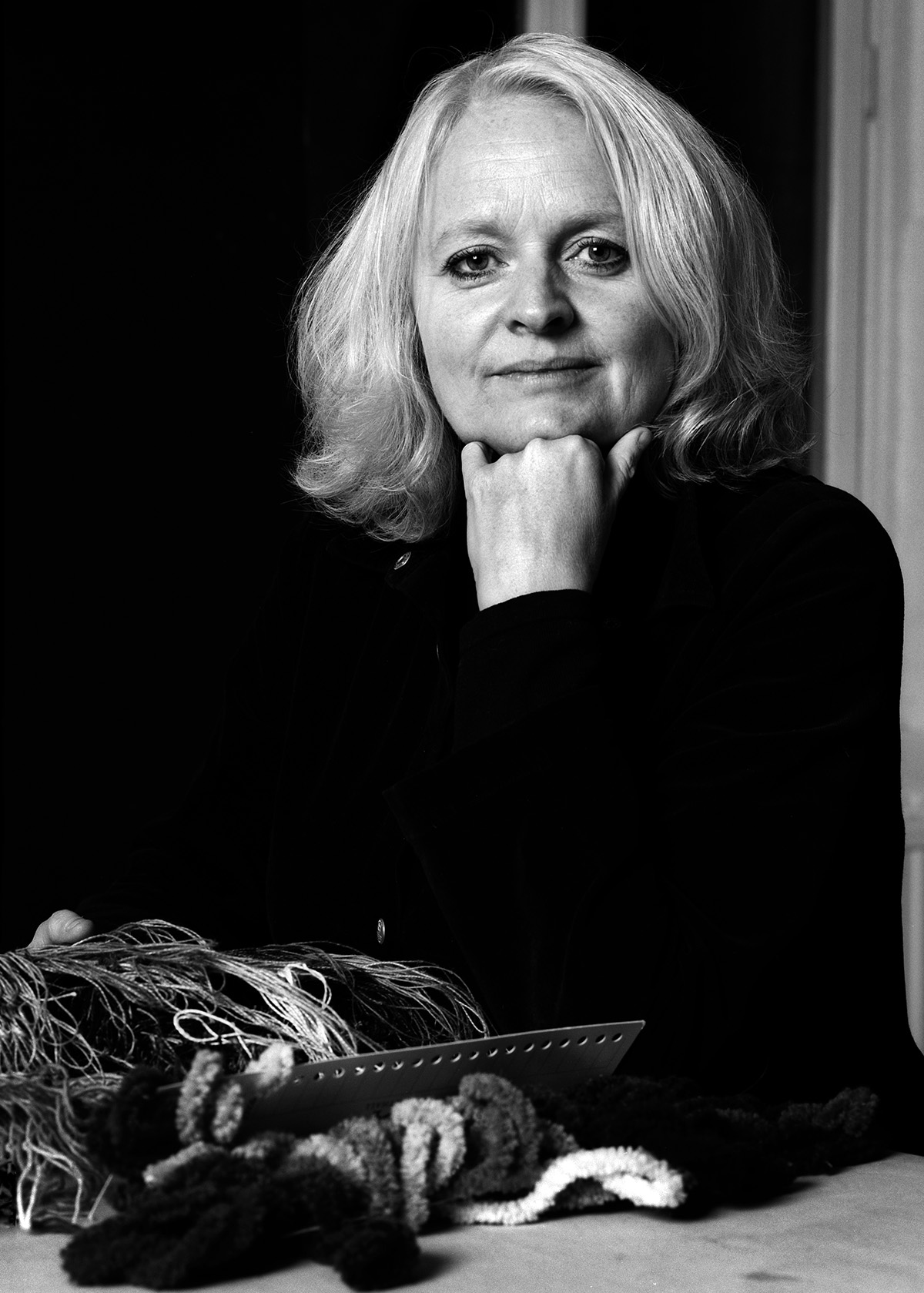 About Gunilla Lagerhem Ullberg:
Known as the "Queen of Rugs," Gunilla was the Lead Designer at Kasthall for 28 years between 1987 and 2015. She designed most of Kasthall's classic collections, such as Moss, Fogg, Häggå, and Tekla. She received numerous prestigious design accolades for her work – among them "Designer of the Year" by Elle Decoration in 2012. In December 2015, after a hard-fought battle with cancer, Gunilla passed away. A true legend in the industry, her legacy and timeless designs will remain significant for generations to come.