Gabrielle – a declaration of love to craftsmanship
The soul and curiosity of craftsmanship has been given free rein in Gabrielle. Inspiration for the design was drawn from vintage textiles with carefully crafted details, embroidery in particular. Visible warp threads create irregular vertical stripes giving a sense of asymmetry. Gabrielle was also designed with accent colours that adorn the surface in the form of thin lines. The colours were selected to provide a contrast and strengthen the playfulness in the structure and crisscross pattern of the rug.
Gabrielle was designed by Maja Johansson Starander, designer at the Kasthall Design Studio. This woven bouclé rug is made of linen yarn with elements of wool yarn. The rug has novel proportions, presented as a squarer, slightly asymmetric rug in three unique patterns and colour schemes.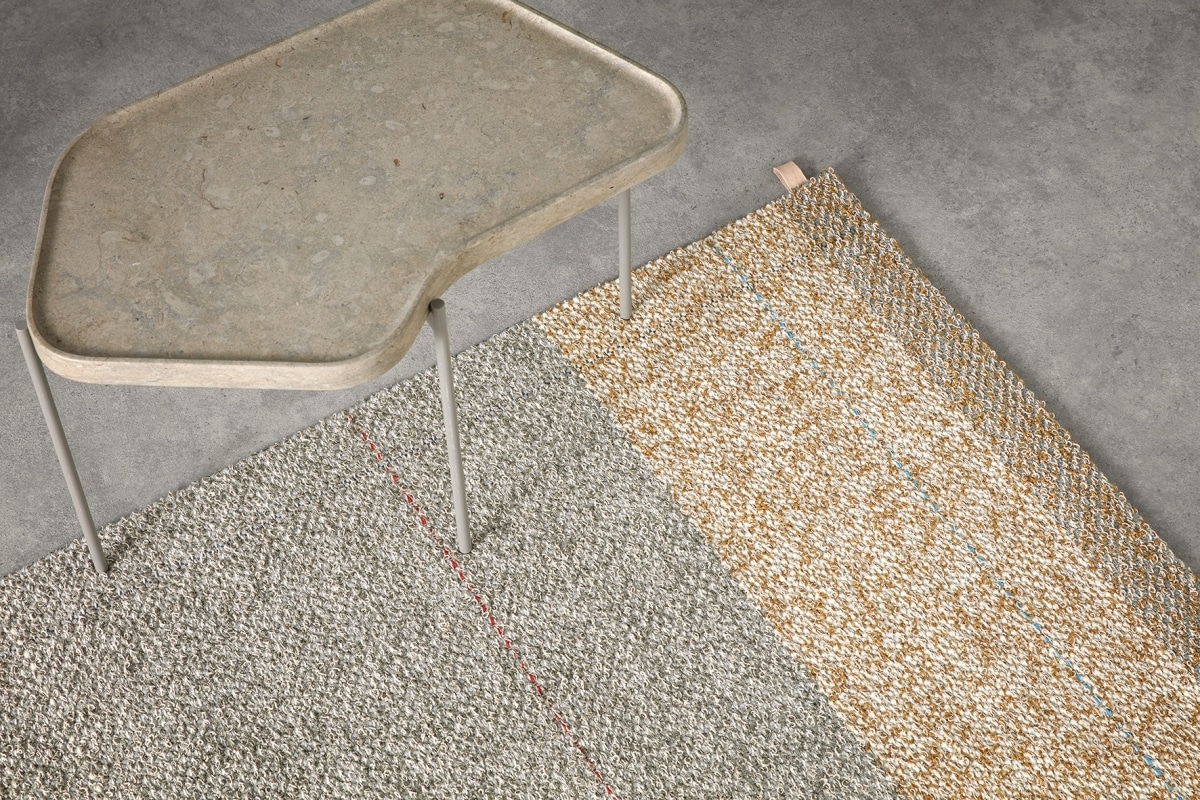 Maja Johansson Starander
Maja Johansson is educated at Central Saint Martins and the Royal College of Art in London. When finishing her Master Maja got in contact with Gunilla Lagerhem Ullberg whom she felt a strong connection with as a designer. After meeting with Gunilla in Stockholm she decided to leave London for the little town of Kinna. She has worked as an in-house designer at Kasthall since early 2013 with an aim to move Kasthall forward along with the beautiful heritage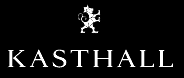 Spara
Spara