An elegant long pile rug that shimmers in a variety of shades. The character of the linen yarn and the many shades of color gives it a beautifully mottled appearance and attractive sheen.
Kasthalls' elegant classic Fogg touches both body and soul with its natural and shimmering luster. We now present Fogg in eleven beautiful colors. To experience Fogg is to experience a sense and appeal. A shimmering long fringe classic that captures the interaction between light and dark hues. The original colour notes of suede and leather are inspired by afghan fur coats and leather patchworks. The new collection is characterized by a refreshing playfulness with unconventional color combination, inspired by confetti, with roots in the present and the future. Typical of its time and timeless at the same time. Fogg seems to be moving, like windswept plains. The mottled structure and the shine of the linen creates tinges and lively character with a spontaneous multi-faceted expression.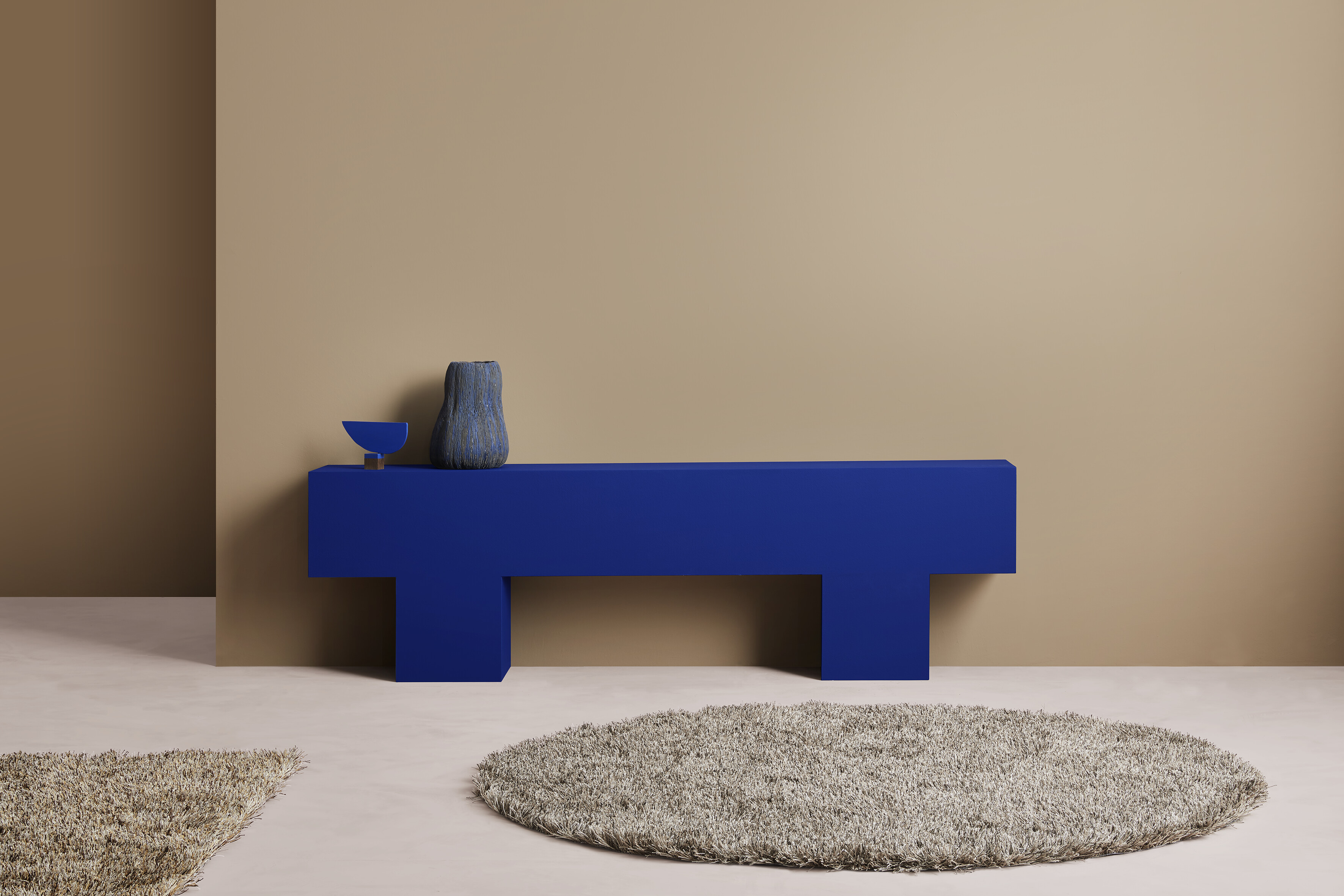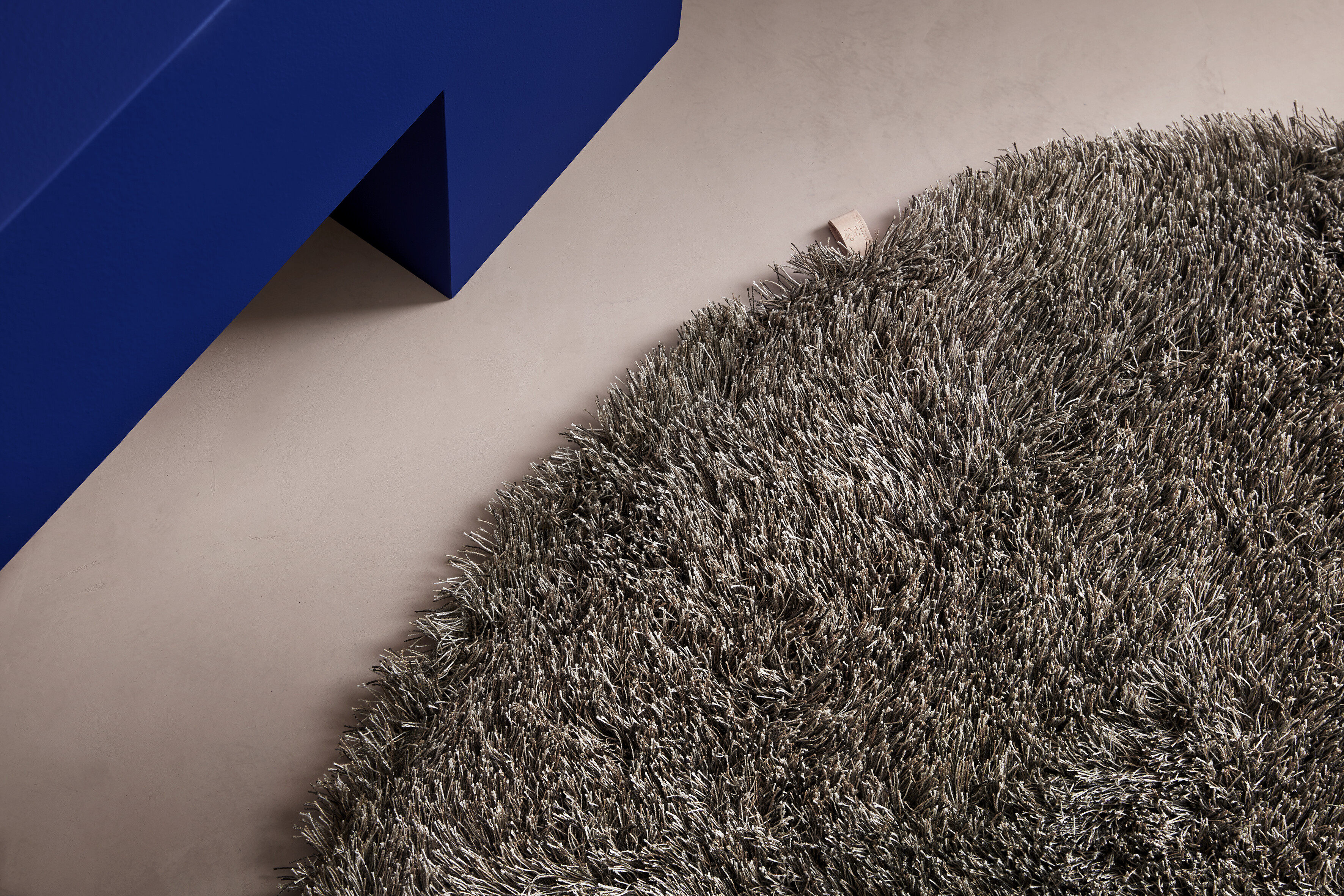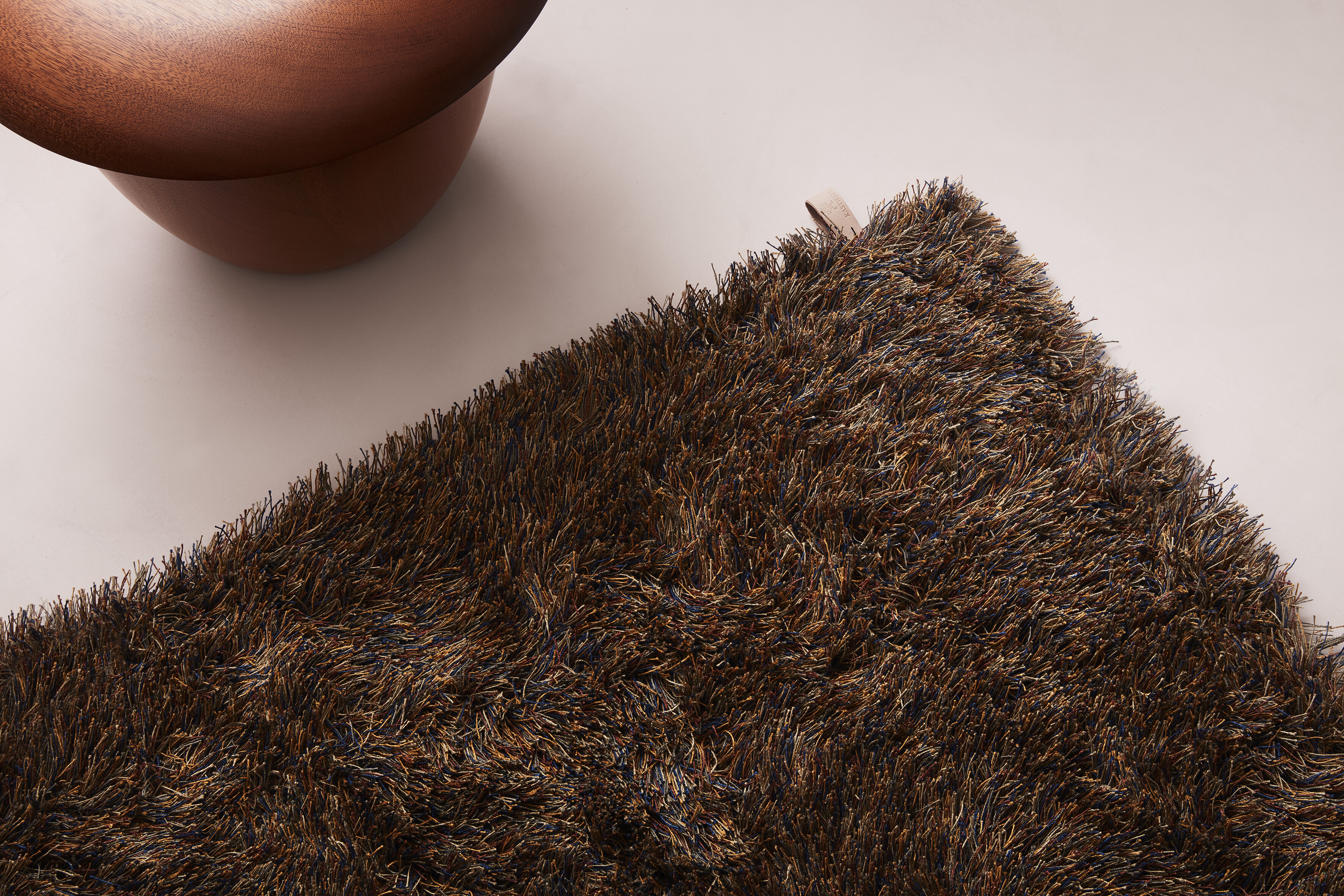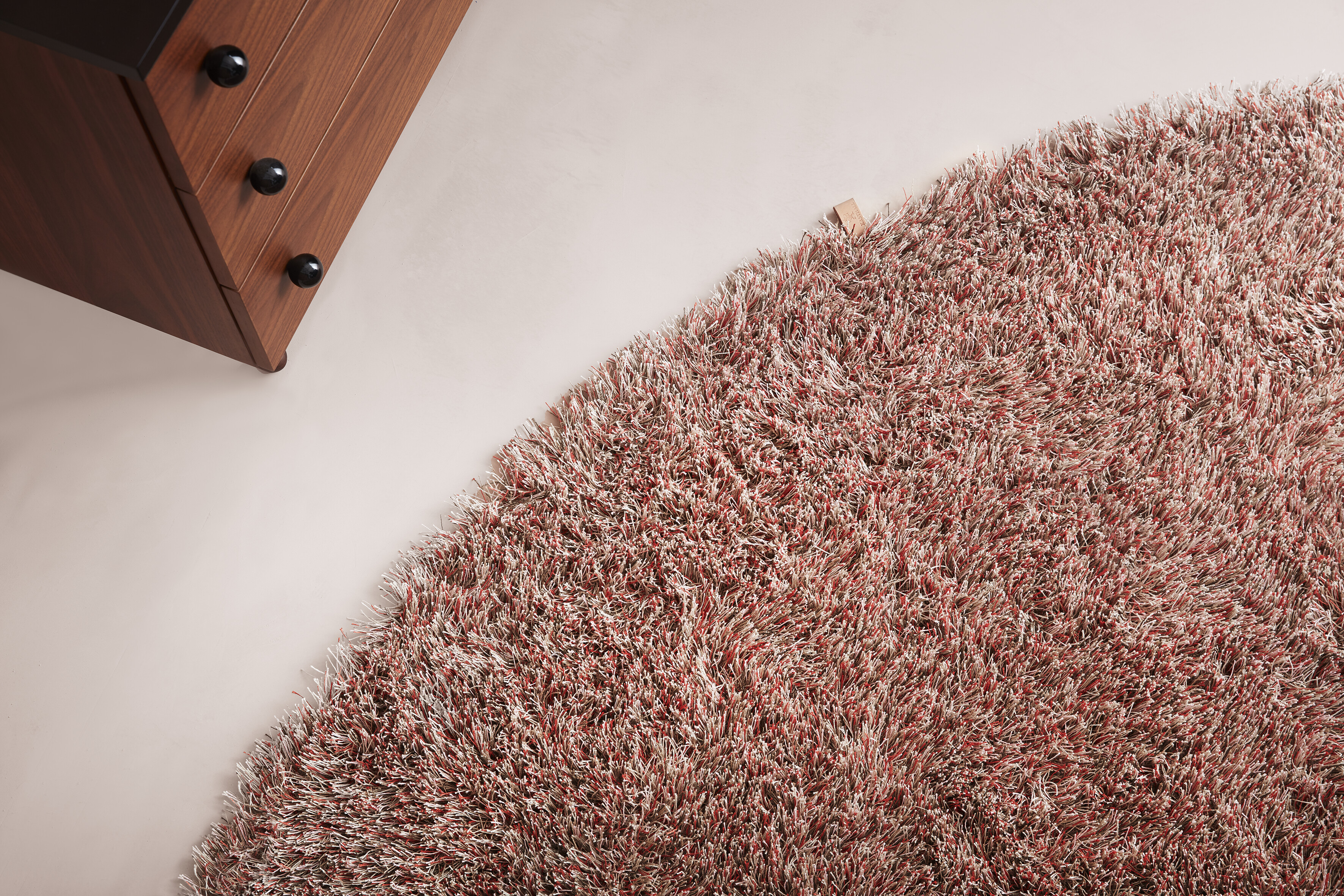 Between 1987 – 2015, Gunilla Lagerhielm Ullberg, was the Lead Designer of Kasthall. She has designed most of Kasthall's classic collections, such as Moss, Fogg, Häggå and Tekla, and she has been awarded numerous prestigious design accolades – most recently the Elle Decoration "Designer of the Year" award in Sweden.
During Gunilla's 28 years at Kasthall, she played a significant role in driving the designer brand forward and is often referred to as 'The Queen of Rugs'. In December 2015, she passed away after a hard fought battle with cancer.  Gunilla will always be a significant part of Kasthall and her timeless designs will remain relevant for generations to come.

Spara
Spara