Greta by Gunilla Lagerhem Ullberg
The art of gathering. Inspired by rest products and finds in our absolute vicinity, i.e. our factory and weaving mill, we have created a playful, inspiring and versatile toolbox. Color tones, texture and tactility from leftovers, wood, glass, metal scrap, old punch cards and packaging have given birth to beautiful mixed shades; an addition of seven new colors (to the already existing five) to the Greta family. Each rug consists of twelve different yarns, giving rise to complex, yet harmonic color combinations. A vivacious rug of superior quality whose contrasting and timeless character is a reminder how quality is recurring constant in our life cycle. The original conceptual design was created by Gunilla Lagerhem Ullberg, 2007.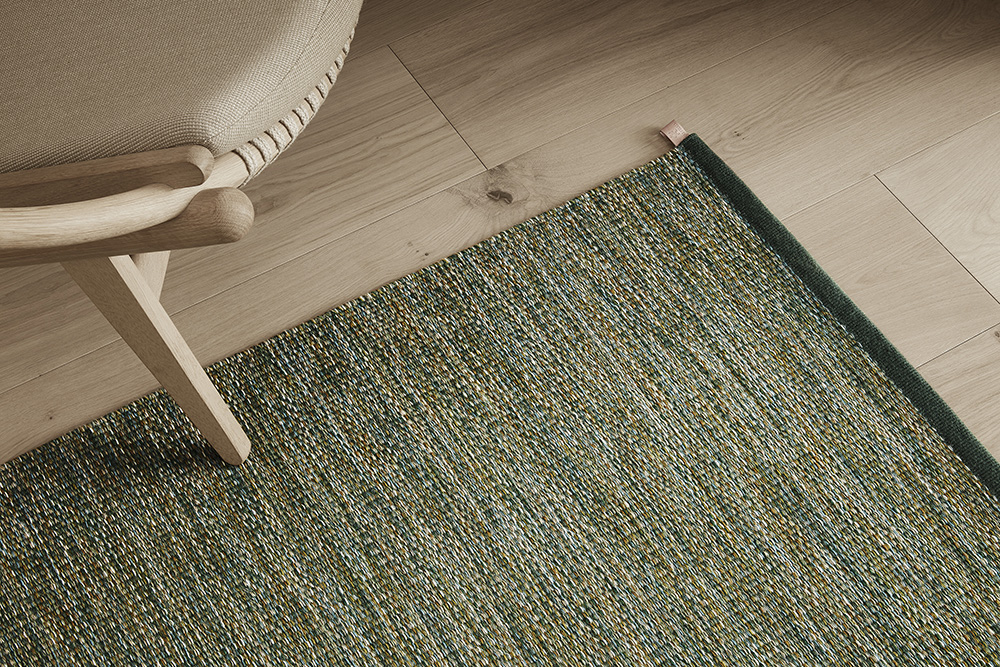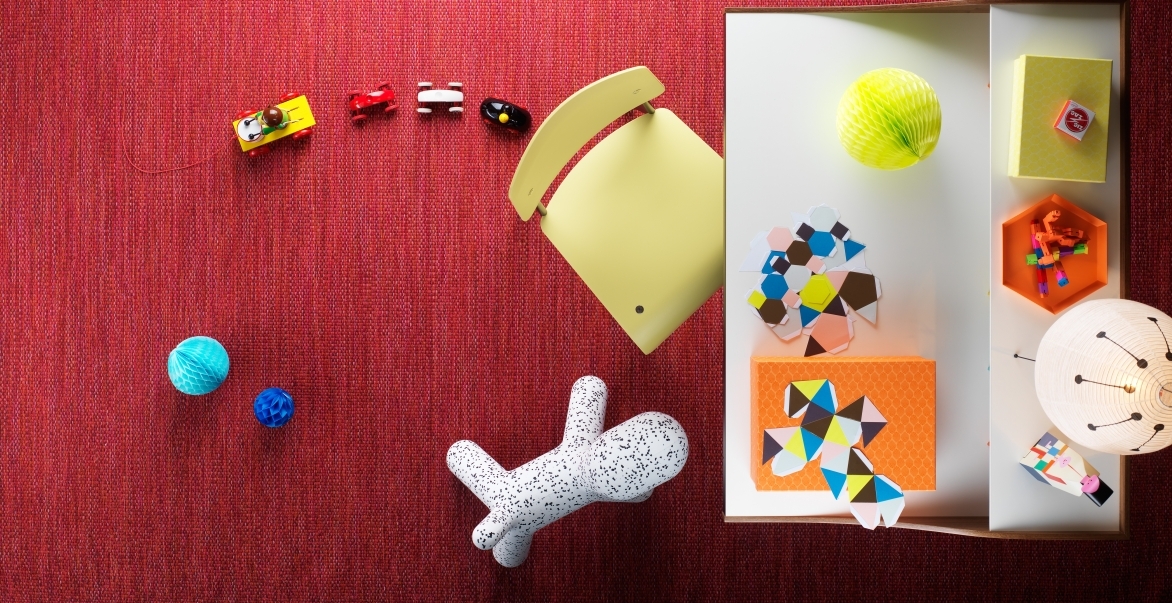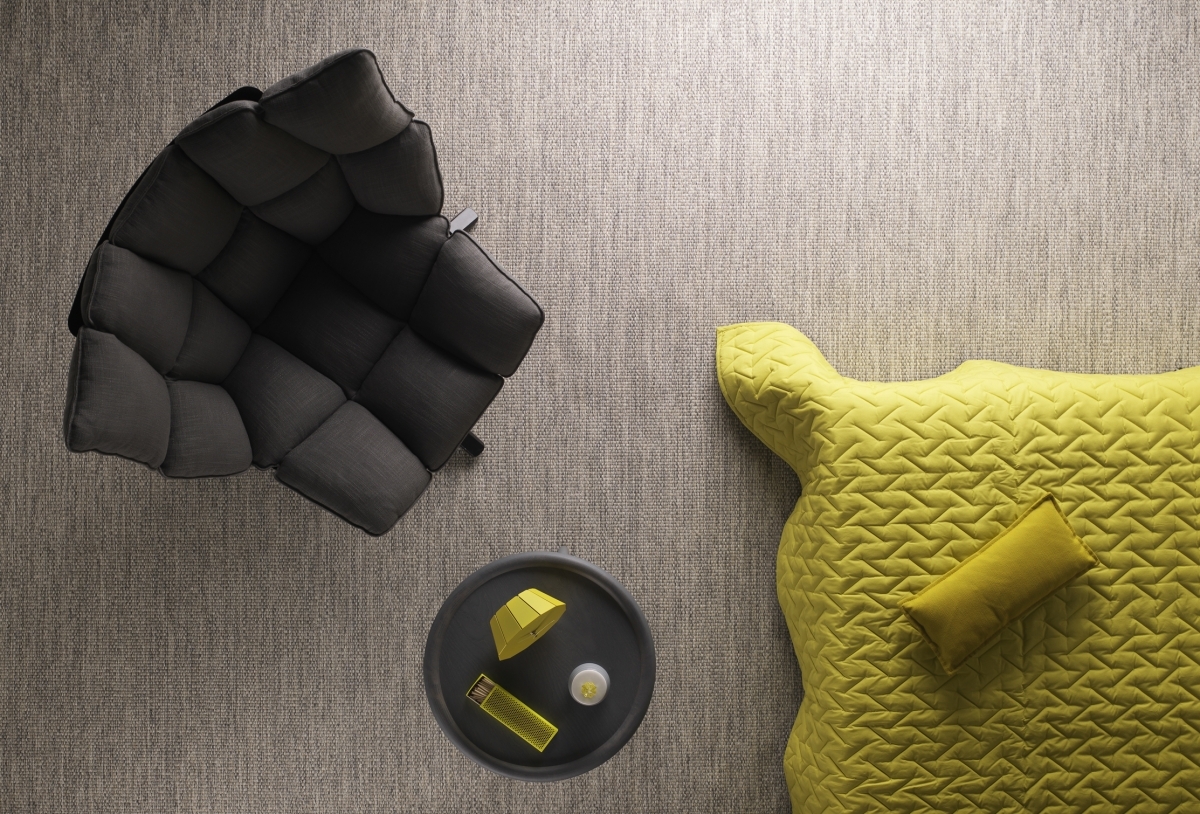 Between 1987 – 2015, Gunilla Lagerhielm Ullberg, was the Lead Designer of Kasthall. She has designed most of Kasthall's classic collections, such as Moss, Fogg, Häggå and Tekla, and she has been awarded numerous prestigious design accolades – most recently the Elle Decoration "Designer of the Year" award in Sweden.
During Gunilla's 28 years at Kasthall, she played a significant role in driving the designer brand forward and is often referred to as 'The Queen of Rugs'. In December 2015, she passed away after a hard fought battle with cancer.  Gunilla will always be a significant part of Kasthall and her timeless designs will remain relevant for generations to come.

Explore this year's collection in two exhibitions
Welcome to explore the 2020 collection Colors in Between at Stockholm Furniture & Light Fair, Stand C08:41 and at Kasthall Flagship Store & Showroom in Stockholm. The exhibition at Kasthall Showroom is exclusively curated by Lotta Agaton, who has transformed the showroom into a gallery with installations and sculptures.
Opening hours during Stockholm Design Week
Kasthall Flagship Store & Showroom, Ingmar Bergmans Gata 4, +46 8 662 27 11
Monday 10–18, Tuesday–Thursday 10–20, Friday 10–18, Saturday 10–16
Stockholm Furniture & Light Fair 4–8 February
Exhibition Kasthall Showroom 4 feb–20 March
Spara
Spara