COLLECTION SOUL OF NATURE
In the world of literature and art, nature is a recurring source of inspiration. Nature's wonderous multitude is an abundant treasure chest for creative thoughts. Its ability to create unexpected color palettes and shapes, tickles every sense. Colors and materials hold stories that need to be interpreted and told. We have tried to capture the fragile soul and mystique of nature, with humility and awe.
With curiosity, sustainability and gentle craftsman- ship we have awoken a spirit that one must inevitably surrender to. Expressions that add life and variation to a color, reminding us of the beauty that is sometimes forgotten. The Kasthall 2019 Collection pays homage to nature to become be a part of your soul. Where you can create a scenography that portrays your personal narrative. In your home, or elsewhere.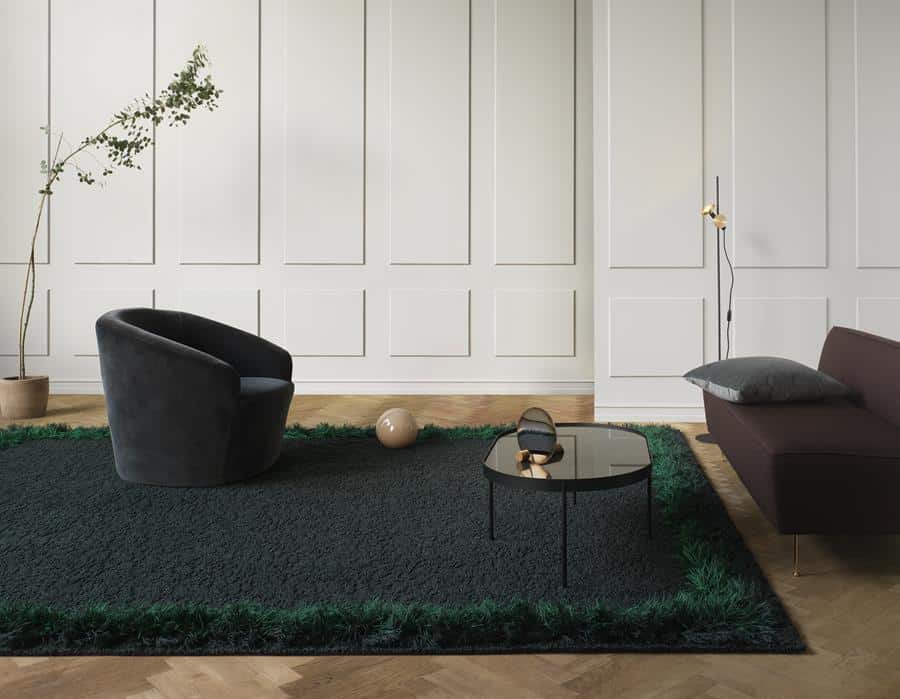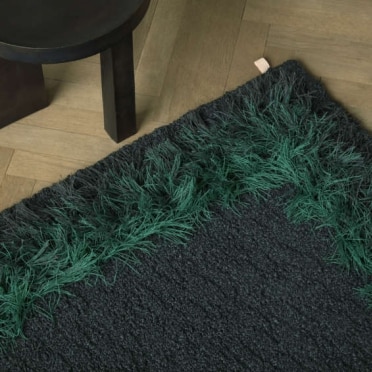 FEATHER
On the fringe of elegance. This wool- and linen bouclé in two different heights, where lackluster and shine come together to, just like feathers, vary in color and reflect light is inspired by feather plumes and coastal bays. Reminiscent of boas and the fringes of the 70-ies, the design is expressed by the ragged linen fringe. Playful without compromising elegance. The fringe is as vital part of Feather's personality. The idea behind the base pattern and design originates from the belly of the penguin where the layered feathers harmonize to shape a lively impression in different colors for individual homes and exclusive spaces.
Material: 60% wool and 40% linen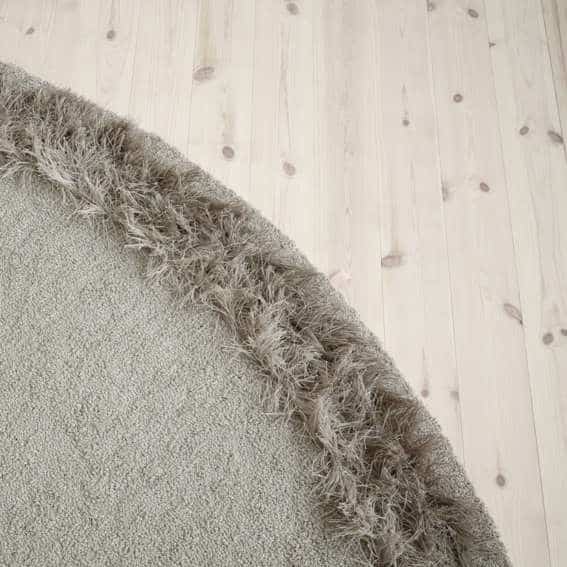 Spara
Spara