Colorful mosaic of the landscape. If you ever glanced down on earth from a landing aircraft you will go through a déja-vu. A mixture of flower fields and farming in a diagonal geometric jigsaw-puzzle where laws of nature create strict lines blurred by odd wild plants. Leftover yarn in various colors from or contemporary production fulfills our sustainable ambition by minimizing waste. Furthermore, it results in thrilling stochastic process and unique rugs. The somewhat uncontrolled, but color coordinated, systematics of this procedure leads to aesthetic values whose three-dimensional expression takes the mind on a fascinating journey and opens possibilities to interior solutions fitting of the times we live in.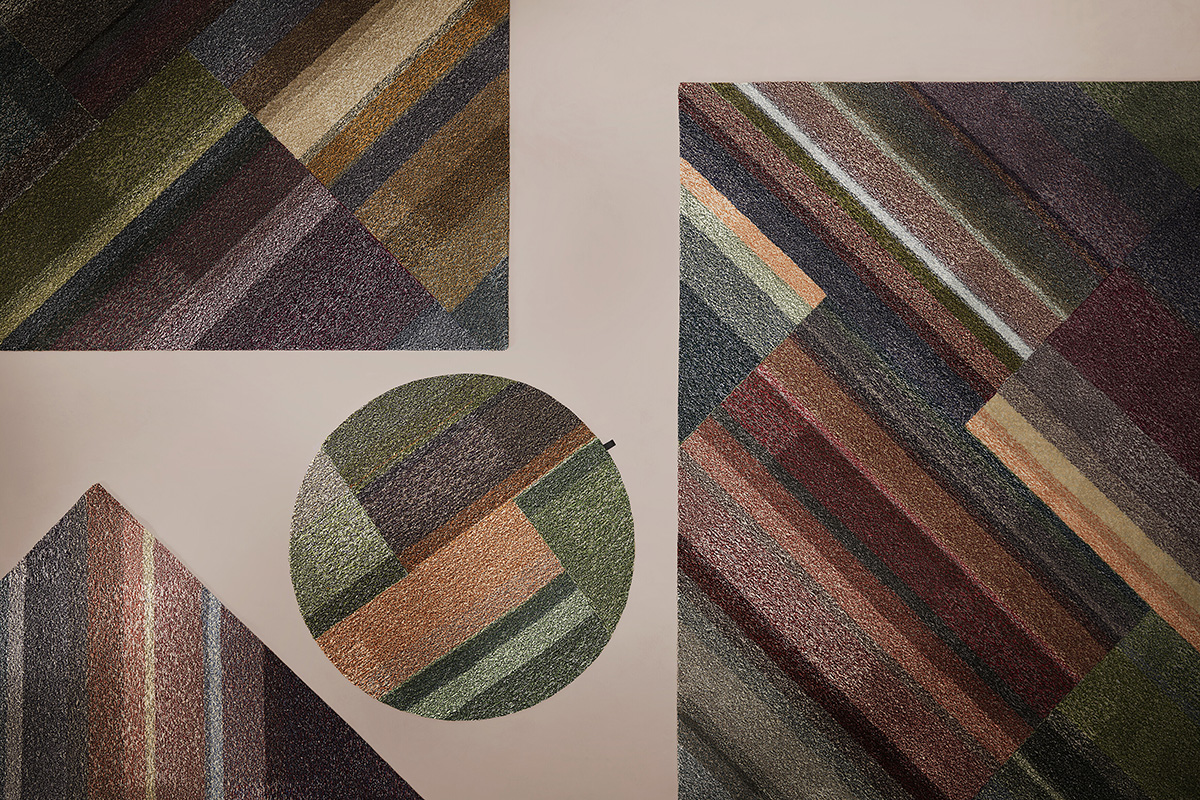 Flourish is a developed relative to Harvest, produced with a similar philosophy.
Colors: Multi-colored. No rug is like the other, as they are tufted from leftover yarn.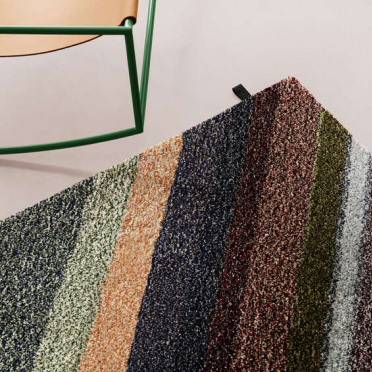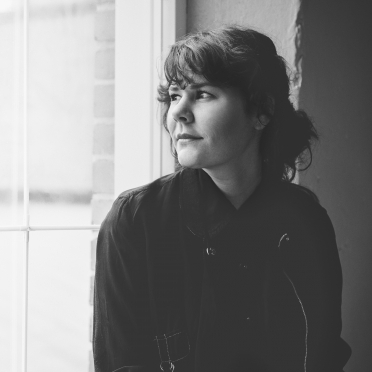 ELLINOR ELIASSON
Ellinor Eliasson is educated at The Swedish School of Textile University of Borås, she came to Kasthall for a internship at our product and design department in 2015 and has since then been a part of many successful projects. Ellinor developed the Harvest concept, woven rugs made of residual yarn.