Kasthall launches four new colorways of the hand-tufted rug Feather. The new editions come in very limited stock and are, just like the original design, inspired by birds' different plumages and feathers. When it was originally launched in 2019, Feather came in six different colorways.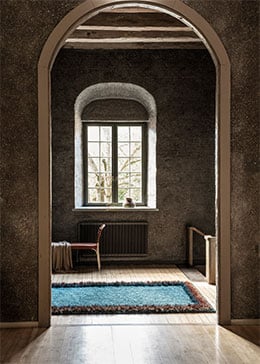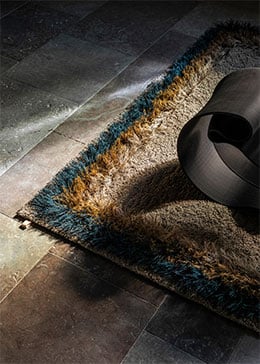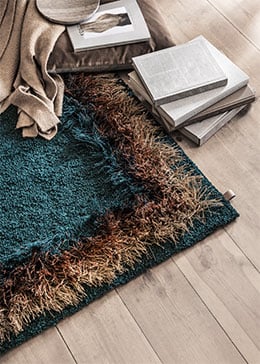 – The inspiration for Feather comes from birds all over the world. The rug's pattern is specifically inspired by the texture of the penguin's overlapping belly feathers. With the addition of these four new limited editions, we add further dimensions to the rug. These versions have even more character and personality, due to how the colors are shifting in both tone and shade, says Kasthall's designer, Ellinor Eliasson.

Feather is a hand-tufted rug in pure wool and linen bouclé. Its most prominent feature is its feather-like fringes, which add a frame-like edge to the rug. Feather was originally launched with six colorways. The four new limited-edition versions are: "Kingfisher", "Nightingale", "Hummingbird" and "Pigeon".
The four additional colorways are made of yarn exclusively developed for this limited collection. The new editions come in only five copies of each colorway and are numbered and signed by the designer Ellinor Eliasson.