Two woven rugs, Esther and Terrazzo, and one tufted rug, Lav, are updated with 18 new colors. In addition, the hand-tufted rug Madison is given a design revamp with the release of Madison Grace. The two woven rugs are made with bouclé yarn and the tufted rugs have a looped bouclé surface.
– Our bouclé designs have been a significant focus lately at the Kasthall Design Studio. Updating and redefining some of our most elegant rugs is part of maintaining the Kasthall legacy and ensuring our designs stay at the cutting edge, says Lena Jiseborn, Head of Kasthall Design Studio.
Esther
This sophisticated and contemporary woven classic will be updated with sex new colors inspired by natural materials and the Scandinavian surrounding: Limestone Sand, Smokey Brown, Sun Light, Deep Bronze, Skagen Blue, and Antique Grey.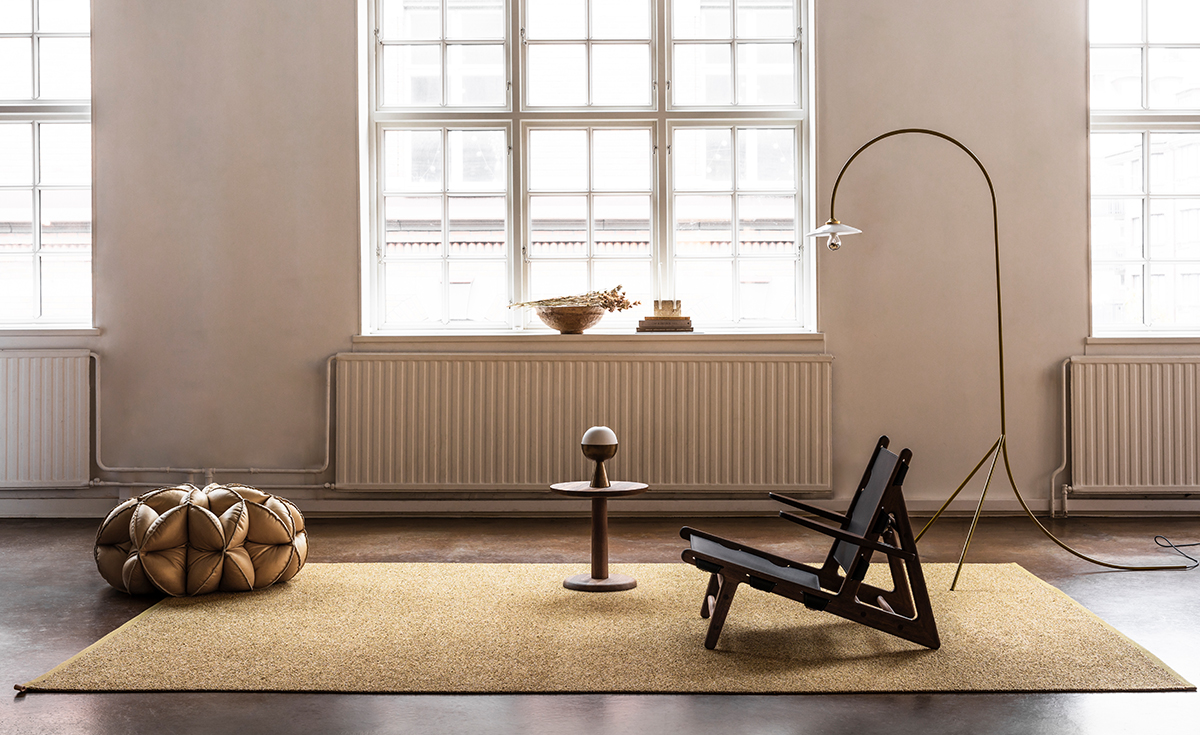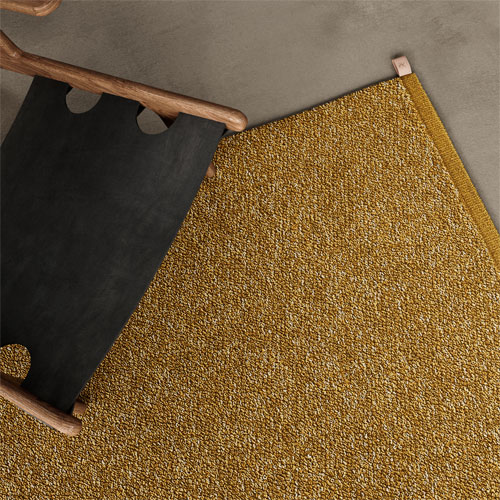 Terrazzo
The Terrazzo rug is complemented with five new colors, adding lighter and more subtle color schemes to existing options. The new colors are Quartz, Dolomite, Marcasite, Gabbro, and Citrine.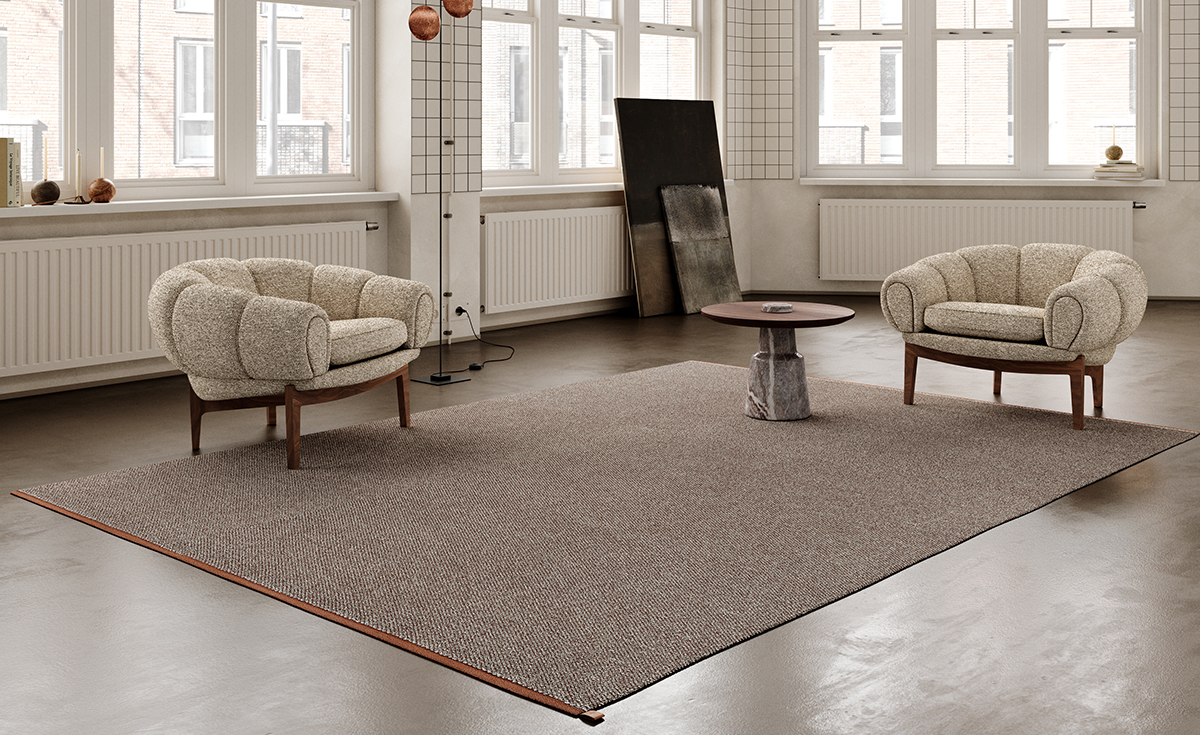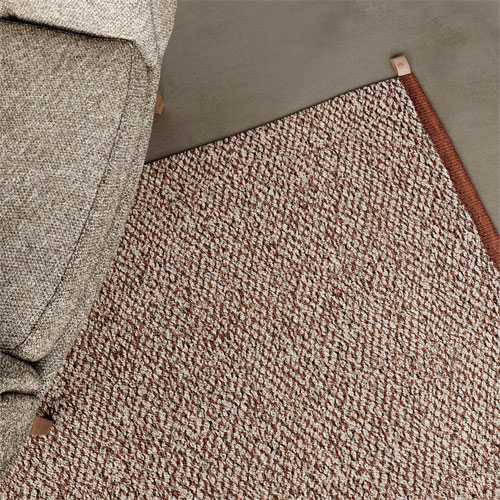 Madison Grace
The hand-tufted rug Madison evolves into Madison Grace. The new rug has a glossier surface and a more cohesive color mix. The shine is especially prominent when you notice the reflections from the rug's linen bouclé loops.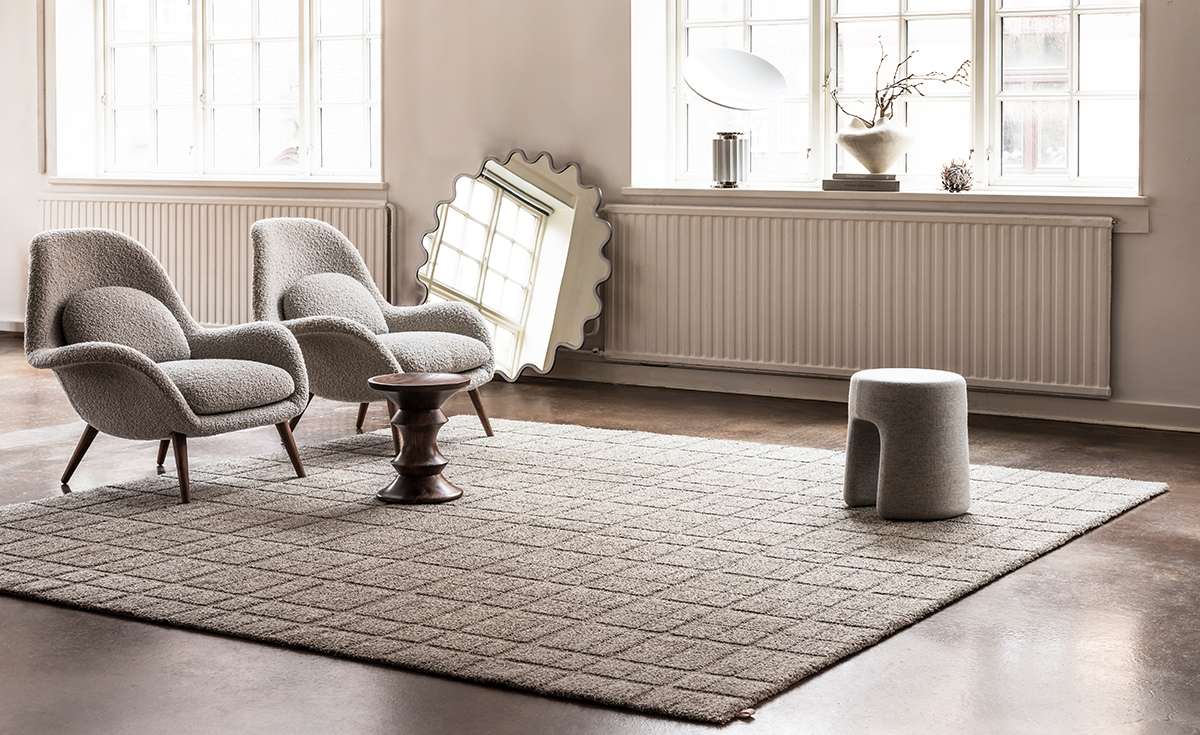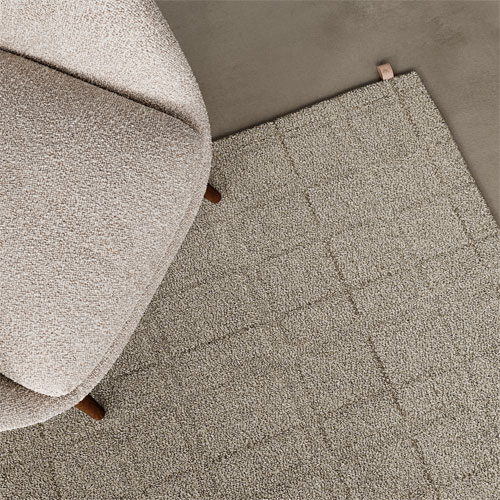 Lav
The tufted rug Lav is getting seven new colors in a mix of beautiful neutral and more lively shades: Bond, Dark Oat, Grey Gold, Graphite Brown, Burnt Sienna, Vintage Blue, and Verdigris Green.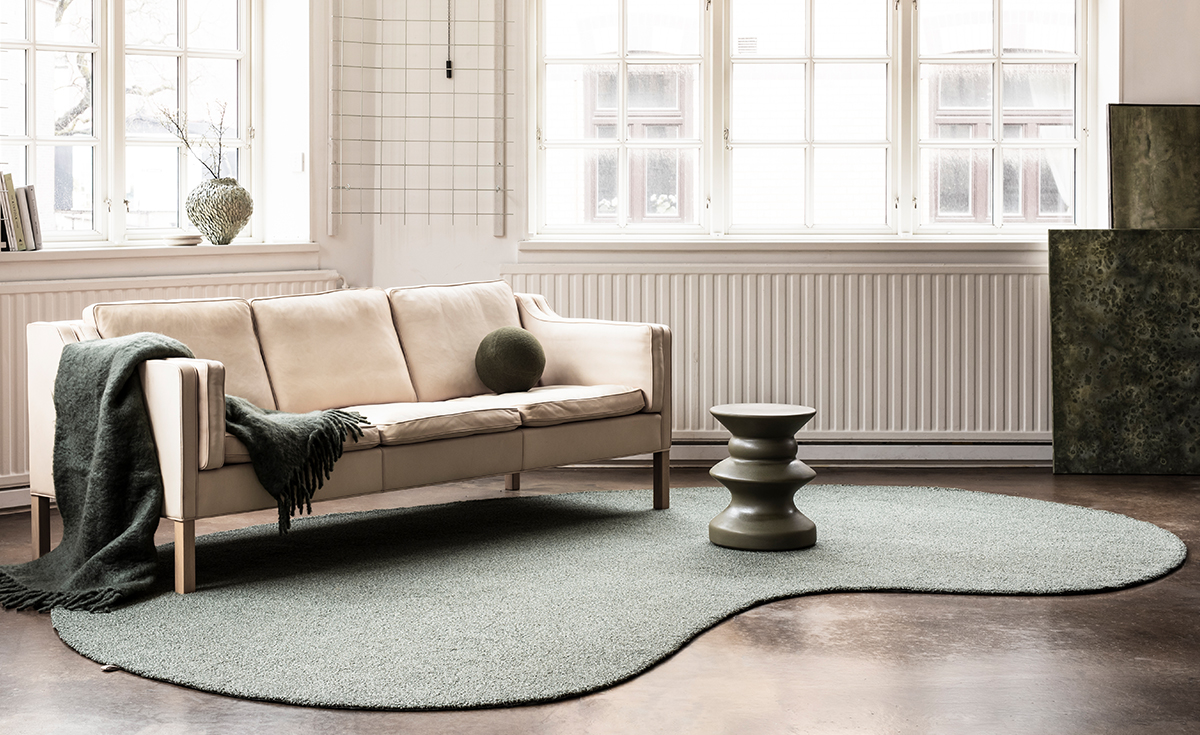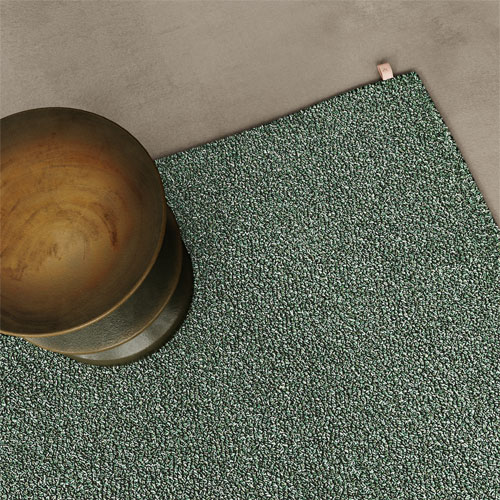 Capturing Coco – the story of Kasthall's bouclé yarn
Few fashion items are as recognizable as the Chanel suit worn by Jackie Kennedy during the late 50s and early 60s. Created by fashion designer Coco Chanel, the bouclé suit embodied the chic woman of the time, and the bouclé trend that followed is still prevalent today.
In 1998, Kasthall's then-lead designer, Gunilla Lagerhem Ullberg, envisioned emulating the suit's fleece-like texture on Kasthall's rugs. By 1999, Gunilla and the Kasthall textile engineers had finalised their own bouclé yarn, giving her the tool she needed to complete the vision. Where bouclé is traditionally made from wool only, Kasthall's bouclé uses wool, linen, or a blend of both to create a more durable and exquisite yarn. Since then, Gunilla and other Kasthall designers have used the yarn to create some of Kasthall's most marvelous rugs.
More news from Kasthall:

Tangible circularity Sustainable construction, when it comes to houses as well as furniture, requires creative …