Kasthall Design Studio presents Karusell, a revived rug designed by Ingrid Dessau.
Discovered in our historical archive and brought to life in a modern way to celebrate her legacy.
– We stumbled upon the stunning sketches for Karusell from 1959 in our archive and decided to resurrect it in honor of the iconic designer's 100th birthday. It's a tribute to her legacy and a way to showcase her timeless style, says Lena Jiseborn, Head of Kasthall Design Studio.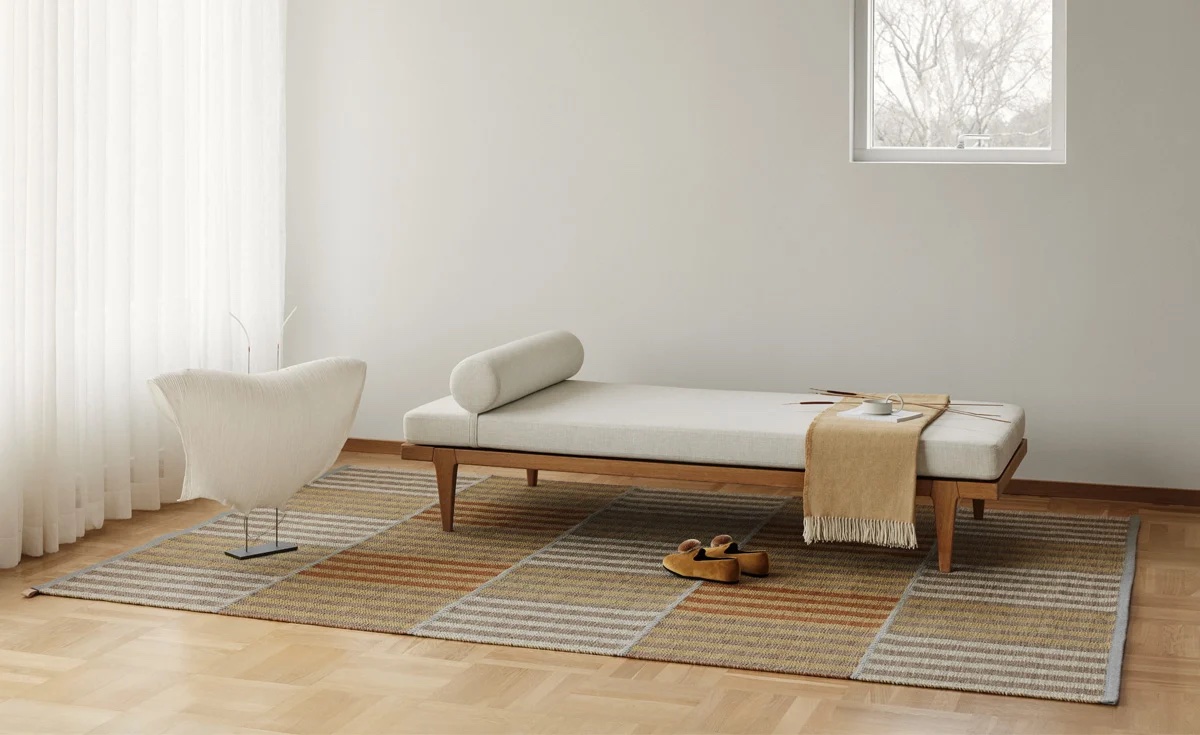 Karusell is a flatwoven rug in 100% wool. It comes in two different color options and boasts an intricate design and rich color palette that makes it truly unique. The combination of colors in the weaving direction results in a one-of-a-kind design that will add character and warmth to any interior.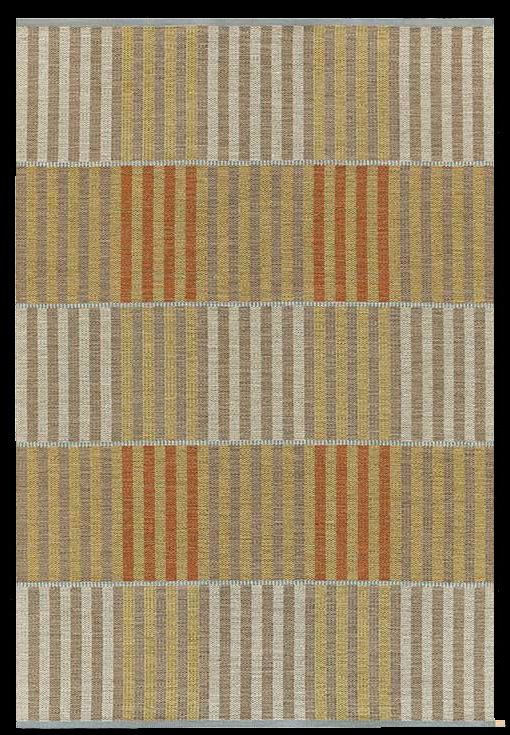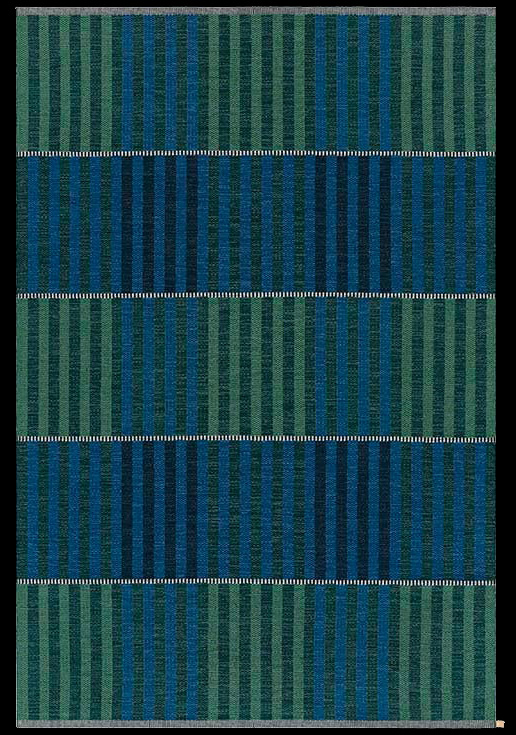 Ingrid Dessau left an unforgettable imprint on Kasthall with her great energy for new ideas and pioneering spirit. Kasthall values its heritage and pays tribute to those who were instrumental in establishing the foundation for today's textile and design industry.