2022 års Bruno Mathsson-pristagare är formgivaren och inredningsarkitekten Pierre Sindre. Bruno Mathsson-priset delas ut årligen sedan 1984 och är det största designpriset i Norden med en prissumma på 200 000 kronor. Prisutdelningen sker den 22 oktober 2022 på konst- och designmuseet Vandalorum i Värnamo i samband med vernissagen av en omfattande utställning med Sindre i Formladan.
Styrelsen för Karin och Bruno Mathssons fond, som delar ut priset, skriver i sin motivering:
Möbelformgivaren Pierre Sindres kapacitet är etablerad i professionella kretsar. Hans erfarenheter av att skapa miljöer för rättskipning har givit insikter i vilka hierarkiska roller möbler och inredning spelar i offentliga rum. Med stark formkänsla och esprit utvecklar Sindre en slitstark skönhet för alla. Ofta bedrar skenet — en minimalistisk sittkurva rymmer överraskande komfort och en stor generös gestaltning uttrycks med visuell lätthet. Hans formspråk inkluderar både underfundighet och fyndiga lösningar för skötsel och underhåll. Hans formgivning övertygar i en framtid som bygger på hållbar utveckling.
Om Pierre Sindre
Pierre Sindre (f. 1974) har hantverket i sina gener. Hans farfar var möbelsnickare i Bodafors i Småland, hans pappa byggde båtar. Uppväxten utanför Jönköping formade Sindres intresse för design och arkitektur, där han tidigt exponerades för den danske möbelformgivaren Børge Mogensens arbete för Karl Andersson & Söner som har fabrik i närbelägna Huskvarna.
Efter utbildning inom inredningsarkitektur och möbeldesign på Konstfack kom Sindre till CREO, ett kontor med som bl.a. fick uppdrag för Domstolsverket att inreda rättssalar och andra rum som omfattar samhällets hierarkier. Ett stort projekt var inredningen av Stockholms tingsrätt i Rådhuset, ritat av arkitekt Carl Westman som en estetiskt utformad totalmiljö. I utmaningen ingick beställarens önskan om kvalitet och lång livslängd.
Sindres mission efter denna erfarenhet blev att utveckla mänskliga möbler för offentliga miljöer med insikter om skalans betydelse. Han kom att arbeta för Thomas Sandell, ett arkitektkontor som i sin vitalitet blivit en plantskola. Sindres erfarenhet av att möblera miljöer för rättvisans domäner fördjupade perspektivet till en komfort för alla.
Den till synes anspråkslösa stapelbara stolen Sindre för Källemo är ett exempel. Den har flera omsorgsfulla detaljer och är tillverkad av fyrkantsstål som ger den gracila bärande konstruktionen en smidd känsla. Mänskliga behov tillfredsställs med råge i den generösa och samtidigt lätta fåtöljen Dandy för Gärsnäs, en modig travestering på fransk nyrokoko. Dess raka motsats har Sindre underfundigt skapat i den konstruktivistiska eleganta stolen ONO för Källemo, som ett annat exempel på hur referenser fungerar i en kreativ process.
Pierre Sindre driver idag egen designstudio i Stockholm. Han har mottagit flera priser, däribland Lauritz Icon 2018, Årets möbel Elle Decoration 2018, Årets utemöbel Elle Decoration 2018 och Årets möbel Sköna hem 2015.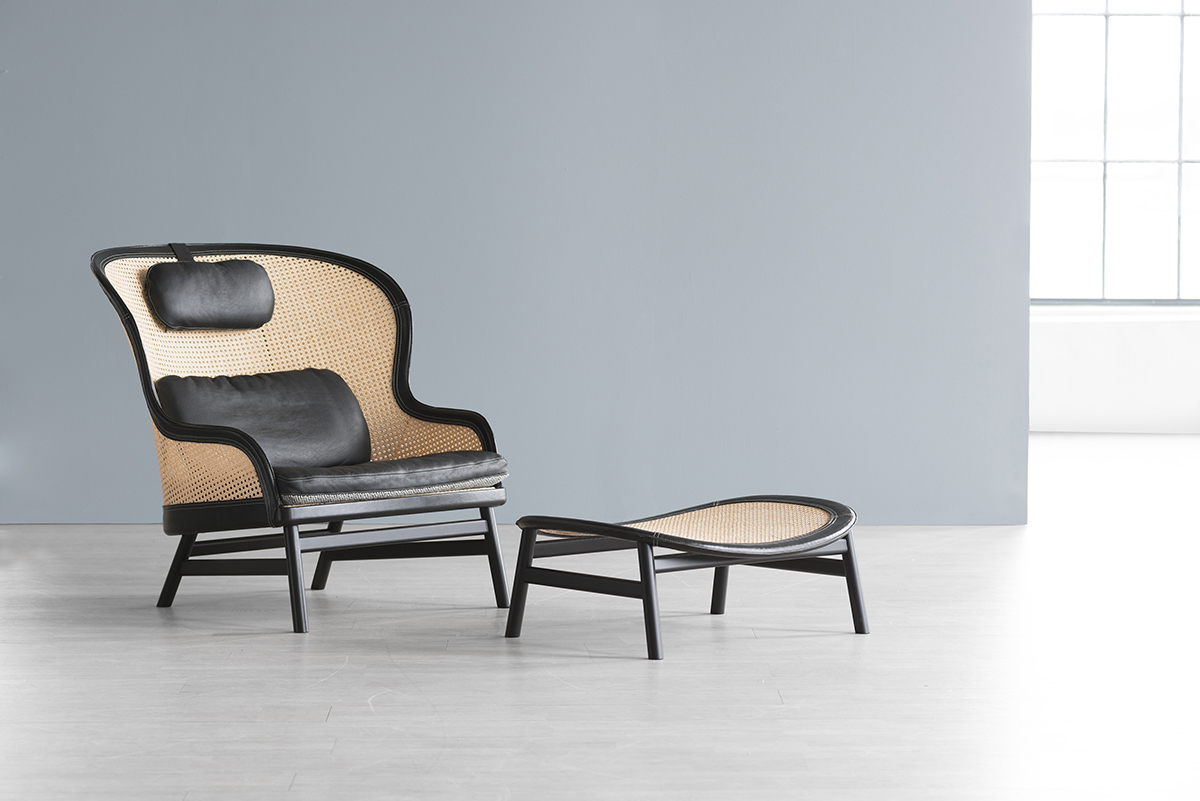 Easychair Dandy, Gärsnäs, 2017.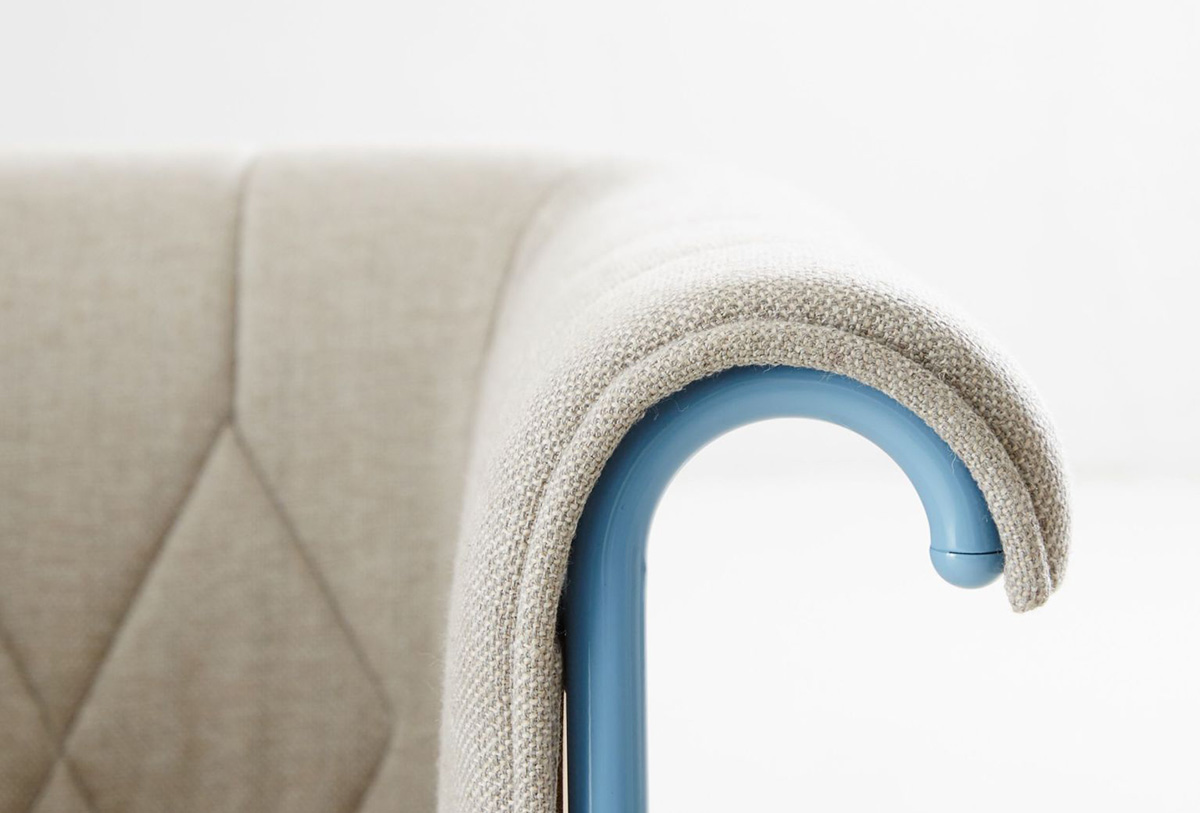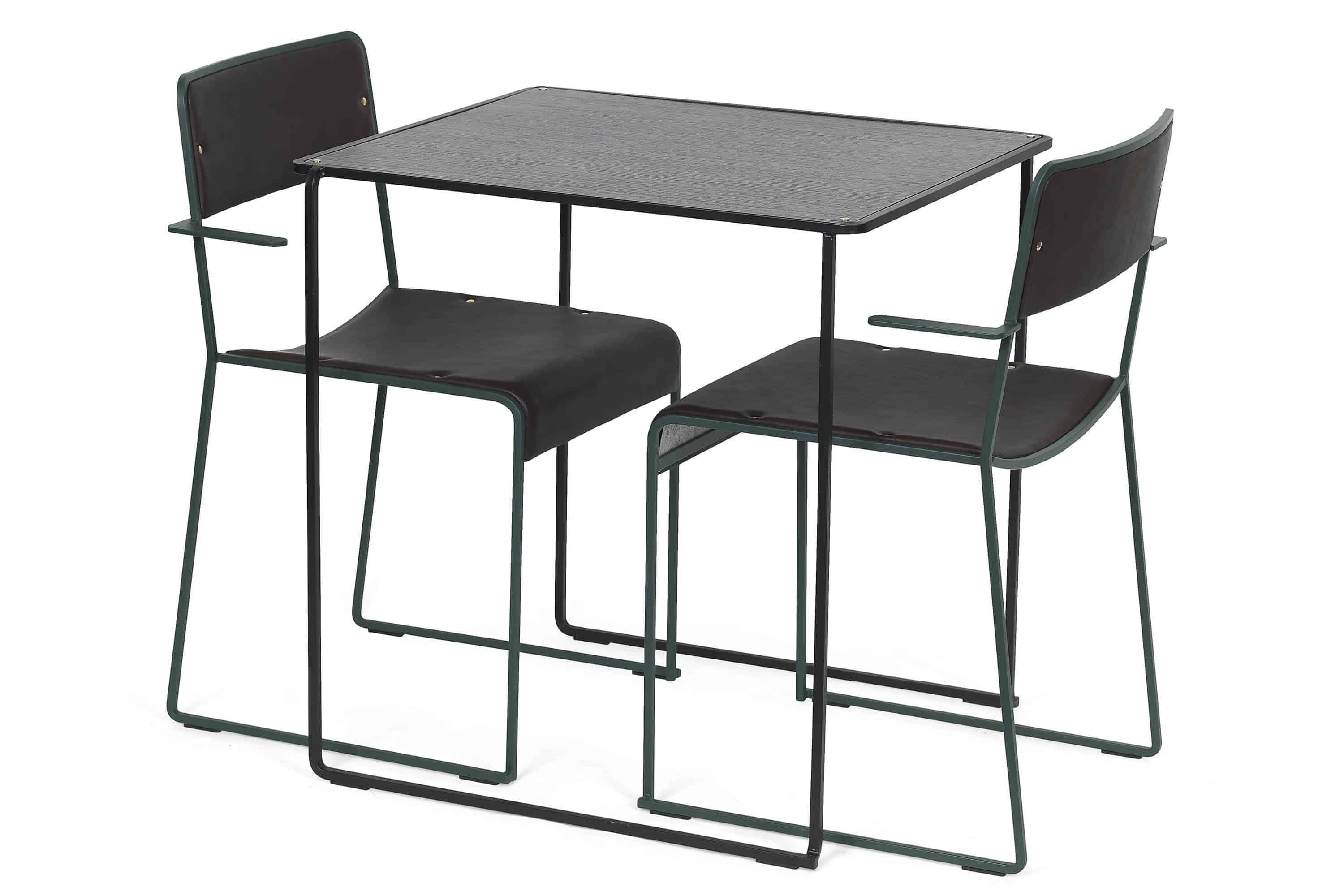 Chair & Table Sindre, Källemo.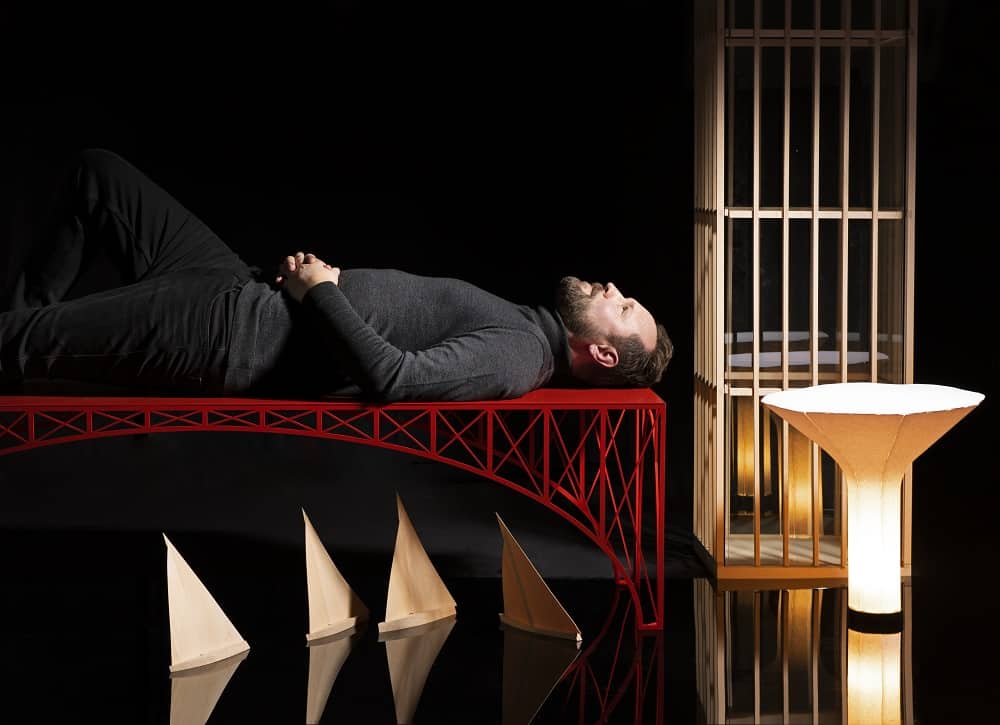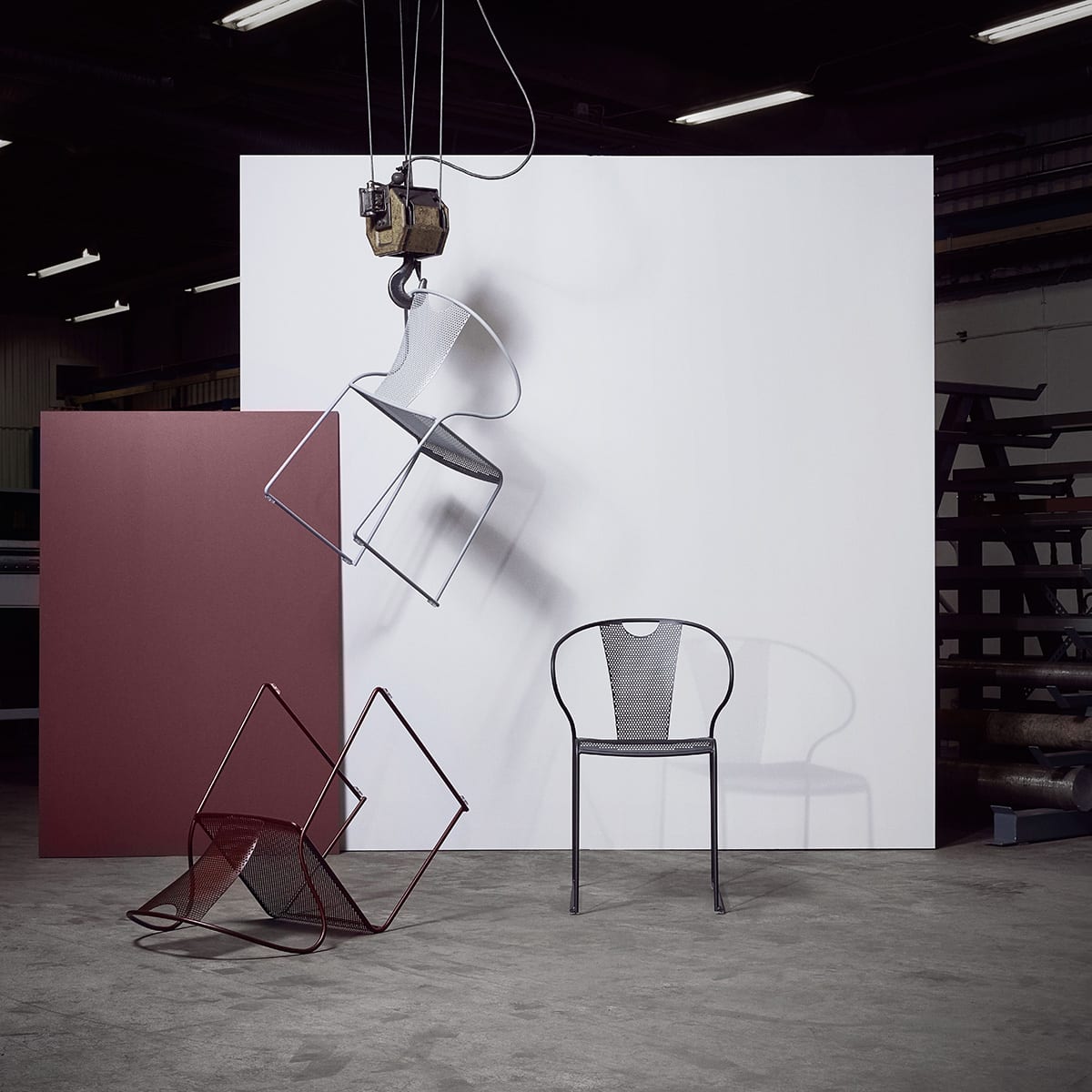 Piazza by Pierre Sindre – SMD.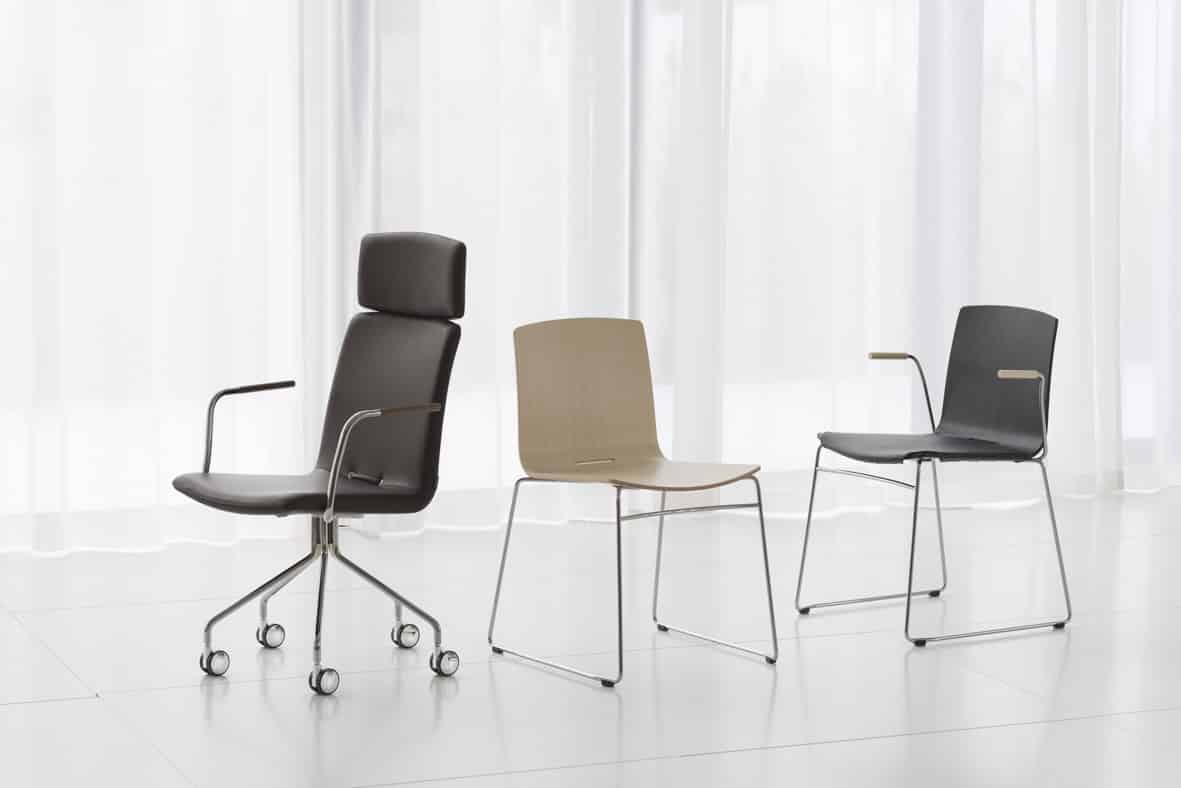 Day Lite & Day High. Gärsnäs.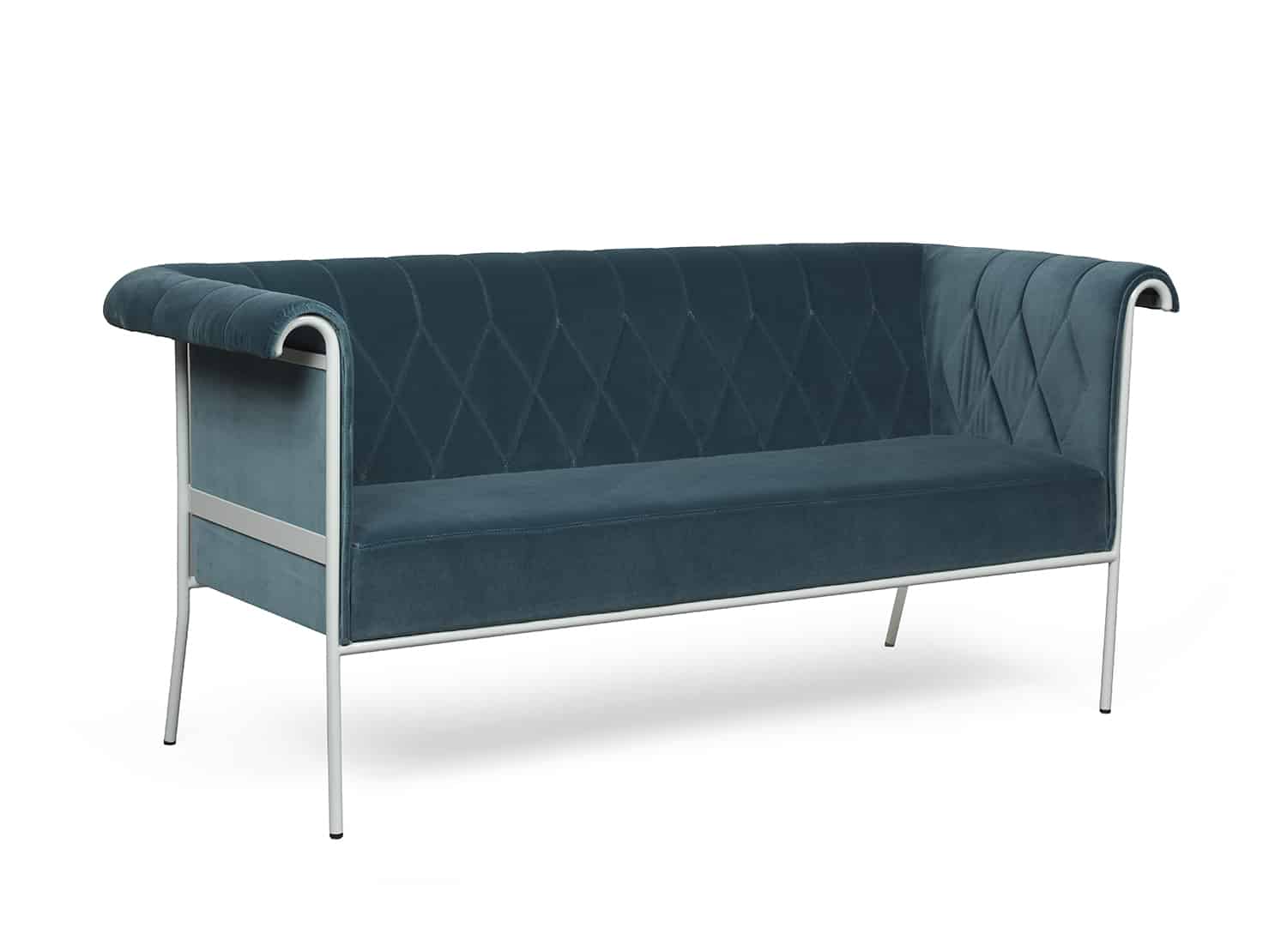 Chester sofa by Thomas Sandell and Pierre Sindre, Källemo.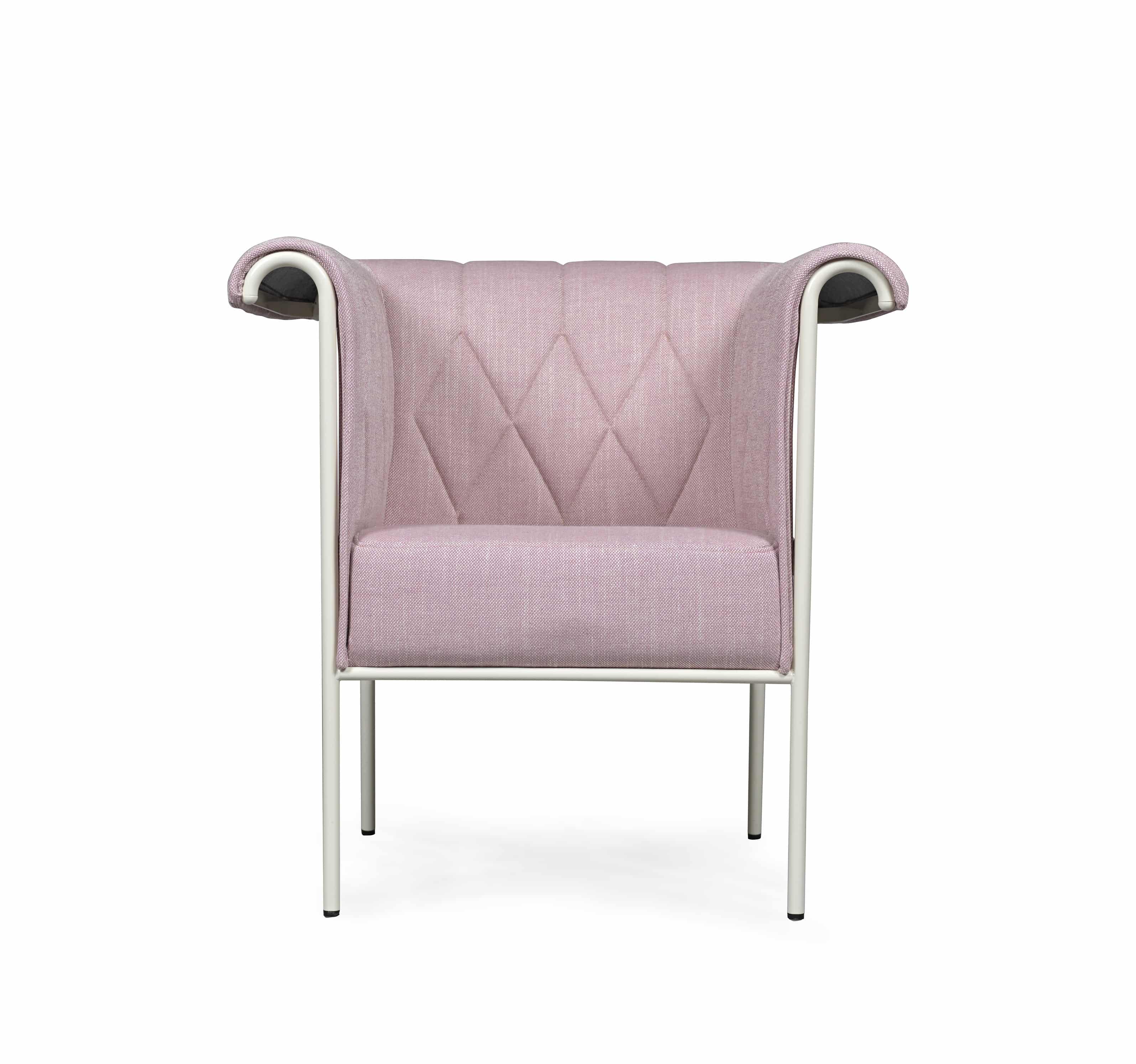 Chester by Thomas Sandell and Pierre Sindre, Källemo.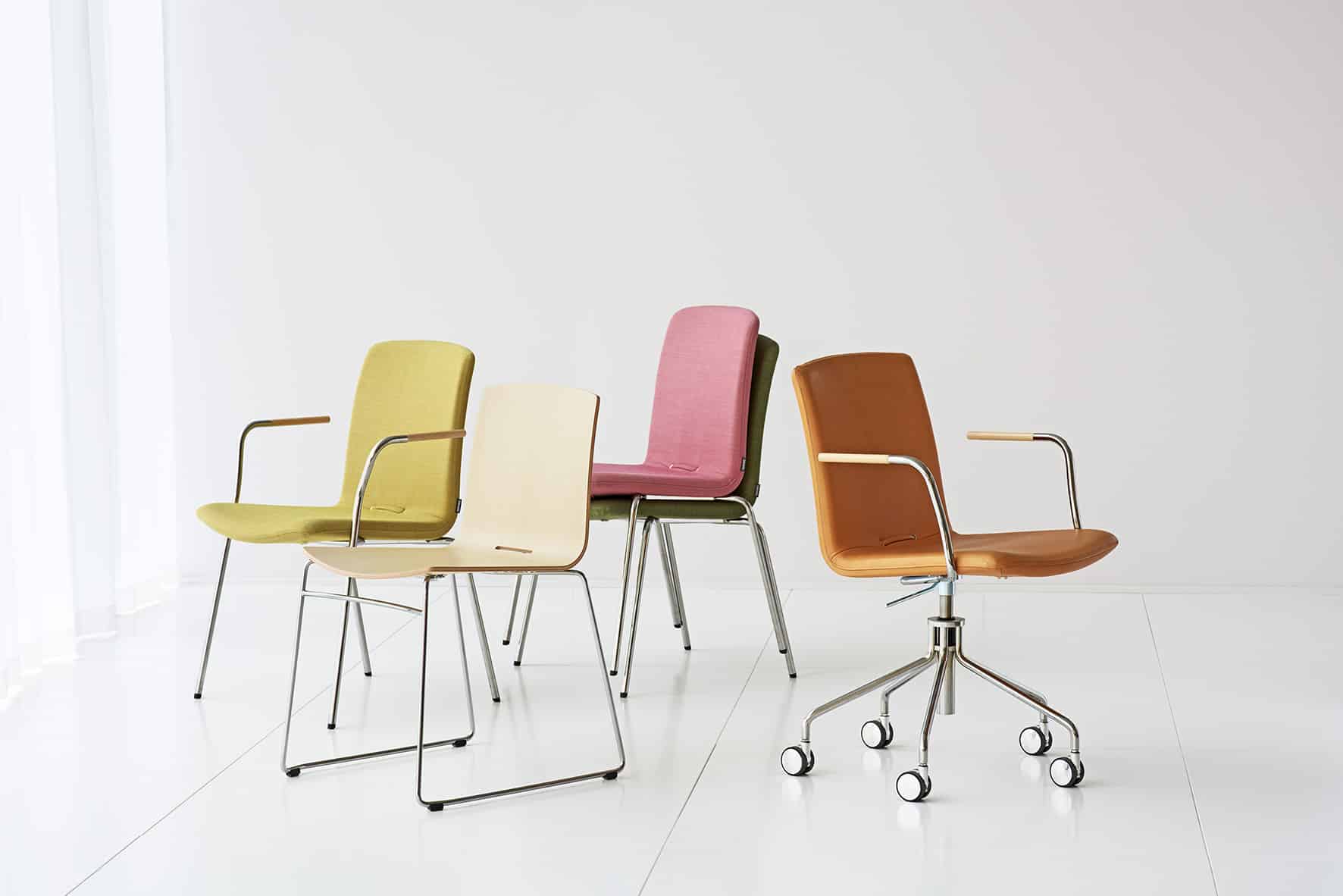 Day Lite, Day family. Gärsnäs.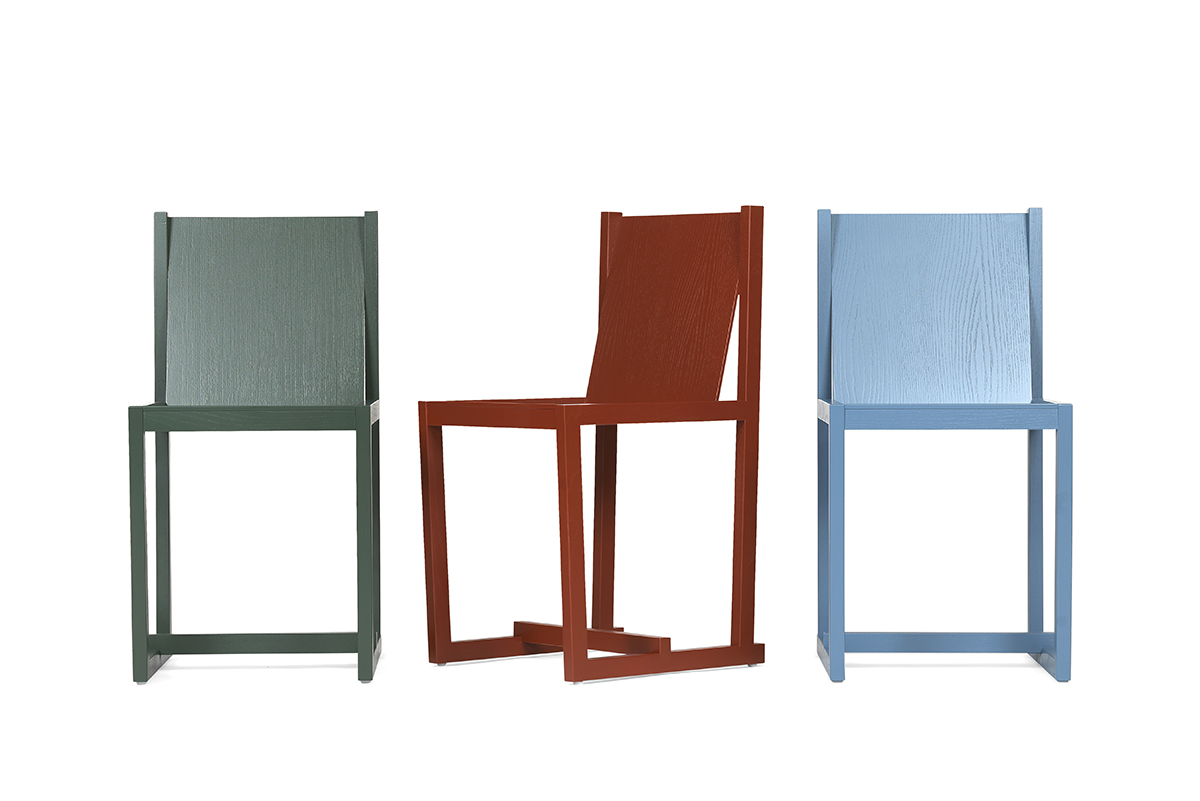 ONO chair, Källemo, 2021.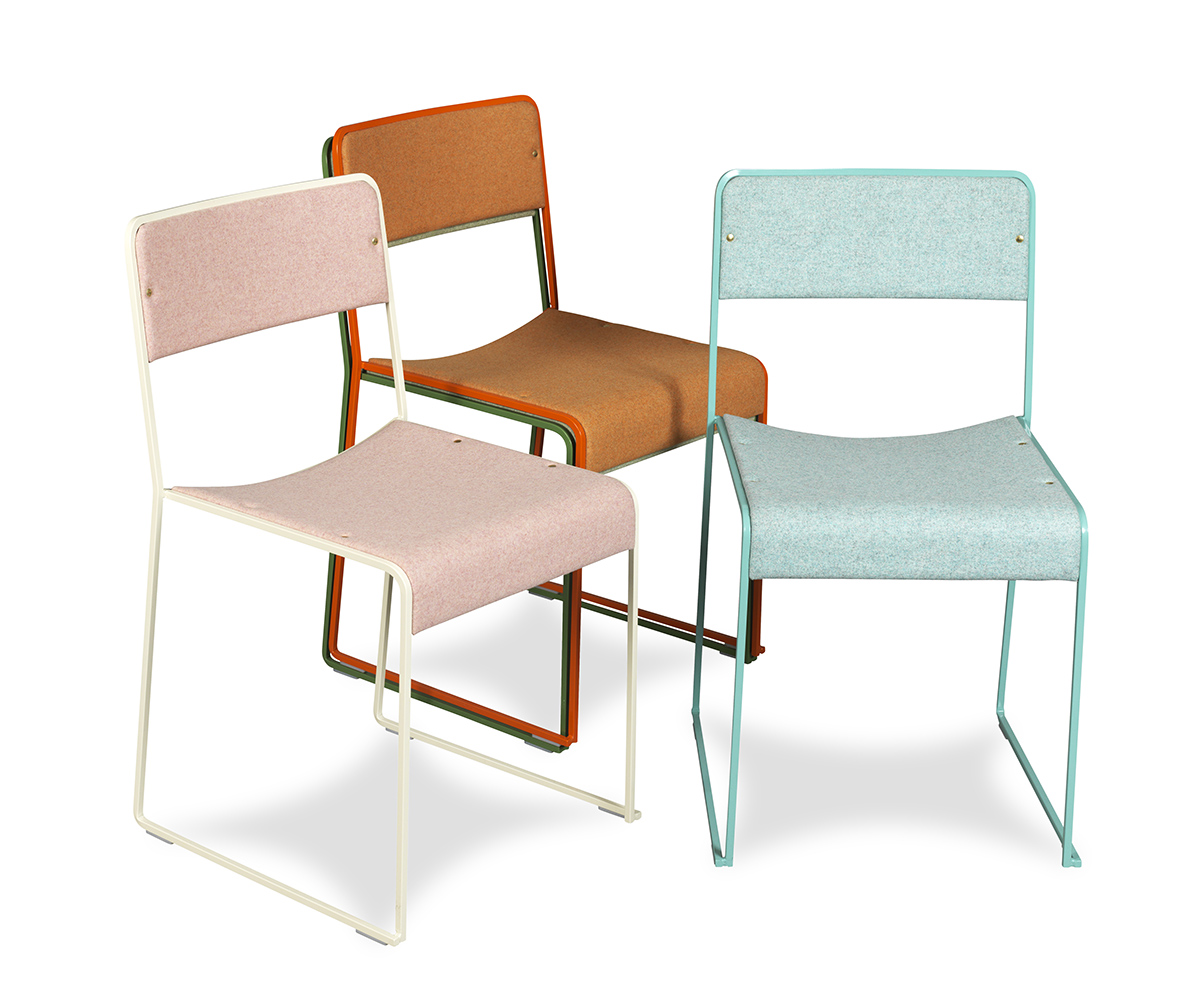 Chair Sindre, Källemo, 2013.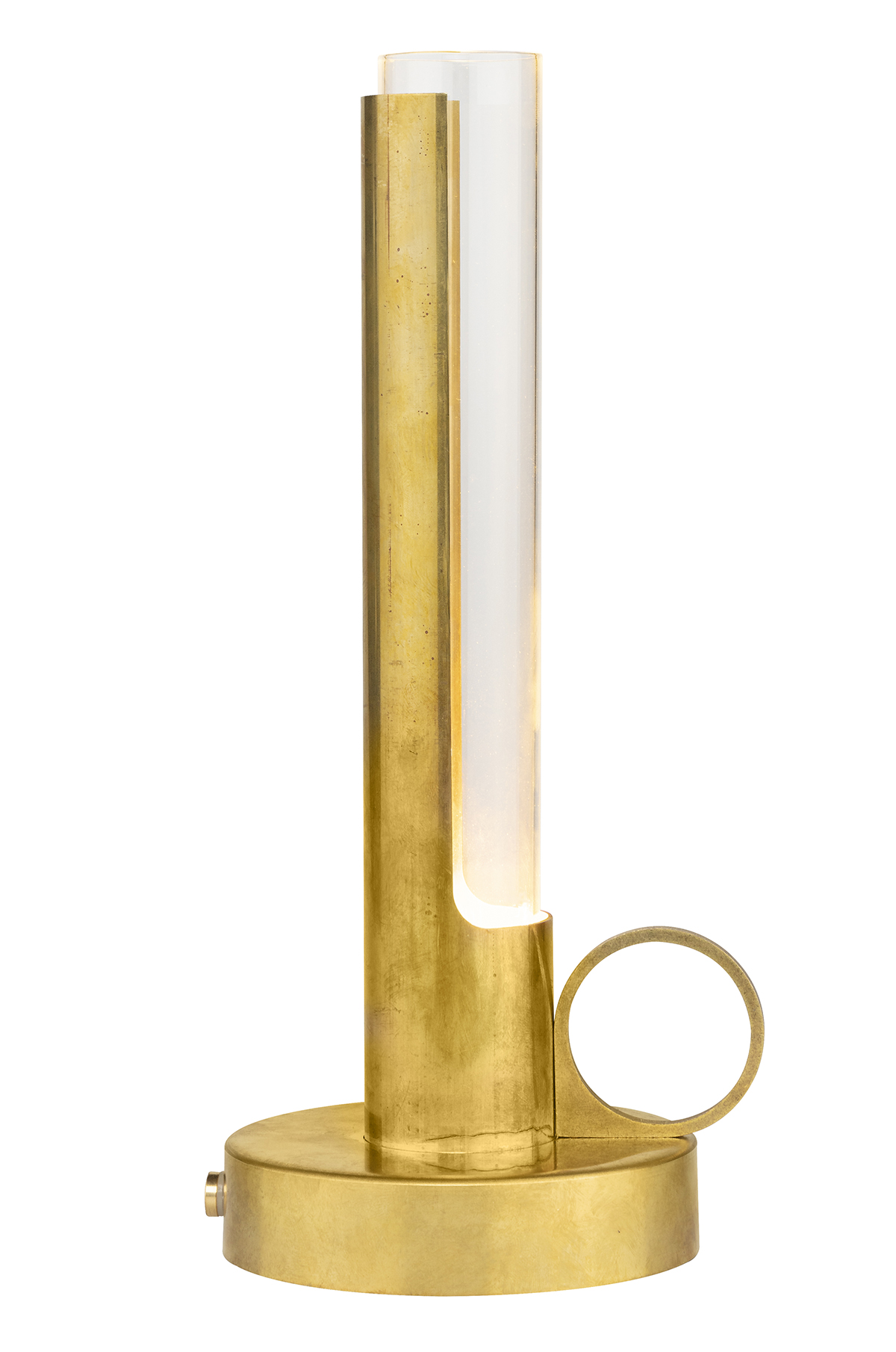 Visir, Örsjö belysning, 2020.
STIFTELSEN KARIN OCH BRUNO MATHSSONS FOND
16 februari 1983 bildades Mathsson-fonden genom donation från Karin och Bruno Mathsson. Fondens ändamål är att främja forskning, utveckling, undervisning och utbildning inom områdena föremål samt inre och yttre miljö. Varje år utdelar fonden Bruno Mathsson-priset på för närvarande 250.000 kronor.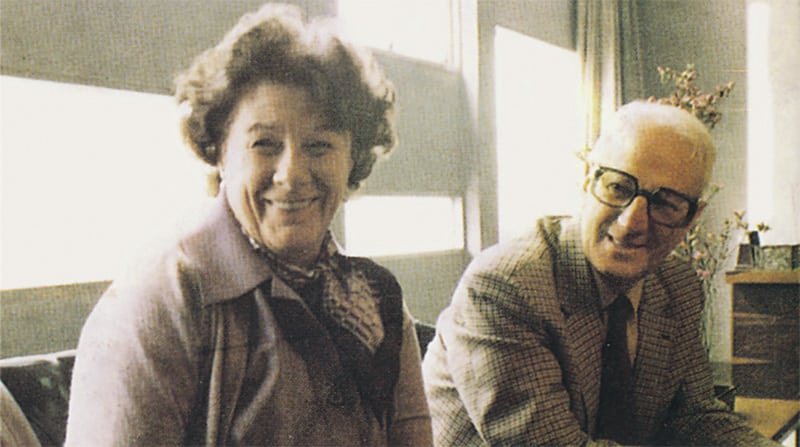 Den ursprungliga styrelsen:
Karin och Bruno Mathsson
Arkitekt Erik Berglund, Möbelinstitutet, Stockholm
Direktör Alf Böe, Munchmuseet, Oslo
Professor Erik Herløw, Köpenhamn
Fil. dr. Ulf Hård af Segerstad, Svenska Dagbladet, Stockholm
Direktör Tapio Periäinen, Konstflitföreningen, Helsingfors
Advokat Håkan Sjöman, Värnamo
Överintendent Dag Widman, Nationalmuseum, Stockholm
Direktör Per Berg, Stockholm, adjungerad som sekreterare
Dagens styrelse:
Formgivare och scenograf Gunilla Allard, Grödinge
Designskribent Hedvig Hedqvist, Stockholm
f.d. Kulturchef Monica Lembke, Värnamo, fondens sekreterare
Museichef vid Vandalorum Elna Svenle
Direktör Dan Thelander, Värnamo
Stiftelsen Karin och Bruno Mathssons Fond,
Box 703, SE-331 27 VÄRNAMO
http://www.mathssonfonden.se/2022/index.htm
Spara
Spara
---
More from Bruno Mathsson:

Front, Sofia Lagerkvist & Anna Lindgren. Photo: Christopher Hunt. The recipient of the 2023 Bruno …