The exhibition "Monica Förster Bruno Mathsson prize 2021" will be shown from November 20th 2021 to April 18th 2022 at Vandalorum museum of art and design in Värnamo, Sweden.
Monica Förster Bruno Mathsson Prize 2021
Monica Förster winner of the Nordic region's biggest design award, the Bruno Mathsson prize 2021.
In the exhibition the visitor is given an insight into the studio's creative process. The visitor is guided through a landscape of idea-clouds, process and results. The inflatable Cloud symbolises ideas and the result and process is displayed on podiums inspired by the studio's presentation boxes. The naturally changing light in the room is amplified by the lighting designed by Kai Piippo and creates a feeling of walking among the clouds.
Monica Förster Design Studio is exhibiting some of the most iconic projects designed by the studio over the course of 20 years. The exhibition displays a carefully picked selection of collaborations and works by Swedish and international producers.
Exhibition dates: from November 20th 2021 to April 18th 2022
Opening hours of the Museum: 11am-5pm every day
Address: Skulpturvägen 2, 331 44, Värnamo, Sweden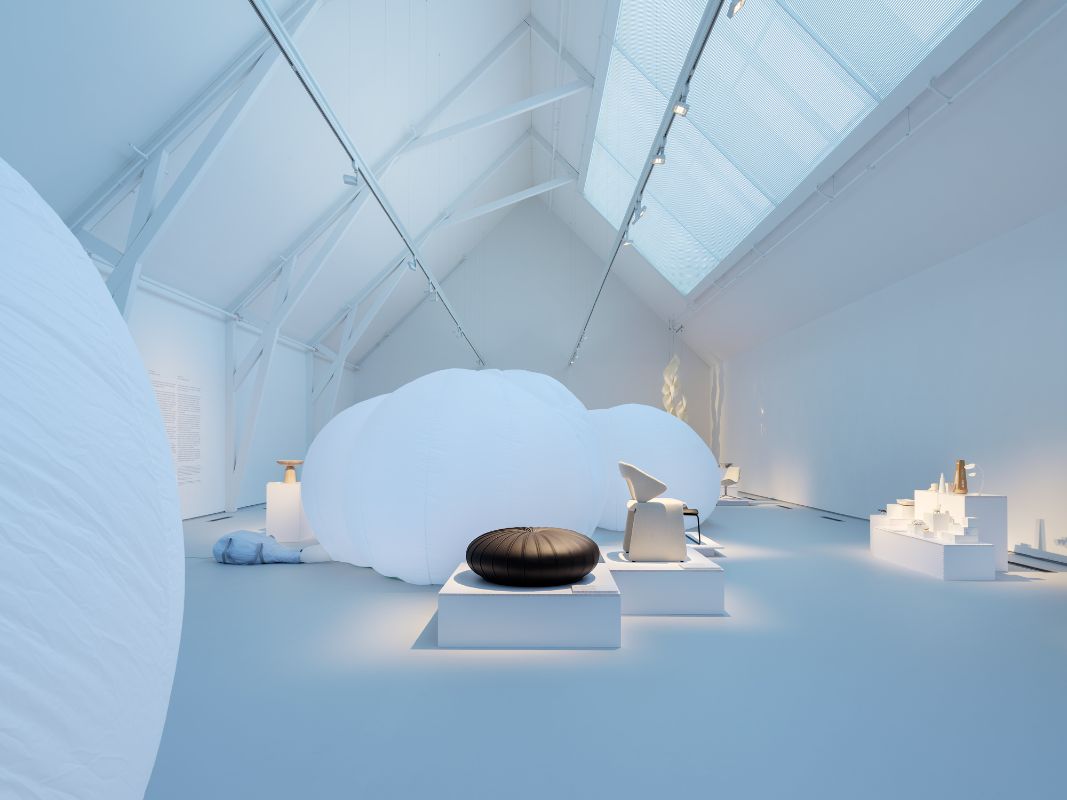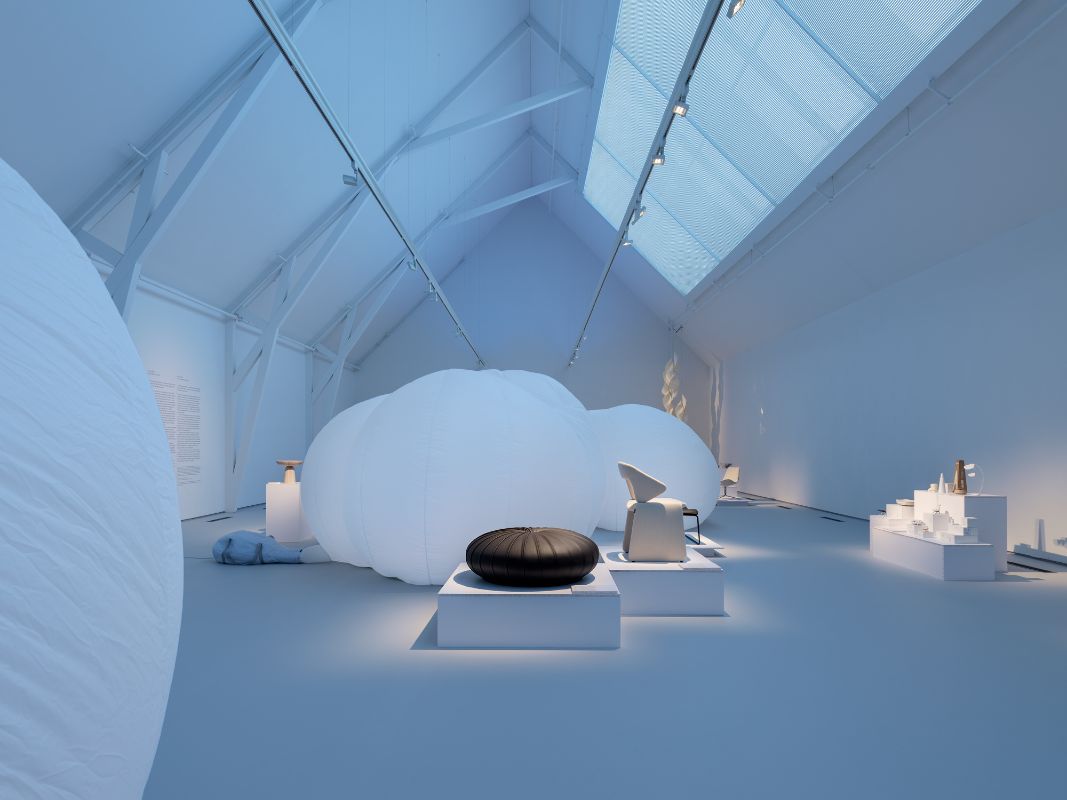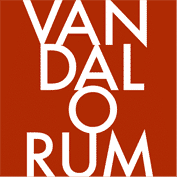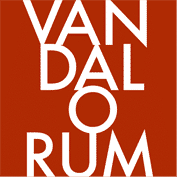 VANDALORUM Box 404 331 24 Värnamo Tel. 0370-30 22 00 info@vandalorum.se www.vandalorum.se