During the Stockholm Furniture Fair 2020 in Älvsjö, Stockholm,
displayed Bruno Mathsson International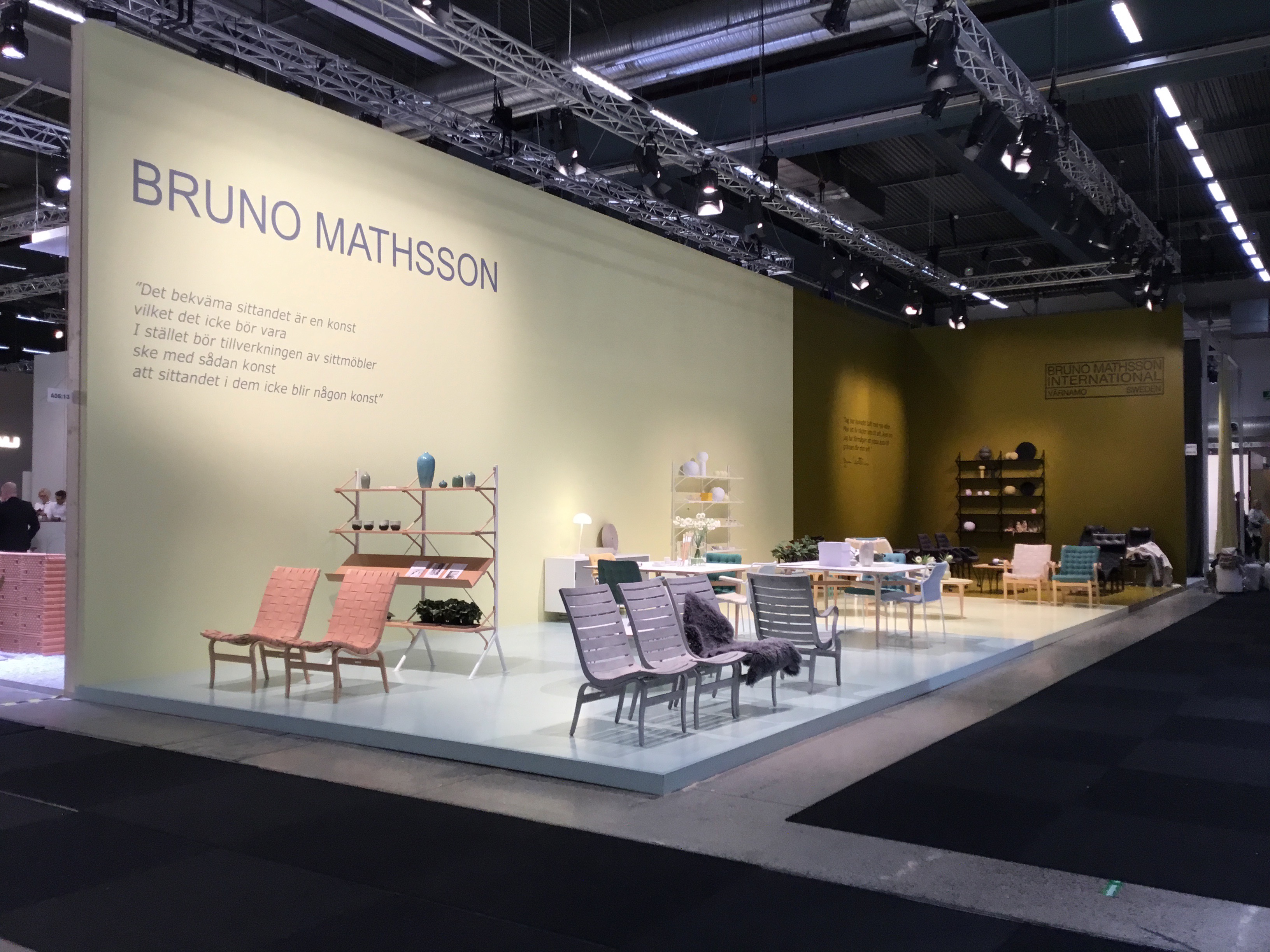 Armchair Eva, sand cast in largely recycled aluminum.




A material as durable as Bruno Mathsson's design.




The armchairs are manufactured in Småland with molded, running, numbering.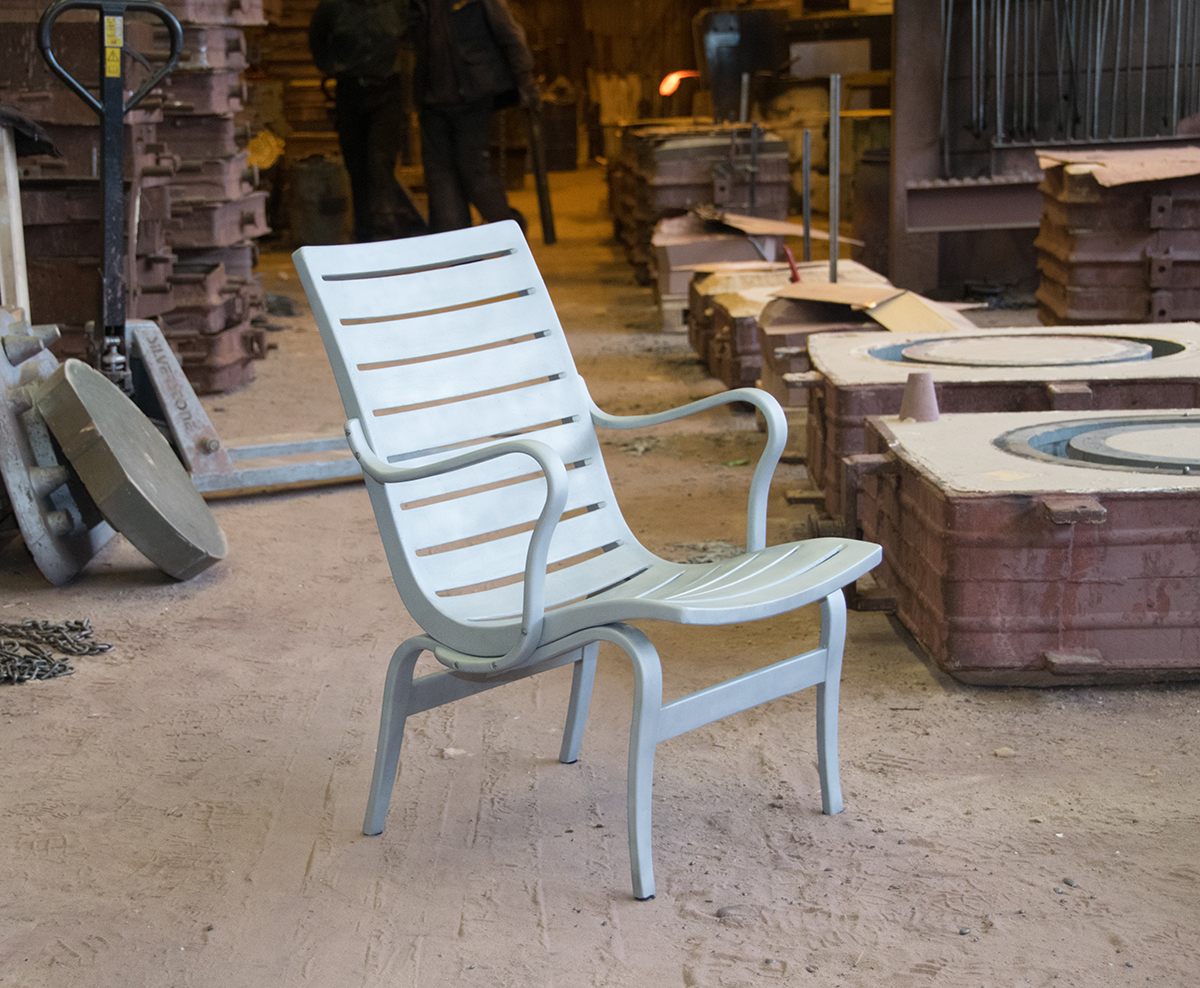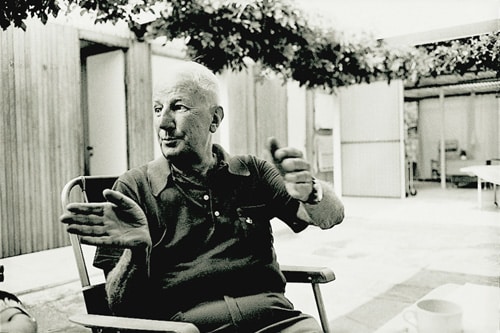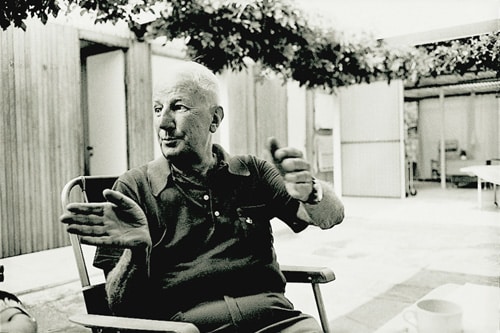 Bruno Mathsson is one of Sweden's most internationally known designers.
His father, Karl Mathsson was a master carpenter in the fourth generation, and it was therefore natural that Bruno should follow in his footsteps. His furniture seems eternally young, they are regarded both as art and as utility goods. While they are exhibited in a museum they are seen as modern.
He designed during his long and successful career obvious classics, like Pernilla.
For information, please contact:
Bruno Mathsson International AB
info@mathsson.se




Box 703. SE-331 27 Värnamo. Sweden.
Tel +46 (0)370-30 05 40. Fax +46 (0)370-145 70.
www.bruno-mathsson-int.se
Spara
Spara
Spara
Spara