The 2023 Bruno Mathsson award winner is Front, one of Sweden's internationally most established design studios.

This summer, Front presents an extensive new exhibition, Design by Nature, in Vandalorum's Formlada.
Design by Nature is a project in which, over several years, Front documented places in nature and investigated creativity within the animal and plant kingdom.

The documentation has, among other things,

took place through 3D scanning of lakes, forests, rocks, animal tracks, iden, mosses and plants in order to be able to study and reproduce nature's imprint as patterns and shapes.

The material has inspired Front to a new series of objects and furniture created through traditional craftsmanship such as weaving, tufting, embroidery, plant dyeing and modern technology such as digitally woven tapestries.

Front is one of Sweden's most established design studios internationally.

Their works take their starting point in investigations and experiments where the objects carry a story.

To help them in the creative process, they have, among other things,

created objects with the help of animals, through advanced technology and in unexpected materials.

They have made themselves known for the now iconic horse lamp and the freehand sketched furniture in 3D.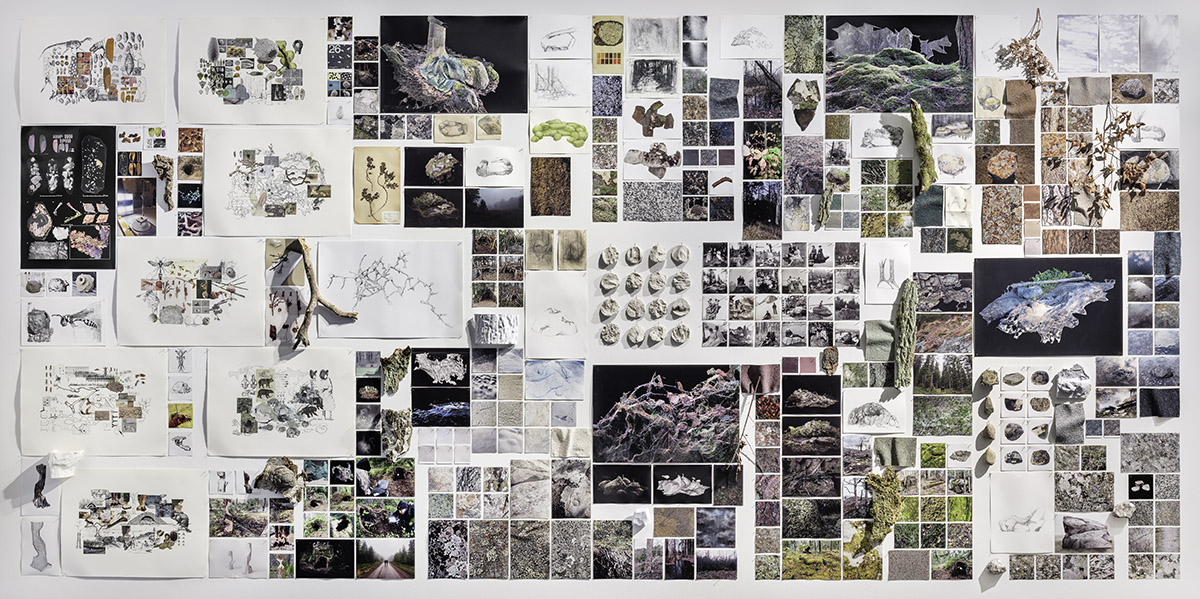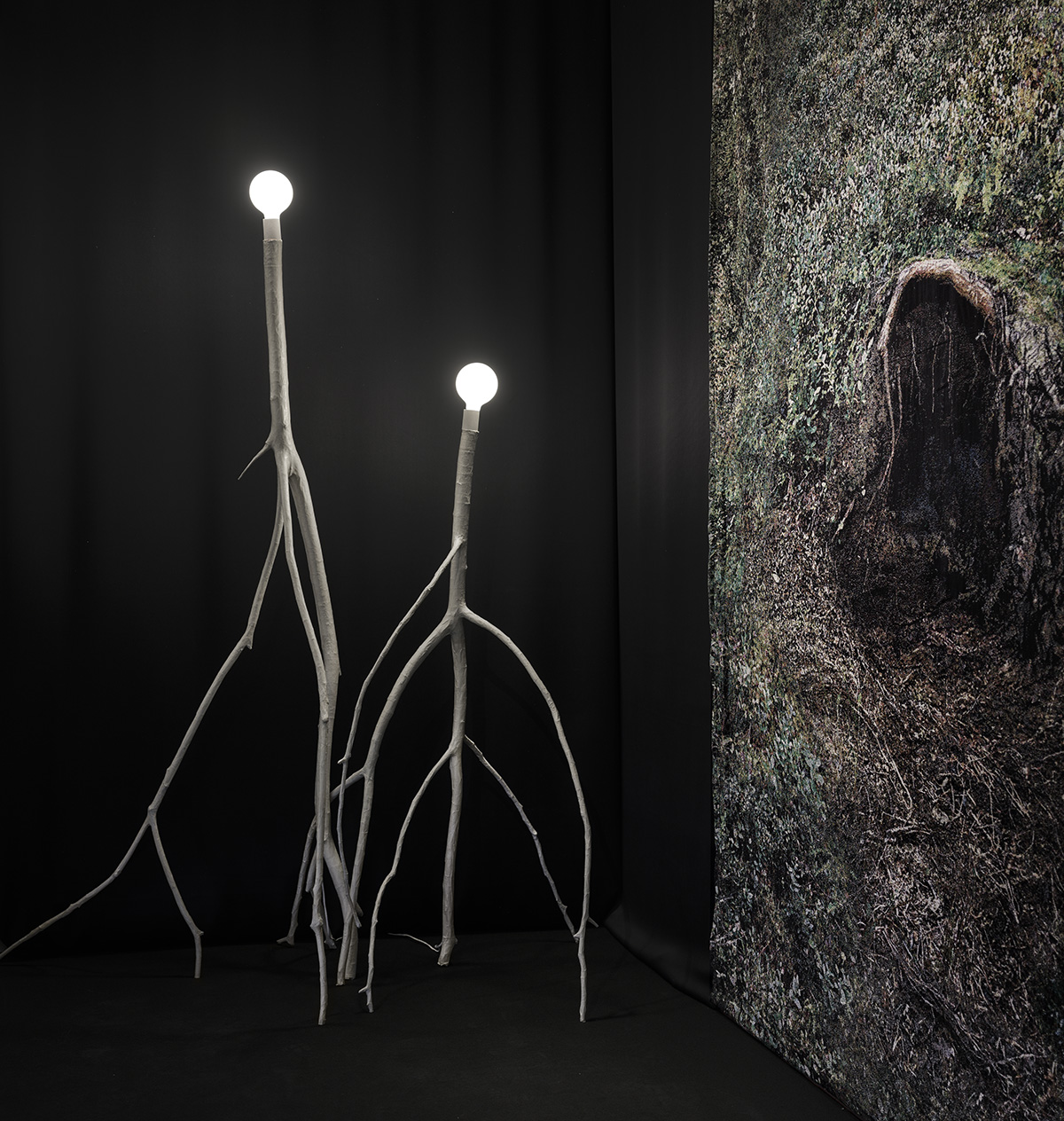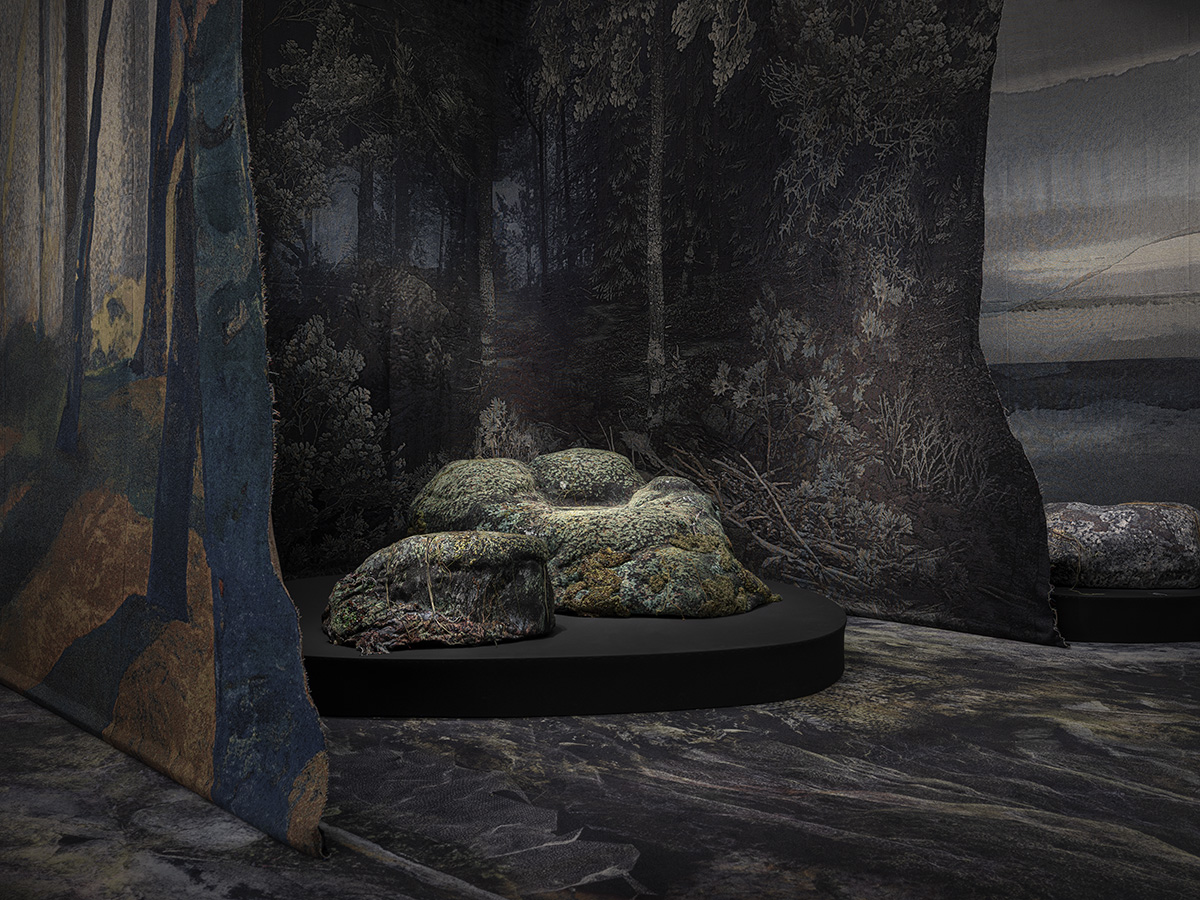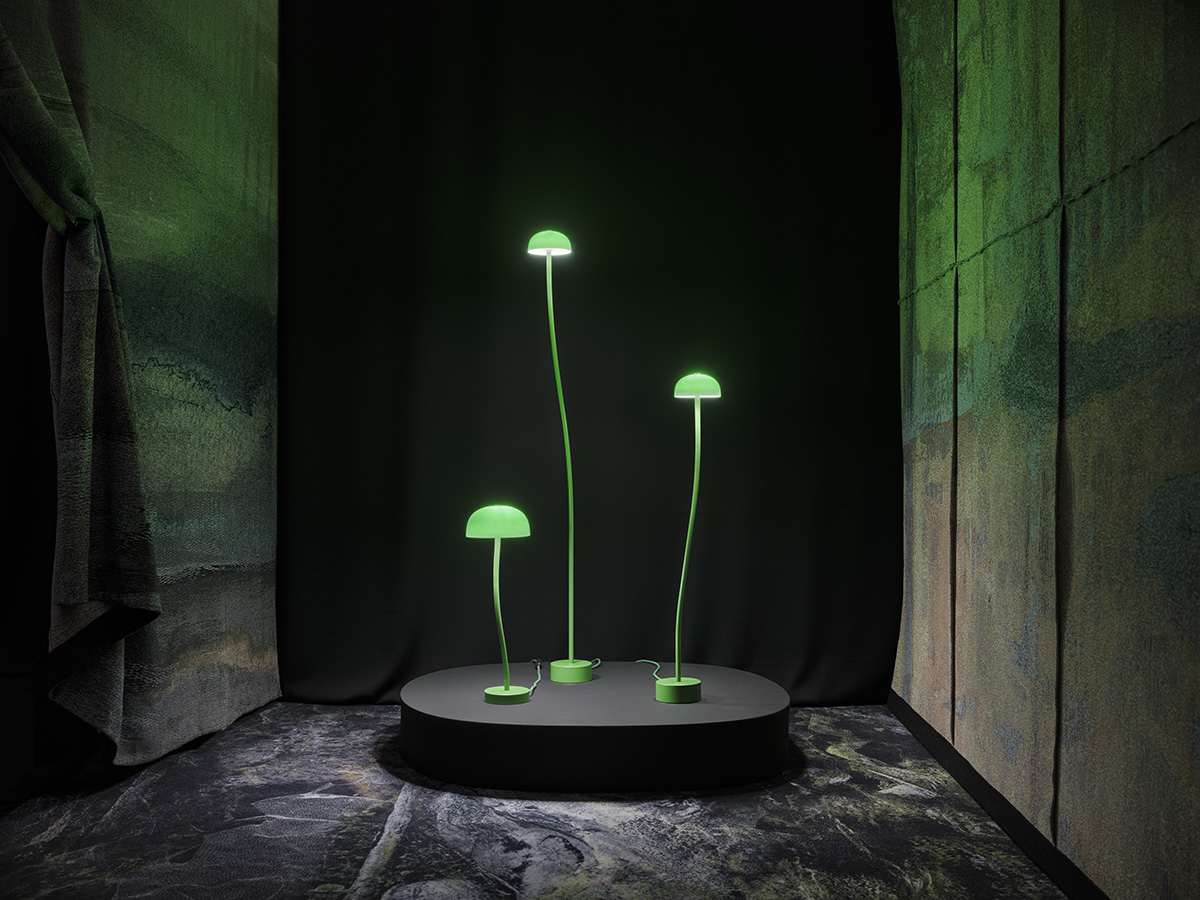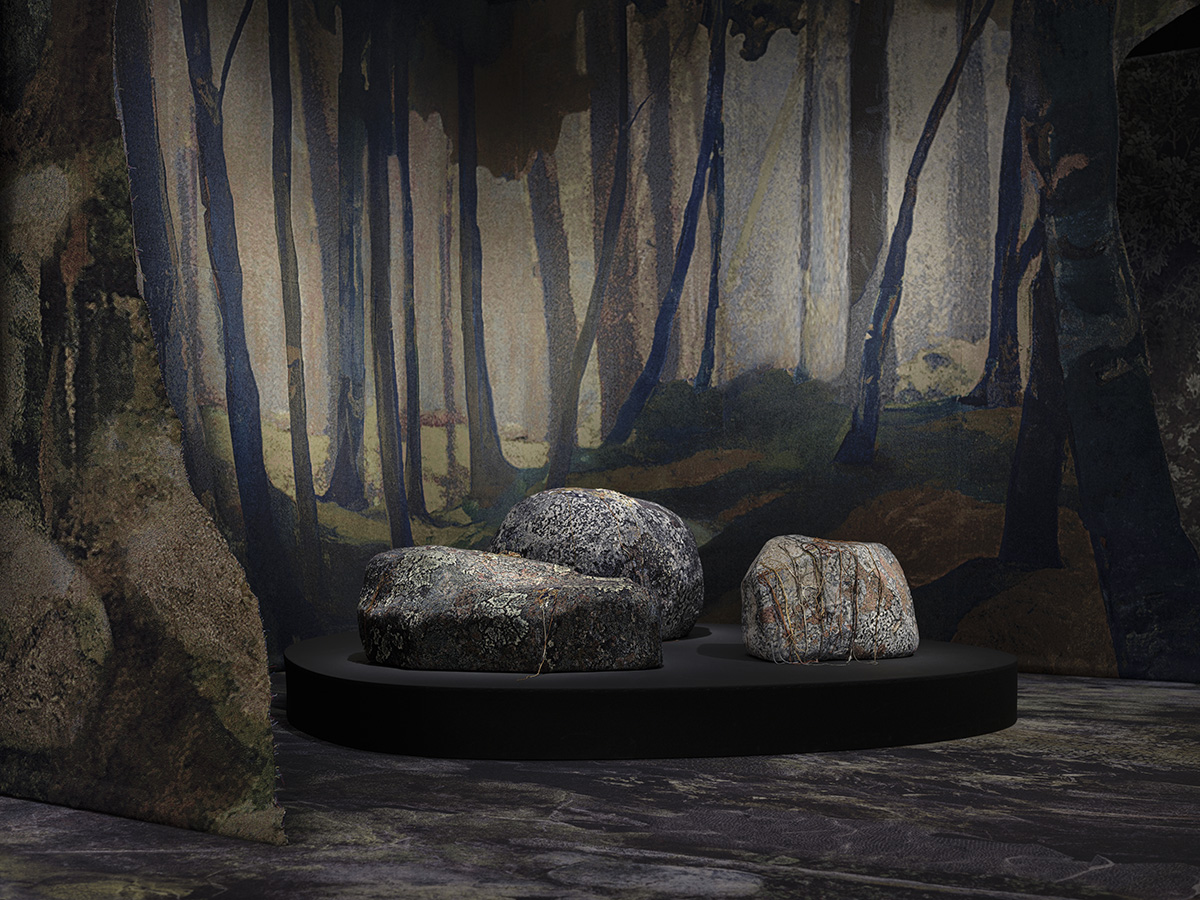 Exhibition photos: Patrik Lindell.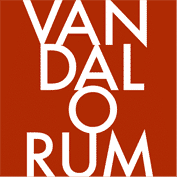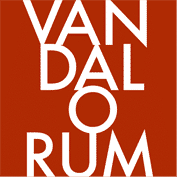 VANDALORUM Box 404 331 24 Värnamo Tel. 0370-30 22 00 info@vandalorum.se www.vandalorum.se
More design by Front:

Together with Front, EFG has created a decorative sofa system where both comfort and aesthetics …