In their new interpretation of the tabouret, Folkform's ambition is to challenge the classic shape drawn by Bruno Mathsson by means of combining materials and techniques in new ways. The covering is made of leather from the Tärnsjö tannery and in the same dark brown tone used for the benches Folkform designed for the National Museum in 2018. The legs are pigmented with varnish in dark brown.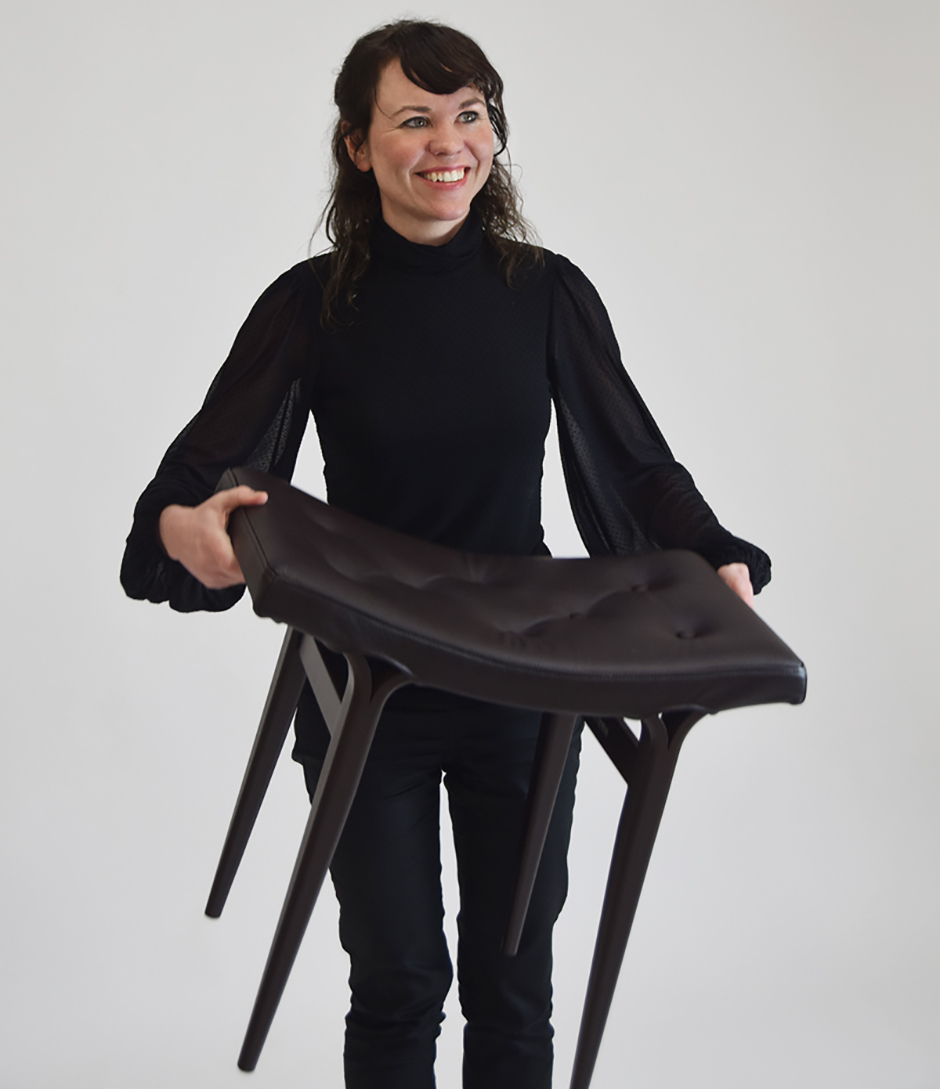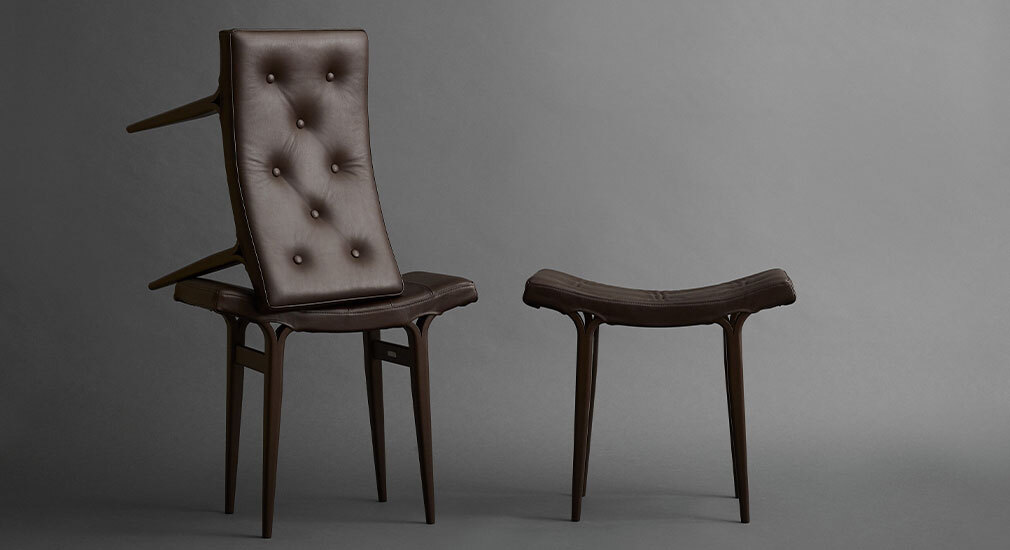 Photo: Erik Lefvander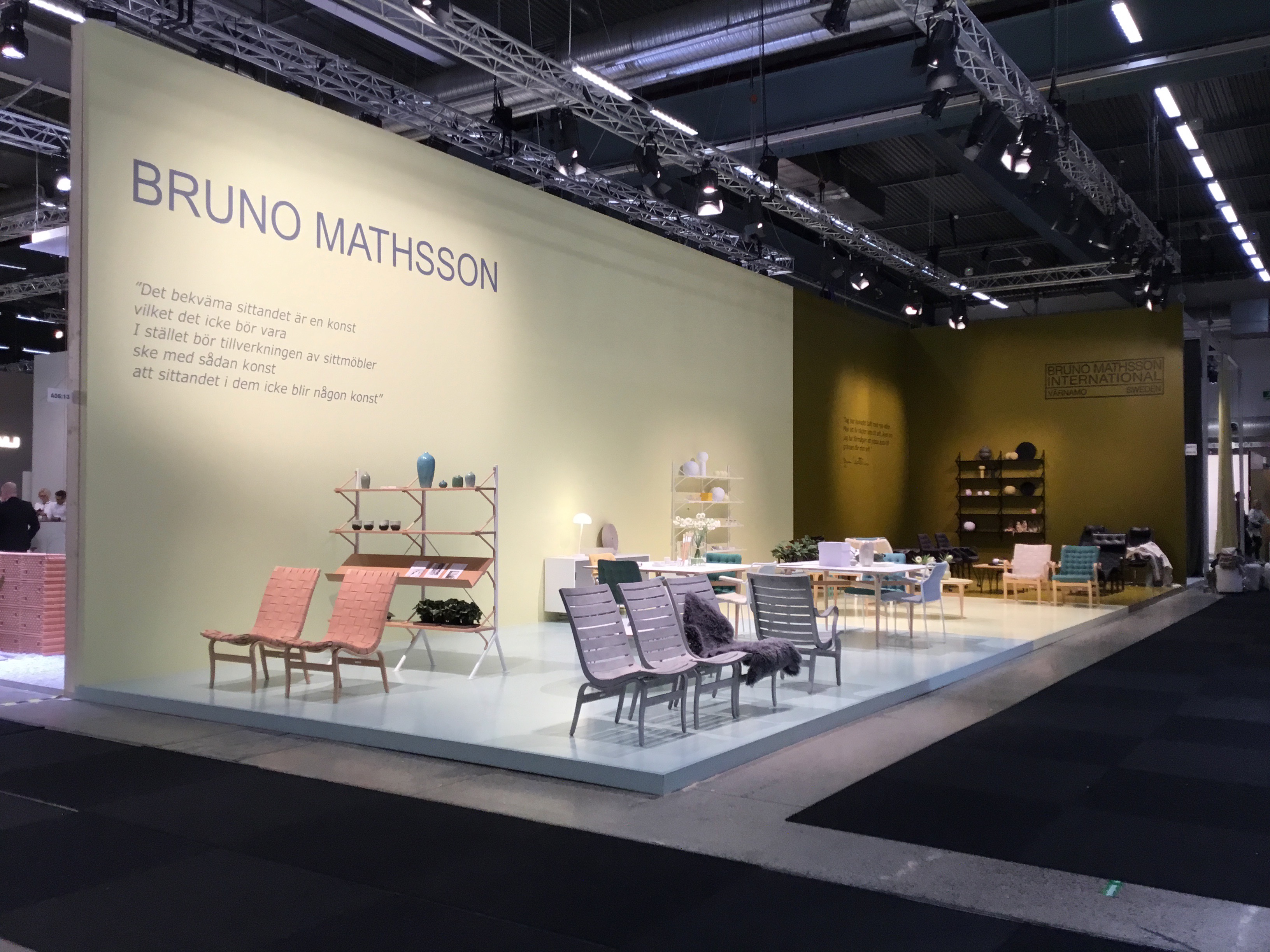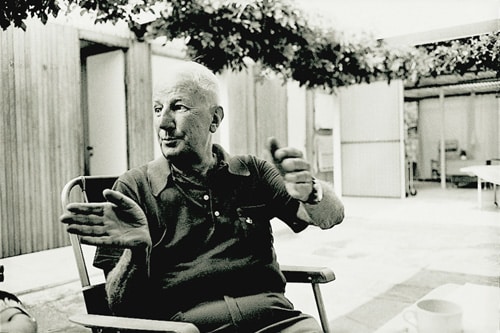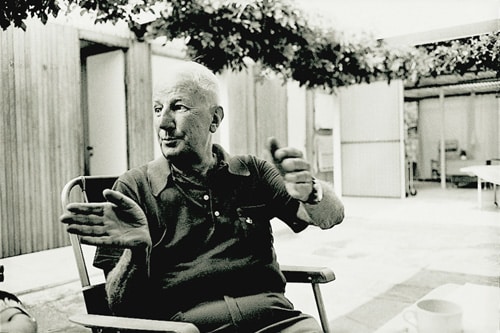 Bruno Mathsson is one of Sweden's most internationally known designers.
His father, Karl Mathsson was a master carpenter in the fourth generation, and it was therefore natural that Bruno should follow in his footsteps. His furniture seems eternally young, they are regarded both as art and as utility goods. While they are exhibited in a museum they are seen as modern.
He designed during his long and successful career obvious classics, like Pernilla.
For information, please contact:
Bruno Mathsson International AB
info@mathsson.se




Box 703. SE-331 27 Värnamo. Sweden.
Tel +46 (0)370-30 05 40. Fax +46 (0)370-145 70.
www.bruno-mathsson-int.se
Spara
Spara
Spara
Spara