During the Stockholm Furniture Fair 2017 in Älvsjö, Stockholm,
displayed Bruno Mathsson International:
Bedside table Model 50, which re-introduced last year, can now be obtained with a slab of black marble.
This table with slice of black stones are in the picture from 1950, where Bruno Mathsson sits in his newly built glass house.
This first table is found today in its original location.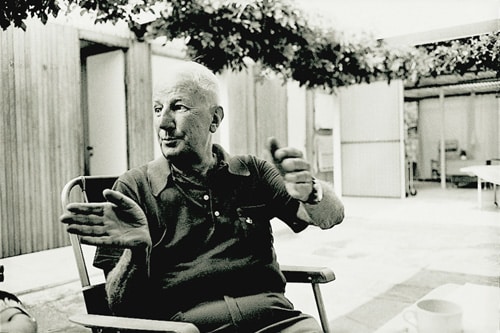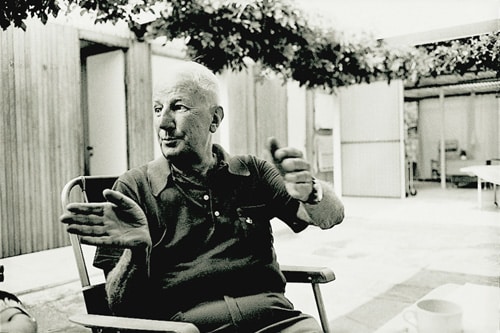 For information, please contact:
Bruno Mathsson International AB
info@mathsson.se




Box 703. SE-331 27 Värnamo. Sweden.
Tel +46 (0)370-30 05 40. Fax +46 (0)370-145 70.
www.bruno-mathsson-int.se
Spara
Spara
Spara
Spara