27 March – 19 September is a joint Nordic exhibition that considers the significance of travel for the work of Nordic designers from the 1940s to the present day. Trips have been sources of new ideas and inspiration. They have provided valuable contacts and created new opportunities, along with introducing designers to materials and manufacturing methods. Recent international events place travel in a new perspective – the exhibition gives current affairs a point of reference in past decades – at a time before long-distance travel became an everyday matter.

Kaj Franck's travel photo from Japan in 1956. Photo: Design Museum, Helsinki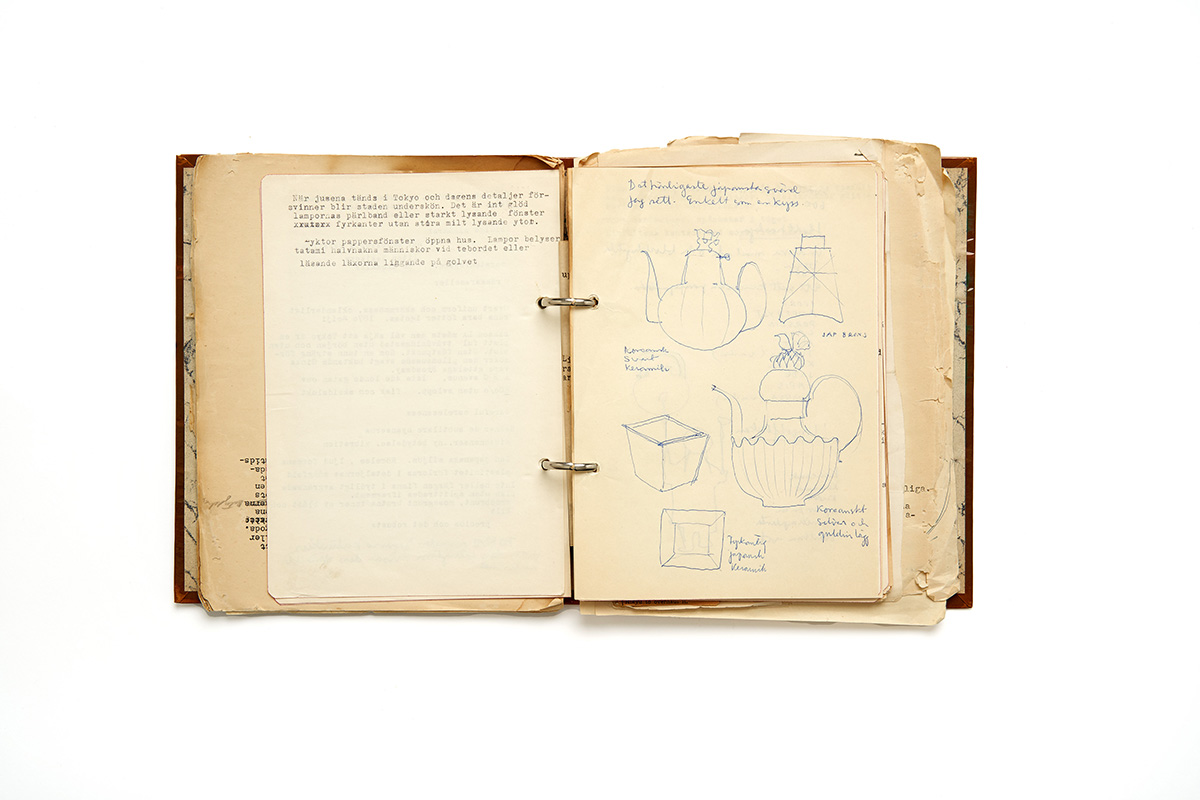 Kaj Franck's travel diary from Japan 1956. Photo: Paavo Lehtonen
The exhibition views trip abroad by Nordic designers and architects with reference to archive materials such as diaries, correspondence, films, and photographs. Along with the works of designers, the exhibition also highlights the results and influence of travel and the changes that have taken place in travelling in recent decades.

Ingegerd Råman's tea set for Arita 2016 / in collaboration with the porcelain manufacturer Koransha, a result of one of Råman's many trips to Japan. Photo: Kenta Hasegawa
Many designers have been active travellers. The trips of over 40 designers and architects to destinations both near and far have been compiled for the exhibition, together with background information on the various reasons for travelling.

Private photos from Hans J Wegner's holiday stay with the family by the sea, where he got inspiration for the recliner Flag Halyard, 1950 Photo: Hans J. Wegners Tegnestue I / S
40 Nordic designers, architects and artisans (individual or group) are included in the exhibition:
Alvar Aalto, Iman Aldebe, Vivianna Torun Bülow-Hübe, COMPANY, Ingrid Dessau, Sverre Fehn, Rasmus Fenhann, Kaj Franck, Josef Frank, Glimpt, Saara Hopea, Karen Ihle & Jens Eliasen, Fujiwo Ishimoto, Maija Isola, Arne Jacobsen, Ville Kokkonen & Harri Koskinen, Samu-Jussi Koski, Henrik Kubel, Yrjö Kukkapuro, Anne Mette Larsen, Lisa Larson, Bruno Mathsson, Antti & Vuokko Nurmesniemi, Margrethe Odgaard, Masayoshi Oya, Raili & Reima Pietilä, Grete Prytz Kittelsen, Åsa Pärson, Tina Ratzer, Anders Herwald Ruhwald, Ingegerd Råman, Kustaa Saksi, Kyllikki Salmenhaara, Ramona Salo Myrseth, Johanna Seelemann & Björn Steinar, Brynjar Sigurðarson, Ilmari Tapiovaara, Mats Theselius, Jørn Utzon, Hans J. Wegner.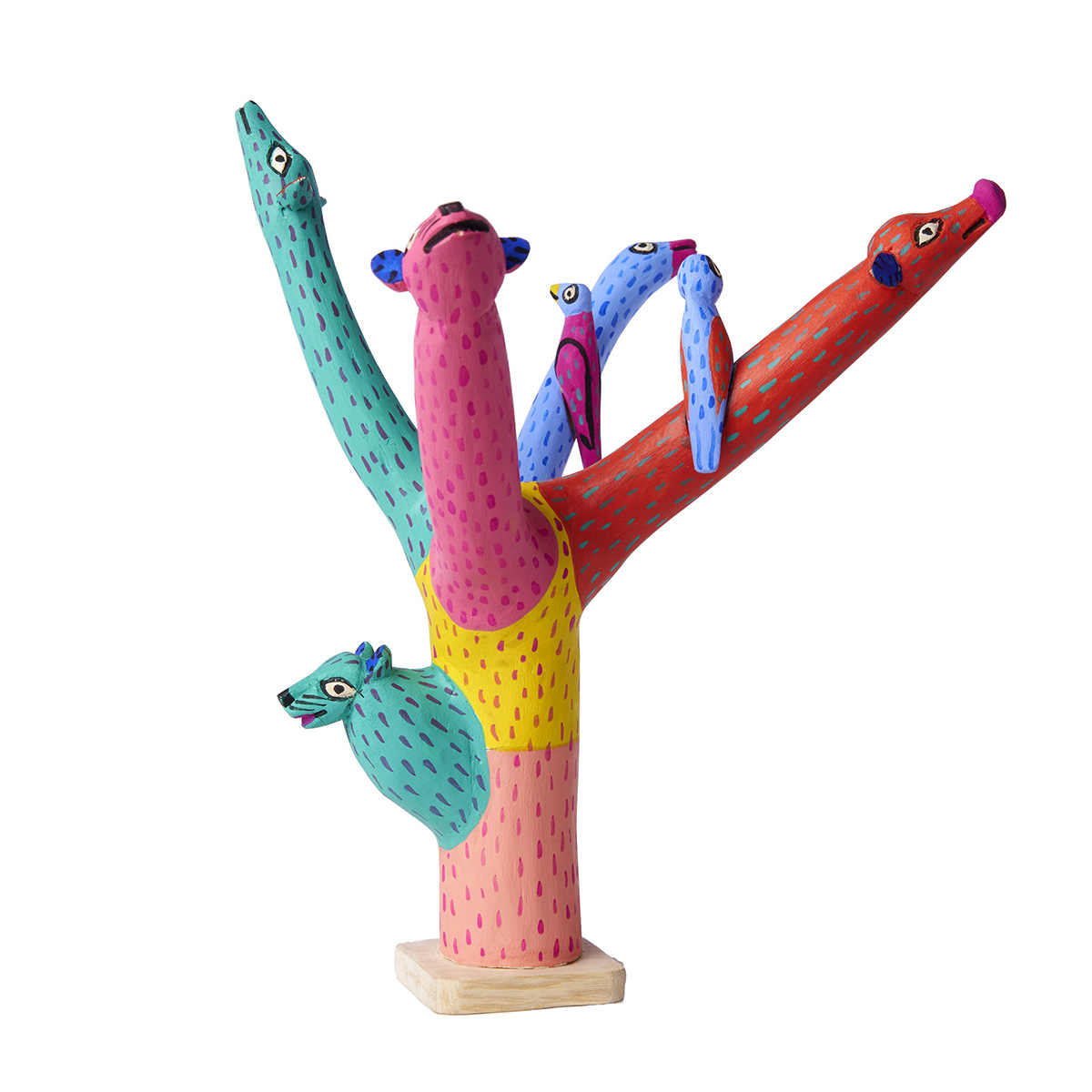 Tree of Alebrije, one of the results of the designer duo COMPANY's collaboration with craftsmen in Mexico 2019. Photo: Paavo Lehtonen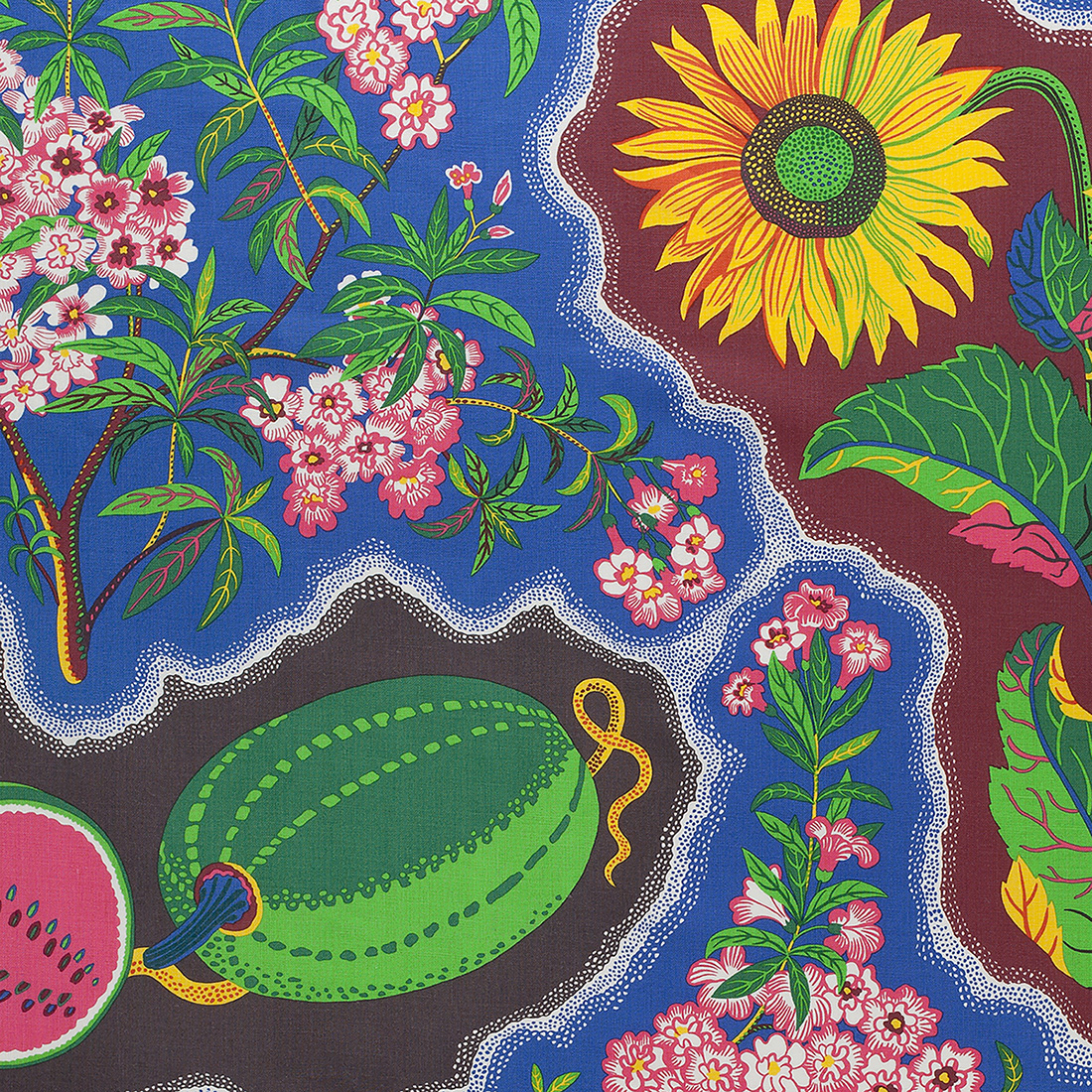 Josef Frank's textile pattern Dixieland was drawn during his exile to the United States during World War II. Photo: Svenskt Tenn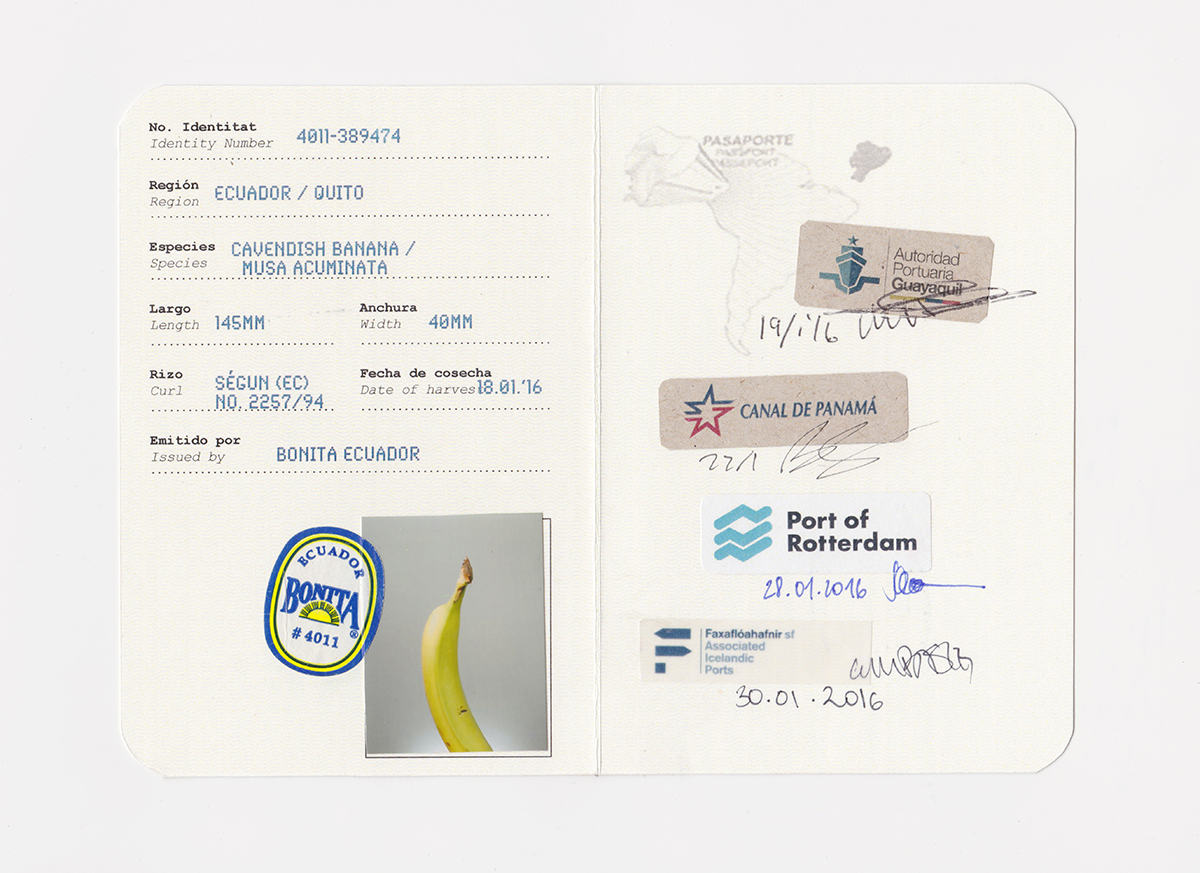 Banana Story (2017) about a banana's journey from cultivation to shop by Johanna Seelemann & Björn Steina.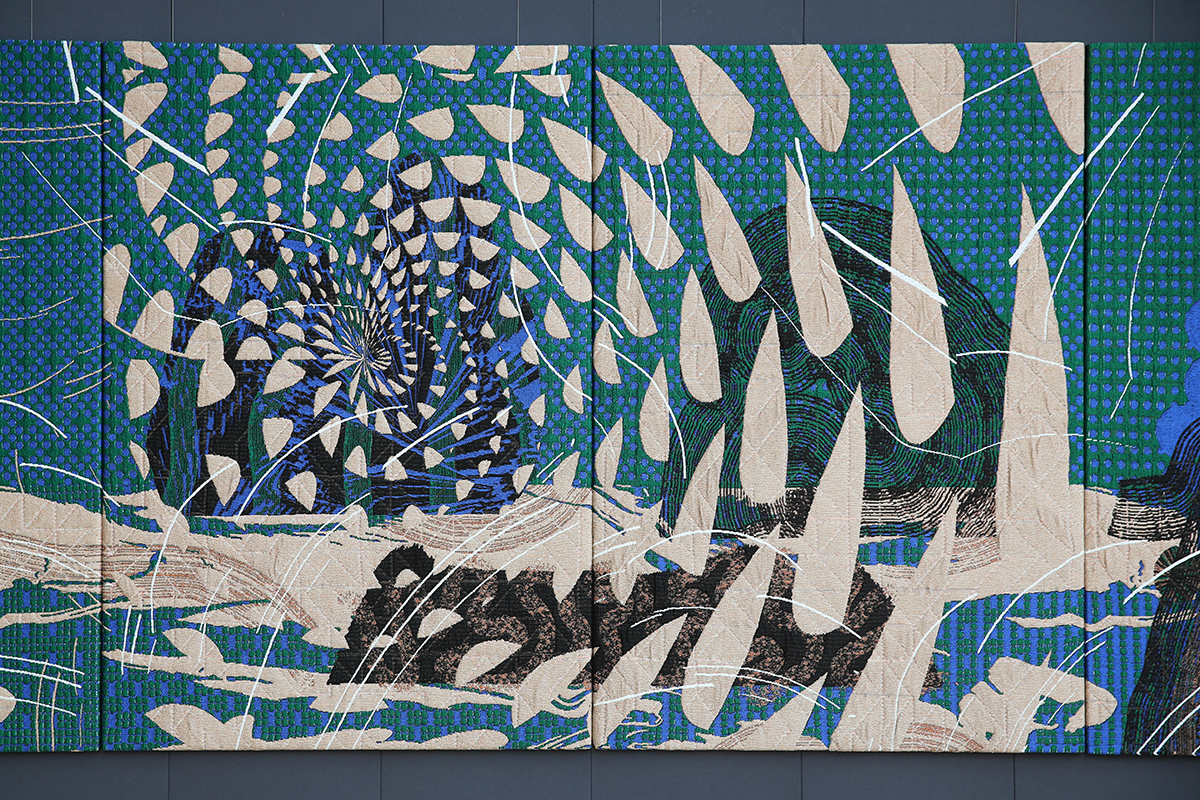 Detail of Archipelago (2019), a 26 meter long tapestry by Amsterdam-based Finnish graphic designer Kustaa Saksi, inspired by childhood in the Finnish archipelago. Photo: Yen An Chen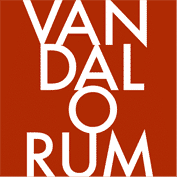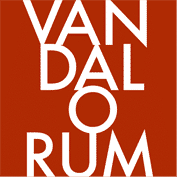 VANDALORUM Box 404 331 24 Värnamo Tel. 0370-30 22 00 info@vandalorum.se www.vandalorum.se
Start screen. Product image with designer Ilmari Tapiovaara from development project in Mauritius 1974. Photo: Design Museum, Helsinki