HOOP new extensions.

We are thrilled to announce the latest enhancements to our beloved Hoop pendant. 
We're introducing two exciting new options: a sleek drop-formed design and an XL version. 
These additions offer fresh expressions and expand 
the versatility of the Hoop family, making them even more suitable for your projects. 
Whether you prefer a single pendant or want to create striking group installations, these new extensions will elevate your design possibilities.
Design Front 2023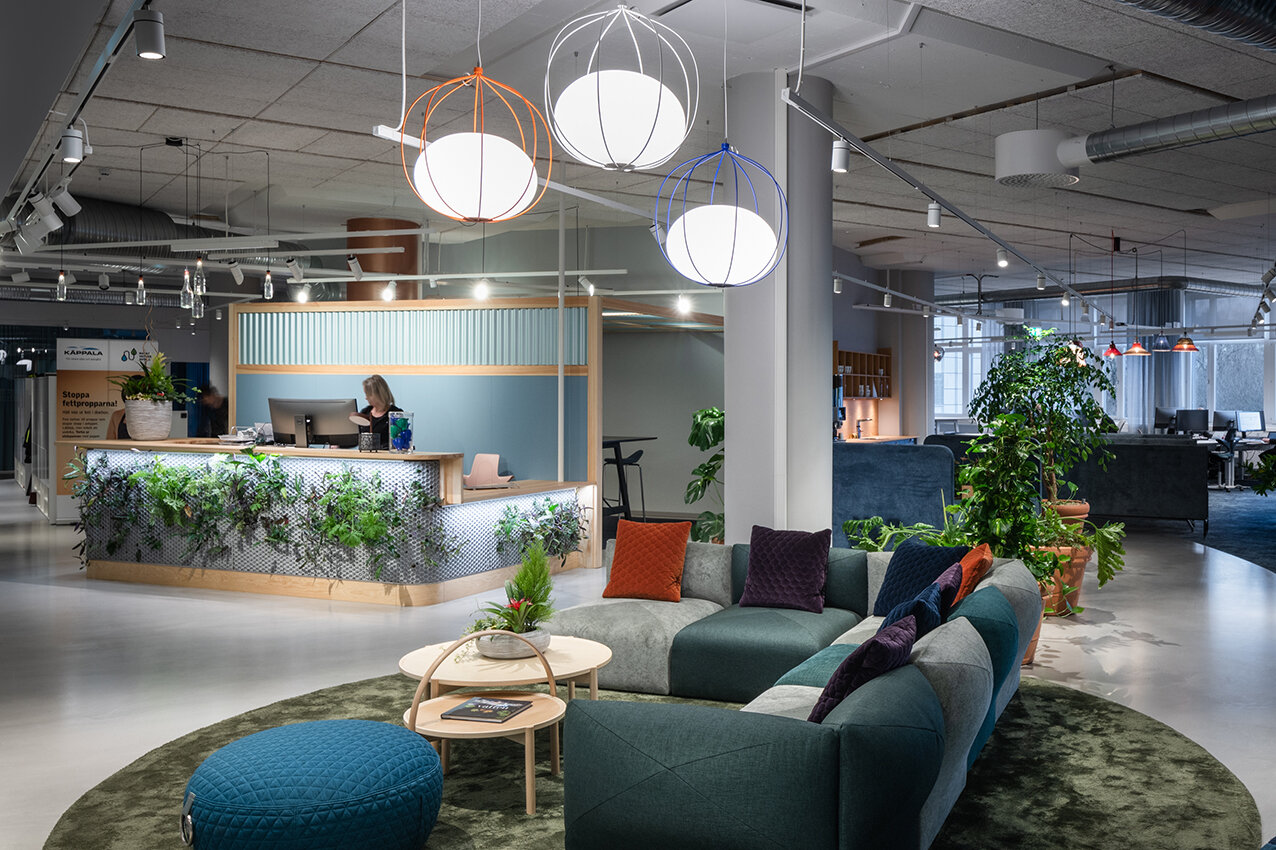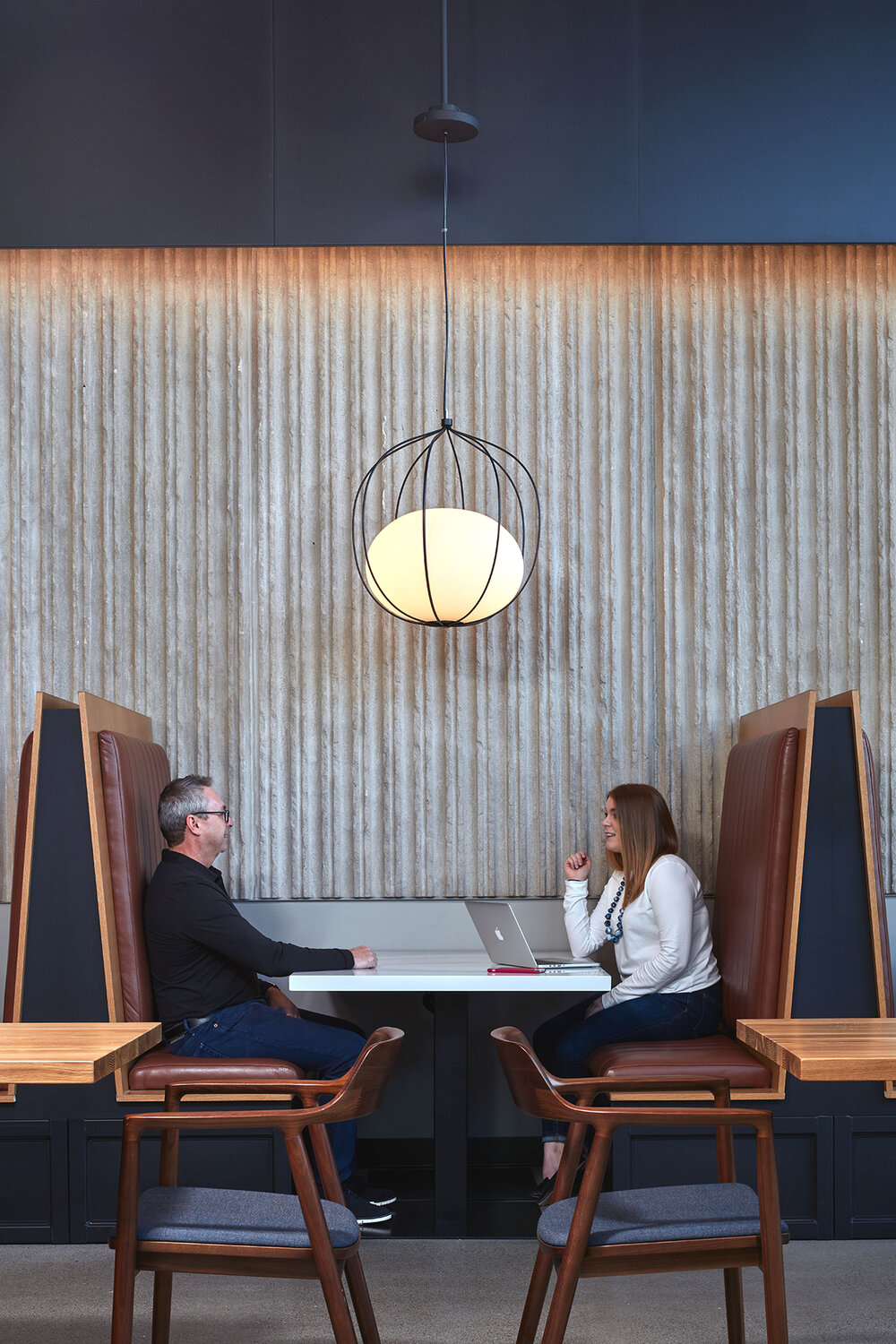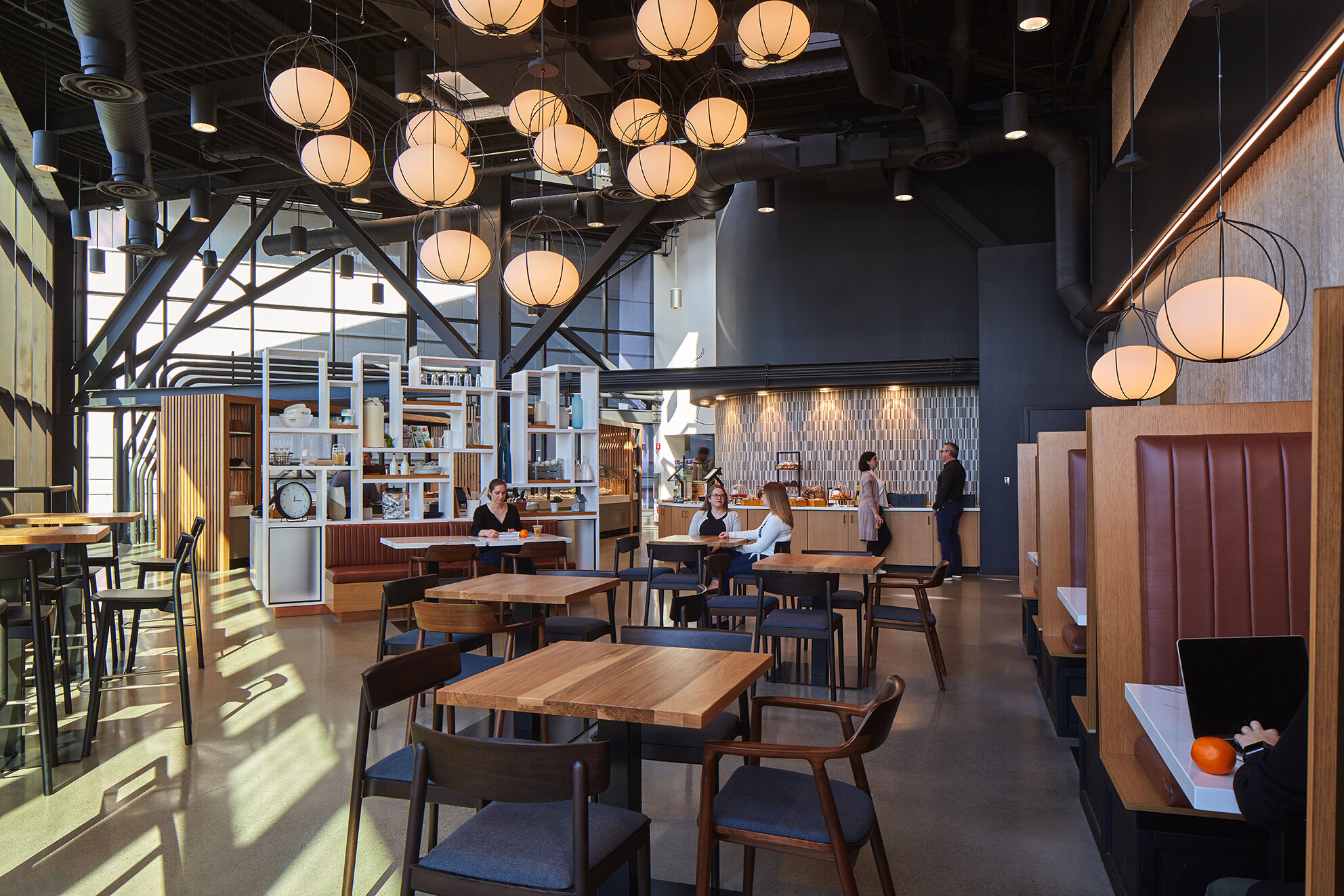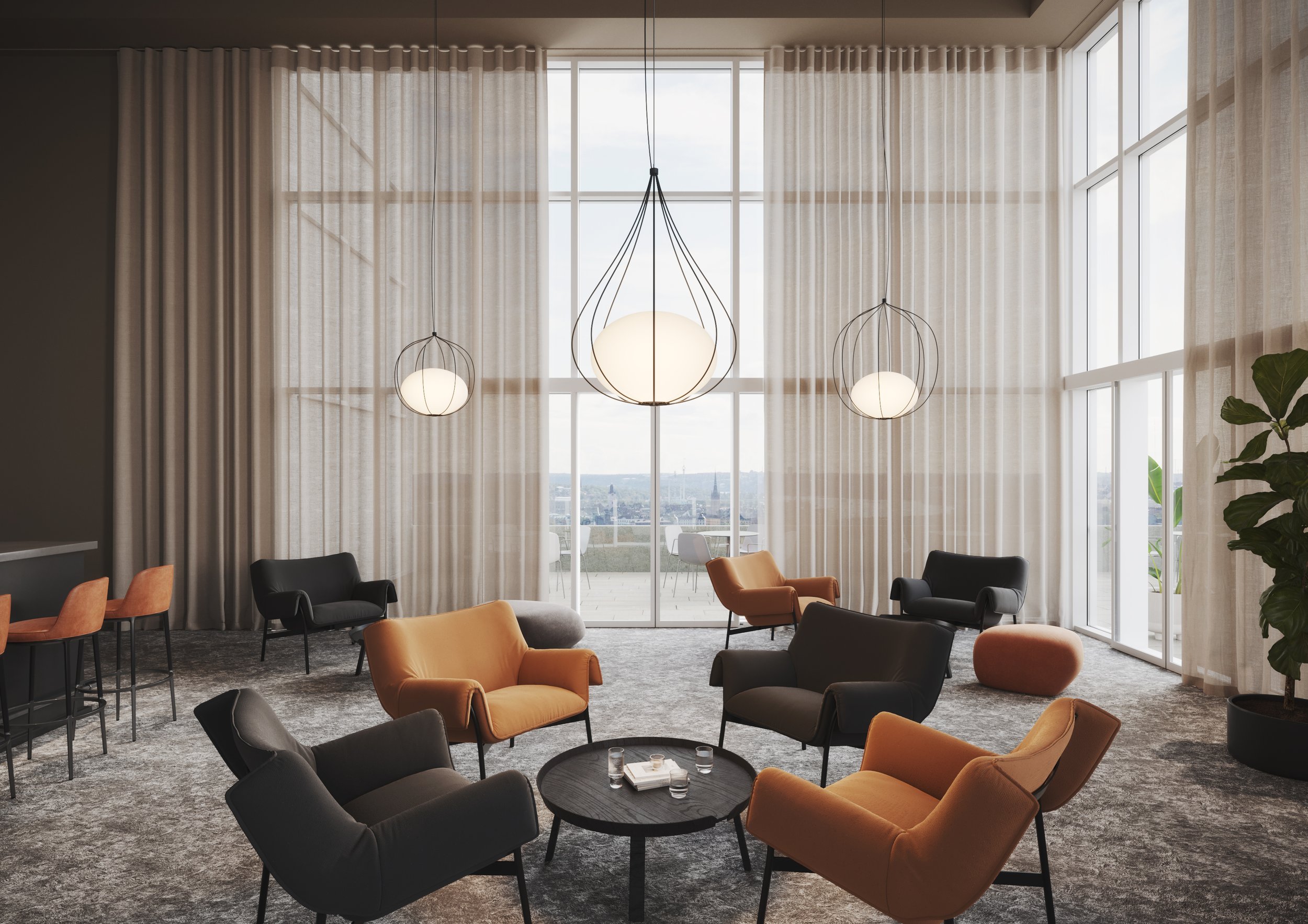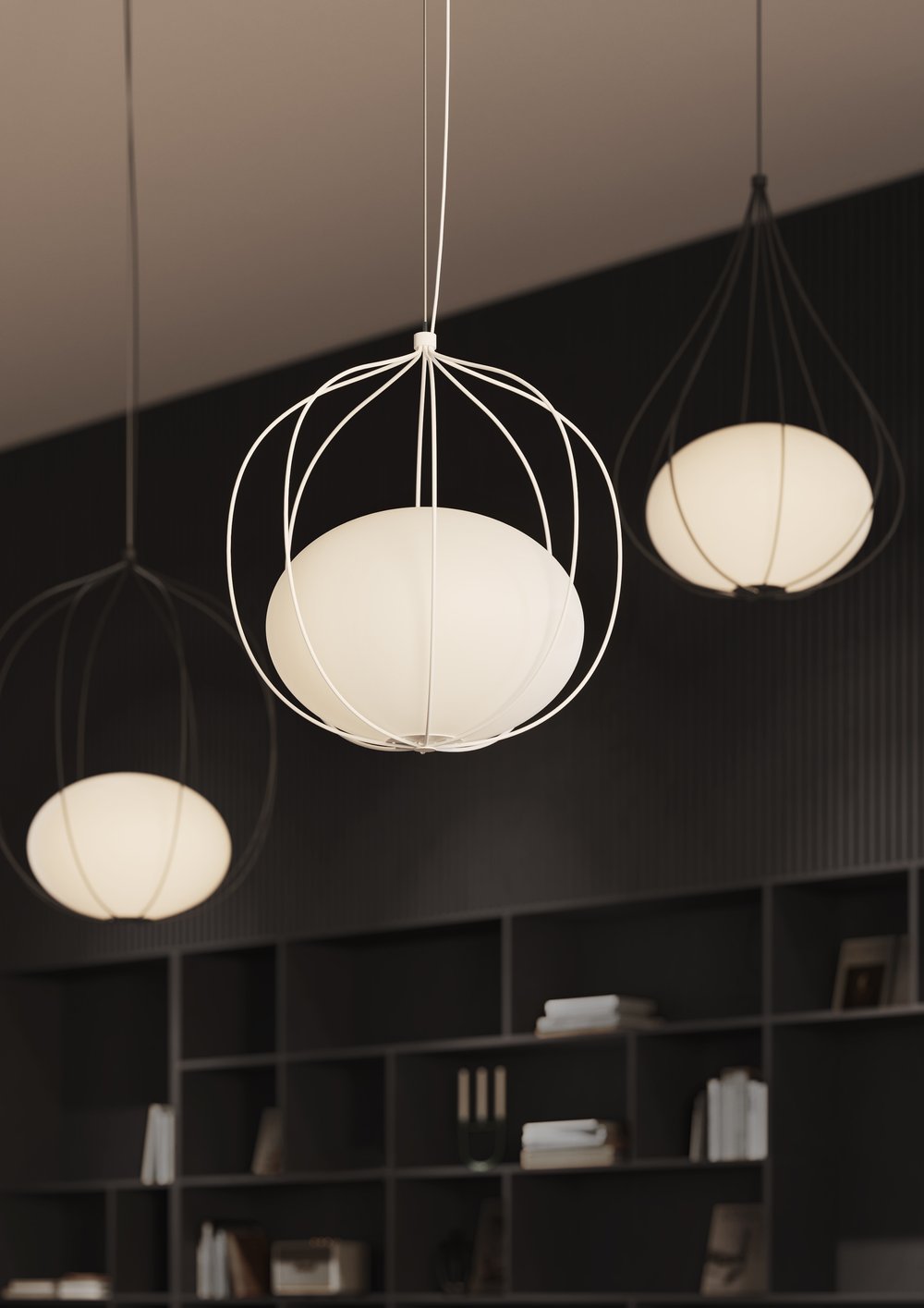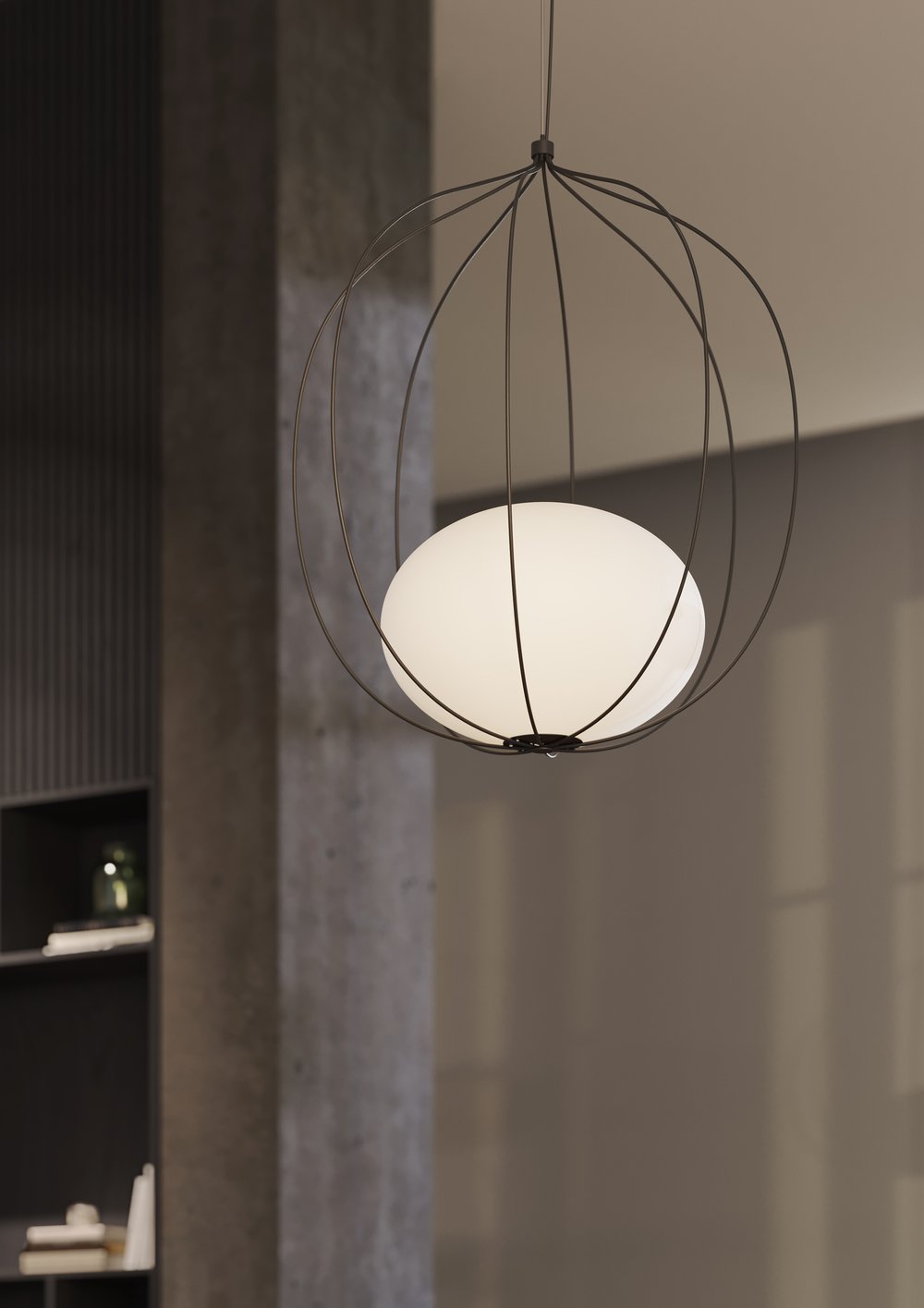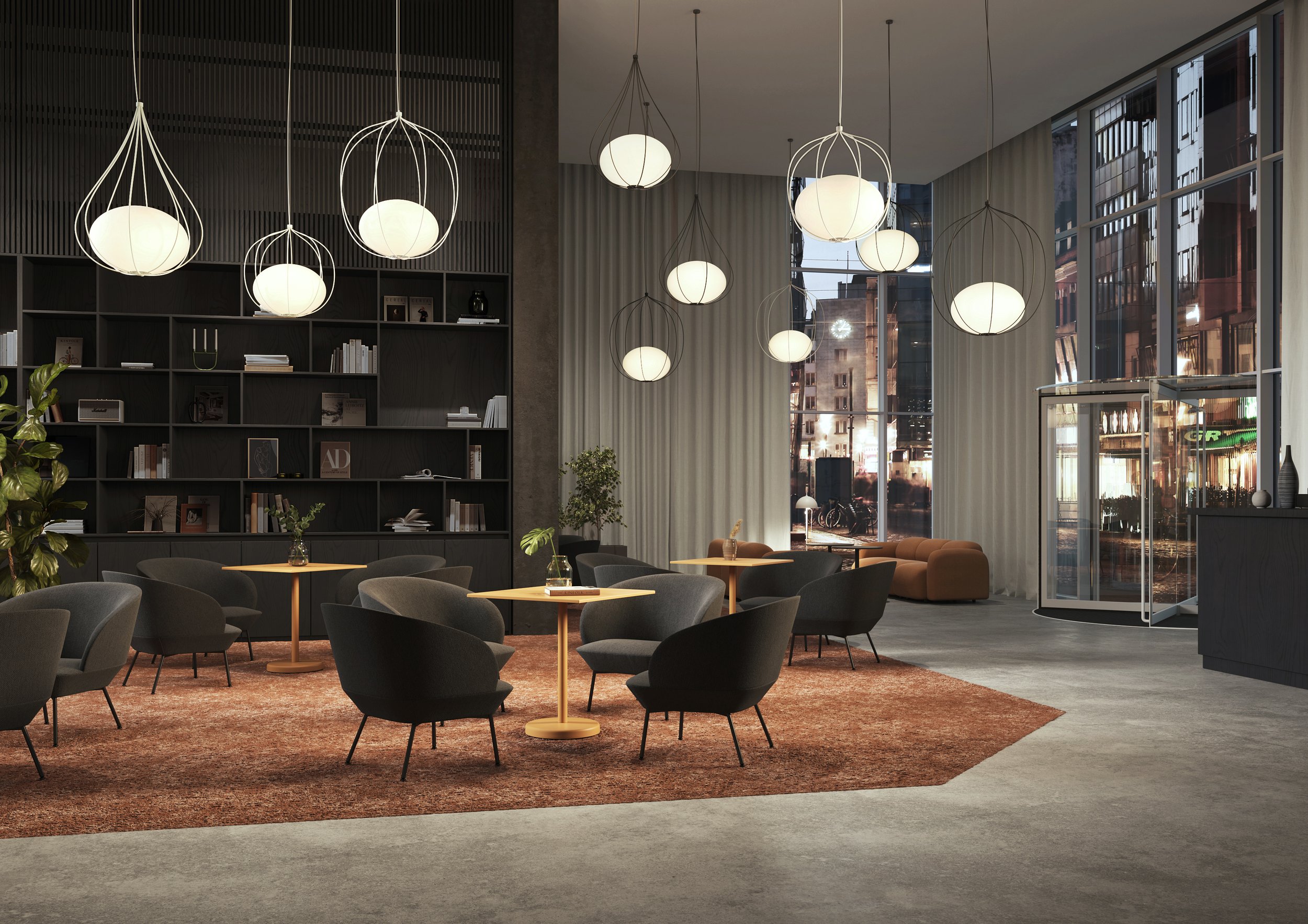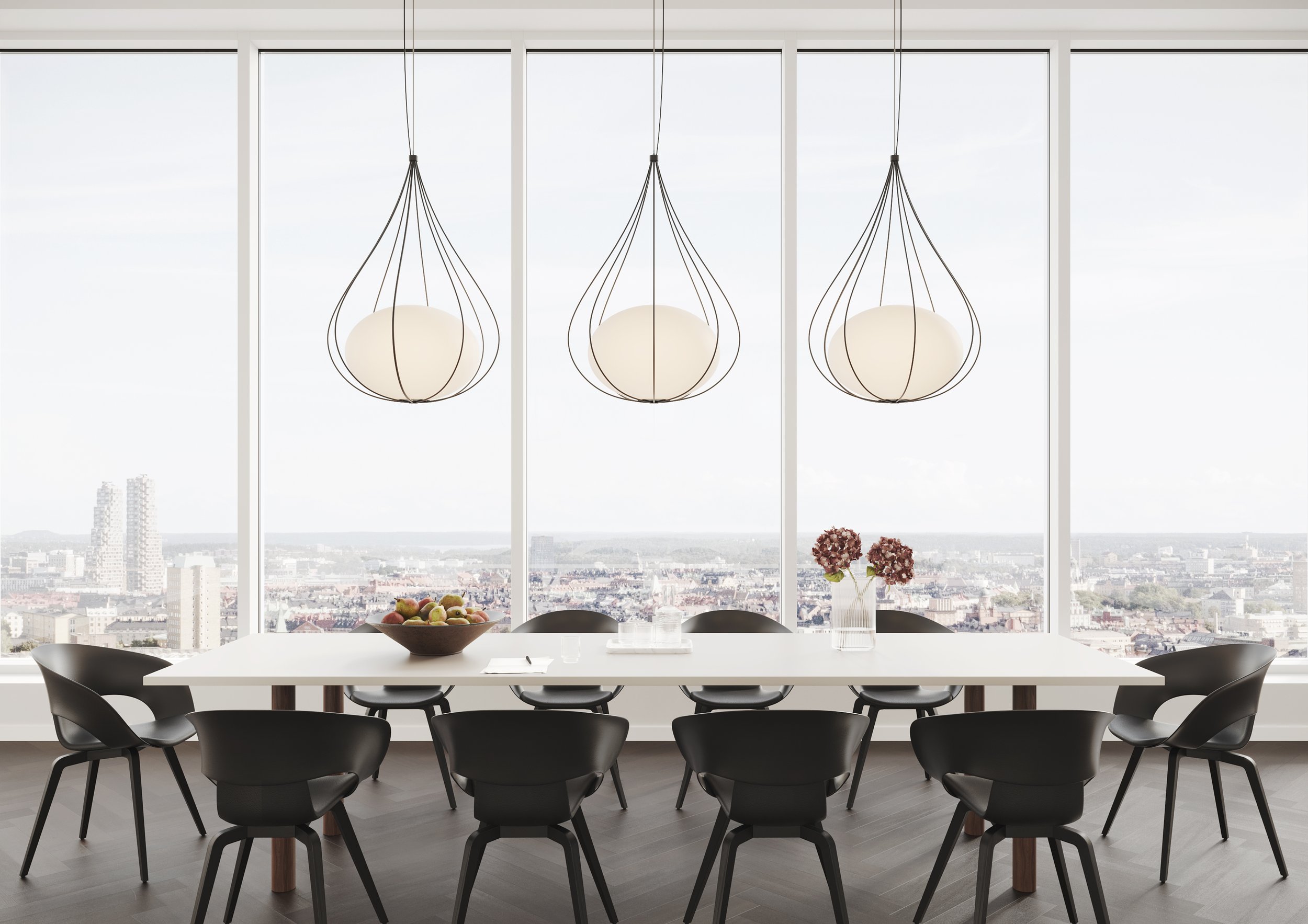 Hoop
Finish 
Painted aluminum and metal. White RAL 9010, black RAL 9005, blue RAL 5002 or orange RAL 2004. Other colours on request. Inner shade in matt opal glass. All other colours with white cable and white ceiling-cup.
LED information
System power 18W. Luminaire Luminous Flux 1715LM .
CCT 3000K. SDCM 3. CRI >80
Installation 
8423, 8425, 8427 – With white painted ceiling box. Wire pendant.
8424, 8426, 8428 – In ceiling-hook. Wire pendant. Including ceiling cup.
Connection 
8423, 8425, 8427 – Snap-in terminal block 5x4mm2.
8424, 8426, 8428 – Terminal block 3×2,5mm2.
Design 
Small – Front 2018. Large & Drop – Front 2023.
Front Design
Sofia Lagerkvist and Anna Lindgren are the members of the Swedish design group Front. 
Their works are based on common discussions, explorations and experiments and they are all involved in the projects from initial ideas to the final product. 
Front's design objects often communicate a story to the observer about the design process, about the material it is made of or about conventions within the design field. In their work they have assigned part of the making of design to animals, computers or machines. 
They have made a constantly changing interior, created objects with explosions, robotic furniture and a range of furniture inspired by their fascination with magic.
Photo: Toni Meneguzzo
If you need more information please contact:
Per Gill. Tel: +46 481 80053 E-mail: per@zero.se
Zero Lighting, Friluftsvägen 2, 382 34 Nybro, Sweden.
Tel: +46 (0) 481 800 00
info@zero.se www.zerolighting.com
Showroom Stockholm, Södermalmsallén 36, Stockholm, Sweden
Tel: +46 (0) 8 545 850 00
More news from Zero:

HOOP new extensions.
 We are thrilled to announce the latest enhancements to our beloved Hoop …