GYRO – Thomas Bernstrand
A built-in, simplified gyro-functionality enables Gyro to be set at a constant angle to the ground. The connector is similarly built-in making the fixture easy to mount and giving a stylis- tically pure shape with its cast aluminium housing. Gyro offers many possibilities: it can hang from a single wire or be spanned in rows, secured on poles or mounted on the floor, ceiling and wall. Lenght 308 mm Width 208 mm Height 62 mm. LED.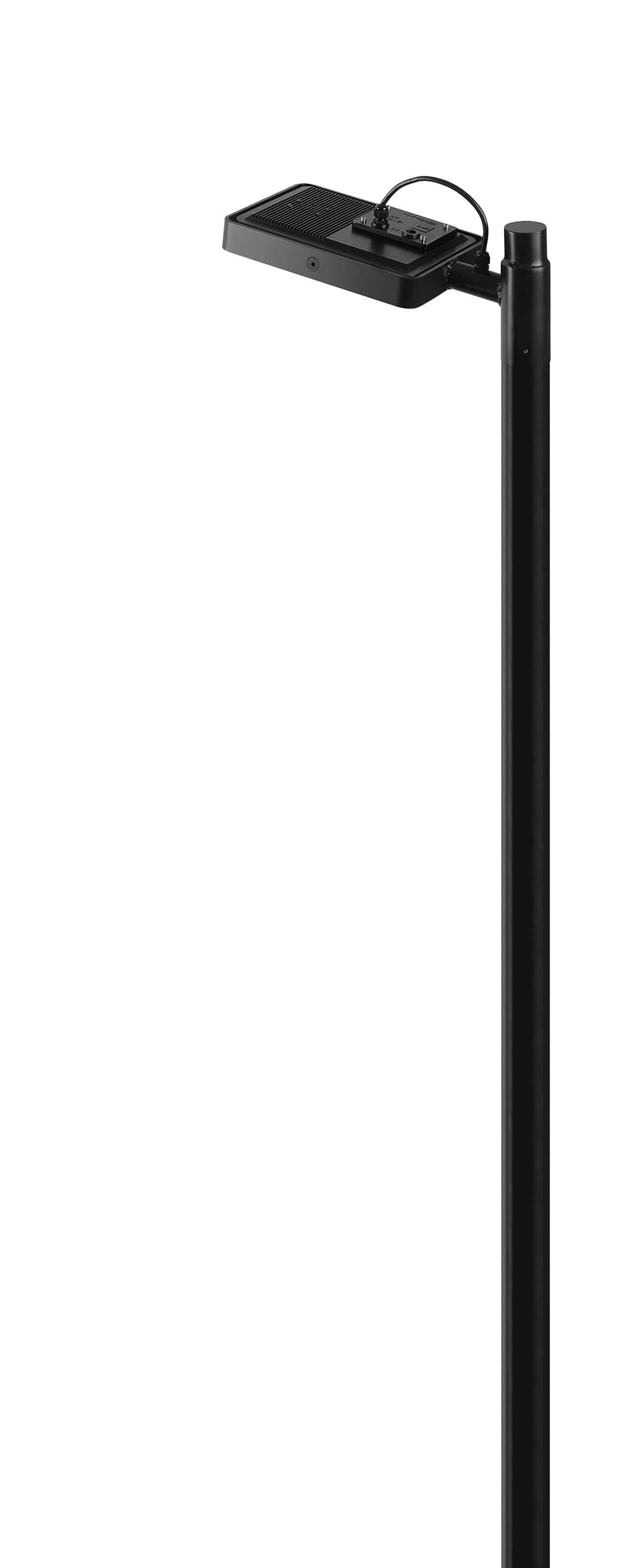 ---
En inbyggd, förenklad gyrofunktion gör att Gyro kan ställas in i en konstant vinkel mot mar- ken. Inbyggt är också kopplingsdonet vilket gör armaturen lätt att montera och ger den en stilren gestalt med sitt gjutna hus i aluminium. Möjligheterna är många då Gyro kan hängas på en enkel vajer eller spännas på rad mellan flera, fås på stolpe samt som golv-, tak-, vägg- eller fasadmonterad. Längd 308 mm Bredd 208 mm Höjd 62 mm. LED.
If you need more information please contact:
Per Gill. Tel: +46 481 80053 E-mail: per@zero.se
Nybro: Zero Pukeberg Box 800 SE-382 28 Nybro
Tel. +46 (0)481 800 00 Fax. +46 (0)481 140 00 E-mail: info@zero.se
Showroom: Södermalmsallén 36, Stockholm, Sweden