Shibuya – Thomas Bernstrand
A little sister to last year's acclaimed Daikanyama fixture; inspired by fairy lights, colourful lanterns and the vibrant Shibuya district in Tokyo.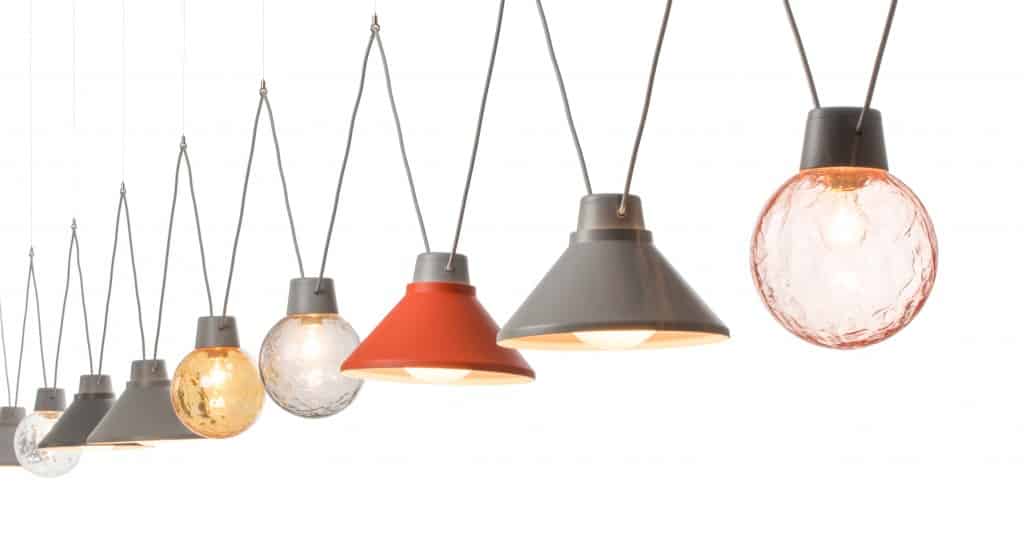 Various shades and globes in many patterns and colours affix to a central, cast housing. Only one socket is required as the electricity runs from fixture to fixture, and with a mount Shibuya can also be hung on walls and frontages making it suitable for both indoors and outdoors. Metal shade D 300 mm, H 250 mm. Glass shade D 200 mm, H 265 mm.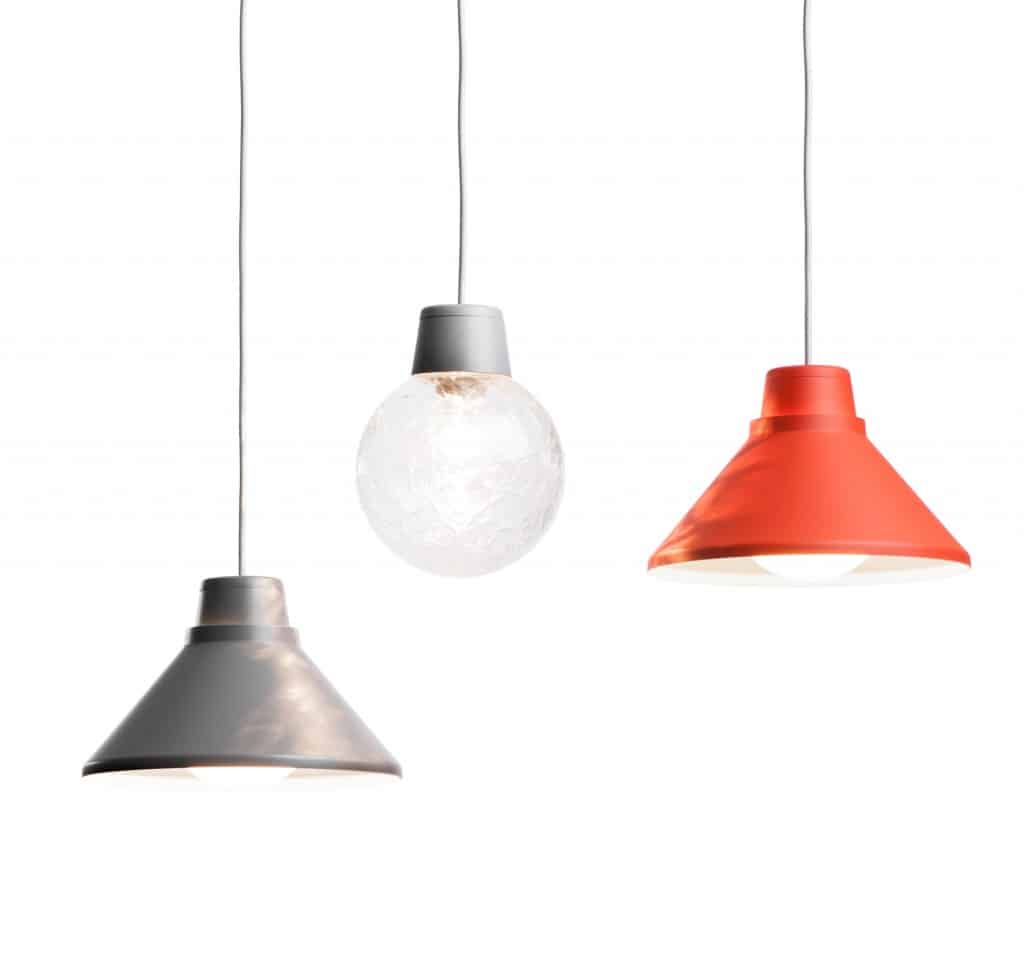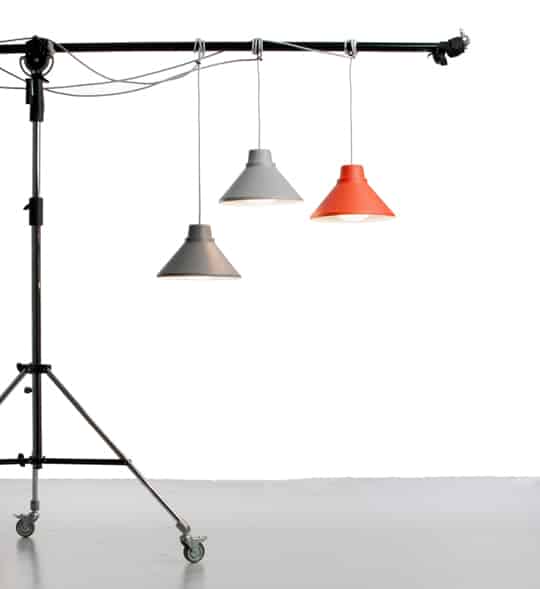 If you need more information please contact:
Per Gill. Tel: +46 481 80053 E-mail: per.gill@zero.se
Nybro: Zero Pukeberg Box 800 SE-382 28 Nybro
Tel. +46 (0)481 800 00 Fax. +46 (0)481 140 00 E-mail: info@zero.se
Stockholm: Zero Sibyllegatan 9 Box 5828 SE-102 48 Stockholm
Tel. +46 (0)8 545 850 00 Fax. +46 (0)8 545 850 09