PLANE – Front
Transparency and sharpness characterise Plane, both as a pendant and a floor version. It has
a simple construction of thin metal wires in a structural grid crowned by a flat light source, turned
off it is completely transparent, that spreads a pleasant light half-up, half-down. The result
gives even illumination, excellent for most environments. Diameter 444 alt 619 mm. LED.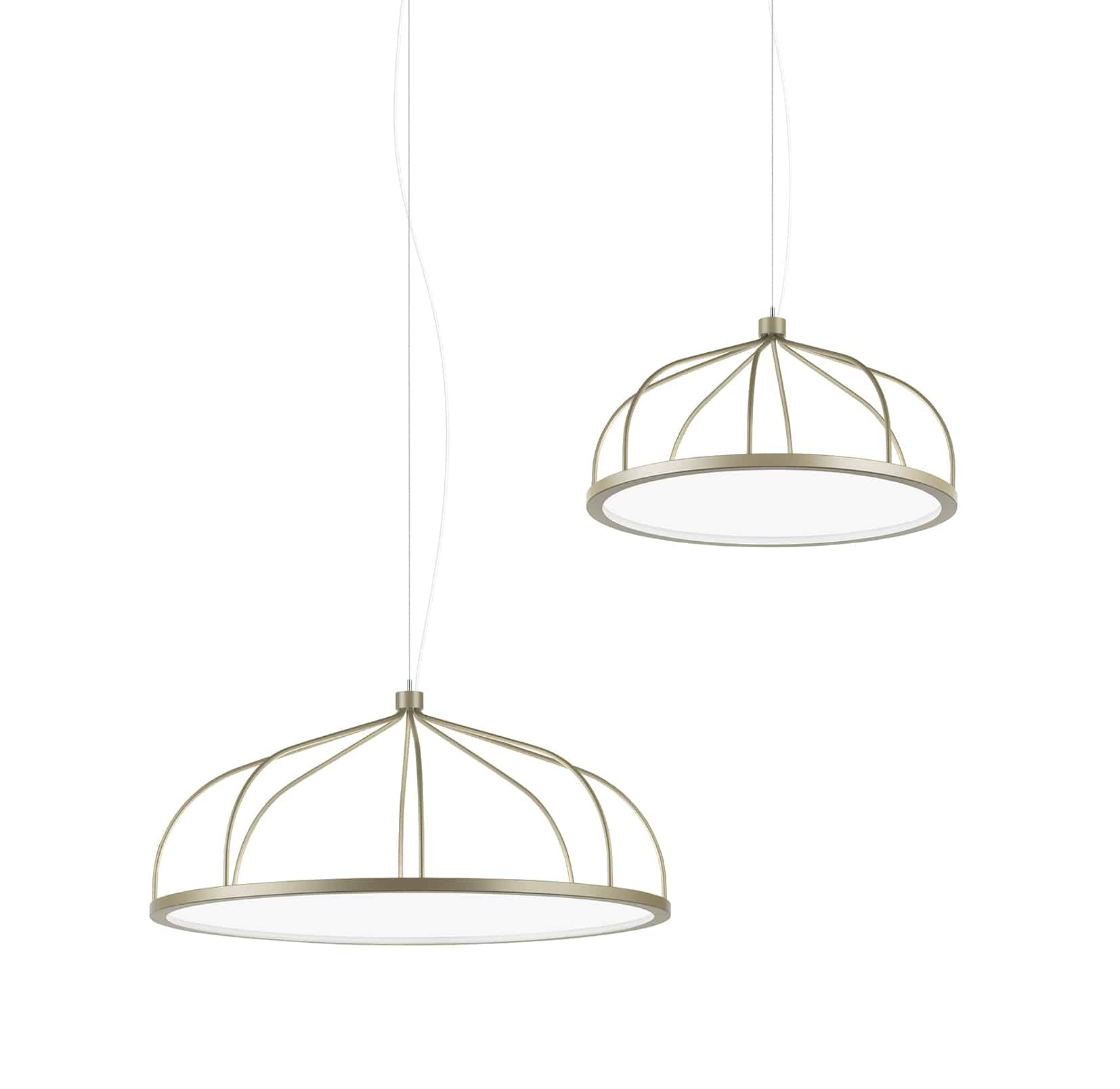 ---
Transparens och stramhet karaktäriserar Plane i såväl pendel som golvversion. En enkel konstruktion
av tunna metalltrådar i ett strukturellt rutnät kröns av en platt ljuskälla, släckt är den
helt transparent, som sprider ett behagligt ljus till hälften upp, till hälften ner. Resultatet ger en
jämn ljusbild som passar utmärkt i de flesta miljöer. Diameter 444 alt 619 mm. LED.
If you need more information please contact:
Per Gill. Tel: +46 481 80053 E-mail: per@zero.se
Nybro: Zero Pukeberg Box 800 SE-382 28 Nybro
Tel. +46 (0)481 800 00 Fax. +46 (0)481 140 00 E-mail: info@zero.se
Showroom: Södermalmsallén 36, Stockholm, Sweden