BEAM
Design Johan Carpner
Suspended fixtures Beam is a nice spotlight in giant format.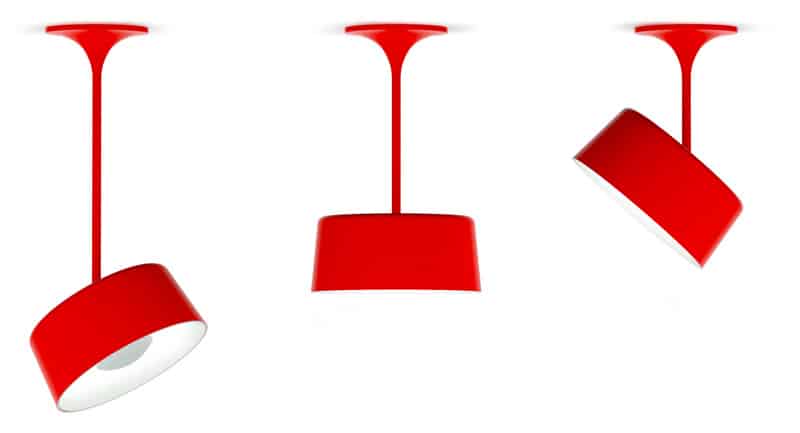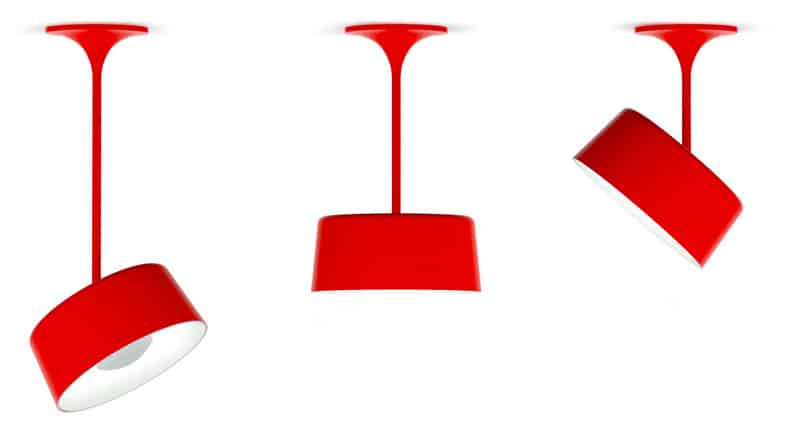 Beam provides a comfortable, soft working light fittings and can be directed to select sites and create events in space. With groups of several luminaries in various lengths may be room for a vibrant, diverse general lighting.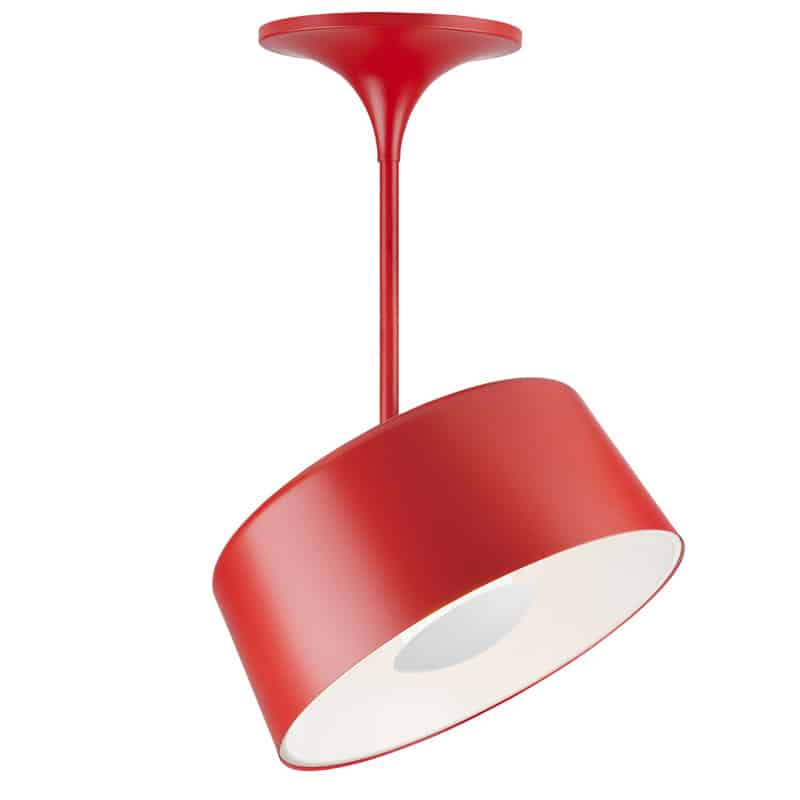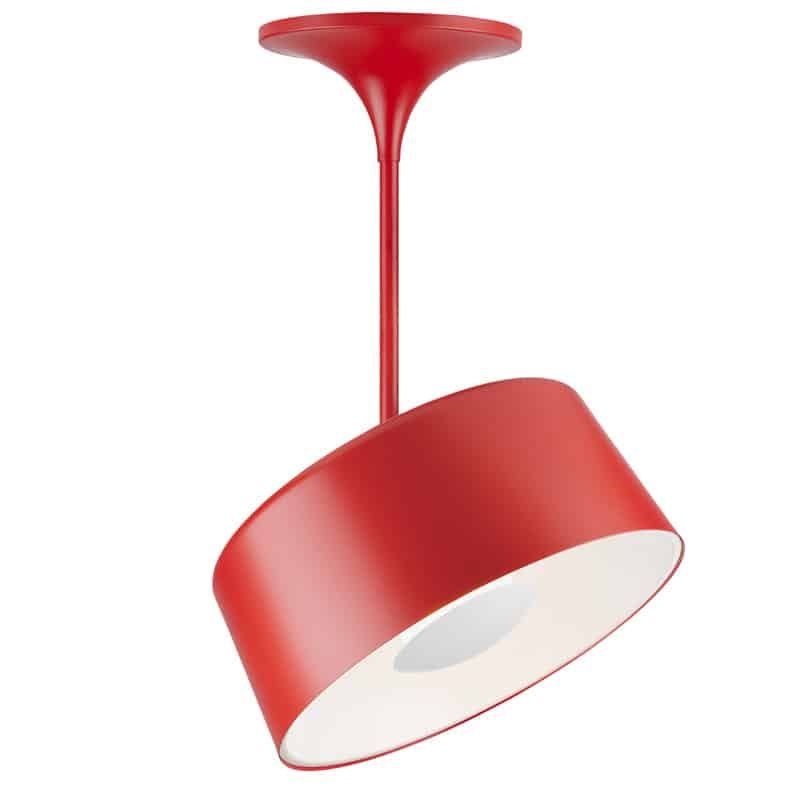 Beam are matt lacquered in white or red, and the shuttle tube is made in three standard lengths. Hood and the reflector is special made in aluminum. Beam provides an indirect light reflected by a low-power lamps. Own color and length of the pendulum tube can be special ordered.
If you need more information please contact:
Per Gill. Tel: +46 481 80053 E-mail: per.gill@zero.se
Nybro: Zero Pukeberg Box 800 SE-382 28 Nybro
Tel. +46 (0)481 800 00 Fax. +46 (0)481 140 00 E-mail: info@zero.se
Stockholm: Zero Sibyllegatan 9 Box 5828 SE-102 48 Stockholm
Tel. +46 (0)8 545 850 00 Fax. +46 (0)8 545 850 09