COIL – Mattias Stenberg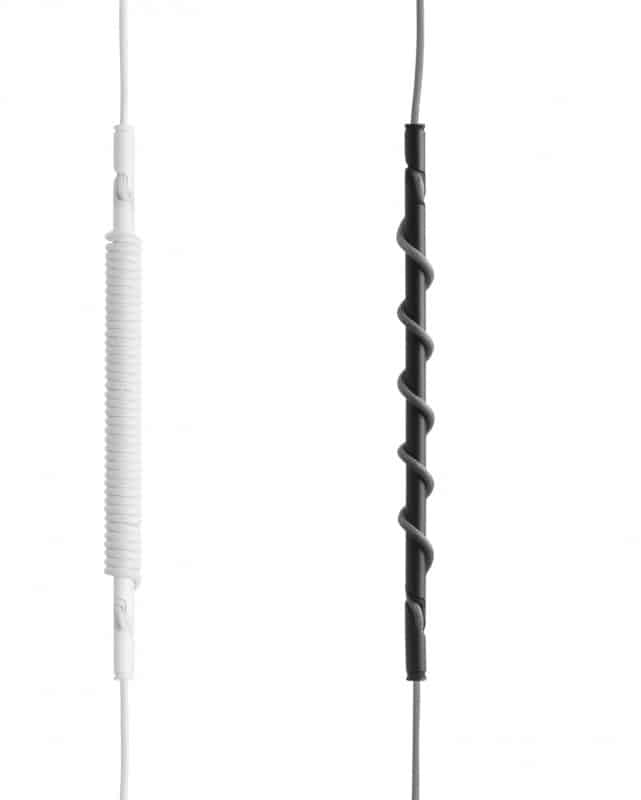 Coil is a cord reel that stands out instead of hiding away. An eye-catcher in the middle of the cord, it becomes a visual focus point instead of just a practical component. The cord length is determined by the number of reels wound around Coil: shorter or longer! Also included in the series is a ceiling hook making it easy to hang the fixture exactly where you want it.
---
Coil är en sladdvinda som tar plats istället för att låta sig gömmas. Mitt på sladden hamnar den i blickfånget och blir en visuell fokuspunkt istället för endast en praktisk komponent.
Sladdens längd avgörs av antalet varv den viras runt Coil – korta eller förläng! I serien ingår även en takkrok som gör det lätt att pendla armaturen exakt där man vill ha den.
If you need more information please contact:
Per Gill. Tel: +46 481 80053 E-mail: per@zero.se
Nybro: Zero Pukeberg Box 800 SE-382 28 Nybro
Tel. +46 (0)481 800 00 Fax. +46 (0)481 140 00 E-mail: info@zero.se
Showroom: Södermalmsallén 36, Stockholm, Sweden