At Zero, we are extremely proud of this year's new designs, which are both evolutionary and innovative solutions. Thanks to the skill and creativity of the designers, the range has been renewed and enhanced through ingenious combinations of light and shade, of bollards and stools. Of subtle ceiling fixtures, sound-absorbent lights with legs and additional members of an amiable, stylish family. All with personal characteristics, long lifespan and high quality, which fit in well with Zero's already attractive range.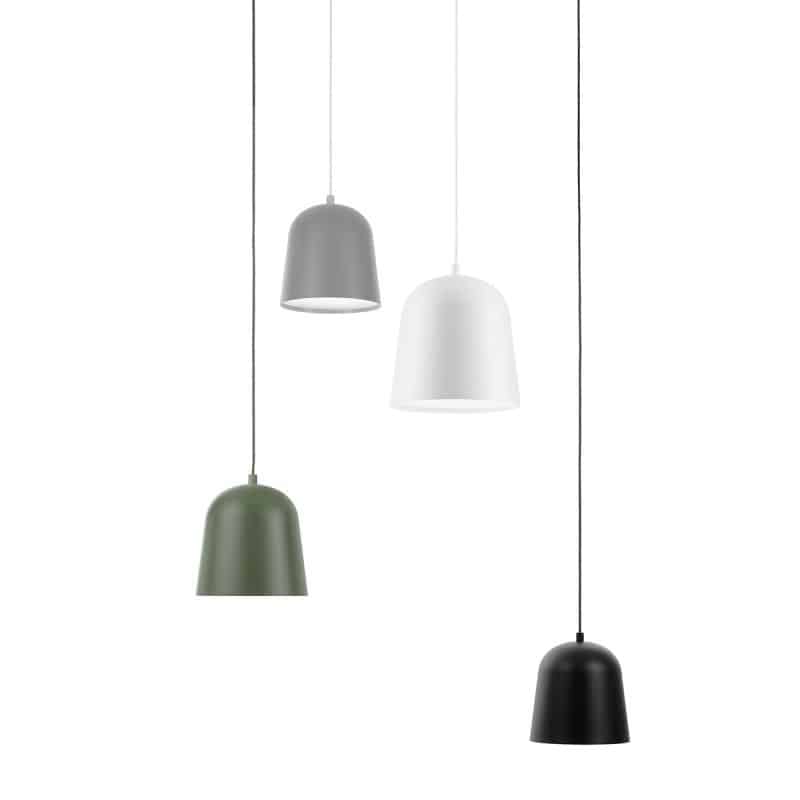 Convex Large (New 2017) – Jens Fager
There are now more Convex models. The characteristically amiable, gently curved top is available as a wall fixture for both indoor and outdoor use, pendant, pole fixture, bollard and now as an even larger pendant and spotlight. All just as useful, energy efficient and providing perfect illumination.
Convex Large pendant D280mm is available with E27 sockel excluding light source or with built in LEDmodule 1790LM. Available with DALI dim.
If you need more information please contact:
Per Gill. Tel: +46 481 80053 E-mail: per@zero.se
Nybro: Zero Pukeberg Box 800 SE-382 28 Nybro
Tel. +46 (0)481 800 00 Fax. +46 (0)481 140 00 E-mail: info@zero.se
Showroom: Södermalmsallén 36, Stockholm, Sweden
Spara
Spara
Spara
Spara
Spara
Spara