TINT – Fredrik Mattson
With its soft, unusual range of colours and original design, Tint boosts a room simply with its
presence. Fredrik Mattson has played with screens, volume and colour using many
prototypes. The final design, slightly oval in shape, offers both fantastic shadow play and
different appreciations of the various shapes and colours depending on where Tint is viewed
from. Multi colored in diameter 500 mm.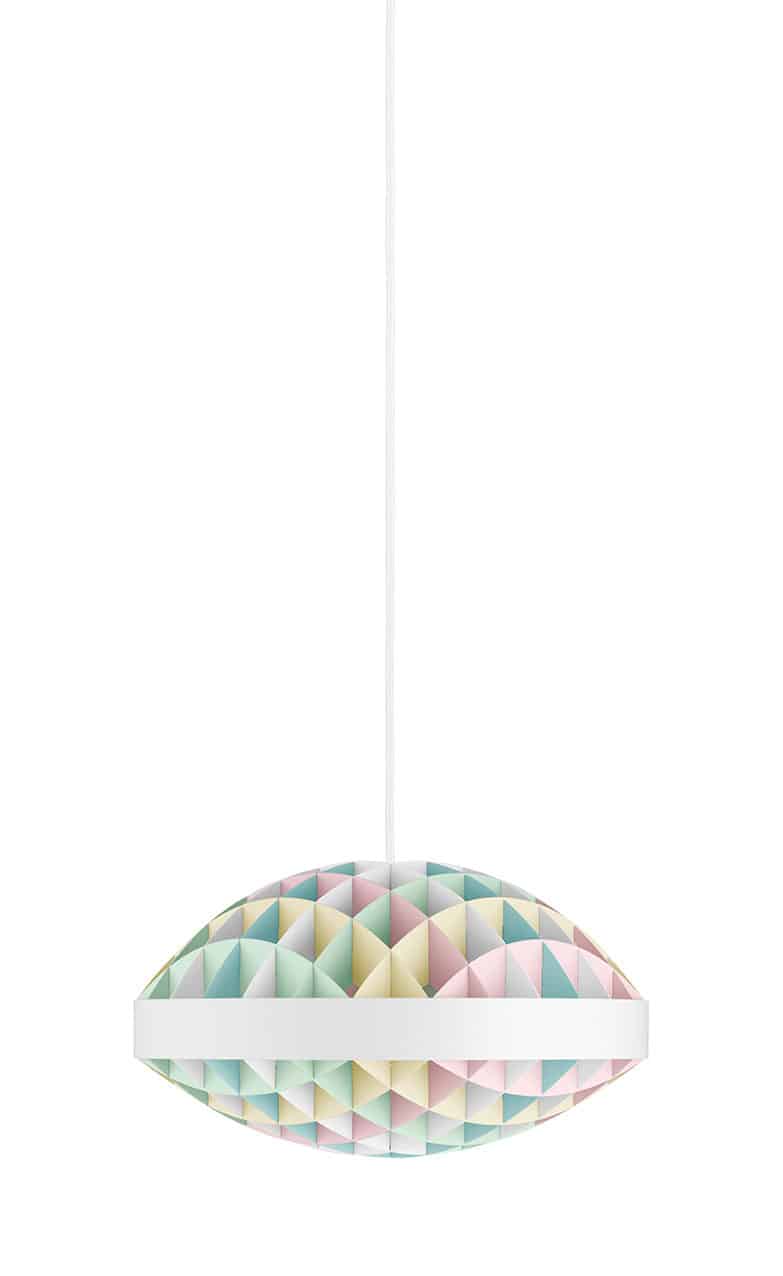 Med sin mjuka, ovanliga färgskala och originella gestalt lyfter Tint rummet genom sin
närvaro. Fredrik Mattson har i mängder av prototyper lekt med raster, volym och färg. Det
slutgiltiga, svagt ovala resultatet bjuder på såväl fantastiska skuggspel som olika form- och
färgupplevelser beroende på varifrån Tint betraktas. Multifärgad med diameter 500 mm.
If you need more information please contact:
Per Gill. Tel: +46 481 80053 E-mail: per@zero.se
Nybro: Zero Pukeberg Box 800 SE-382 28 Nybro
Tel. +46 (0)481 800 00 Fax. +46 (0)481 140 00 E-mail: info@zero.se
Stockholm: Zero Sibyllegatan 9 Box 5828 SE-102 48 Stockholm
Tel. +46 (0)8 545 850 00 Fax. +46 (0)8 545 850 09