WOOD



Design Fredrik Mattson
The WOOD series started out when Fredrik Mattson was searching for spotlights for his own office. He wanted a more human spot than the ordinary "aluminum engineer designed ones", but he couldn't really find what he was looking for.
So he decided to design one by himself.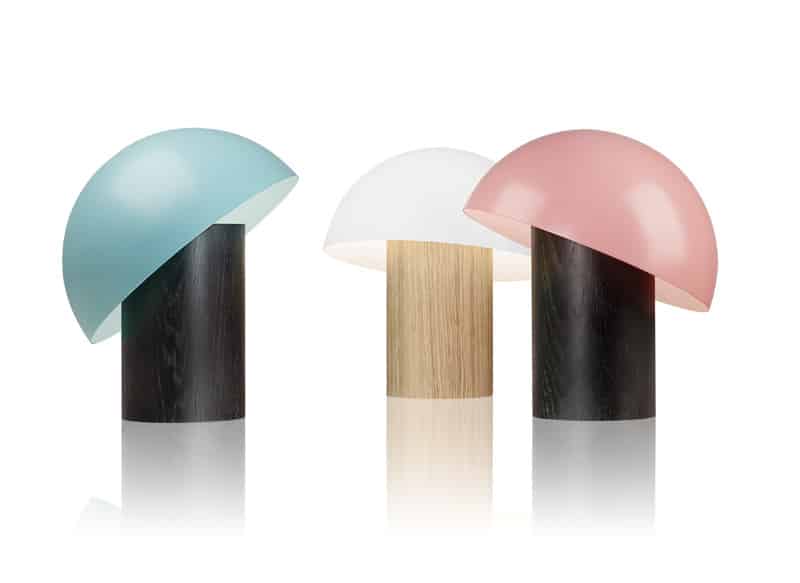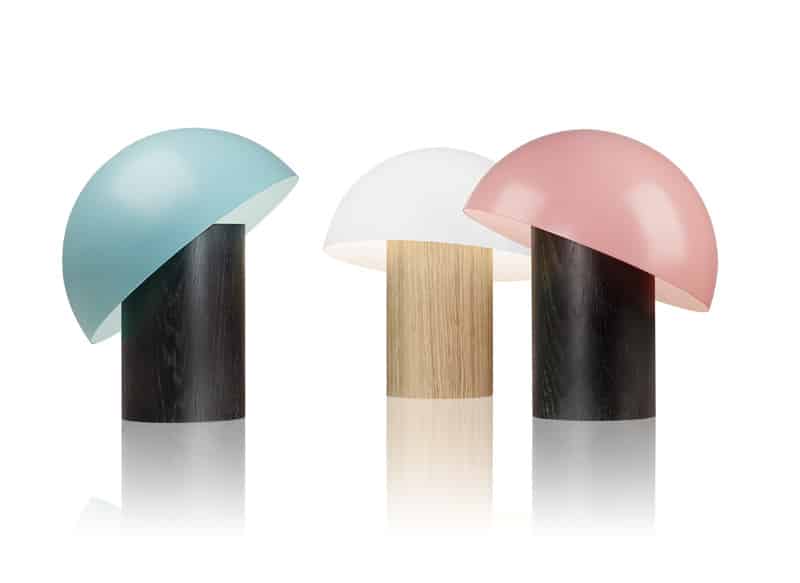 The spot he came up with is a basic construction made entirely made out of wood. The spotlight is very obvious and simple, yet sophisticated. The wooden somehow old fashion external is hiding the latest technique of LED light, compact fluorescent and metal halide.
During the design process the single spotlight grew to become a family of lamps. The series includes pendant lamps, wall mounted and ceiling mounted lamps. The table version is a little friendly character with a big hat that you tilt to adjust the spreading of the light.
Standard material for the WOOD series is oak and black stained oak.
If you need more information please contact:
Per Gill. Tel: +46 481 80053 E-mail: per.gill@zero.se
Nybro: Zero Pukeberg Box 800 SE-382 28 Nybro
Tel. +46 (0)481 800 00 Fax. +46 (0)481 140 00 E-mail: info@zero.se
Stockholm: Zero Sibyllegatan 9 Box 5828 SE-102 48 Stockholm
Tel. +46 (0)8 545 850 00 Fax. +46 (0)8 545 850 09