Floor lamp, Linear pendant, Outdoor bollard
At first glance a distinct geometric silhouette. On closer inspection thin slats create transparency, layer and distribute the light. Note always looking for that moment in a design process where the shape and visual appearance brings something new to the architects out there, sharing their ambition to create spaces out of the ordinary.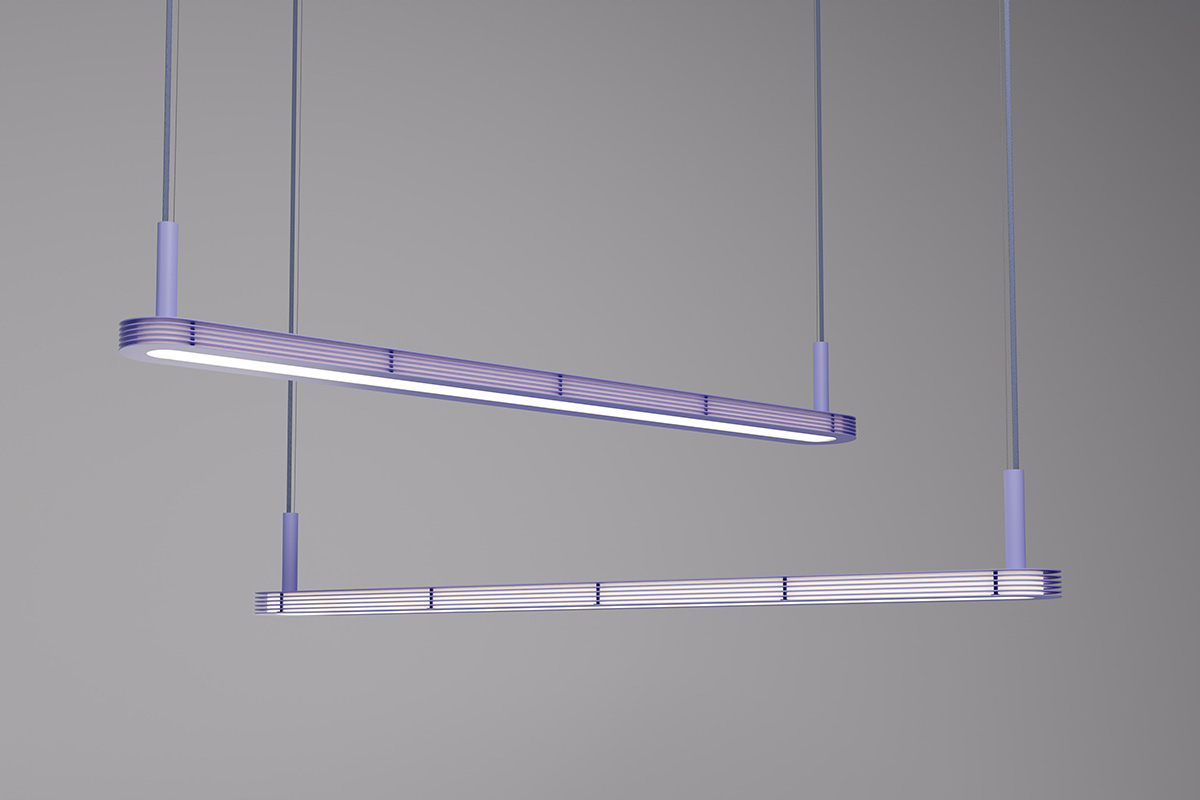 With the expansion of the popular Sprinkle lighting collection, the studio is adding a floor lamp, a linear pendant and an outdoor bollard. All pieces feature the same striking geometric silhouette as the original Sprinkle pendant, offering unexpected and distinct design elements to any indoor and outdoor environment. Note will be looking forward to see how they are incorporated into the creative spaces of architects and designers everywhere.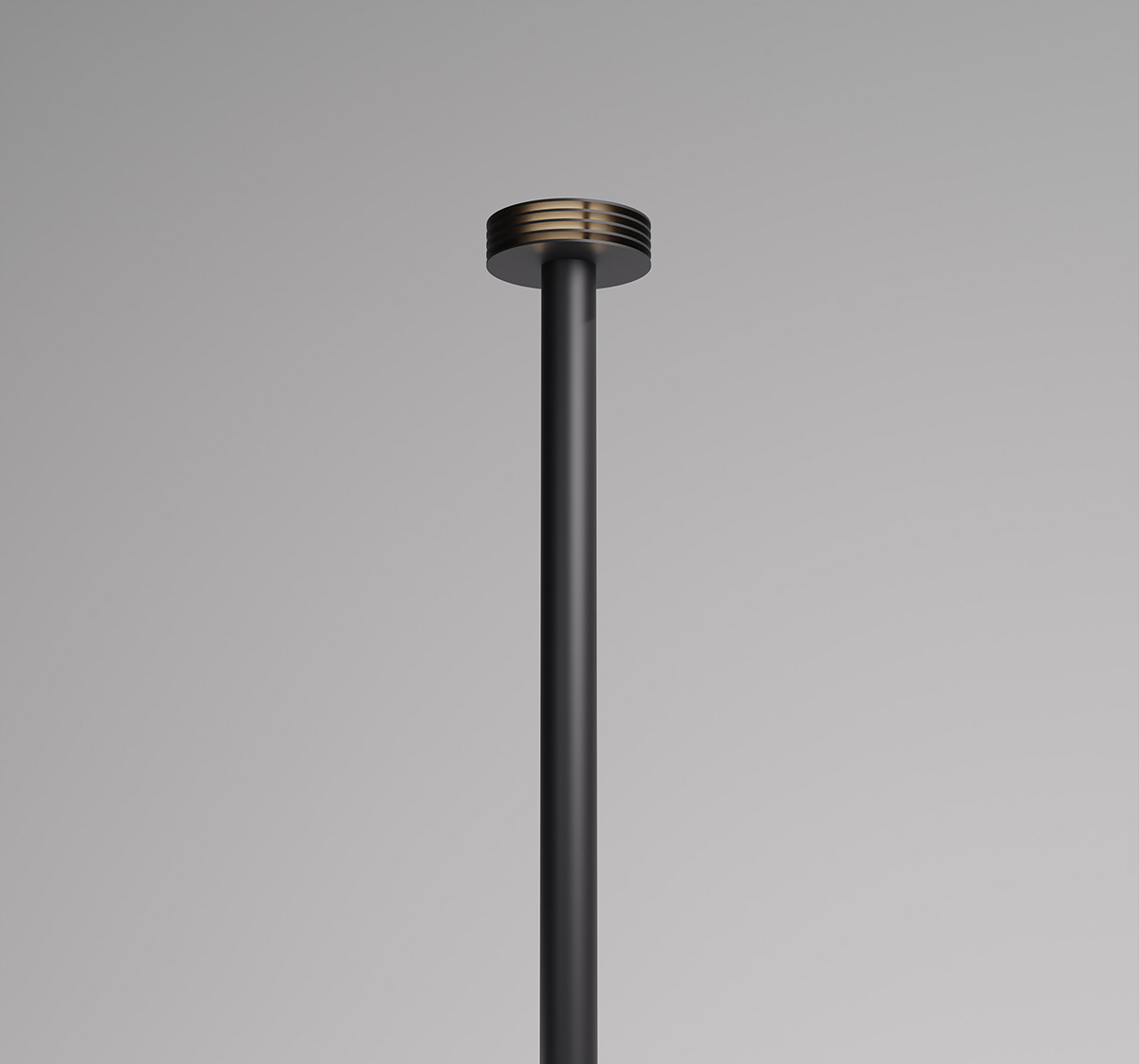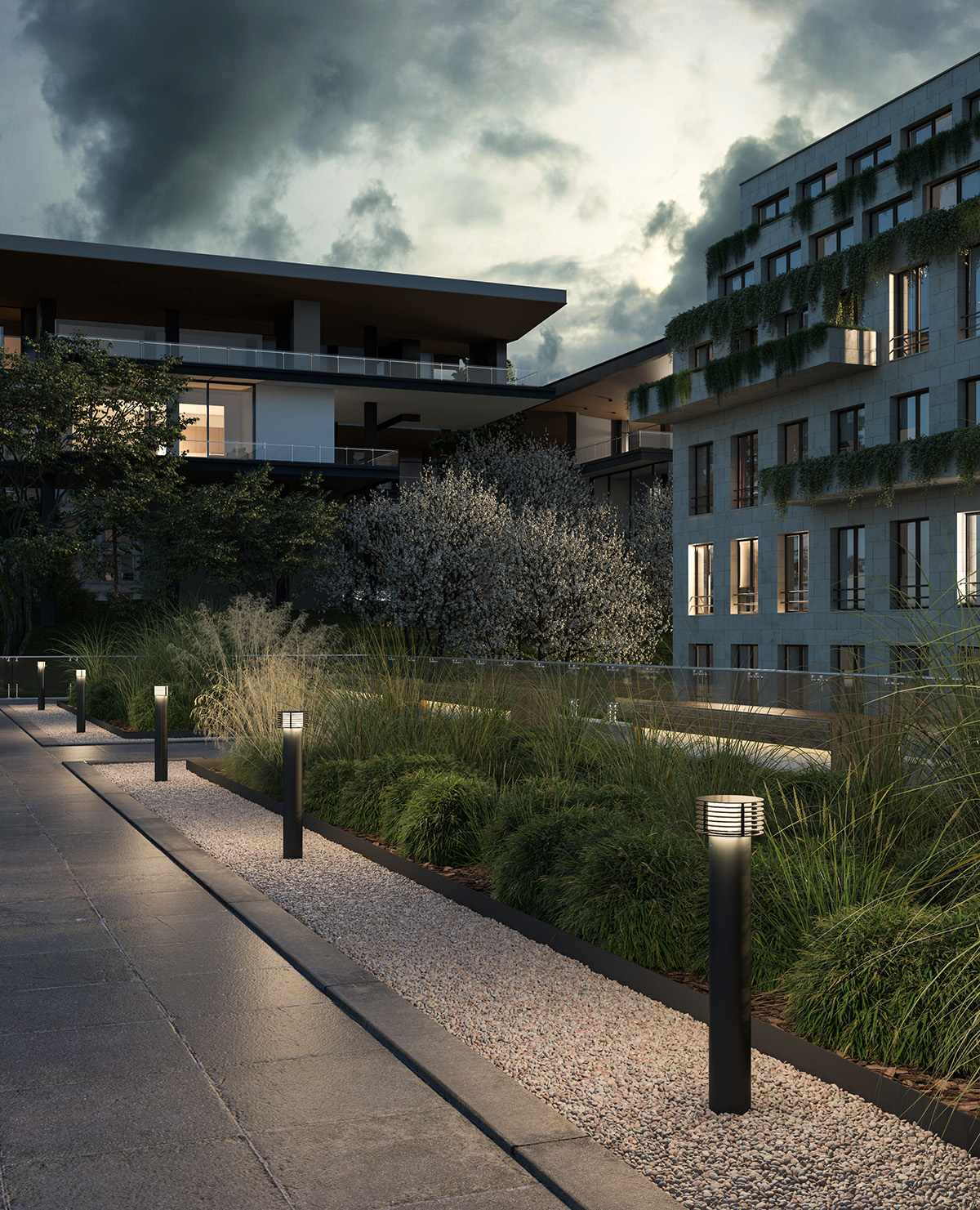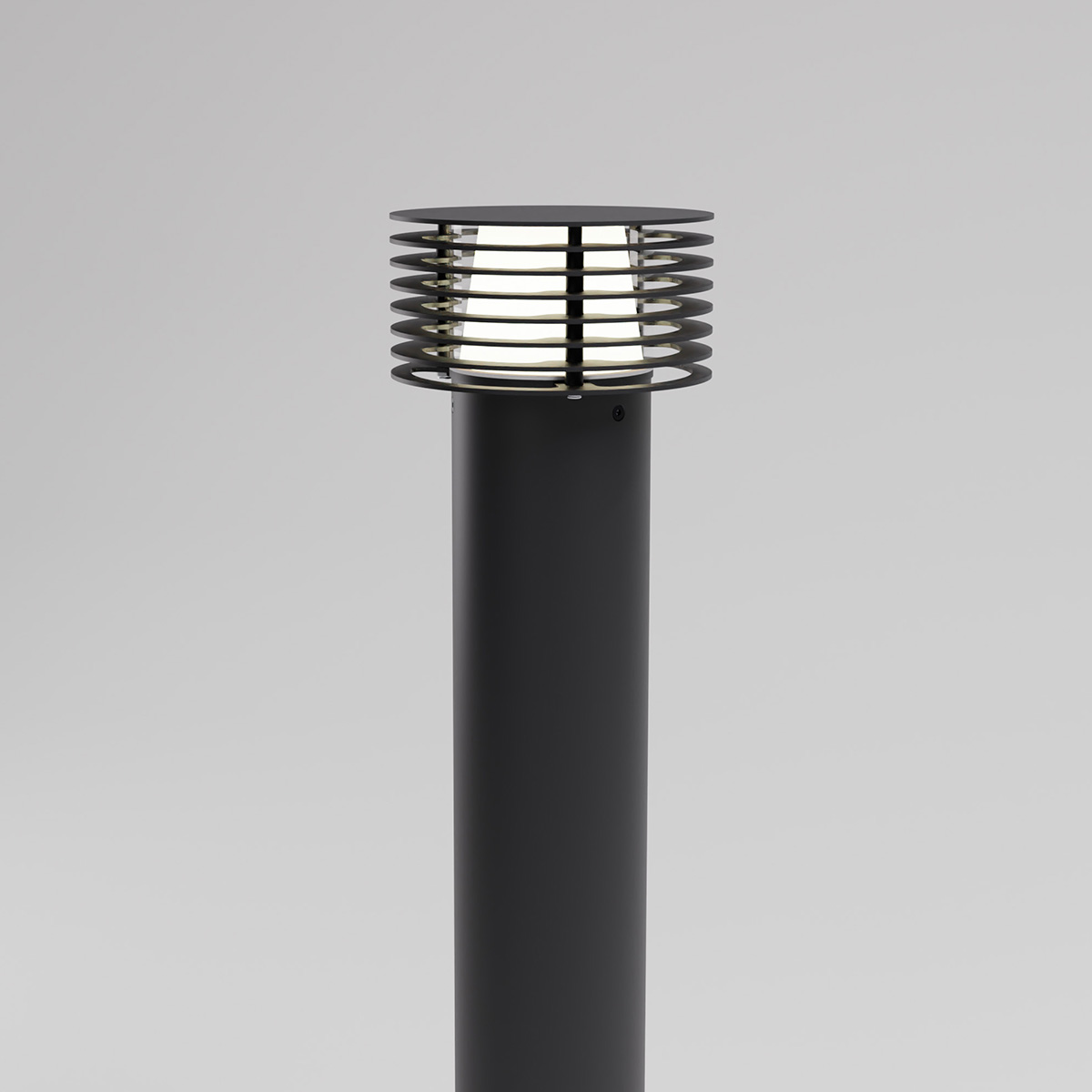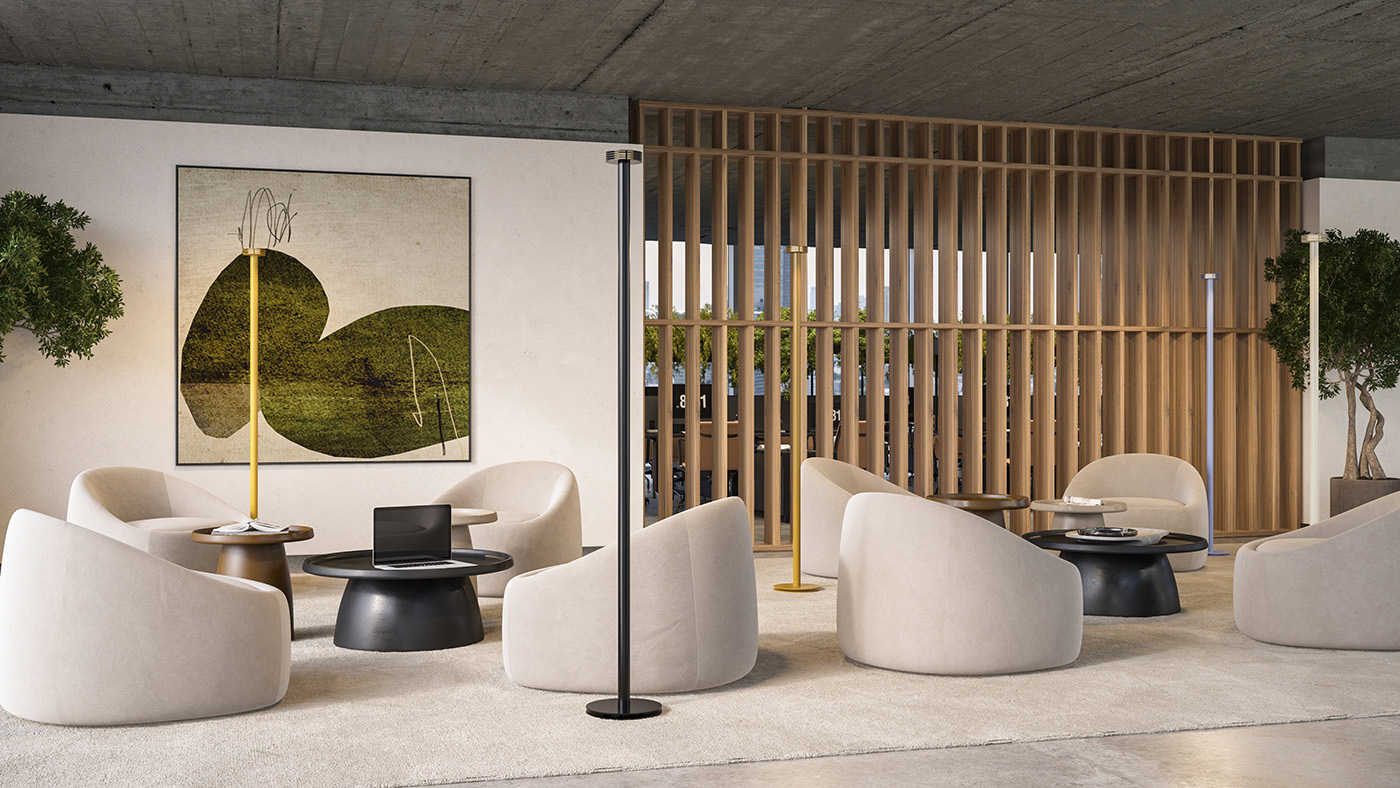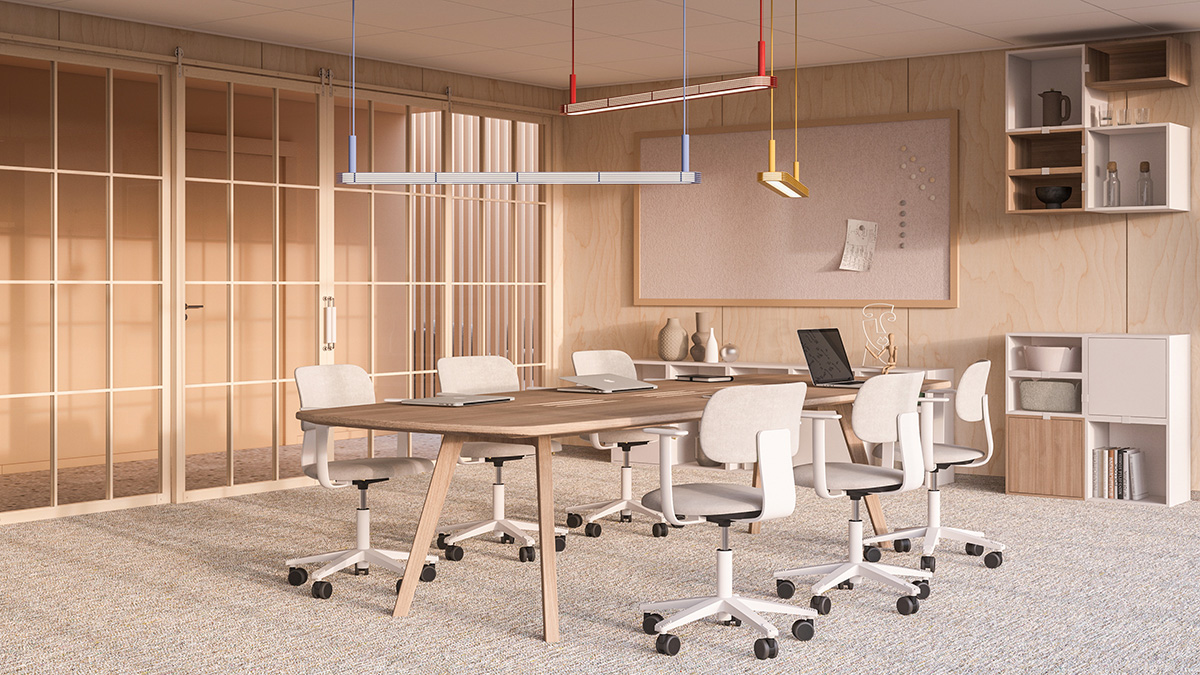 Note (design studio)
Founded in 2008 by Johannes Karlström and Cristiano Pigazzini, Note is a Stockholm-based design studio working across the fields of architecture, interiors, products, graphic design and design strategy. Now comprising a large and varied team of designers, Note has grown to become one of the most internationally admired names in Scandinavian design, working with a wide range of international design brands and winning a steady stream of design awards.
If you need more information please contact:
Per Gill. Tel: +46 481 80053 E-mail: per@zero.se
Nybro: Zero Pukeberg Box 800 SE-382 28 Nybro
Tel. +46 (0)481 800 00 Fax. +46 (0)481 140 00 E-mail: info@zero.se
Showroom: Södermalmsallén 36, Stockholm, Sweden
More news from Zero:

LUMO This year´s extension of the Lumo family is a catenary pendant and a wall …