CURVE CROWN
The original Curve was designed for the renovation of Nationalmuseum and its library in 2018. 
There it took pride of place thanks to its attractive features taken from classical library lamps. 
This year, it has evolved to include a large pendant. Various models can be put together to create illumination of any size.
Curve Crown may appear as a type of coronation over the interior, as well as a rhythmic circle dance with arms interlinked. Shades in diameter 150, 200 or 300 mm. Incorporated LED module dimmable 230V or with DALI option.
Design Front 2022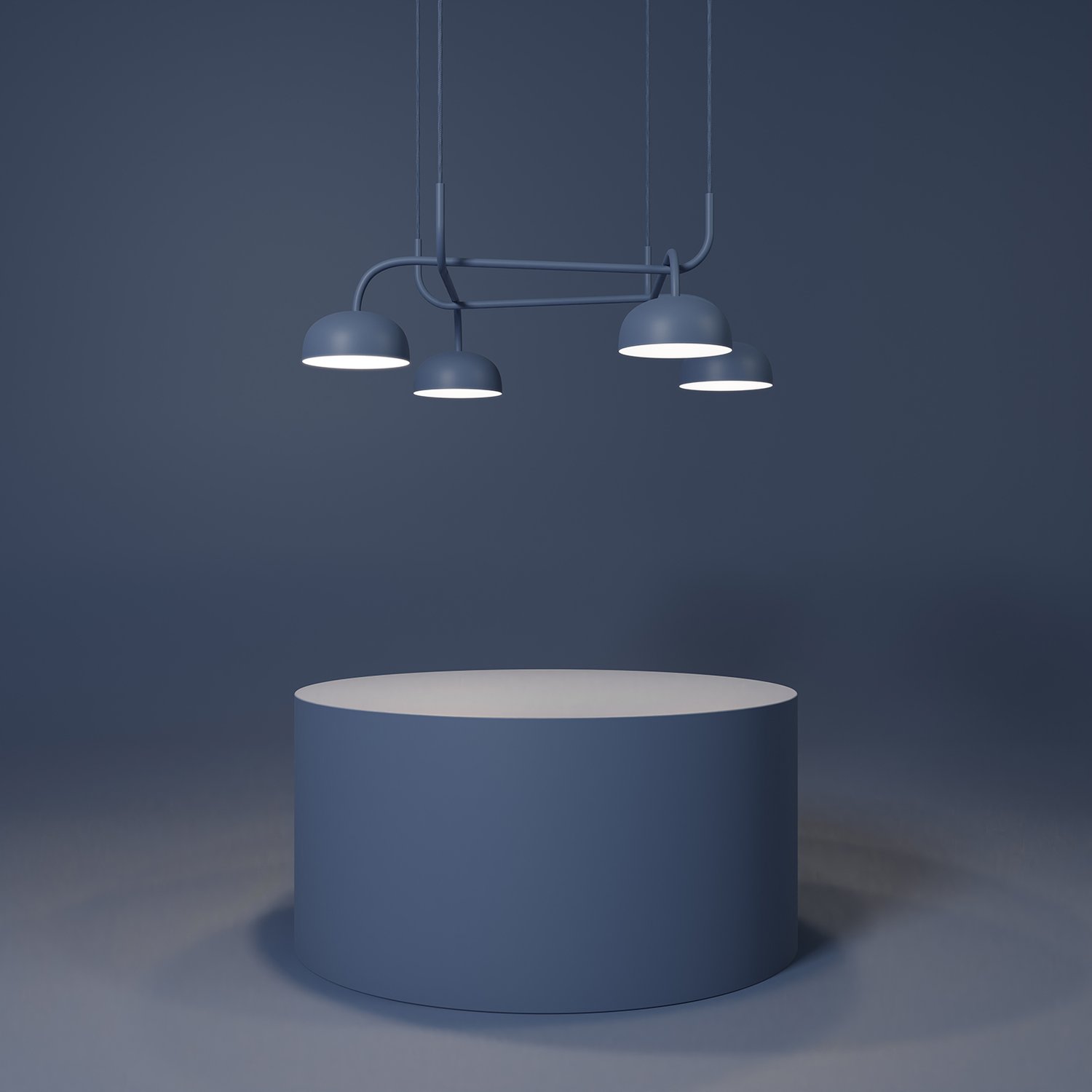 If you need more information please contact:
Per Gill. Tel: +46 481 80053 E-mail: per@zero.se
Nybro: Zero Pukeberg Box 800 SE-382 28 Nybro
Tel. +46 (0)481 800 00 Fax. +46 (0)481 140 00 E-mail: info@zero.se
Showroom: Södermalmsallén 36, Stockholm, Sweden