In spring 2023, Sika Design launched the garden bench St. Catherine.
St Catherine is an exclusive teak bench designed by Arne Jacobsen in 1935. The bench was designed for wholesaler Helge Wandel's villa, and when Arne Jacobsen in the late 1950s got his first major project abroad, designing St Catherine College in Oxford, the teak bench was included in the plan for the associated college park.
Arne Jacobsen had a great passion for botany and spent a lot of time studying the landscape around his summer cottage. As an architect, Arne Jacobsen deployed this interest to expand his projects to include the landscape surrounding the buildings, and is known to have said "If I had a second life, I would be a gardener".
The St Catherine bench is made of teak wood which known for its high strength and beautiful glow. Due to its natural oil content, the wood is very durable and resistant to wind and weather, and is not attacked by insects and rot.
At Sika-Design, we only use premium teak from Indonesia for our teak furniture. Our exterior teak products are made using plantation-grown teak marked with the Indonesian "Legal Wood" stamp. This teak sourcing is overseen by the Indonesian government, making sure that no tree too immature or too small, is removed from the forest.
The St Catherine bench is part of our Exterior collection, which presents outdoor furniture designed by some of the world's greatest designers and architects.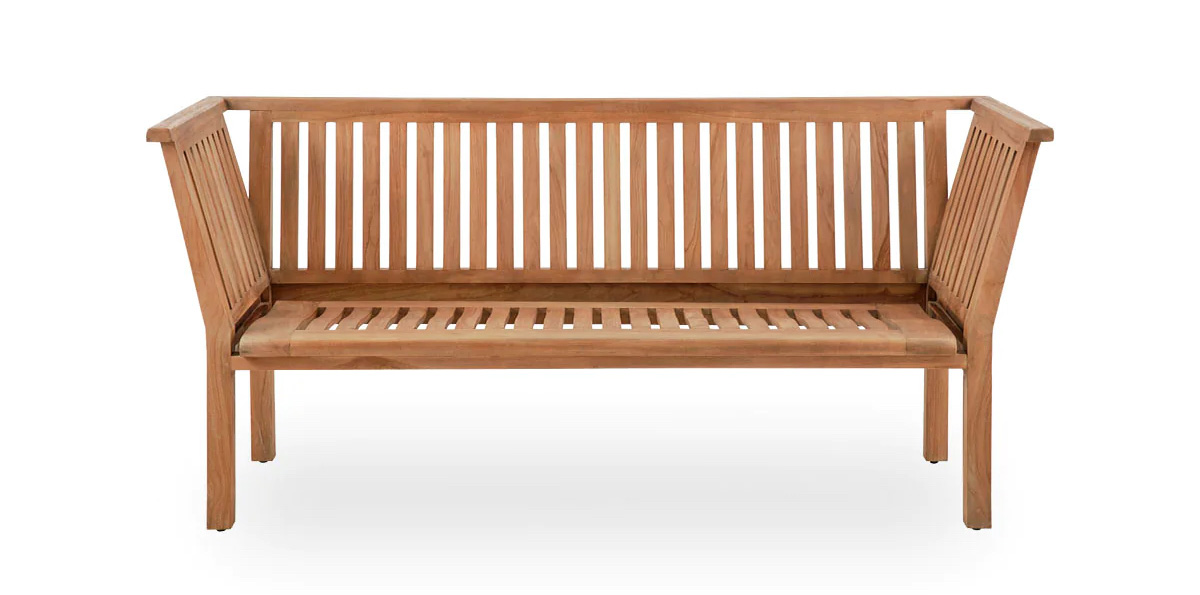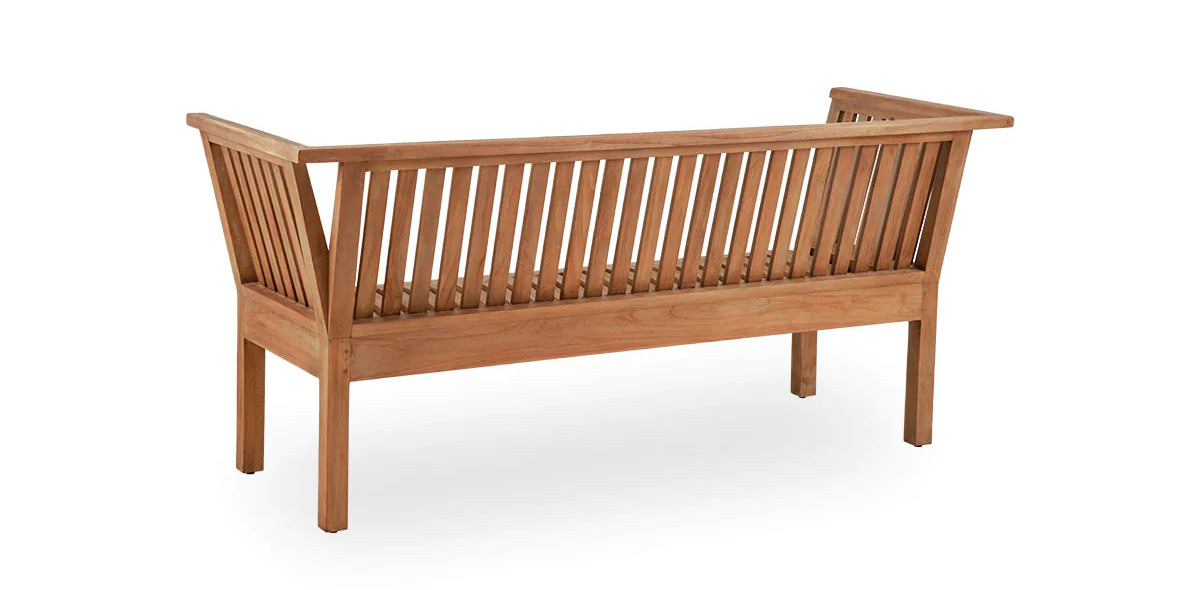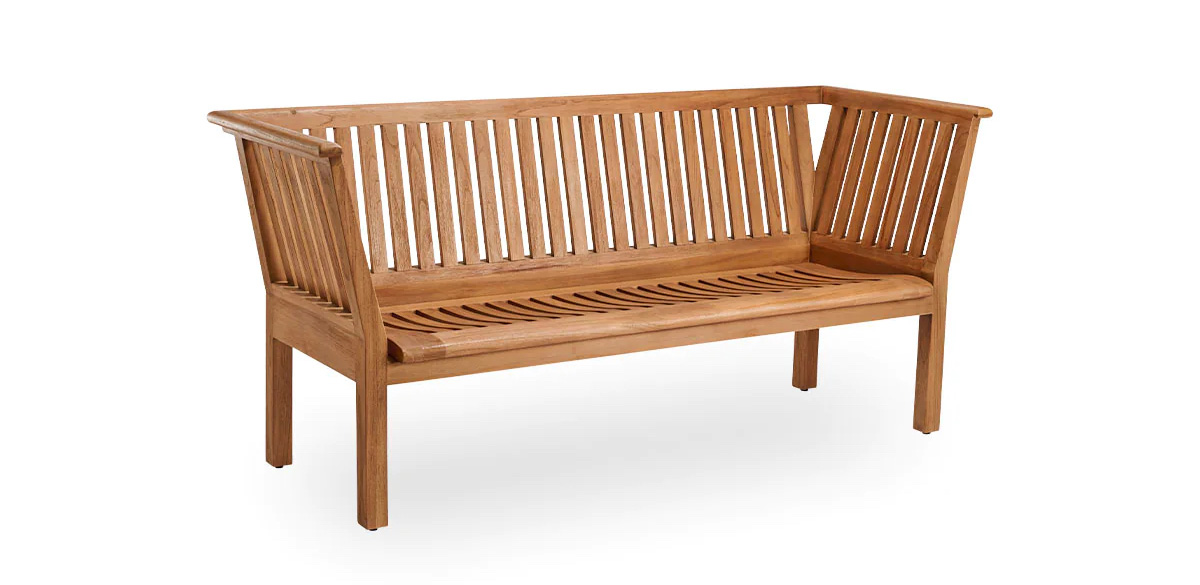 More design by Arne Jacobsen:

Fresh new colours The new colour palette for the AJ Lamp family is a subtle …