The grand re-introduction of Arne Jacobsen's Grand Prix™ Table
2017 marks the 60th anniversary of Arne Jacobsen's famous Grand Prix™ Chair – a design that earned its name
after winning the prestigious Grand Prix prize at the Triennale in Milan in 1957. Arne Jacobsen designed the
Grand Prix Table alongside the chair, but the table only got to meet its audience for a short while due to
challenges in production. Now, as a celebration of the Grand Prix Chair, Republic of Fritz Hansen™ is
relaunching the Grand Prix Table.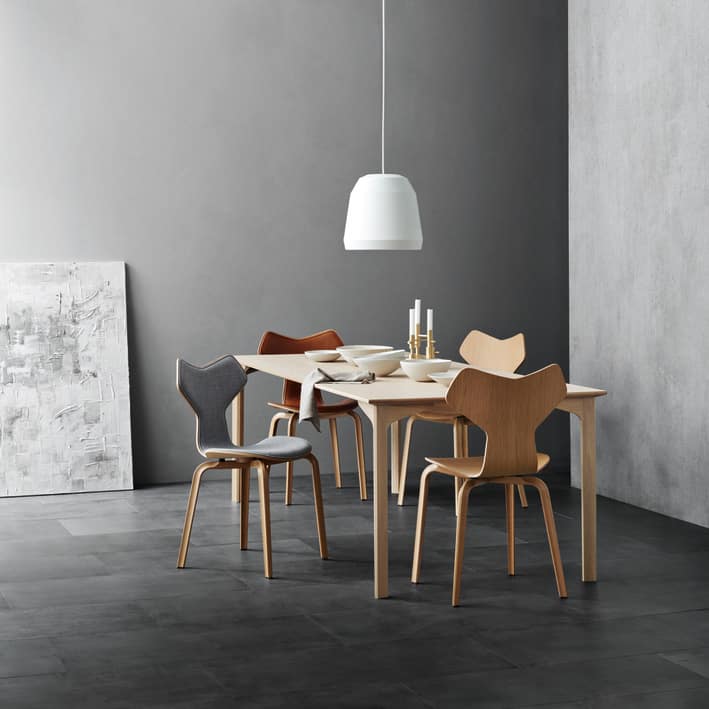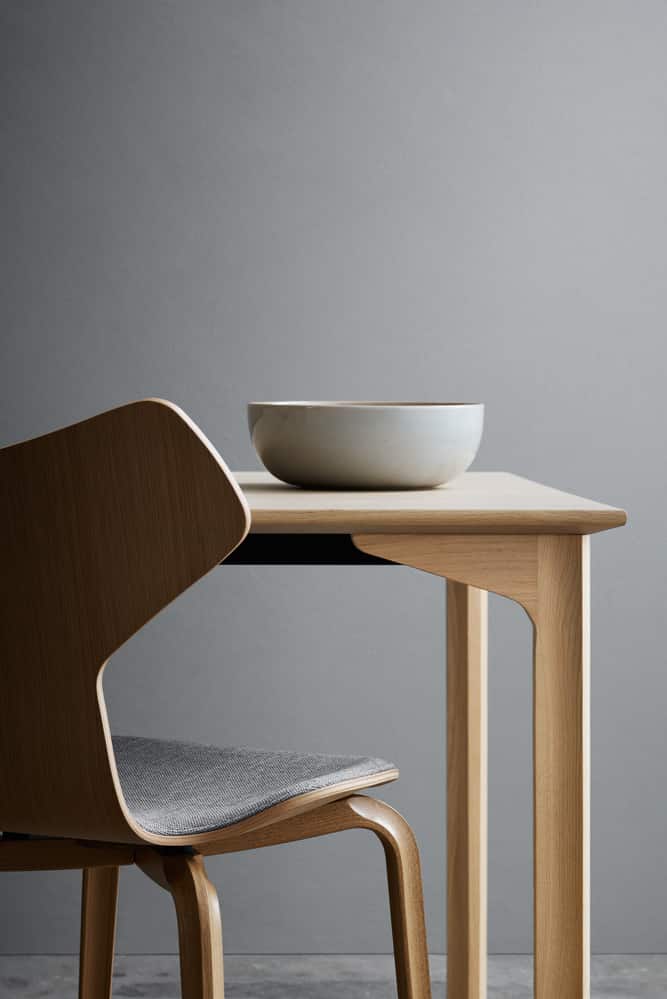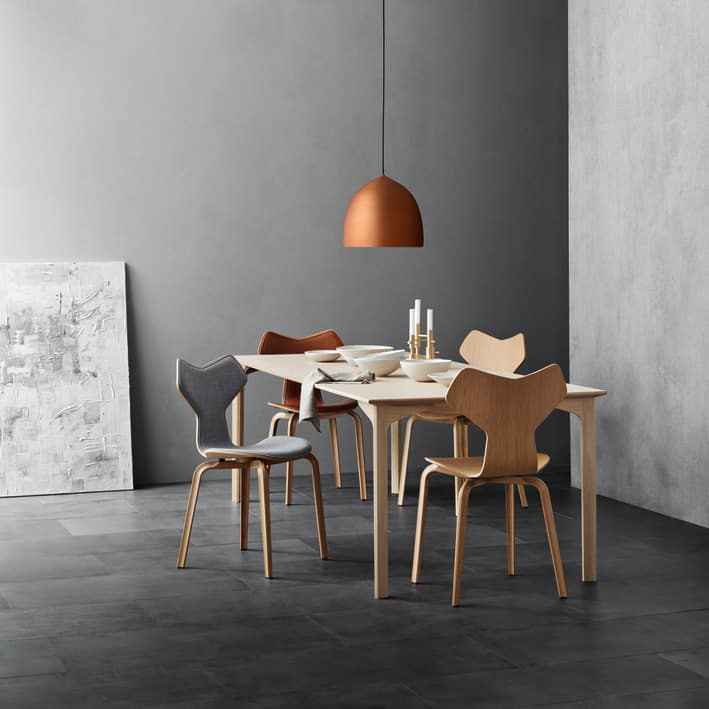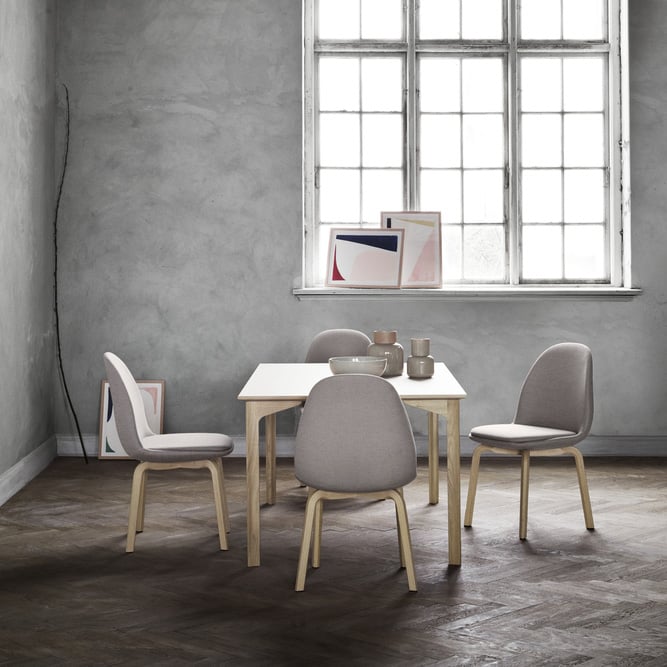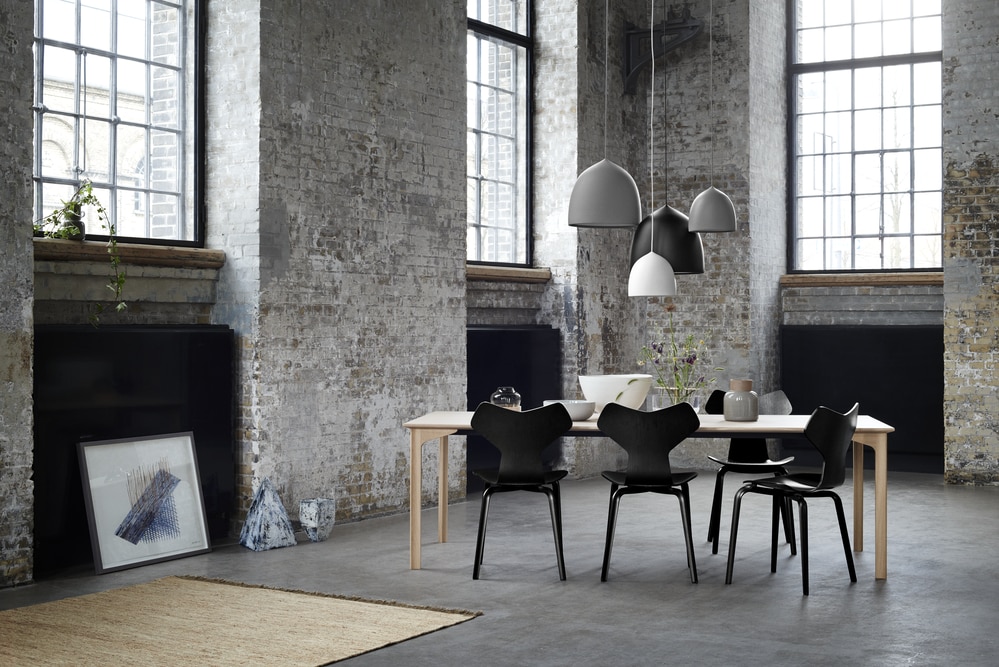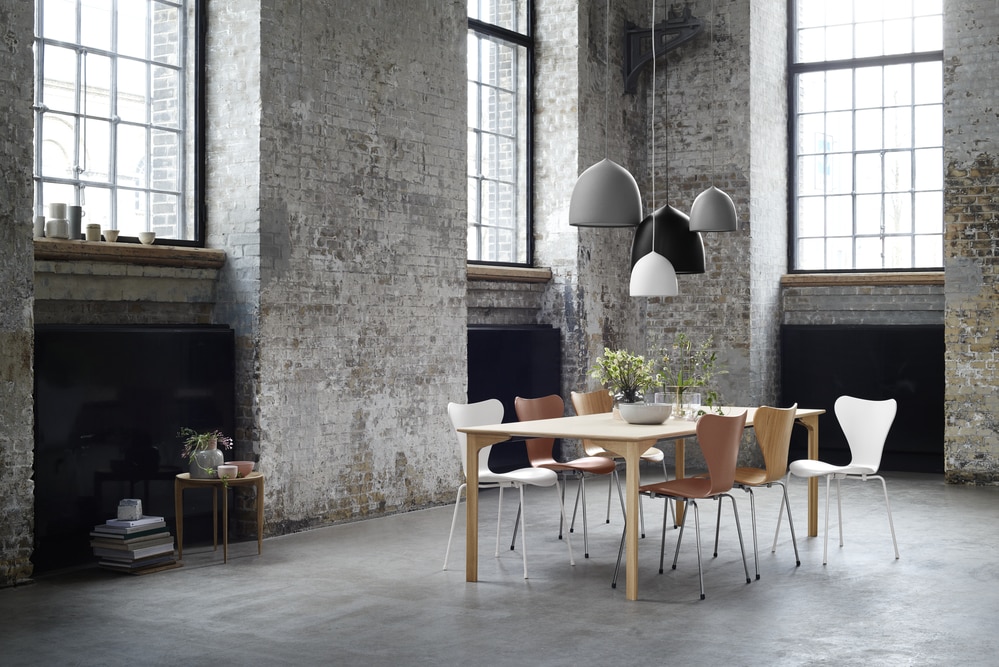 Original design with enhanced strength
Similar to the Grand Prix Chair, Arne Jacobsen originally designed the Grand Prix™ Table with solid beech legs
and a lacquered veneer tabletop. However, the construction lacked stability and the table went out of
production. The Fritz Hansen design team recently undertook the task of changing the construction of the table
without changing the design. The resulting 2017 version has slightly wider, solid wood legs and features a steel
rail under the lacquered veneer tabletop for optimised stability. The simple, modern table now comes in oak in
three sizes, and features smooth, rounded edges that contribute to its soft expression.
The table will be available at Republic of Fritz Hansen Concept Stores as well as selected stores worldwide from
September 2017.


Spara
Spara
Spara
Spara
Spara