During Stockholm Design Week the Swedish light manufacturer ateljé Lyktan presents The Studio, an exhibition at Gallery Sebastian Schildt highlighting their long tradition of creating bespoke handcrafted luminaries alongside their more standardised production. The exhibition presents a series of archive pieces designed by Lars Bessfelt, which they introduce on the market again. The table lamps Bombus and Triggy, and the floor lamp Hockey, were originally designed in the eighties. The reintroduction marks ateljé Lyktan's first archive launch of the series.
Lars Bessfelt is one of Swedens most established and productive lighting designers. His floor- and table lamp Triggy was originally designed in 1984, when technical advantages made it possible to replace the light bulb fixture with compact fluorescent tubes. This gave birth to a series of lights with an almost flat lampshade, which also included Bombus and Hockey, designed in 1986. Lars Bessfelt designed the last lamp with a flat lampshade in 1986, citing new ways of living as the main reason. "Compact living will become the norm, which means that larger table lamps more or less will disappear from production," Bessfelt explained back then. ateljé Lyktan ended the production of the serie in the late 1990s.
ateljé Lyktan is one of Swedens foremost lighting brands with its own manufacturing facilities in their headquarters and factory in Åhus. Founded in 1934 by Hans Bergström and Verna Norell, ateljé Lyktan has a long tradition of producing quality lighting. In their studio atelier they create bespoke and smaller editions of lighting next to their more standardised production. The atelier provide everything from concept design and prototypes to final delivery of bespoke lighting for specific projects for architects.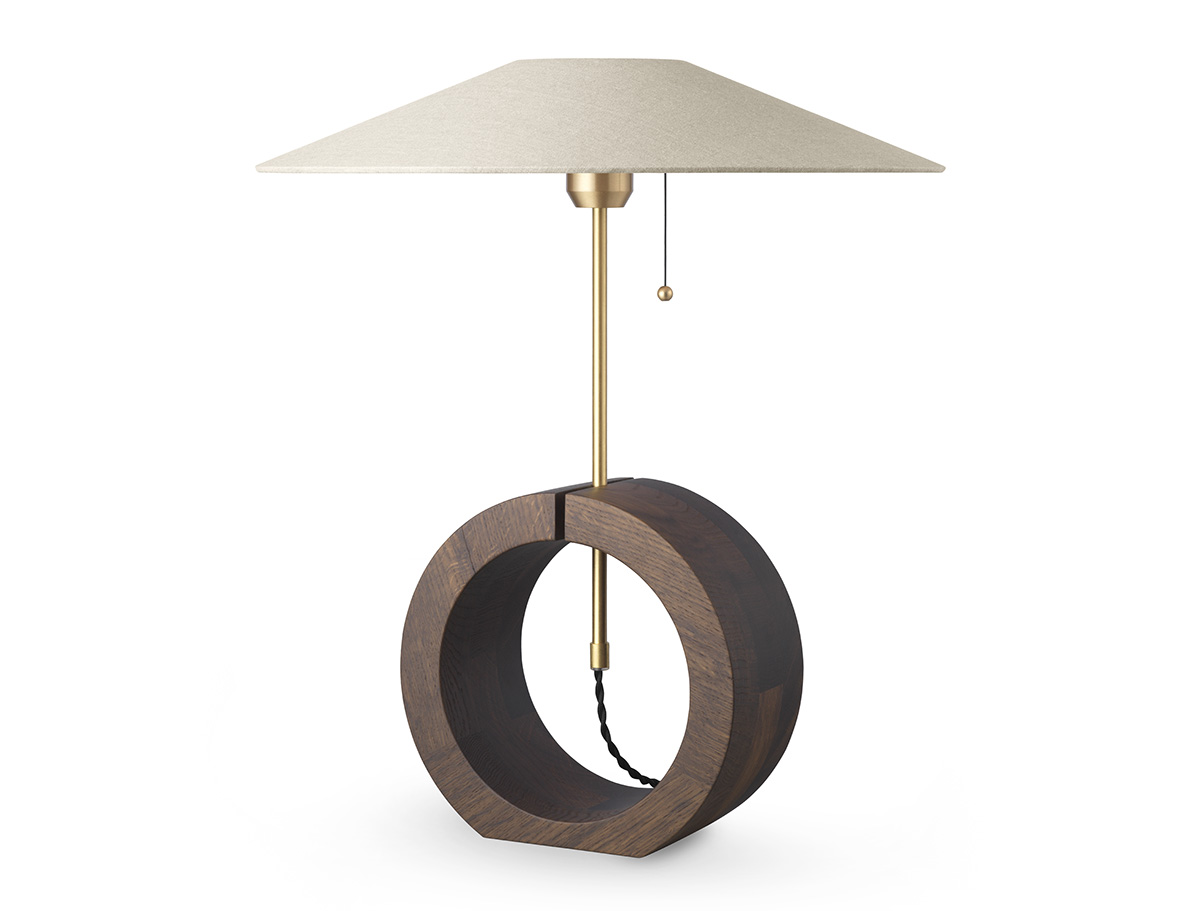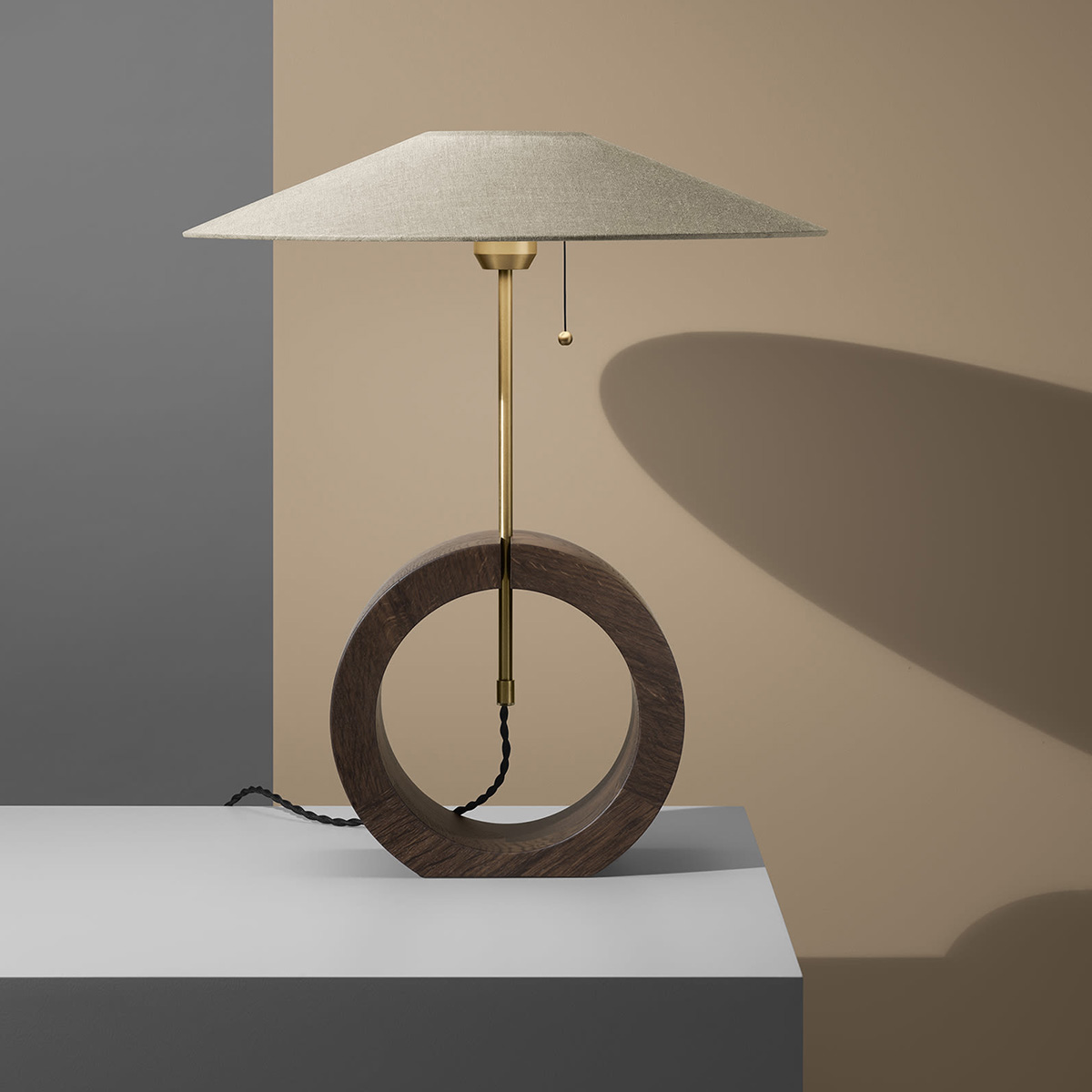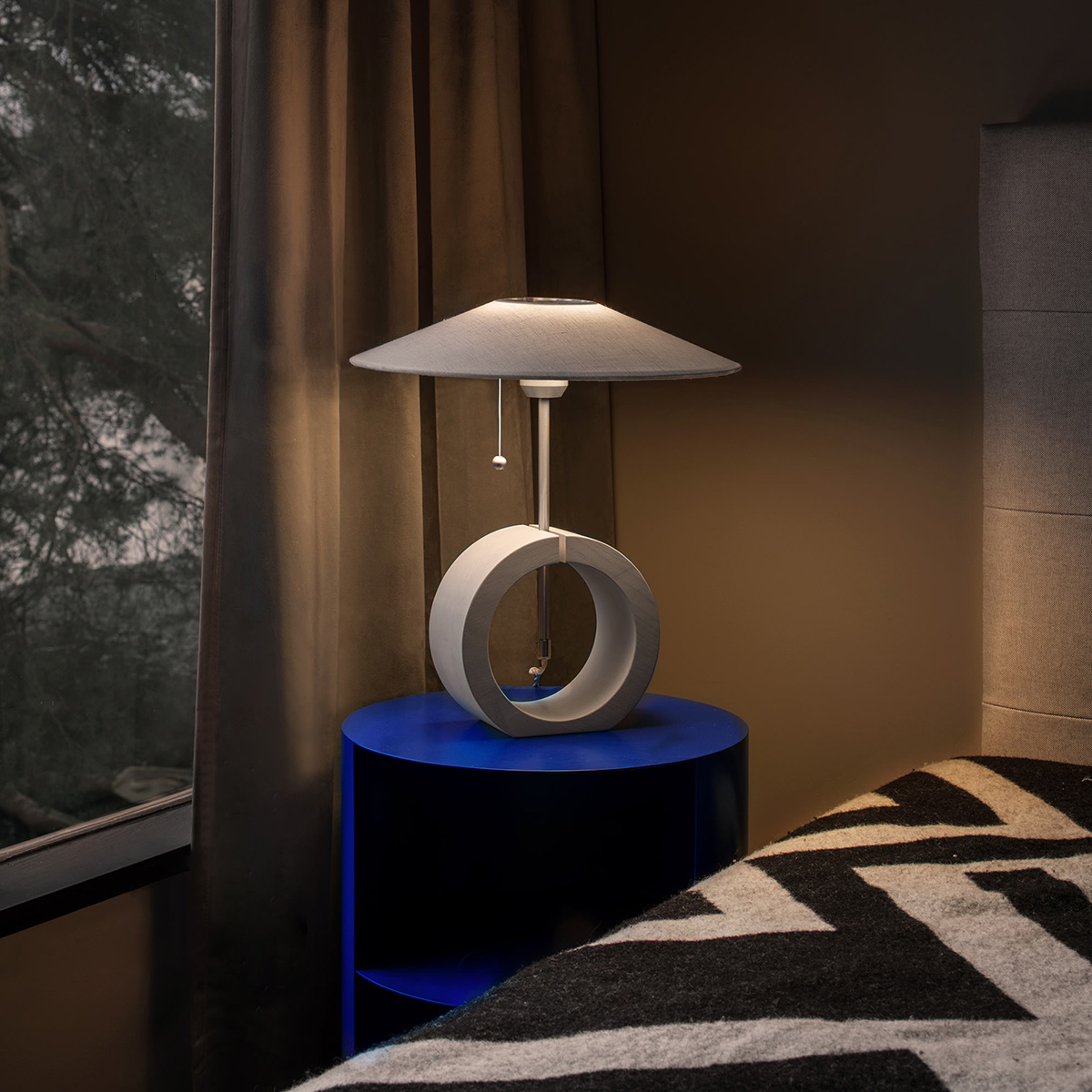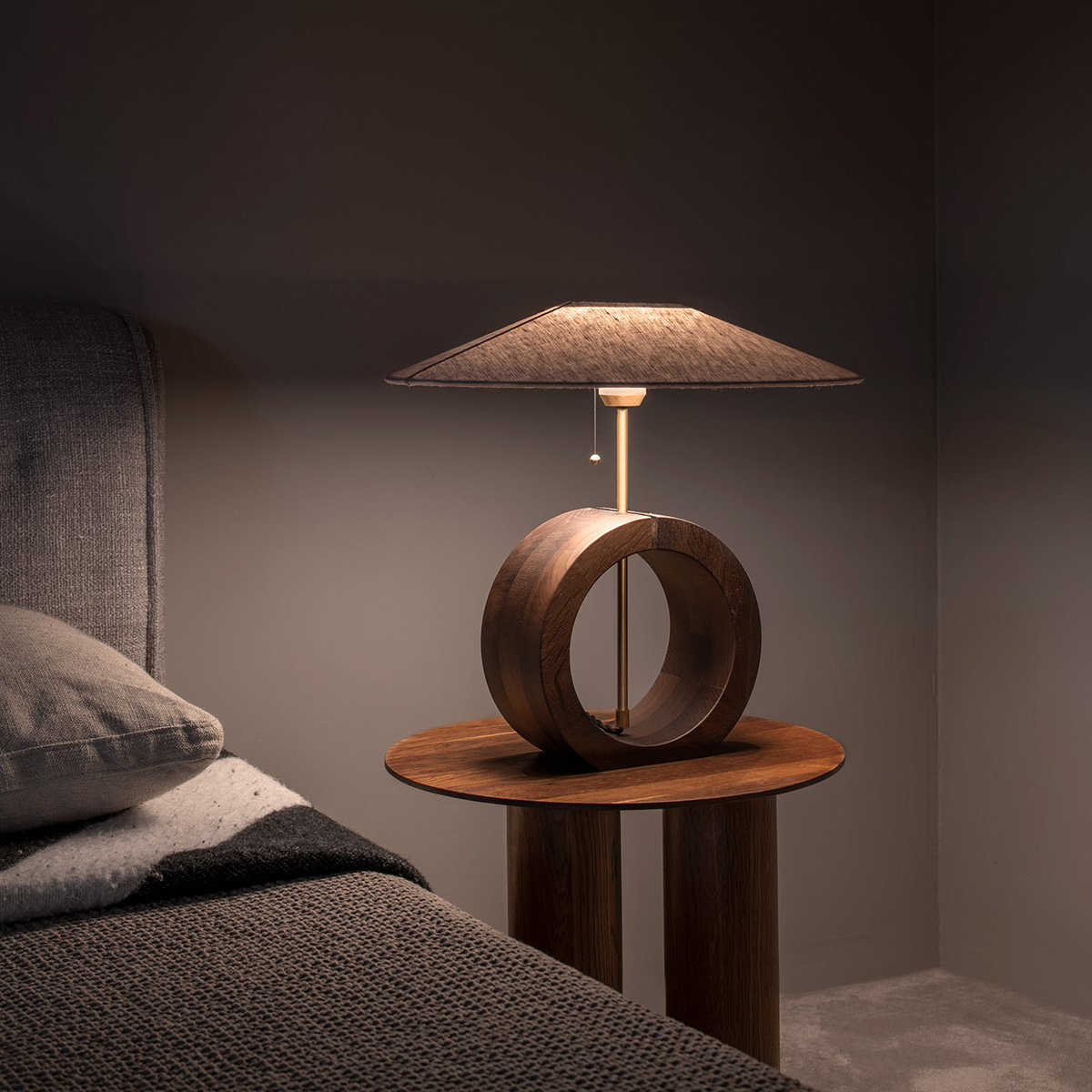 More news from ateljé Lyktan:

Experience elegance and exceptional performance Elevate the atmosphere in your surroundings with Pilo's minimalist design, …