ERA Pendant
Design by Mia Cullin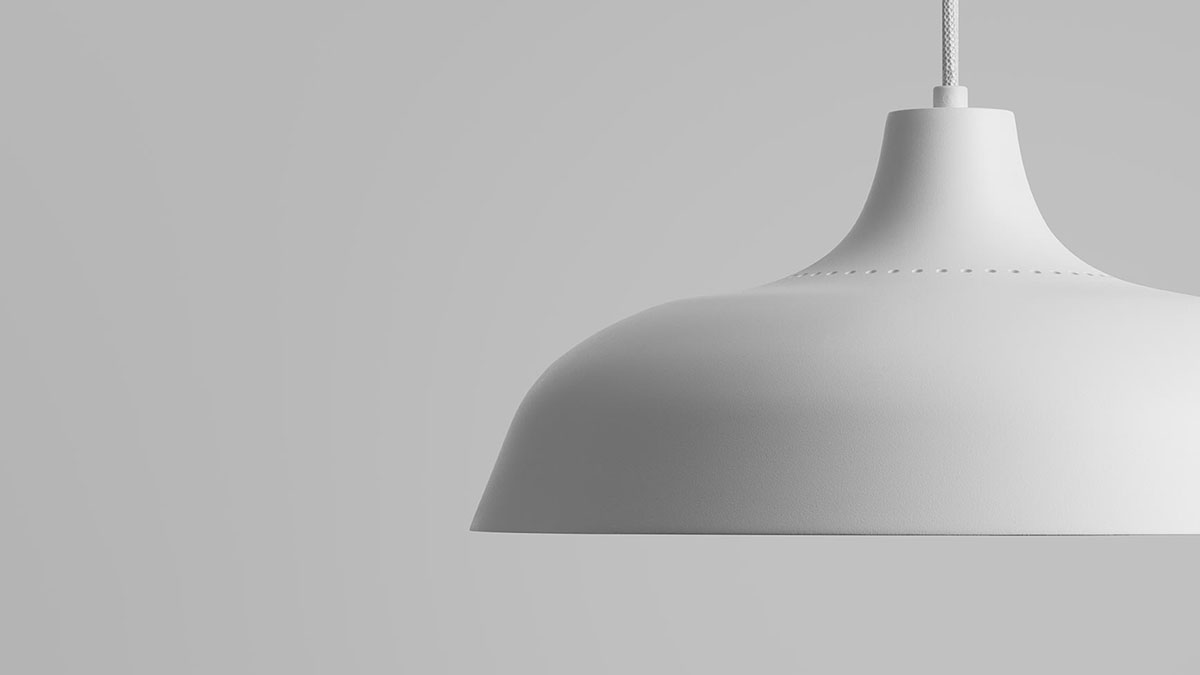 Detailed functionality
Era is a further development of the luminaire Arch, which was designed for the gaming company King by Mia Cullin. Now the family is expanded with two suspended versions. A more traditional model with cable suspension and a version where the details in solid brass give an exclusive expression in combination with the discreet floating screen, which through a careful point perforation also gives a decorative uplight. The details are a tribute to the traditional shoemaker lamp and are not only there for decoration but also give the user the opportunity to easily raise and lower the luminaire as desired.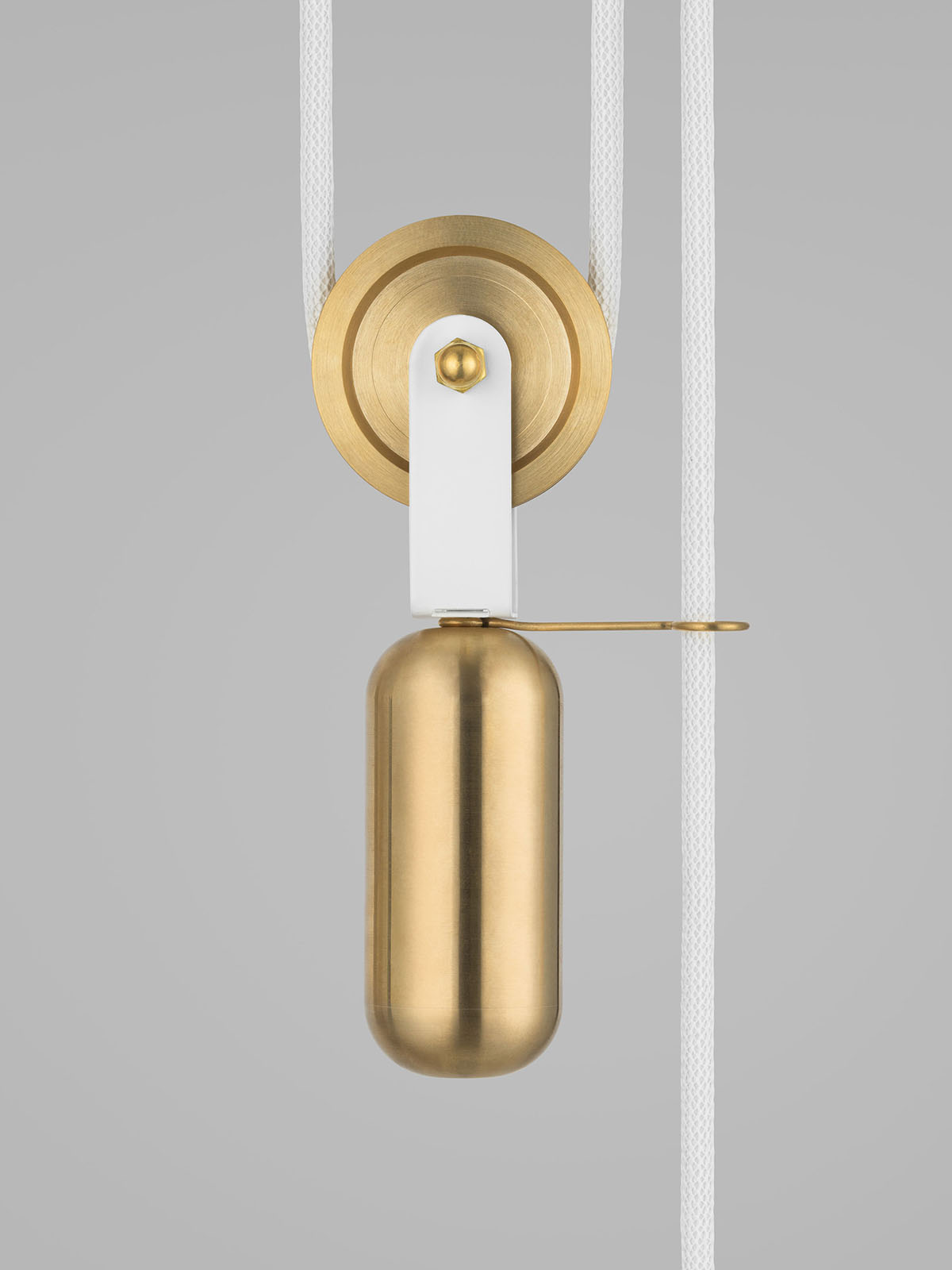 Material & design
The generous shade in spun aluminium, with white inside, reflects the light and illuminate the entire work area. The perforated top creates a decorative uplight. Details in turned homogeneous brass.