Today, it is virtually impossible to find an electrical outlet when you need one, where you can charge your phone, tablet, headphones or computer. That is why we have developed Charge. Charge is a lamp and an outlet in one, with two USB connectors, a usb c and a standard one. Charge is a whole family of lamps ranging from ceiling lamps, floor, wall and table variants. Charge works everywhere. Wherever there is a Charge lamp, there is power.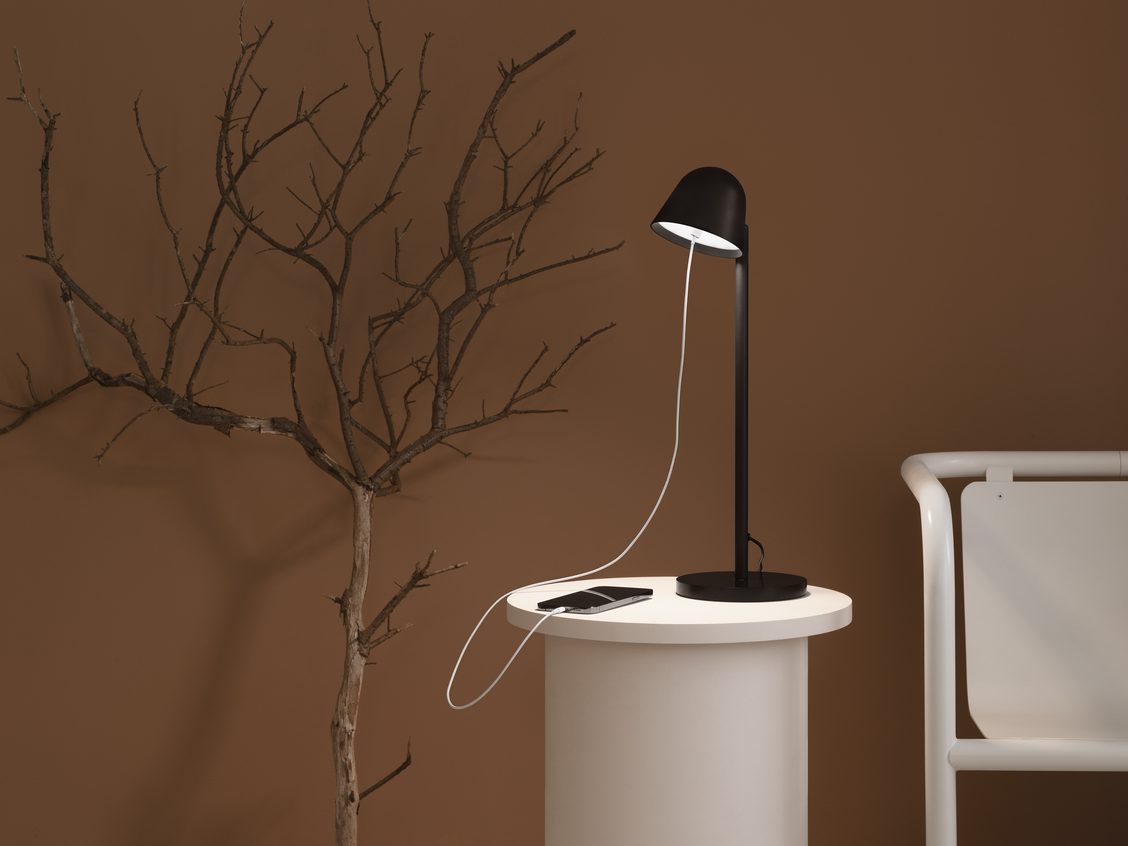 Material & design
The design language at Charge is intended to be as simple and timeless as possible to fit into as many environments as possible. Cast aluminum with a powder coating that gives a nice structure.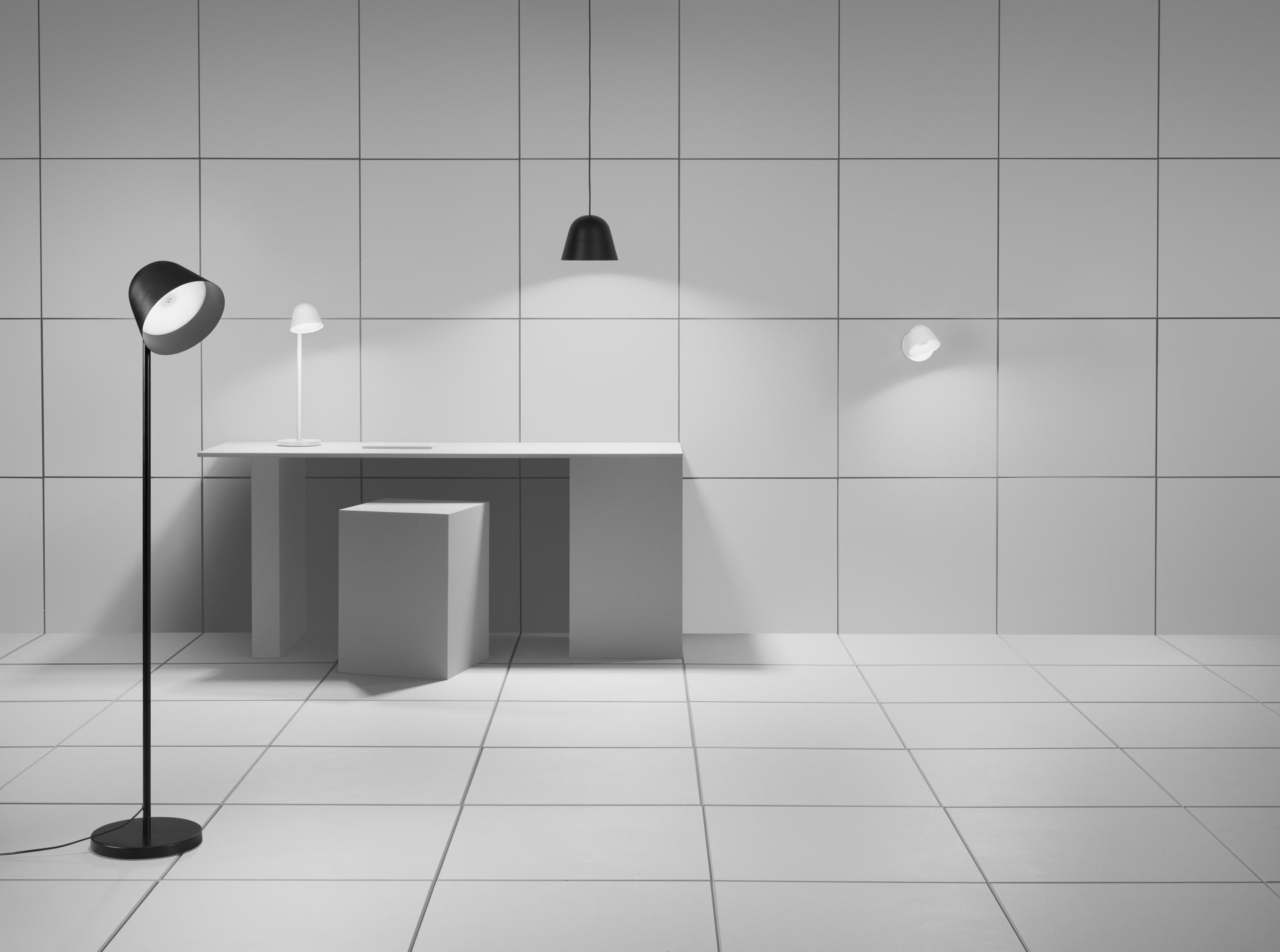 The Charge family with all its applications.