In today's society, it seems like we're always in need of a plug socket to charge our computer, tablet or smartphone. ateljé Lyktan presents a solution to this everyday problem – a lamp with a bonus of an electrical socket.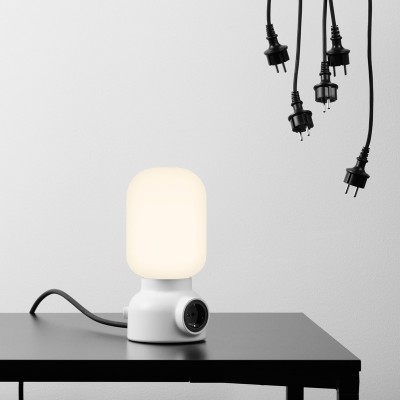 The design studio Form Us With Love came up with a simple idea based on the new need in today's society of constantly needing to recharge computers and smartphones. Besides giving you an electrical socket, the Plug Lamp also gives a pleasant aesthetic to the process of recharging.
– By integrating the socket in the lamp it also takes away that annoying process of searching for a socket or having to unplug something in order to access an electrical point, says John Löfgren, Form Us With Love.
The Plug Lamp has a bulbous shape and a base in molded and powder coated aluminium, here the plug socket is displayed centrally, making it a decorative detail. The light itself is concealed by an opal glass shade and the lamp is dimmable.
– The Plug Lamp is great for public places like hotels, cafés and restaurants where people usually are in search for a place to recharge their electrical devices. But it's also perfect for the home, for example on the bedside table, says Thomas Holm, Marketing Director, ateljé Lyktan.
Design Form Us With Love.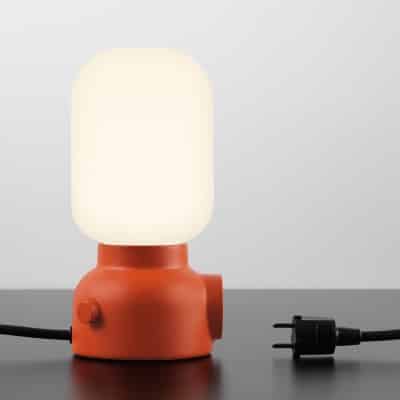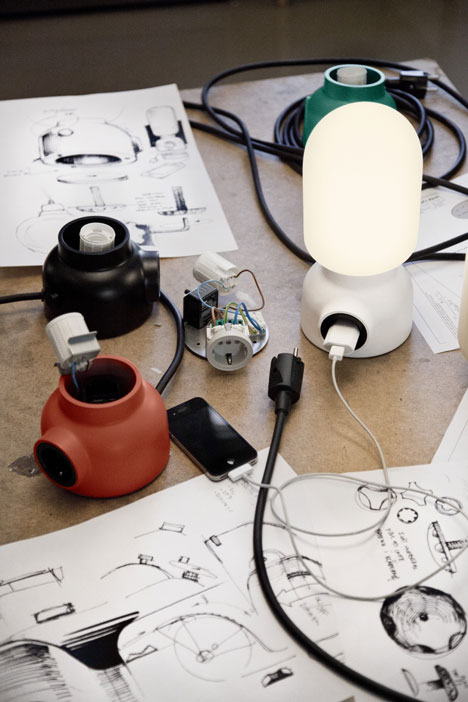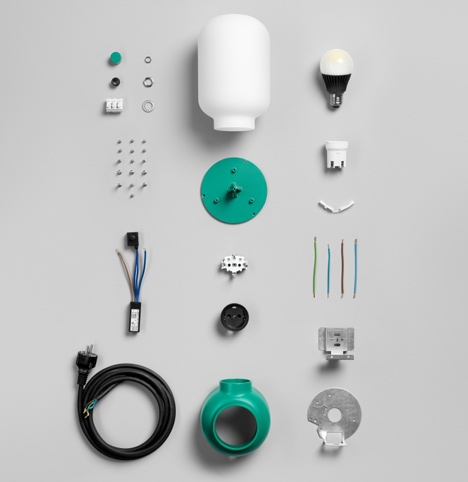 ateljé Lyktan. SE-296 81 Åhus, Sweden
Tel (0)44 28 98 00. Fax (0)44-28 98 38
Besöksadress: Fyrvaktaregatan 7, 296 35 Åhus
info@atelje-lyktan.se