SVIT
Table/Floor/Wall
Design by Snøhetta
A piece of Scandinavian nature
Snøhetta has designed its very first lamp collection, Svit, in collaboration with us at ateljé Lyktan. Initially developed as prototypes for The 7th room at Treehotel in Harad's in Northern Sweden.
The collection plays on distinctive contrasts between light and dark, inside and outside.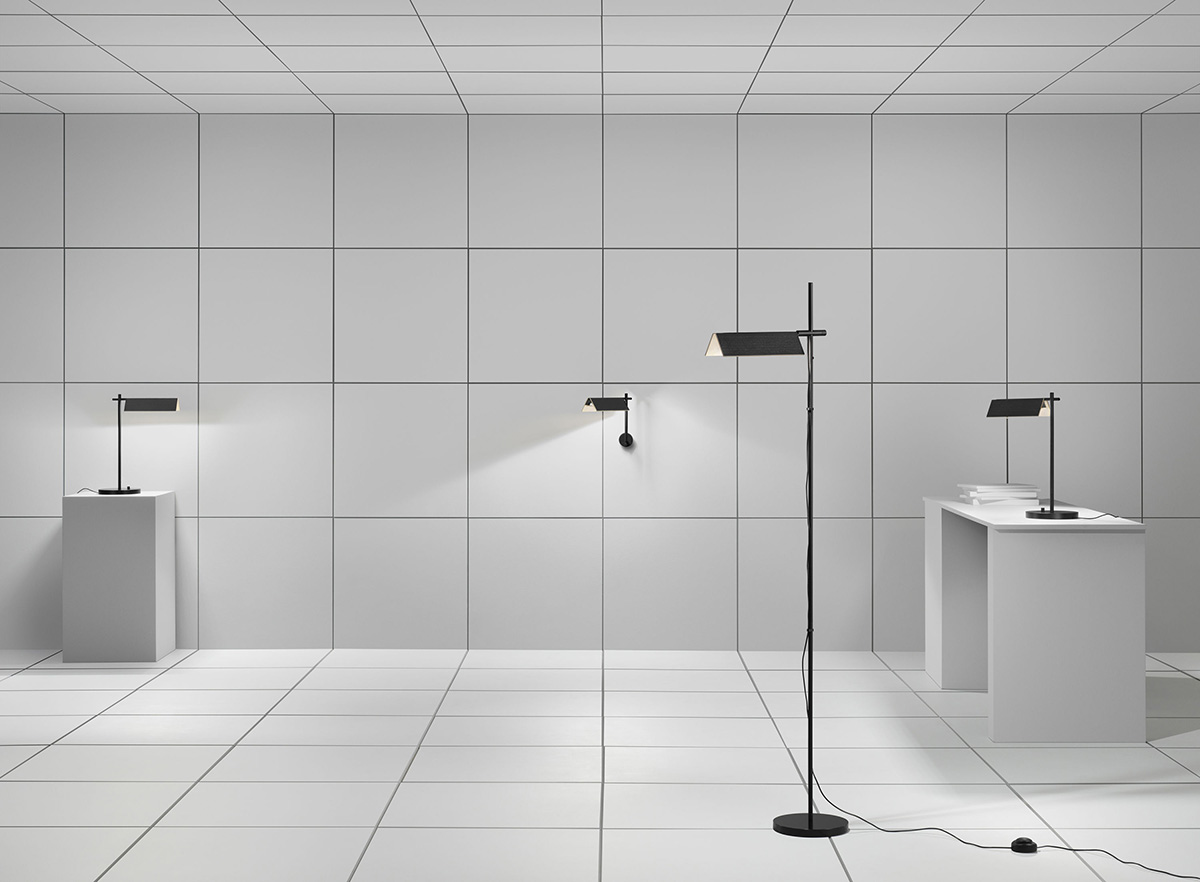 Material & design
The Svit lamps are made from two wooden pieces of birch veneer held together by a piano hinge. This flexible design allows the wooden folds of the lamps to be opened and closed in a 180-degree angle.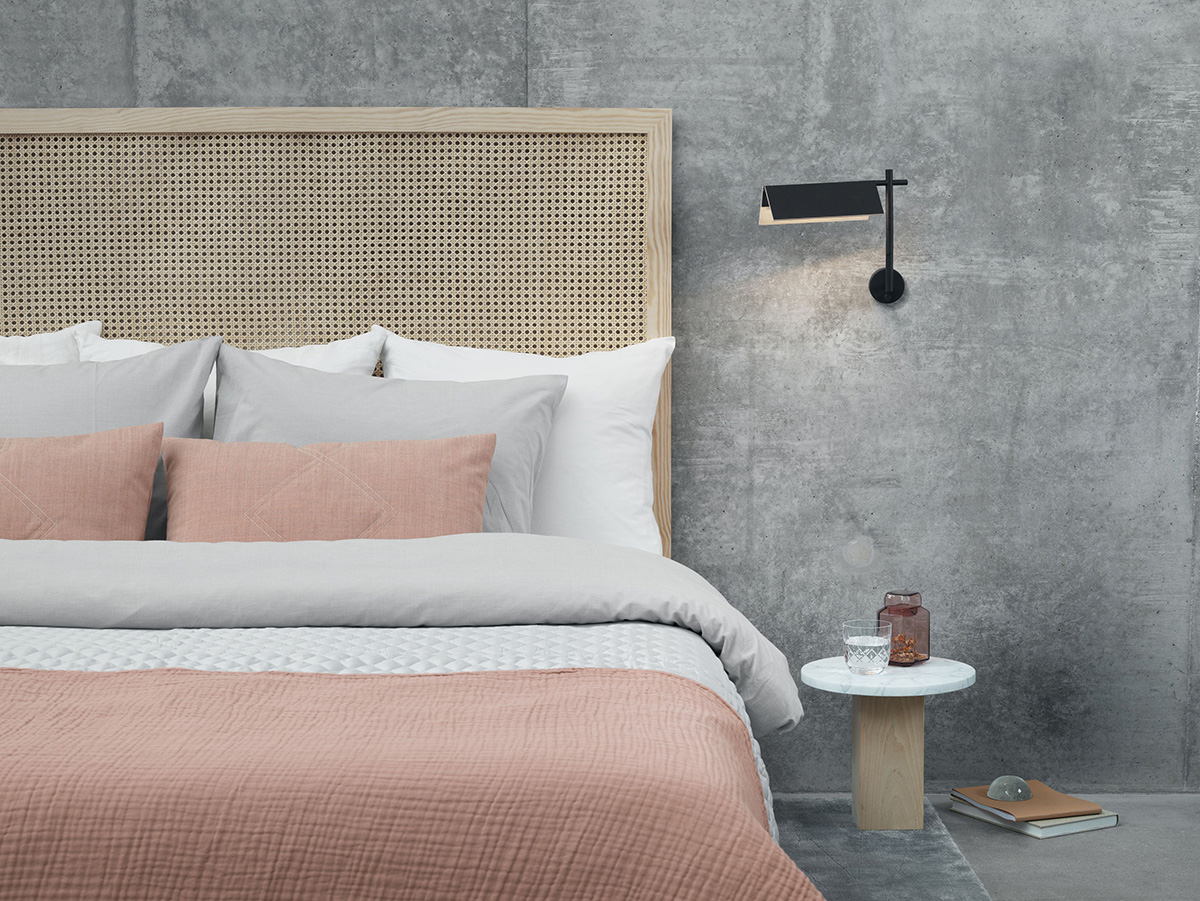 Birch veneer
Svit is made out of two pieces of birch veneer that are held together by piano hinges. The surface of the wooden exterior has been treated with black paint to reflect the concept of darkness.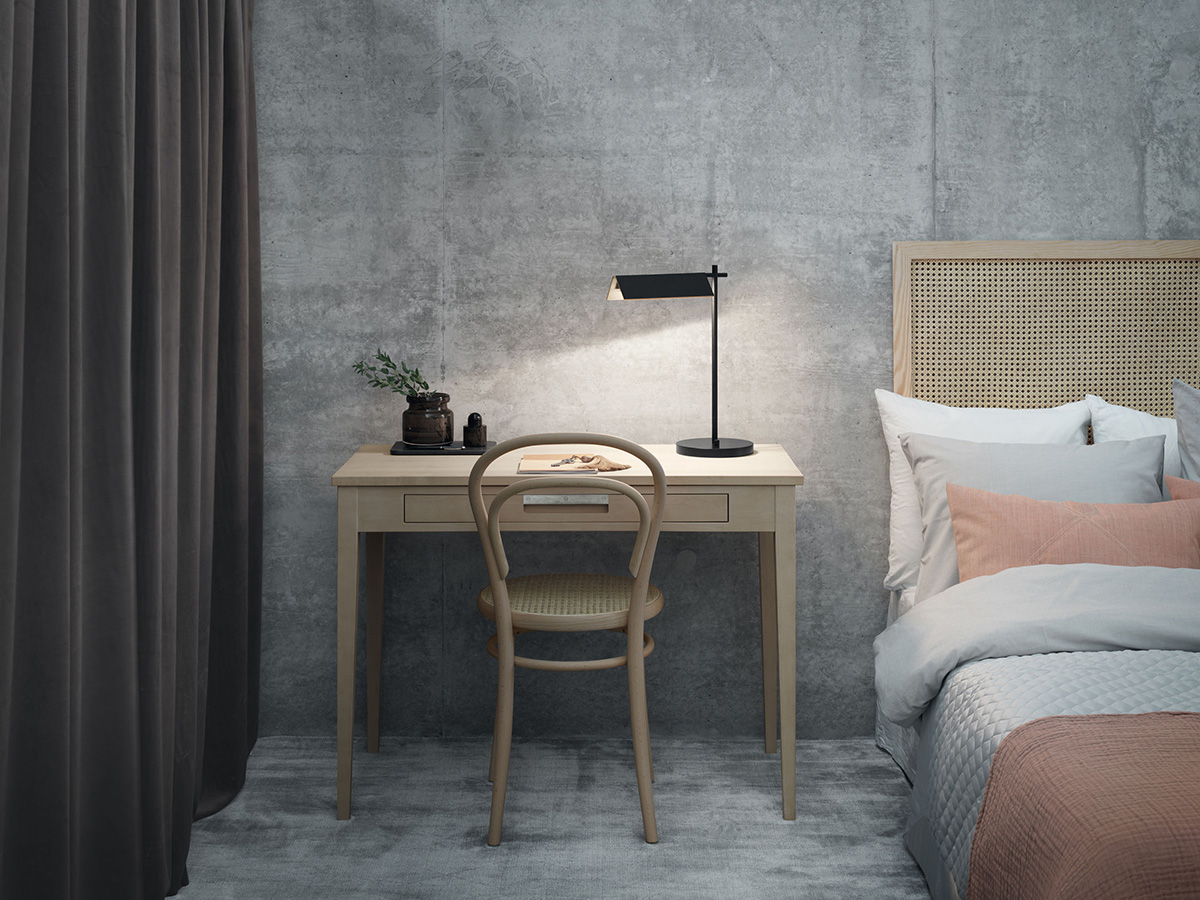 Warm light
The interior has retained the natural light colour to spread the dimmable, warm light of the LED light source.
Flexible design
The shade's flexible setting adjust the way the light is dispersed, so that it complements any room or environment in a discrete, playful and creative way.