Tall is a suitable name for Jan Forsmark's and his brother Hans Forsmark's new outdoor bollard light. In Swedish, 'Tall' is the name for the majestic Scots Pine tree. The name of the lamp alludes to the enchanted pine forests of northern Sweden, where it was first installed as part of the lighting for Treehotel. Tall, with its body of Corten steel, can be orientated to lead the eye along a route, while illuminating its general surroundings at the same time. Tall is equipped with three LED light cells – two at the front and one at the back.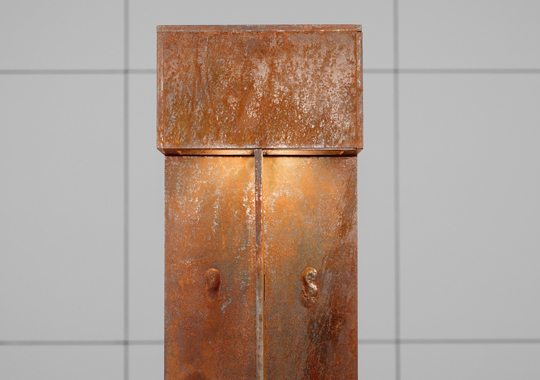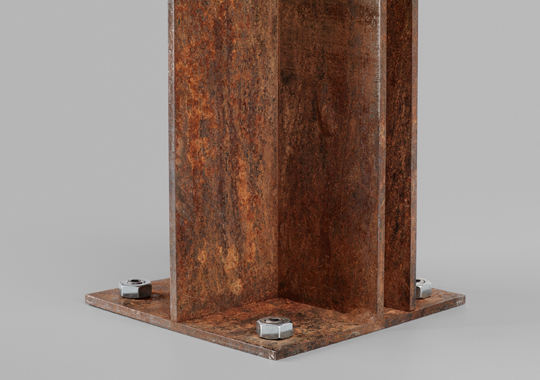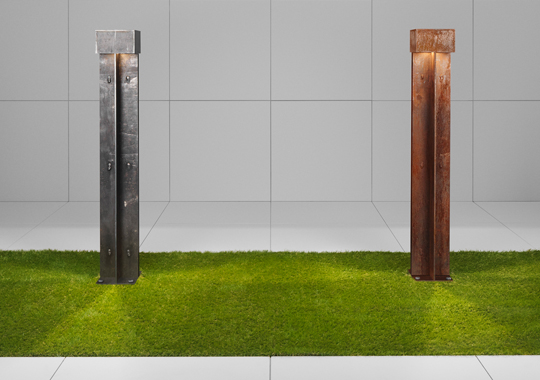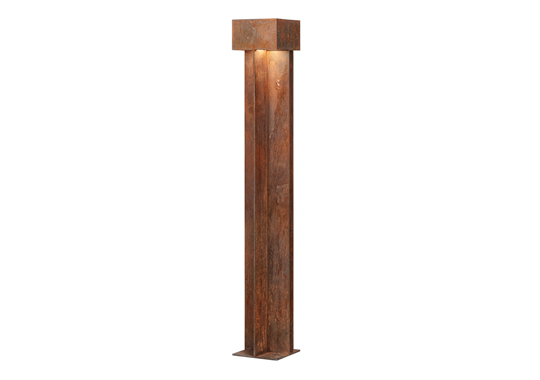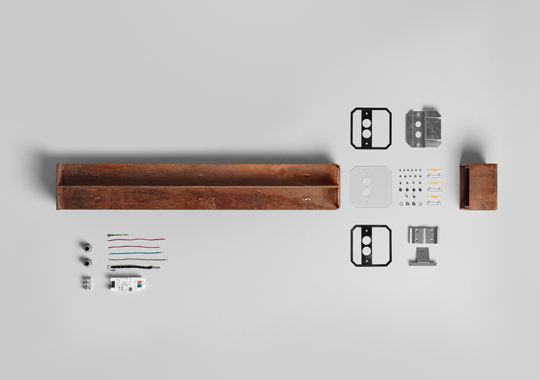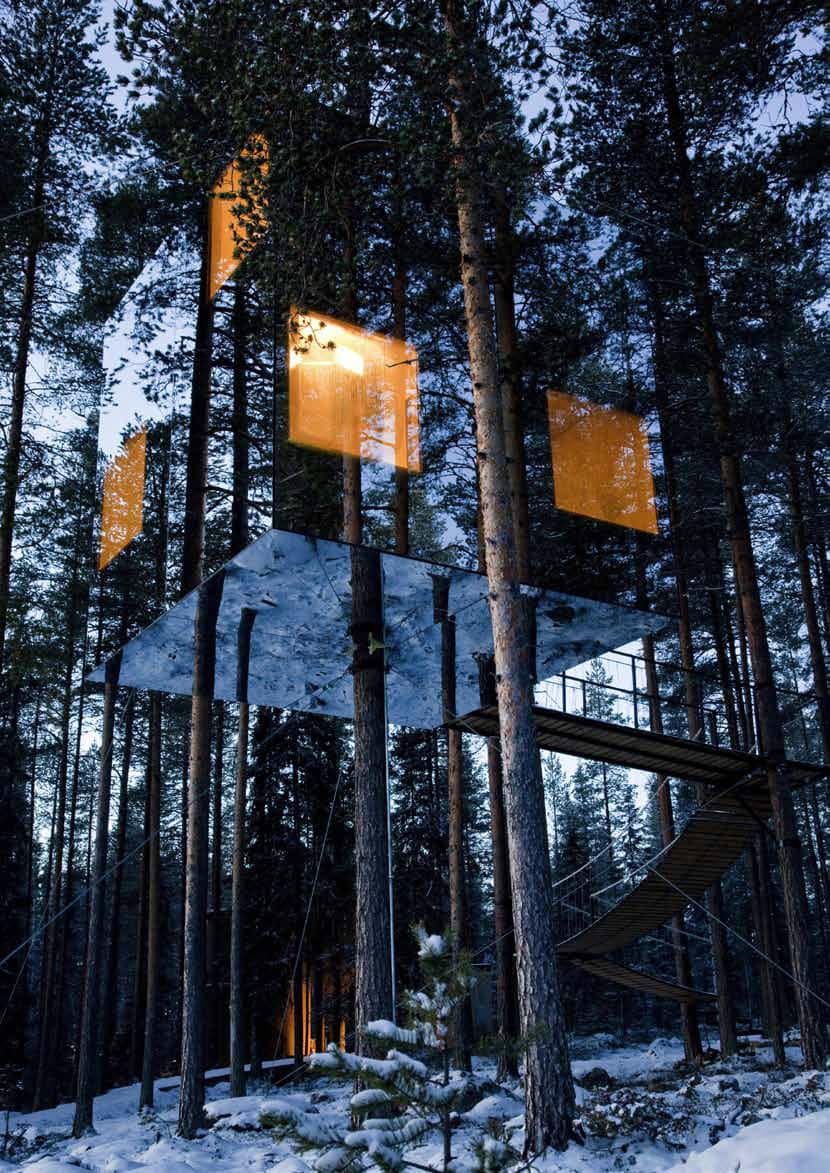 Tall är ett passande namn på bröderna Jan och Hans Forsmarks nya utomhuspollare för ateljé Lyktan. På svenska syftar namnet på Norrbottens magiska tallskogar, där pollaren först installerades som del av belysningen till Treehotel.
Tall har en korsformig stam, krönt längst upp av tre LED ljuskällor som i sin tur avbländas av en kubformig topp. Två ljuskällor sitter på armaturens framsida och en på dess baksida. Detta gör att Talls väl avbländade ljus sprids 360 grader, med en mycket bred ljusbild framåt. Idealiskt för gångvägar och gångstråk, där den med släpljus belysta Cortenstålstammen även ger ögat en god optisk vägledning.
Armaturen är i Cortenstål, ett material i naturfärg som passar i de flesta utomhusmiljöer. Jan Forsmark förklarar att även i valet av material så låg inspirationen i tallskogens färgskala. "Det slog mig att Cortenstålets färg ser precis ut som tallar i solsken," berättar han. Konstruktören Peter Hallengren säger om Cortenstålets konstruktionsmässiga egenskaper: "Cortenstål behöver ingen ytbehandling.
Det rostar i början men stannar av när det bildats en yta av rost. Vanligt stål fortsätter att rosta." Resultatet har blivit det Jan Forsmark kallar en "stiliserad tall," där Cortenstålets rostiga nyanser går i ett med trädens rödbruna stammar.

Ateljé Lyktan. SE-296 81 Åhus, Sweden
Tel (0)44 28 98 00. Fax (0)44-28 98 38
Besöksadress: Fyrvaktaregatan 7, 296 35 Åhus
info@atelje-lyktan.se