NEW COLLECTION FROM MATS THESELIUS!
DOTS COLLECTION!
Marrakech Design is now launching a brand-new series with Mats Theselius: DOTS
The series, in which the patterned cement tile has nine colour points of the same size, is available in three different variants with different intensities. Single-coloured tiles in the same colours complete the collection and create endless combination possibilities.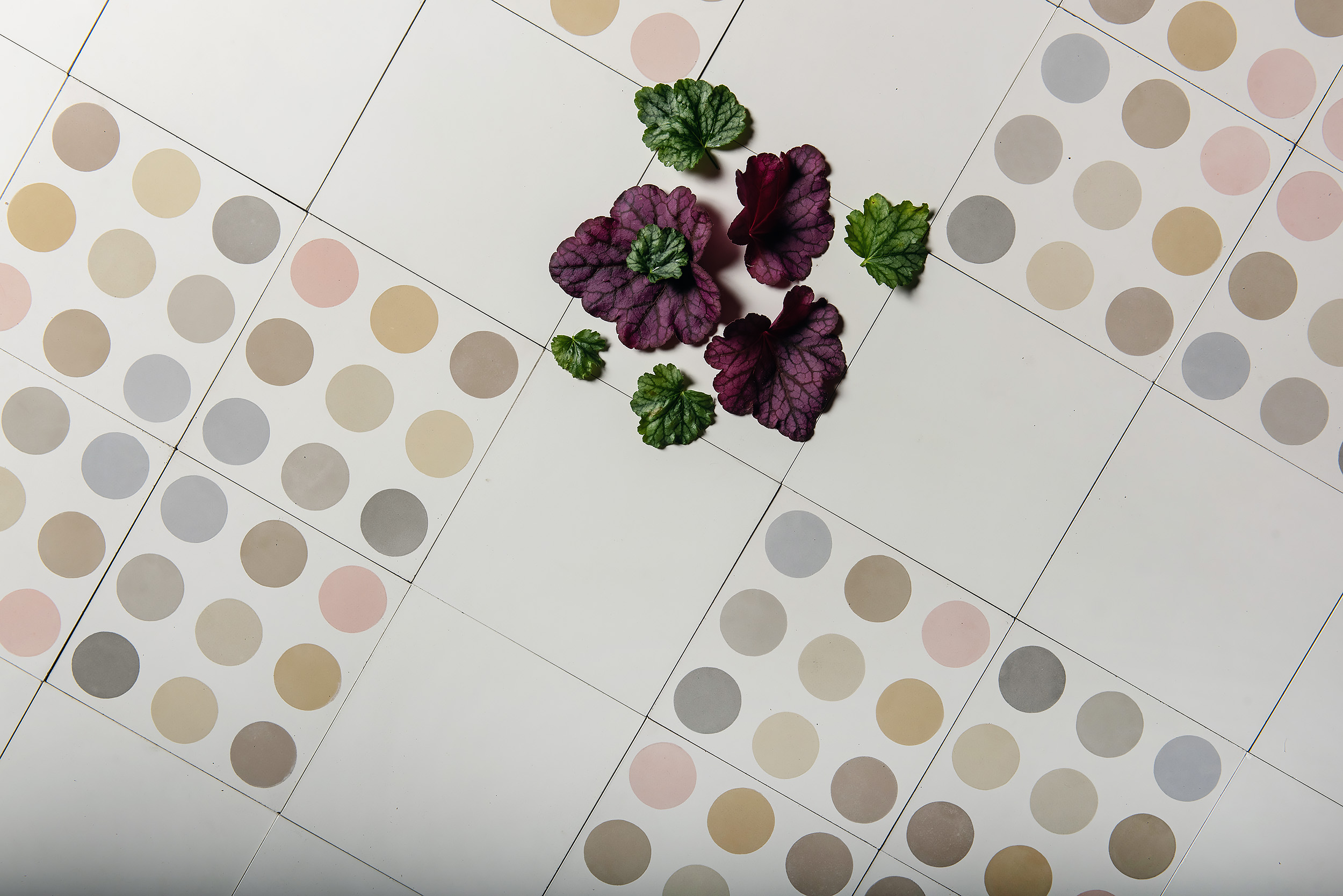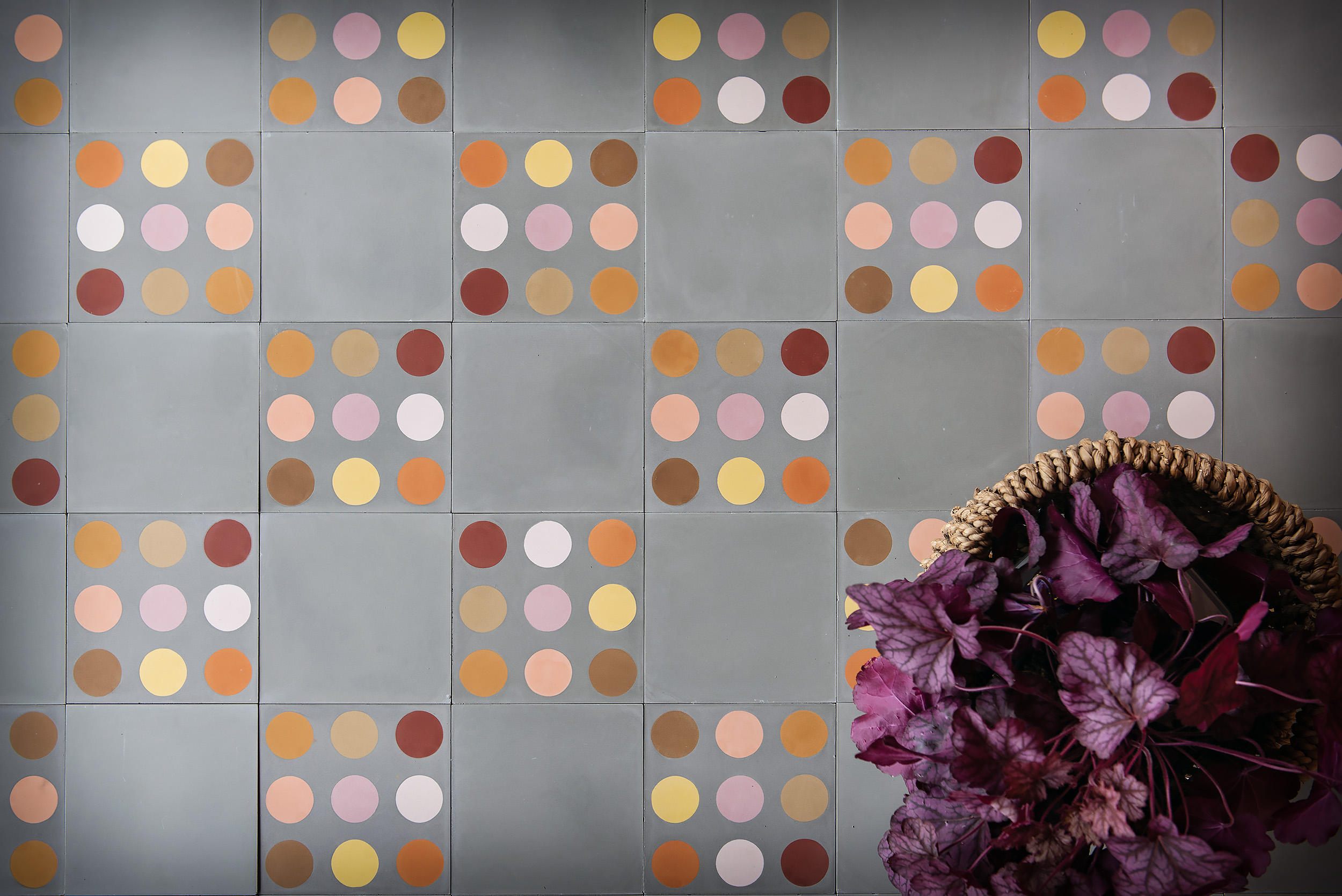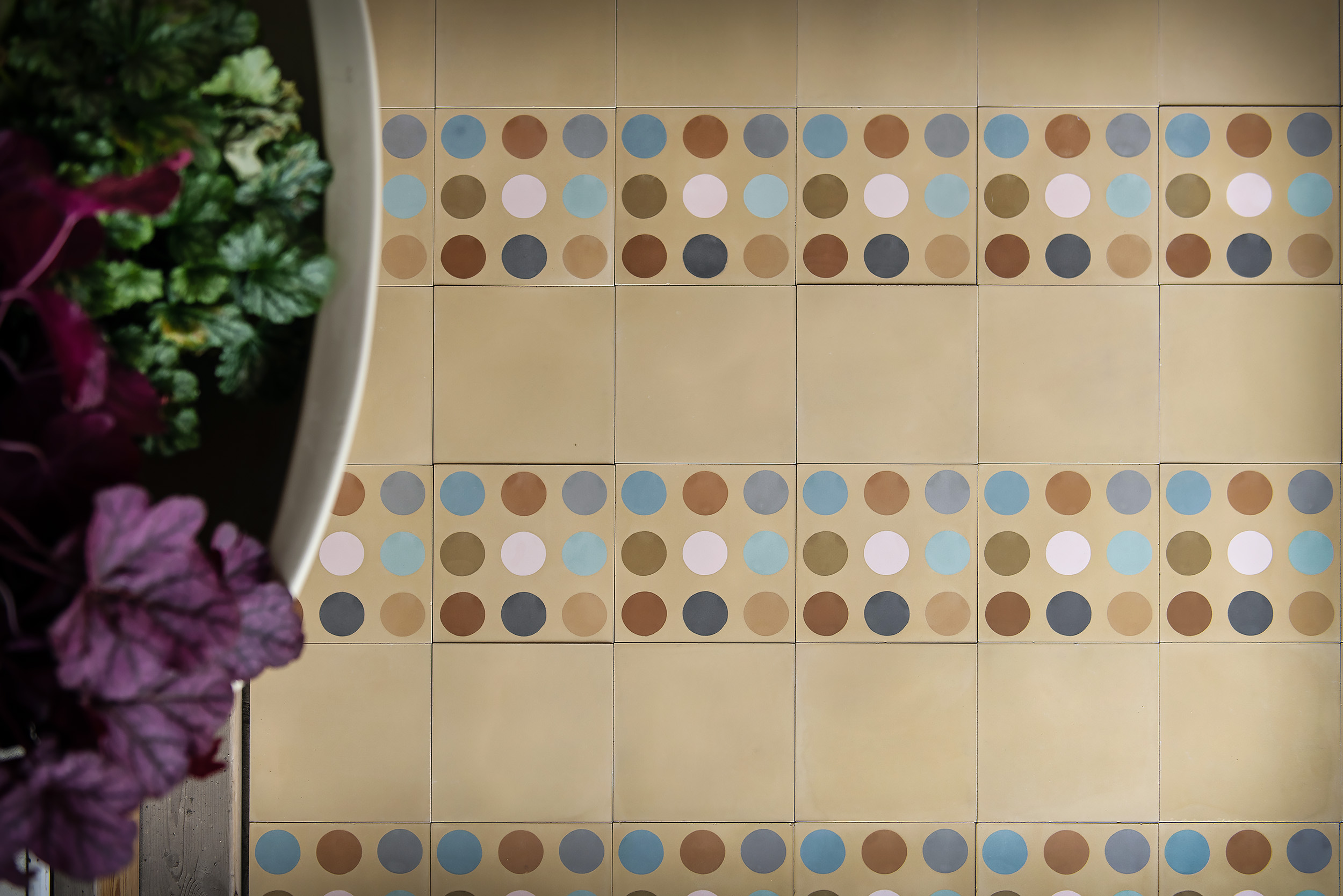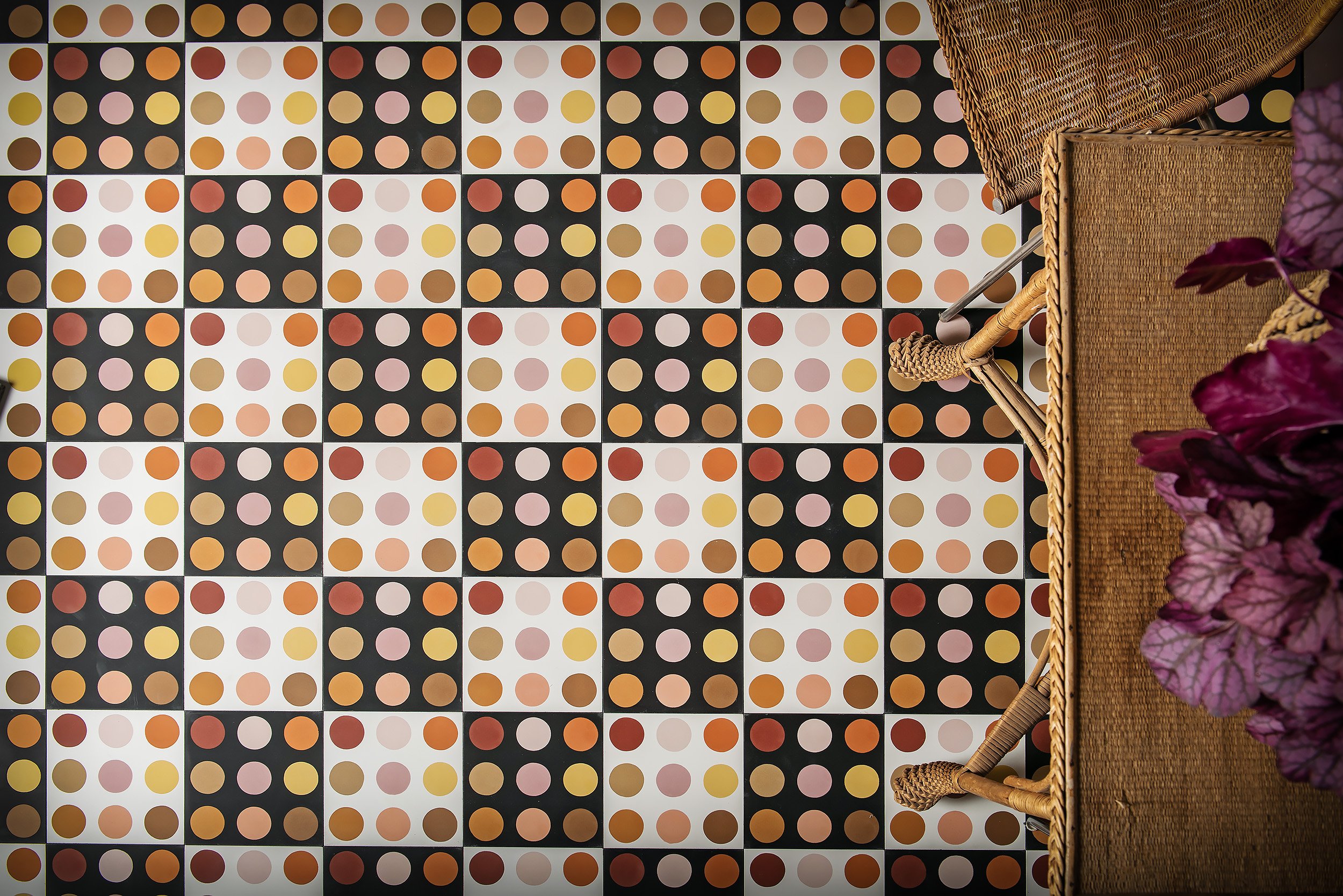 "This new series is mostly about colour and only slightly about pattern. The colour does most of the work. The tiles can be laid in many different ways: statically repeated, with some kind of varied interval or completely random. A chequered combination is also a possibility. It is also nice to mix with single-coloured tiles of the same base colour as the chosen pattern tile."
– Mats Theselius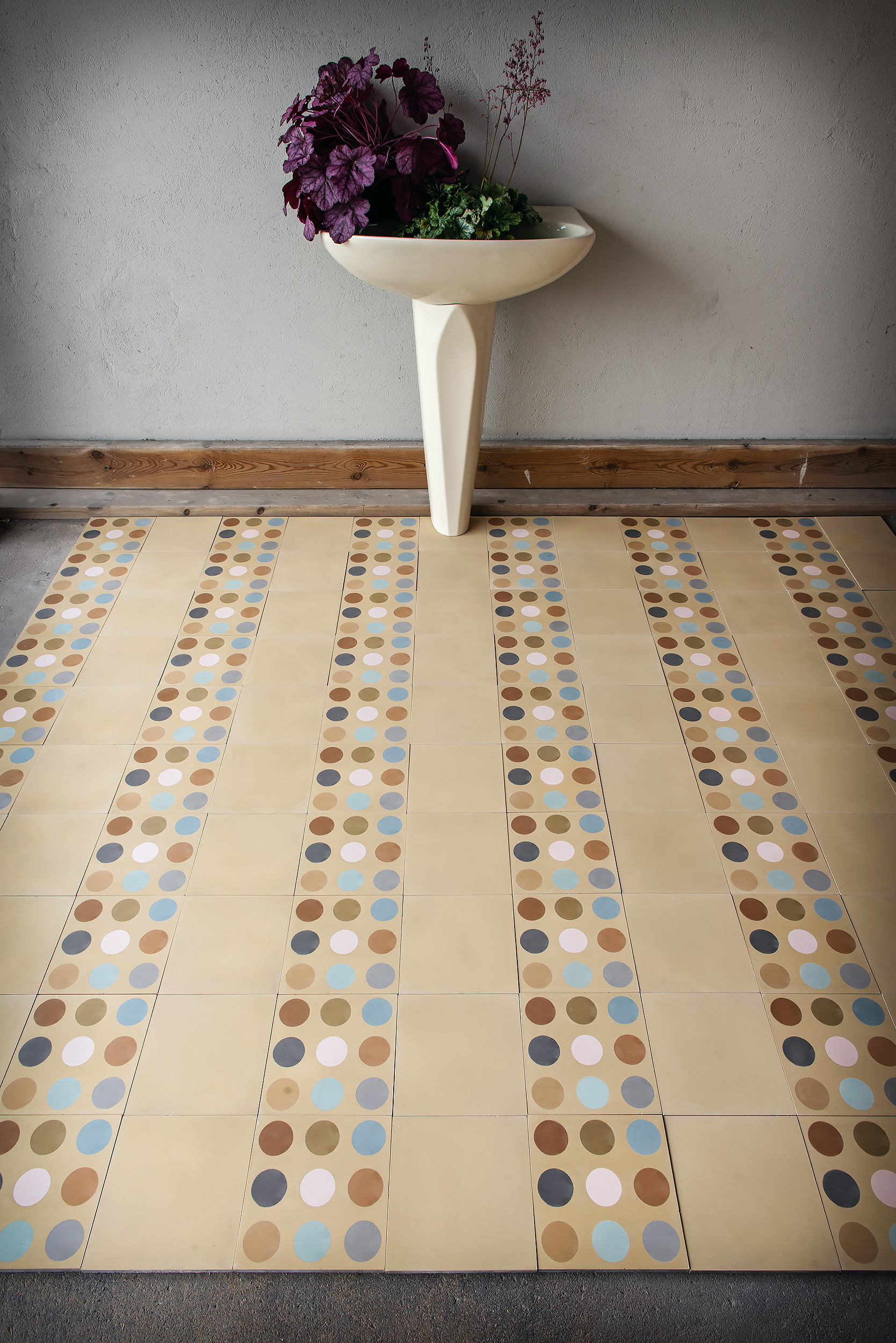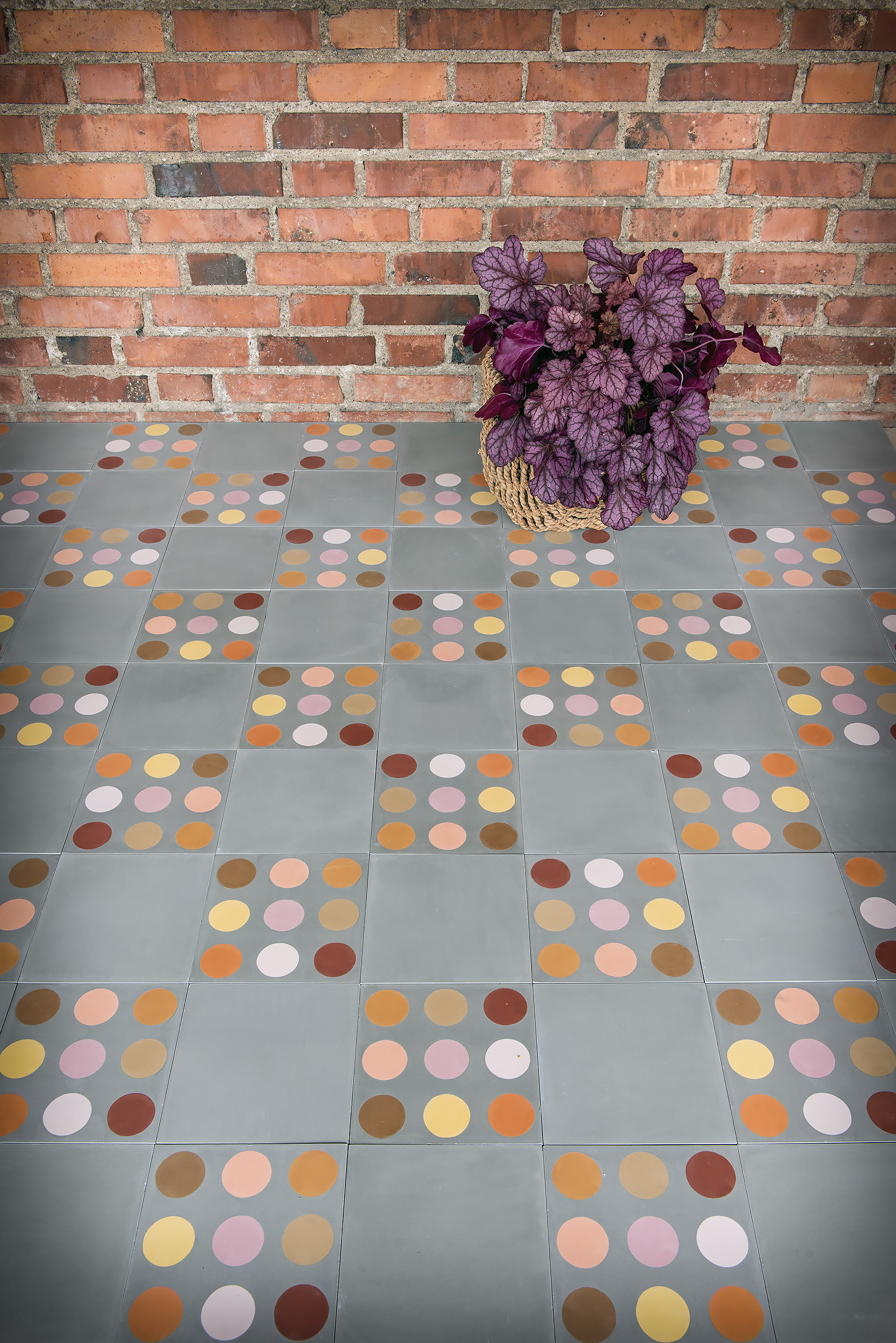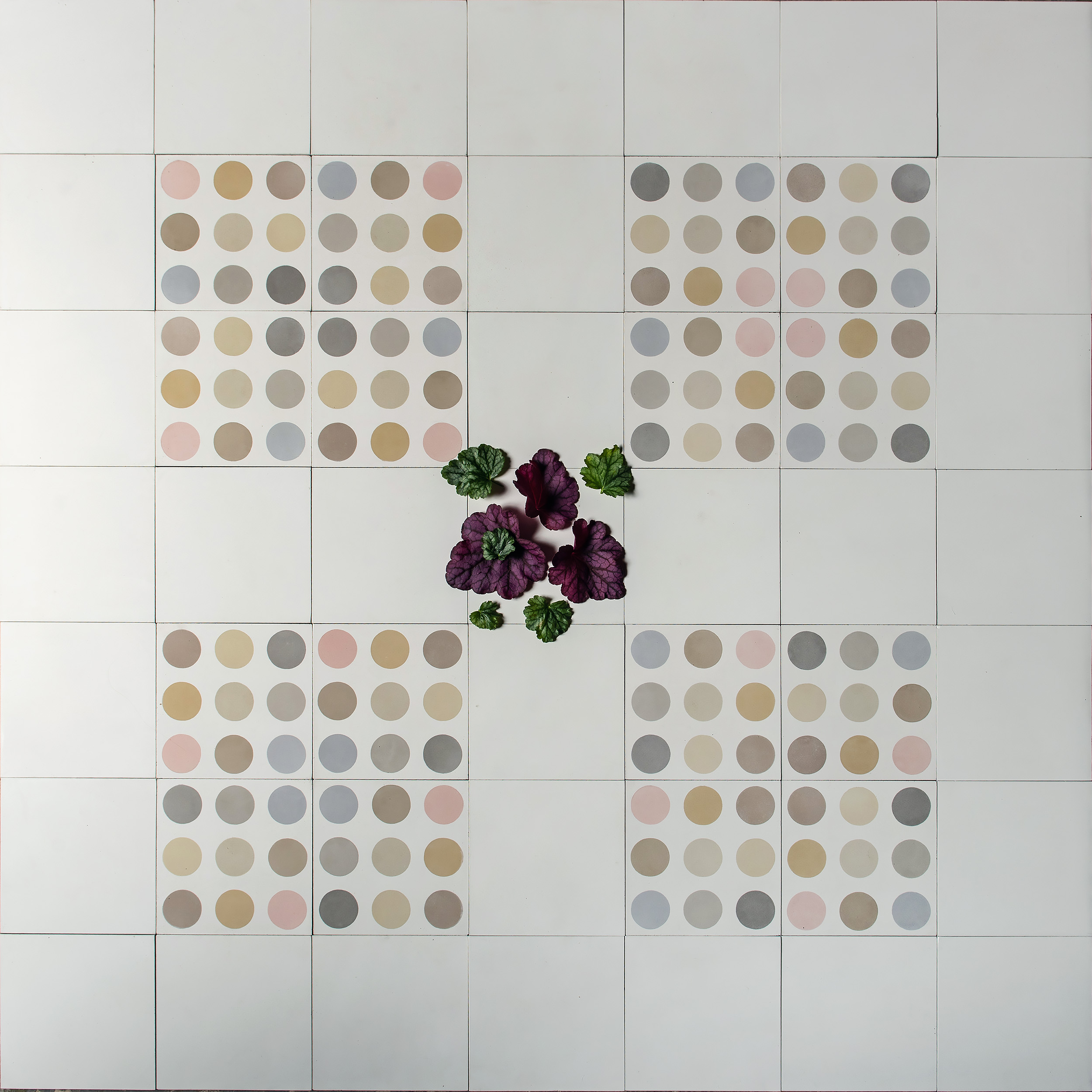 Who is Mats Theselius?
Mats Theselius works in the borderland between art and design. His work has been honoured with several prestigious design awards such as the Torsten & Wanja Söderberg Design Prize and the Bruno Mattsson Prize. His work can be found at the National Museum in Stockholm, the Röhsska Museum in Gothenburg, the Art & Craft Museum in New York and the Museum für angewandte Kunst in Cologne.
In 2010, Mats Theselius was the first designer to create a contemporary tile decor for Marrakech Design. The award-winning Raval series was an instant success and is characterised by its stunning colour scheme with intense and expressive colours. It was followed by other collections such as Kelim, New Raval and Lines.
More design by Mats Theselius: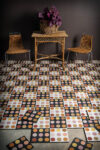 NEW COLLECTION FROM MATS THESELIUS! DOTS COLLECTION! Marrakech Design is now launching a brand-new series …