El Rey for Källemo, Sweden


This year, Mats Theselius presents a new armchair in brass, named El Rey,
upholstered in crocodile-embossed leather from Tärnsjö.


The armrests are upholstered in braided leather.

El Rey by Mats Theselius is another example that he has a rare ability to make it happen.
A Theselius exhibition is currently on display at Sundsvall Museum,
and then Bergen is waiting in Norway.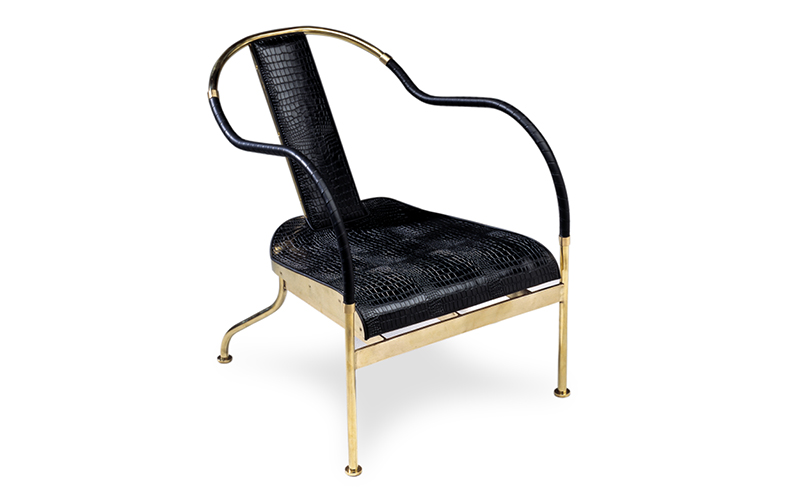 Brass frame. Seat and back in crocodile patterned prime leather.
Leather clothes-wound armrests. Limited edition of 360 pcs.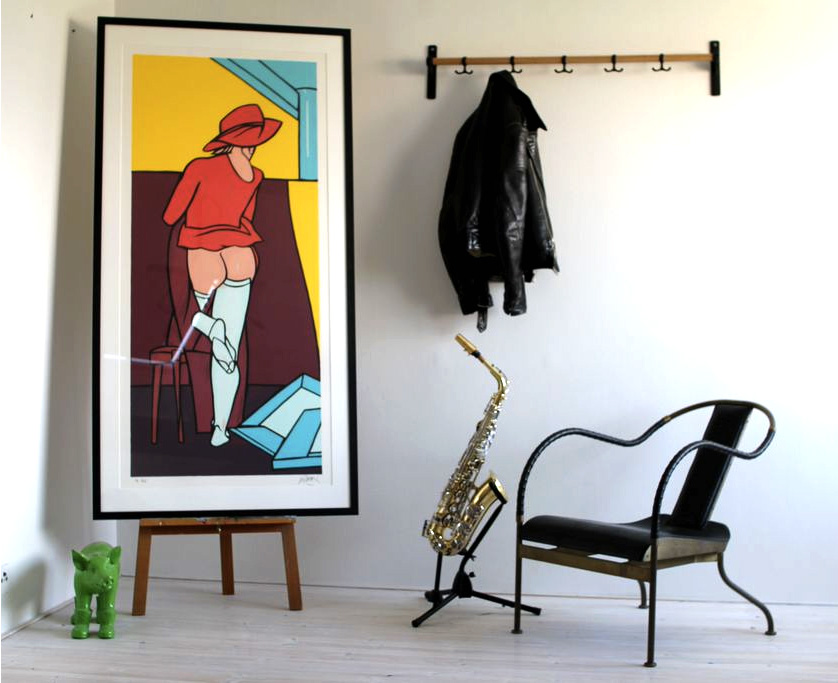 HEADOFFICE
KÄLLEMO AB, Box 605, 331 26 Värnamo, Sweden
T:+46 (0)370 150 00 F:+46 (0)370 150 60 info@kallemo.se
SHOWROOM
KÄLLEMO AB, Södermalmsallén 36, 118 28 Stockholm, Sweden
T: 073-7093509, +46 (0)370 150 00