MATS THESELIUS – NEW WORKS
6 February – 26 February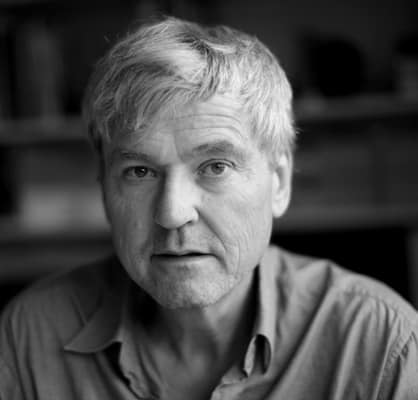 Designer Mats Theselius presents new paintings, furniture and tiles at Gallery Sebastian Schildt.
The exhibition has no theme, rather it is an expression of Theselius multifaceted artistry with embroidery, metalwork, the effect of patterns and architecture. The result is a number of timeless objects sprung from Mats Theselius desire to shape and visualise a strong expression.
Vernissage Monday 6 February between 17 – 20.
Welcome!